The last time I was travelling, a co-passenger in the flight asked me about how it is being on a business trip and I was ecstatic to respond. After all, I was just coming from a wonderful one-week work trip in Mumbai. To the surprise of many, my business trips are always fun as I plan them in a way that some time on a daily basis or a few days separately are kept aside for vacation…and that's what exactly 'Bizcation' is! Starting from Monday, when you have your meeting scheduled in the afternoon here are the many things that you can do on each day of the week to make your work trip less miserable and more rewarding. Well, you can thank me later 😉 Monday – Satiate the Foodie in You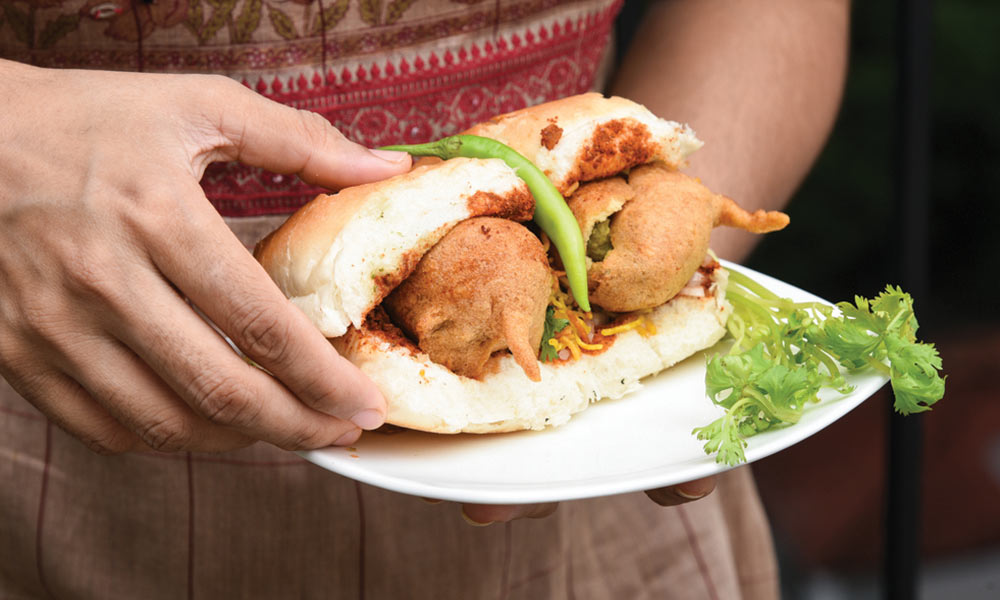 Since this is your first day in Mumbai and you must be exhausted of travelling and meetings, keep this day light and just relish the best of food that the city has to offer. From the quintessential mutter Pav Bhaji and Vada Pav to Pani Puri and Keema Pav, the city has many scrumptious options. Localities like Andheri East, Saki Naka, Crawford Market, Churchgate and Nariman point have many eateries, hawkers, and fine dining restaurants that offer these specialties. Besides, the not-to-be-missed is the Bhel Puri of Chowpatty Beach. Tuesday – Midnight Cycling Tour in South Mumbai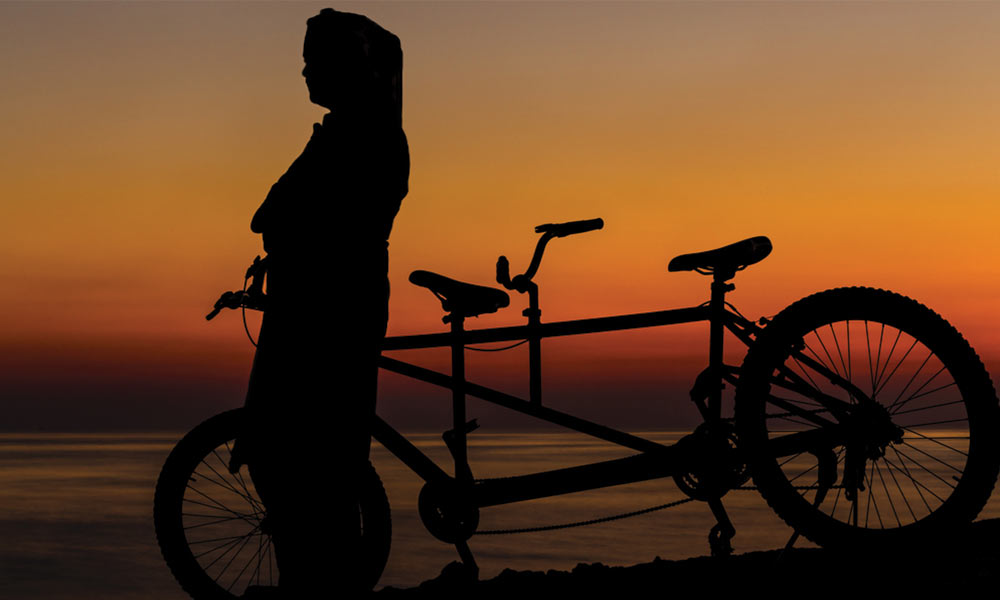 The city that never sleeps, the city that always buzzes with inertia, Mumbai is apt for night owls. Going on a midnight cycling tour, riding on the beautiful coastline will take away all worries of the busy day and lets you see that charm of the city which otherwise remains under wrap in the day light. Wednesday – Enjoy a Helicopter ride over Mumbai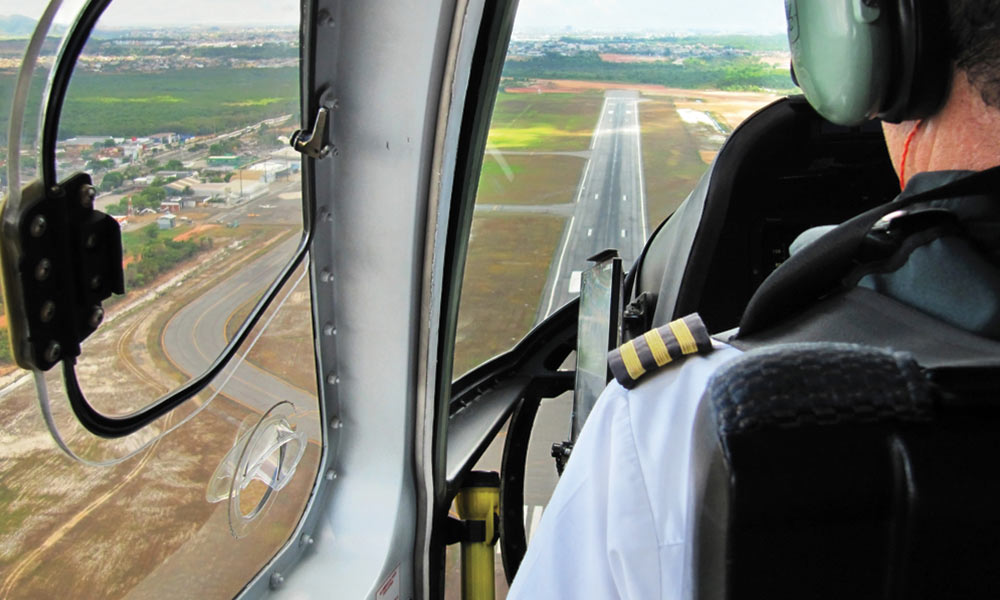 This is among the newest and craziest things to do in Mumbai. With a helicopter ride, you will be able to hover over magnificent beaches and capture a bird's-eye view of the iconic attractions of the city.
Starting Point: Juhu Aerodrome, Vile Parle (E)
Time: Between 10:30 am to 4:00 pm
Cost: INR 4500 – 6000 per person
Duration: 15 to 30 minutes
Thursday – Take a tour of local train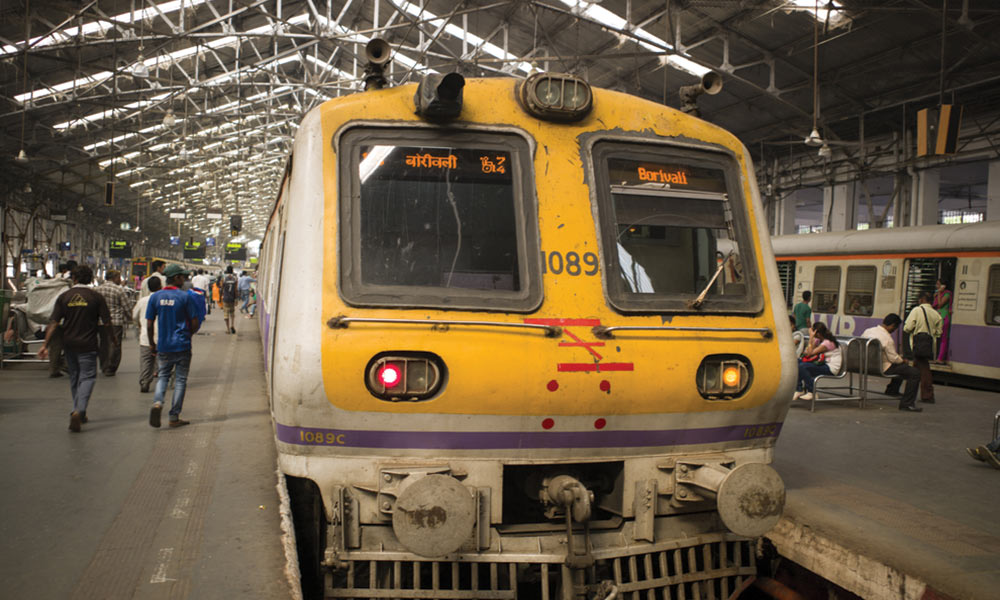 I understand that on a business meet, you are already exhausted so travelling by a local can be tiring. However, I compel you to rebel against your will and take a tour of Mumbai local to see why this jam-packed multi-wheeler is called the 'lifeline of the city' and finds mention in every chronicle based on Mumbai. Friday – Sail on the Arabian Sea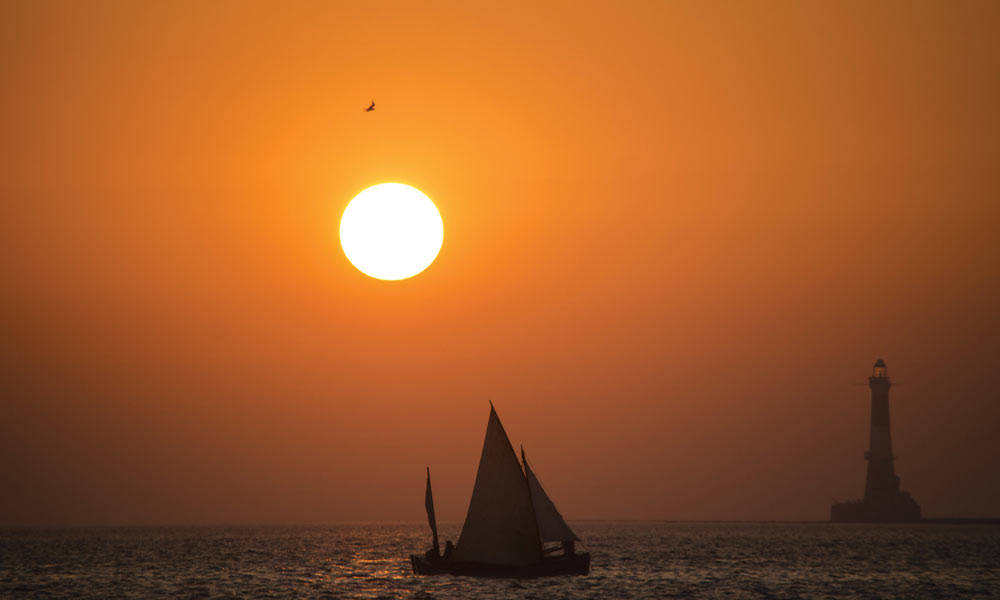 Mumbai is not for quiescence seekers, but if you want to relax following an eventful day, the best way is to go sailing; admiring the gleaming waters of the sea, gazing deep in the horizon will certainly bring your mind back to rest.
Starting Point: The Gateway of India
Time: Throughout the day
Cost: INR 1800-3000 per person
Duration: 1.5 to 2 hours
Saturday – Explore the popular attractions of the city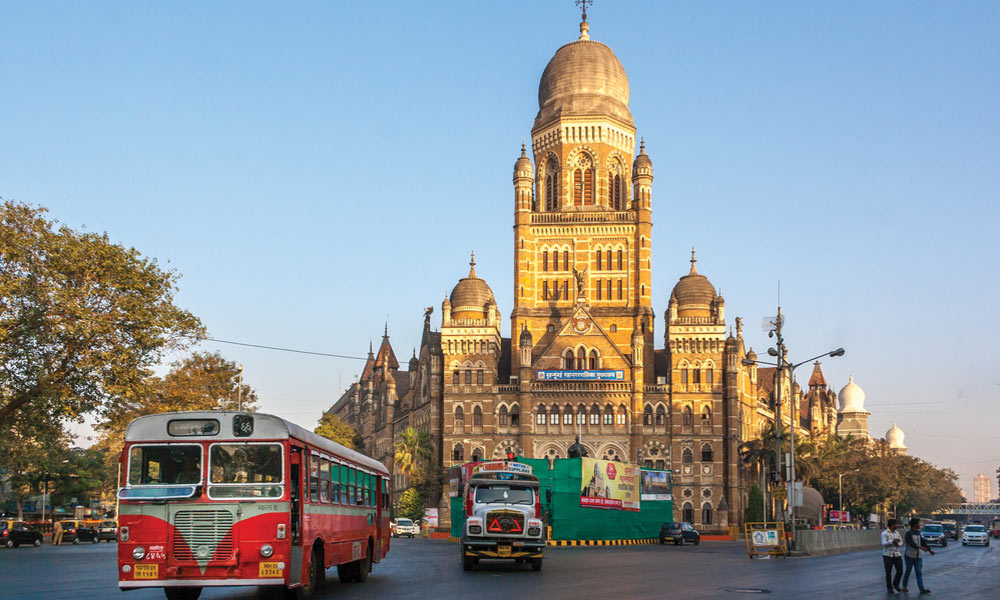 Visiting the popular attractions of a city becomes extremely important when you are in a city like Mumbai which has many iconic tourist places. The unmissable ones in Mumbai are The Gateway of India, Chowpatty Beach, the UNESCO-listed Chhatrapati Shivaji Maharaj Terminus, Shree Siddhivinayak and Mahalakshmi Temple. Sunday – Enjoy a leisurely stroll on Marine Drive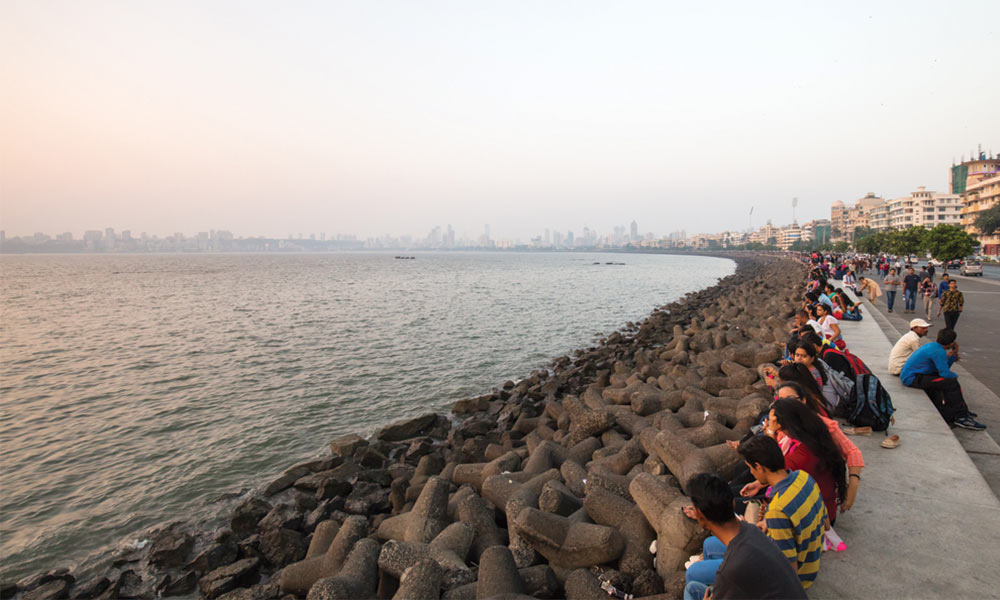 Widely popular as Queen's Necklace, Marine Drive is a must-visit while in the city. Simply strolling along the expansive seashore is utmost relaxing and enjoyable. It is a great place to go jogging in the morning, hang-out with friends, and capture the calm, sparkling waters of the sea. With this, your one-week trip to Mumbai will come to a memorable end. As per a recent survey, mixing business with pleasure is good for you as well as for your career. It makes the assignment more rewarding. So, the next time you have an official meeting in Mumbai, try these things and make your colleagues envious of your astuteness.