Many would say that the best thing about the week is the weekend; when people get time off after toiling away in the office or college. Some like to take it easy and rest during such days, while others like to go on a holiday. Now, just 2 days are often inadequate for a satisfying trip. Thankfully, this year, there will be 12 long weekends, during which you can go on a well-deserved vacation. Read ahead for the exact dates, and where you can go during those: 26th
Jan to 28th Jan – Delhi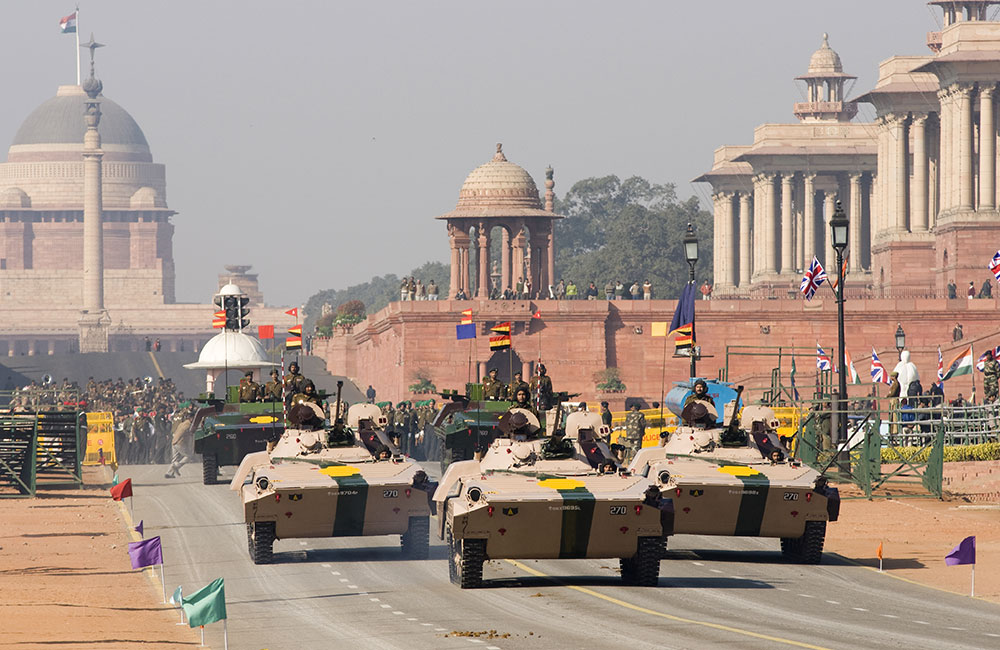 During the first long weekend of the year, attending the Republic Day parade in Delhi is the best idea. Nowhere in the country is the event celebrated with more zeal than the national capital. Soldiers, military bands, tanks, missile systems and school children march down Rajpath; an IAF fly past gives a great ending to the parade. 10th Feb to
13th Feb – Mandi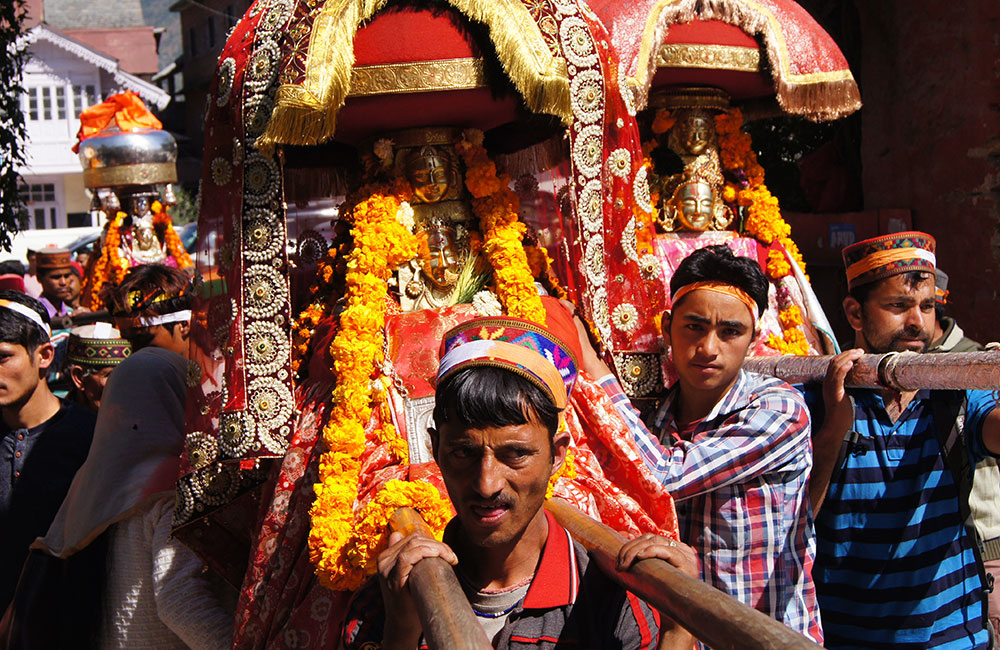 The 10th and 11th of the month being Saturday and Sunday, respectively, and 13th being Mahashivratri, take a leave on the 12th, and head to Mandi in Himachal Pradesh to attend the largest Mahashivratri fair in the country. During this weeklong gathering, idols of local deities are brought on hand-held palkis and paraded through the town with music and folk songs.
1st March to 4th March – Mathura and around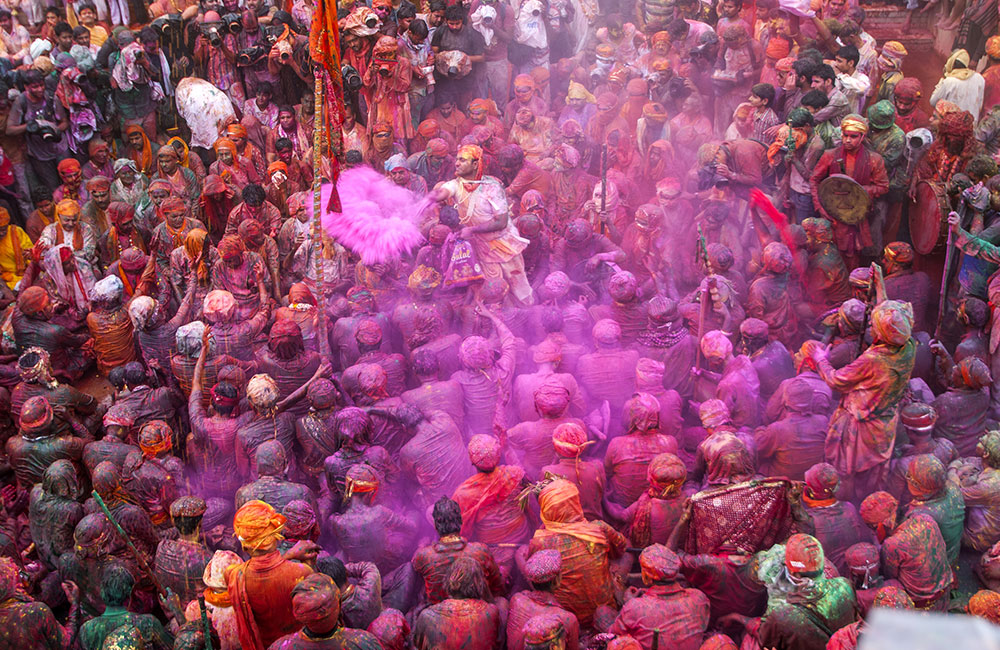 This is the Holi week, and the biggest Holi celebrations take place in and around Mathura. Be it the unique Lathmar Holi of Barsana and Nandgaon, or the more elaborate celebrations with colours and flowers in Vrindavan, attending these are a must.
29th March to 1st April – Ooty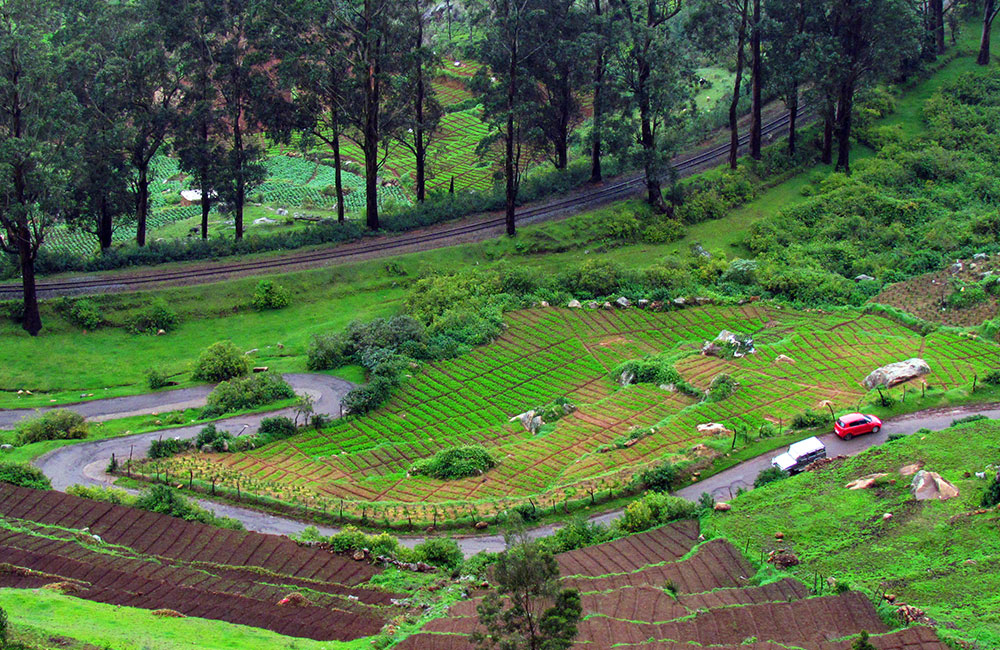 You will probably have an off on 29th March (Mahavir Jayanti) and 30th March (Good Friday); the next two days are Saturday and Sunday. Make the most of the pleasant spring weather by heading to the hill town of Ooty in Tamil Nadu. Walk down the mountainous roads and take in the clean, crisp air. Also, remember to enjoy the sight of flowers at the Government Botanical Garden and indulge in boating on Ooty Lake. But, whatever you do or don't do, you must ride the UNESCO-listed Nilgiri Mountain Railway.
15th June to 17th June – Lucknow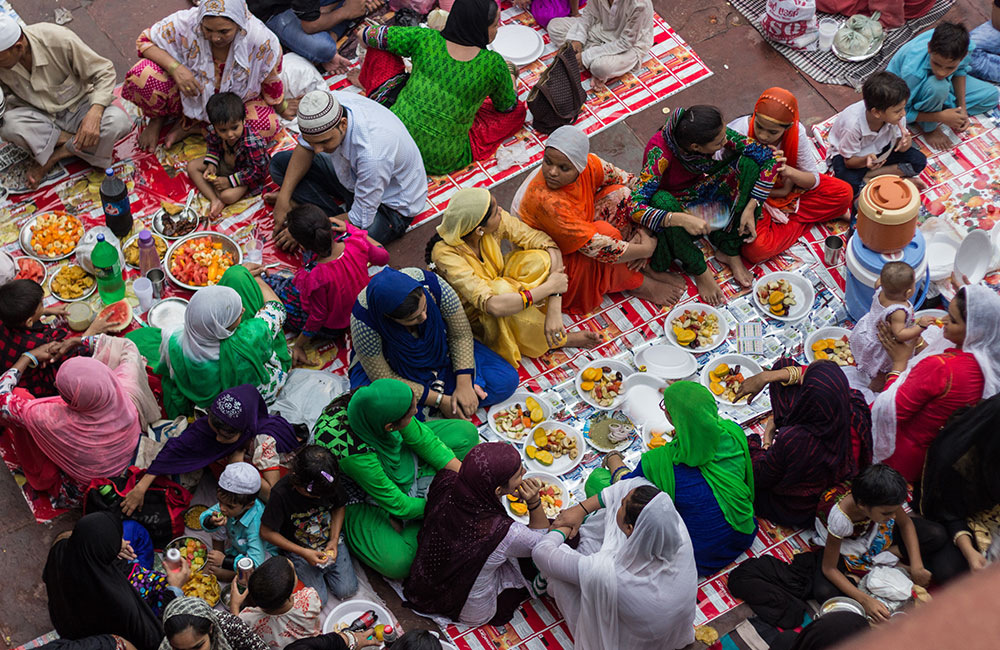 On 15th June, Eid-ul-Fitr will be celebrated (subject to moon sighting). I would suggest taking a trip to Lucknow, where the festivities are especially vibrant. All the mosques, Bara Imambara and Chhota Imambara are decorated with lights, and devotees throng these in large numbers. The markets overflow with colourful caps that are bought by believers in large numbers. Places like Chowk stay alive even at night, with stalls and restaurants offering delicious preparations like Kulcha Nihari and Seviyan.
22nd August to 26th August – Western Ghats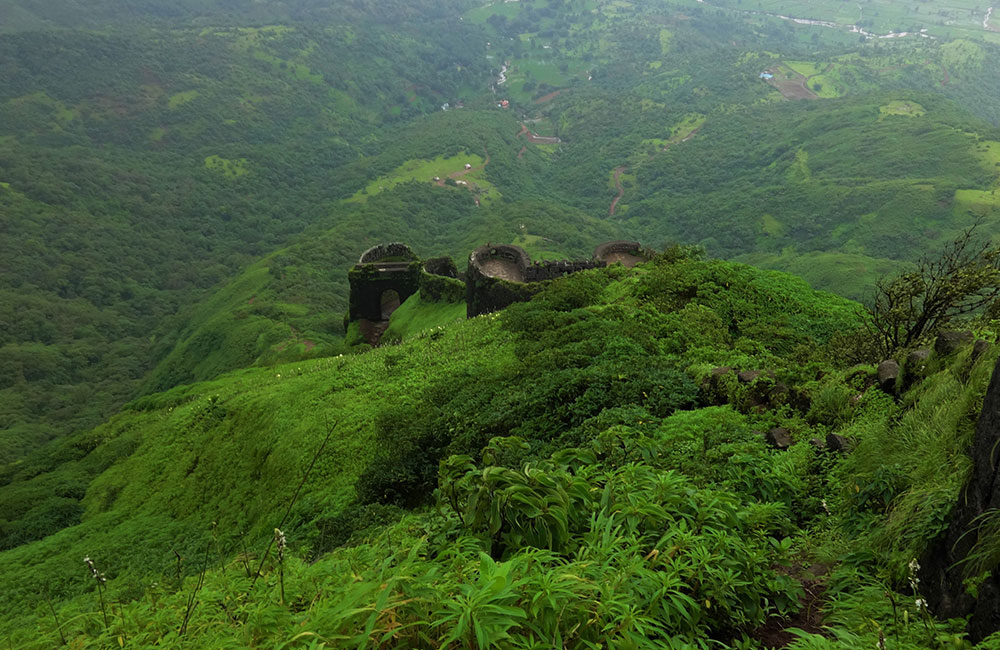 Eid-ul-Adha (Eid-ul-Zuha) will give you an off on 22nd August and Onam will do the same for you on the 25th. Take a leave on the 23rd, and utilise these two holidays and the weekend (25th and 26th August) to go on a 5-day vacation in the Western Ghats. Most people would advise you against doing so as it will be the monsoon season, but I am encouraging you to do exactly this. This is the best time to see the hills at their lushest and waterfalls literally raging and roaring. Do head out after sunset to see fireflies twinkling in the forests like stars in the night sky.
1st Sep to 3rd Sep: Kashmir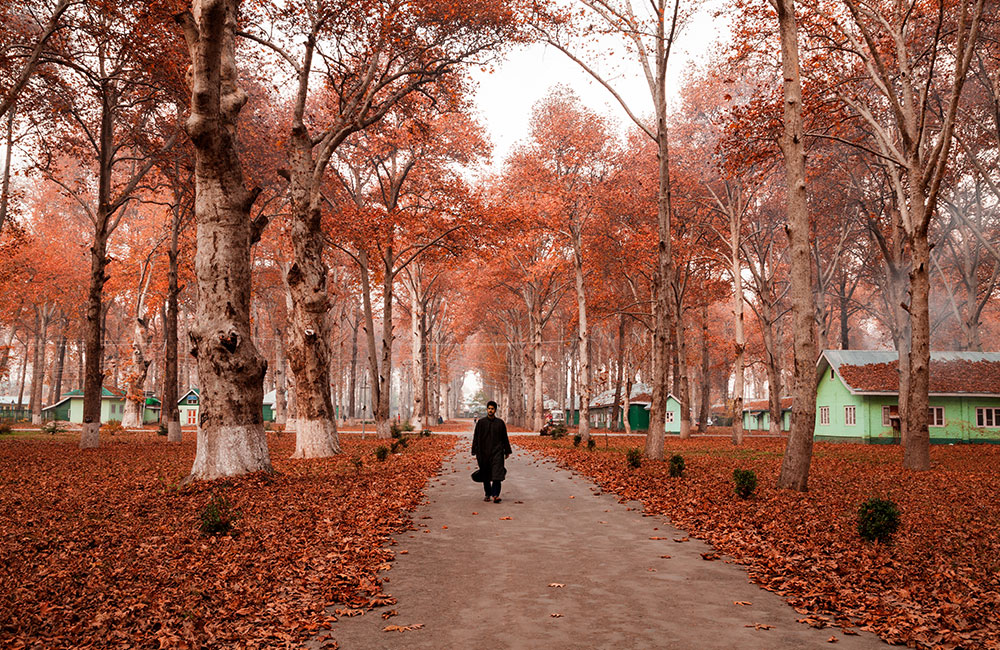 The first two days of the month are weekend and 3rd is Janmashtami, so you get time for a small outing. If you can, go on a short weekend getaway to Kashmir as in September, the state is at its prettiest. This way, you can avoid the heavy rains in the rest of the country and enjoy cool climes and scenic vistas. Srinagar, Gulmarg, Sonamarg and Pahalgam are all great places to throng in September.
13th Sep to 16th Sep: Mumbai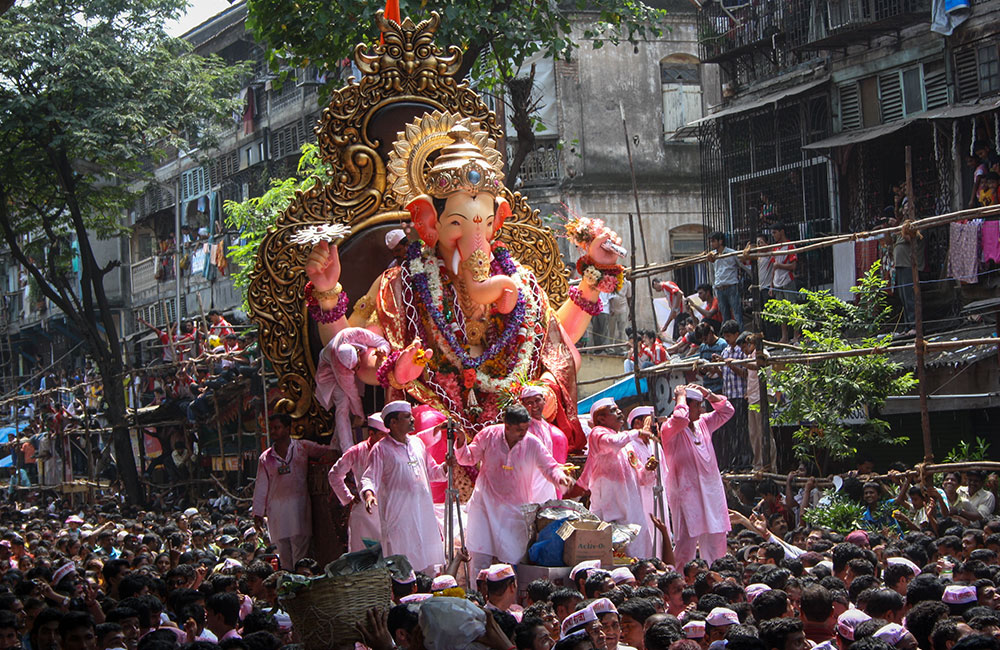 Ganesh Chaturthi is on the 13th, so take a leave on 14th September and head out to Mumbai. The entire metropolis is drenched in festive colours, with people singing religious songs, dancing to buzzing music and throwing gulal at each other. The celebrations end with dozens of devotees heading to the shore on trucks in order to release the idol of Lord Ganesha into the sea.
29th Sep to 2nd Oct: Ranthambore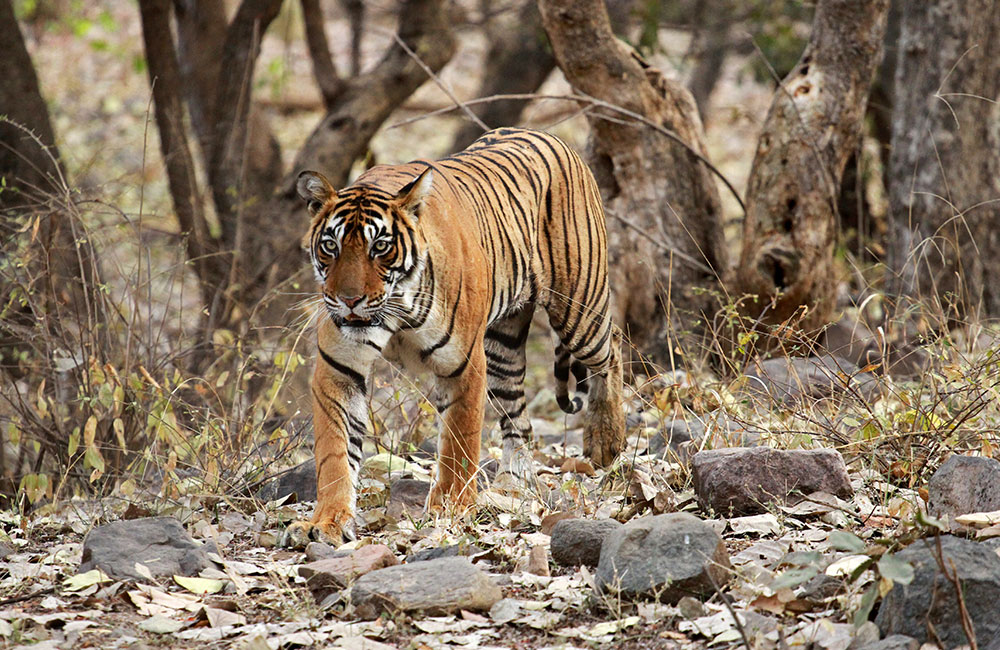 Spend 29th and 30th September (weekend) exploring the Pink City of Jaipur, and then head to Ranthambore National Park on 1st or 2nd October; provided you take on off on the 1st. The visiting season for this wildlife refuge officially begins in October, and this would be a great opportunity for you to go on a Jeep safari to see the majestic tiger.
19th Oct to 21st Oct: Mysore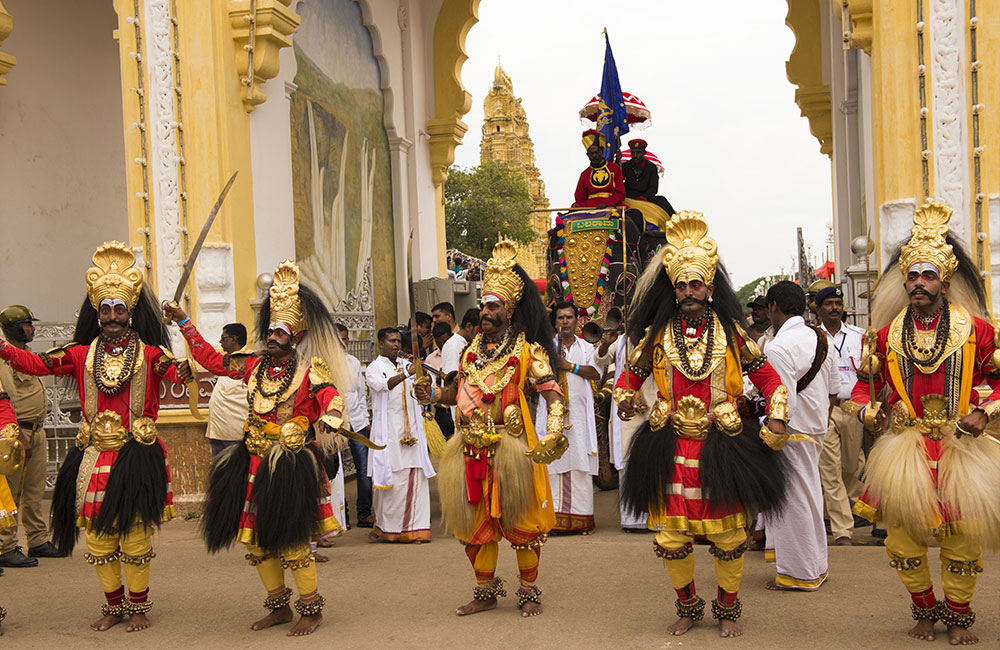 The festival of Dussehra will fall on 19th October, the day I advise you to spend in Mysore. Mysore Dussehra is a huge celebration, wherein the city is dressed in vibrant lights, especially the ornate Mysore Palace. The major attraction of Mysore Dussehra is the famous procession, wherein the idol of Goddess Chamundeshwari is carried through the streets on a humongous chariot of gold. The parade is accompanied by dance, music and spectacular displays.
3rd Nov to 11th Nov: Ladakh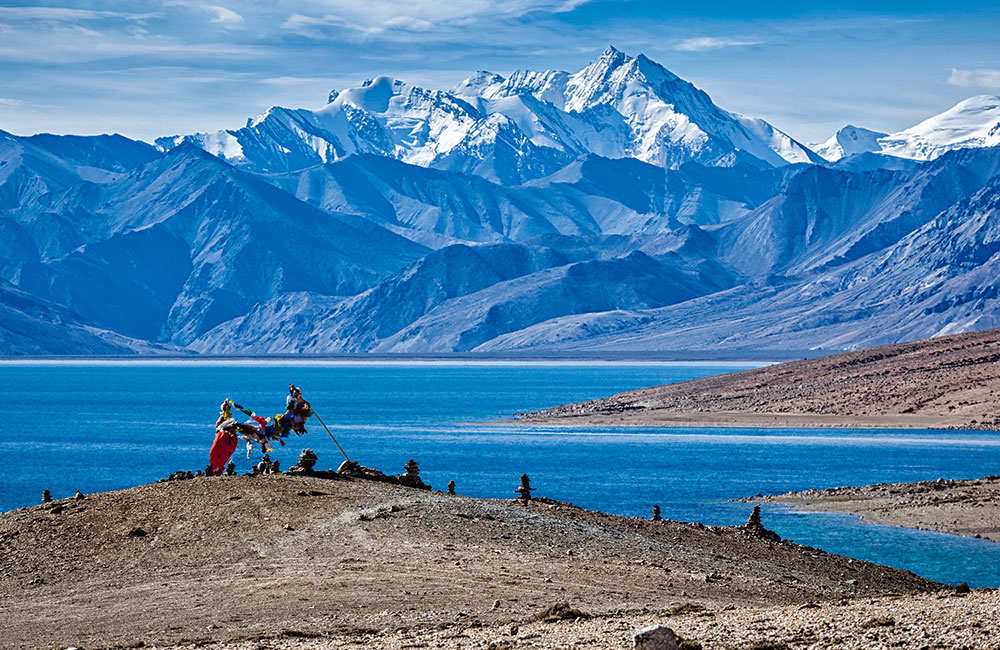 This is the 'mother' of all long weekends in 2018, with a staggering 9 days at your disposal (provided you take an off on the 6th); it is the grand Diwali week. So, if you ever wanted to explore Ladakh, this would be the time to do it. With winter just starting to set in, you might get to see some light snowfall, which makes the place look so much more breath taking.
22nd Dec to 25th Dec: Goa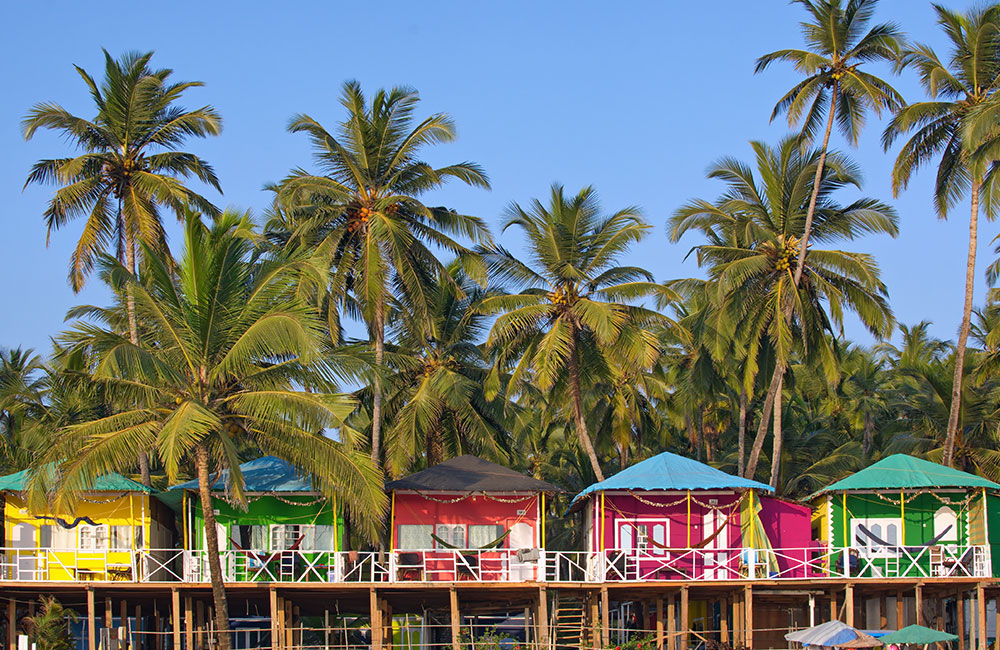 Take an off on 24th, and head off to Goa because it's Christmas week! Carols, Mass and feasts at churches, special celebrations at almost every bar and pub, and beach parties that never seem to lose energy…this is the norm on Christmas in Goa. Try watersports during the day, and then party hard at night. I am pretty excited about visiting as many places among these as possible. How many are you going to explore? Do let us know in the comments section below. Happy Holidaying!