Coupon STAYFAB applied on all FabHotels. Discount up to 45% OFF! Best price guaranteed!
Search
Destinations, property name
Why Us?
Best reviewed hotel chain.

Most centrally located.
Most value for money
Stay Fab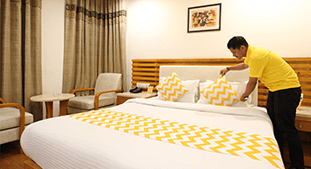 Our staff gets trained by the best in hospitality business.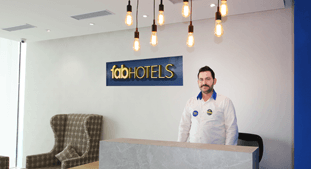 We are always available to serve you, 24x7, for a fab stay.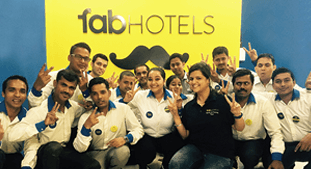 Our Quality team inspects and ensures consistent standards in every room.
Hotels near Nampally Railway Station, Hyderabad: 11 FabHotels
Frequently Asked Questions
How do I book hotels in Hyderabad near the Hyderabad Railway Station.

The main railhead for Hyderabad is Secunderabad Railway Station. For hotels near Secunderabad Railway Station, simply head over to our homepage - https://www.fabhotels.com/ - and type the landmark name in the Let's Get Started section.

Are unmarried couples allowed stay in Hyderabad hotels?

The policy on check-in to unmarried couples varies from hotel to hotel. You can read the details by going to https://www.fabhotels.com/terms-conditions.

How do I book a hotel for an unmarried couple in Hyderabad without proof of ID?

Check-in to unmarried couples without proof of ID is subject to individual hotel policies. For detailed information, you can go to https://www.fabhotels.com/terms-conditions.

Do hotels in Hyderabad provide support to differently abled individuals / provide wheelchairs?

Every need of guests is aptly taken care of at FabHotels. For any special requests and assistance, you can contact our 24-hour Customer Care at +91 70 4242 4242.