3 Hotels in Noida
All Hotels offer free WiFi and Complimentary breakfast.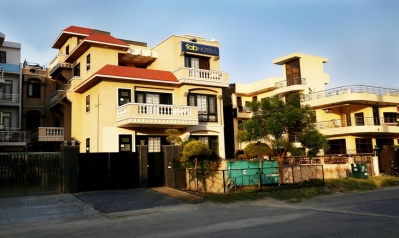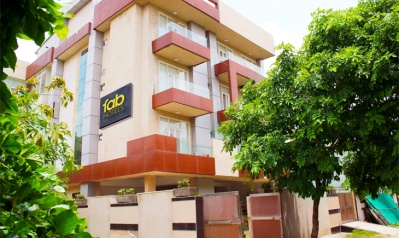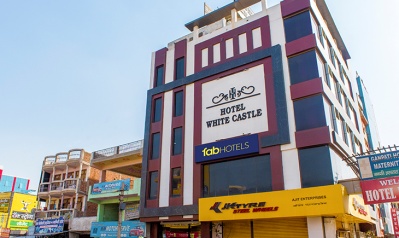 Hotels in Noida
No longer a rural outback in Uttar Pradesh, the city of Noida is one of the fastest growing cities in the NCR. It has emerged as a hot spot for IT industry with many large companies setting up their businesses here. It is becoming a choice destination for a lot many companies offering IT, BPO, BTO and KPO services. Also, it is a great place for outdoor shoots and hence, making it one of the favorite locations for the Indian entertainment films, series and news channels. Well-connected to New Delhi through the Delhi Metro, Noida is also supported by a good public transport system. This makes it easy for the corporate and business tycoons to travel here. Accommodation in Noida is dotted with luxury, semi-luxury and budget hotels with all modern amenities.
FabHotels in Noida
A visual break from the congested and polluted roads of New Delhi, Noida is among the cleanest and greenest cities of India. Spotted with beautiful stretches of lush greenery, skillfully crafted statues and fountains, and vibrant marketplace and malls, it is not only encountered by corporate guests but leisure travelers as well.
Hotels in Noida can be found in and around its wide spread sectors. Noida hotels offer the avenue of enjoying a relaxed and comfortable stay at affordable prices. Budget hotels in Noida can be a huge relief for business travelers as they come with all modern and essential amenities that a traveler might be looking for.
FabHotels in Nodia strive to offer the most affordable stays without compromising on quality and comfort. Strategic location and personalized services are some the USP's of all the FabHotels. Guests can either choose to stay at FabHotel Exotica Noida Expressway near Fortune Park in sector 105 or FabHotel White Castle SEZ near NSEZ in sector 82. Both of these hotels provide spacious, airy and well-lit rooms. The staff at all FabHotels is trained properly and ensures that the premises are kept hygienic and all guest issues addressed promptly. Basically, everything a guest looks for before booking budget hotels in Noida is facilitated by FabHotels.
How to make online bookings for hotels in Noida with FabHotels?
It's easy to book a hotel room on FabHotels website as all that the guest needs to do is enter his day of check-in and checkout, number of rooms, and the city of course in order to get a complete list of hotels available in that particular city. We provide budget hotels in Noida, all of which are well-equipped to make your stay comfortable and hassle-free. Browse through each hotel's genuine photos, amenities, and a detailed description so as to take a wise decision. Once you have decided, just click on 'Book Now' and proceed with the guest and payment. Your booking in Noida is done!
Things to do in Noida
There's much more to explore in Noida other than well-known MNCs and corporate parks. Travelers cannot miss visiting Worlds of Wonder which with its amazing roller coasters, games and several kinds of joy rides makes for a full day of crazy fun. Noida is definitely a treat for all the shopaholics, as it houses the well-known Mall of India and Great Indian Place Mall. Other significant places in Noida include the Buddh International Circuit and ISKCON temple. Vacationers who have an extra day in hand can head to the charming Old Delhi, known for its local food and marketplace.