2 Budget Hotels in Amritsar
All Hotels offer free WiFi and Complimentary breakfast.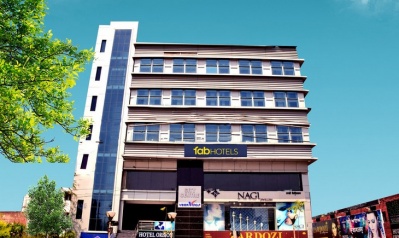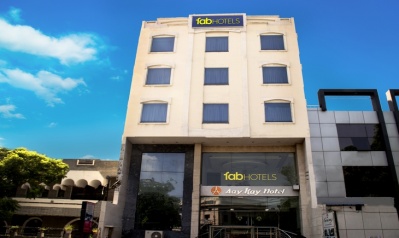 Budget Hotels in Amritsar
The holy city of Amritsar is an important destination in the state of Punjab from the perspective of religious tourism. It is the most revered place for Sikhs because of the existence of the enchanting Golden Temple. The locals of the city are friendly and helpful to tourists. The splendor of the city is such that travelers from all across the world come to witness the same. Few other places to visit in Amritsar include Jallianwala Bagh, Wagah Border, and Durgiana Temple.
Since it is a tourist locale, the accommodation options are available on a wide scale. The Punjabi clan is mostly into business therefore it invites a respectable number of business travelers too. Most hotels in Amritsar offer a comfortable stay at affordable prices. Book your reservations at FabHotels to enjoy the finest deals and amenities at prime locations of the city. FabHotels Queen's Road are some properties to consider for hotel bookings.
While the major activity involves seeking the Lord's blessings at Golden Temple Amritsar, some other things to do in Amritsar comprise relishing the local food in amritsar, taking a village tour and shopping the local crafts at Hall Bazaar. Amritsar is easily accessible via different modes of transport. Several flights operate from Sri Guru Ram Das Jee International Airport (Amritsar Airport) that happens to be 11 km away from the city centre. Amritsar is an important railway station and train run on a regular basis from major cities of India.