There are only two long weekends left this year, viz.
December 1st, Friday December 2nd, Saturday December 3rd, Sunday
December 23rd, Saturday December 24th, Sunday December 25th, Monday And if you haven't planned your annual trip yet, you should definitely do now! Book suitable budget hotel accommodation and you're all set to venture out on a relaxing trip away from the cacophony of daily life. Here's taking a look at the 5 fabulous places that you can visit on either of these remaining long weekends before 2017 says goodbye to you! The Mountainous State of Nagaland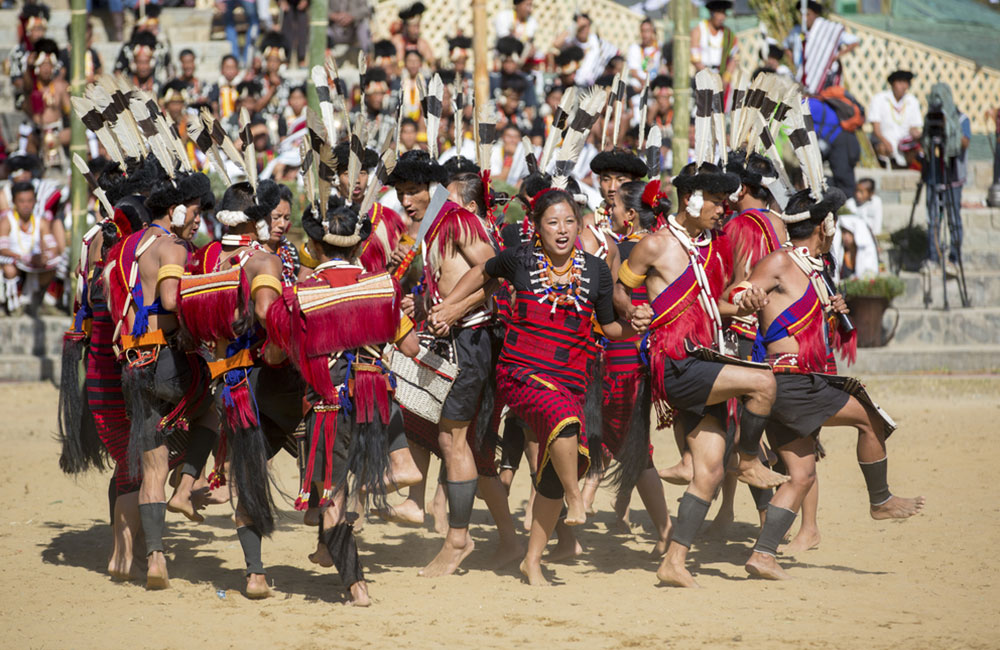 Nagaland will be an eye-opener for travellers planning a long weekend trip in December. This is when the famous Hornbill Festival takes place and the Land of Festivals literally lights up in all its glory and merriment! The festival takes place in the first week of December annually in a bid to encourage interactions between tribes and also for promoting the culture of Nagaland. Named after the revered bird, Hornbill, this festival warms up the gorgeous hills in Kohima and you will have a gala time witnessing tribal ceremonies, performances, wrestling, concerts, games, folk songs and dances. You will also be able to enjoy the authentic local cuisine. A visit to Mokokchung, home to the Ao Naga Tribe, is also recommended for gaining a deeper insight into Nagaland's traditions and history. The Majestic Gir National Park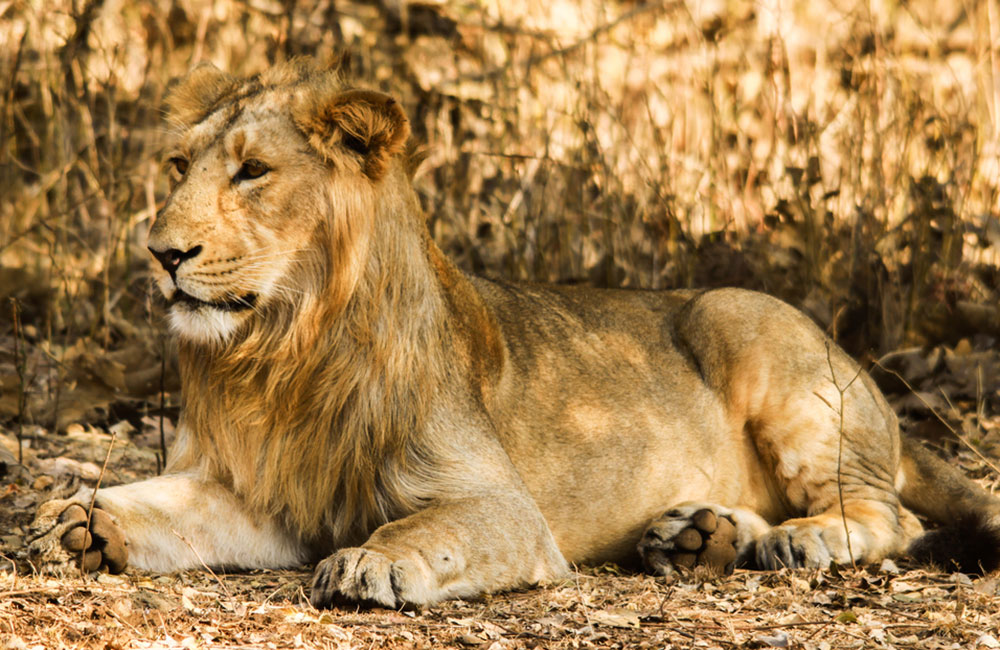 Gir National Park is a good option if you are a wildlife lover. The protected territory offers you a chance to explore the jungle and witness the Asiatic lion up close. Go on a thrilling jeep safari in the only territory apart from Africa where lions can be viewed in their natural habitats. You will also see several other species of mammals and birds. You can also visit the Kamleshwar Dam within the national park. Several crocodiles and deer can be spotted here along with birds. The older-than Himalayas, Girnar Mountain; the 4th-century BC, Uperkot Fort; and one of the most revered Hindu shrines in the country, Somnath Temple can also be included in the Gir trip. You can plan this trip in the last long weekend of the year. The Charming Kodaikanal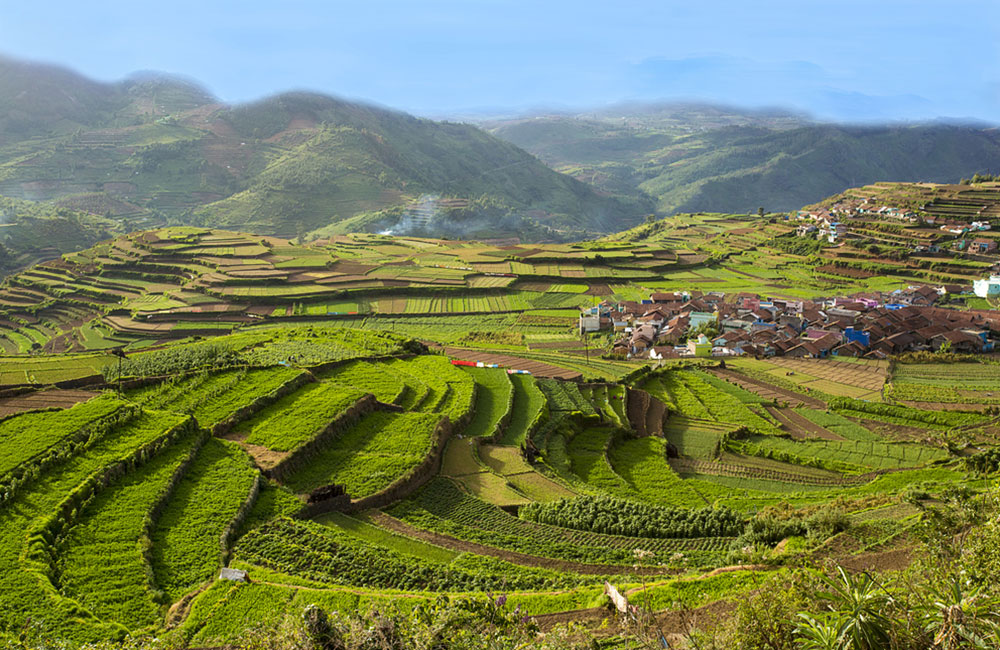 Synonymous with misty hills, dense forests, sparkling lakes and splashing waterfalls, Kodaikanal is a heaven in the literal sense of the word. From trekking, nature walk and cycling to camping and boating, you can delve into a lot of diverse experiences in this charming hill station. Don't forget to stock up marshmallows, chocolates and Eucalyptus oil while exploring its winding streets. There are many budget hotels in Kodaikanal like FabHotel Kodai Kings Park that offer a peaceful ambience you have been looking for. The Scotland of the East – Shillong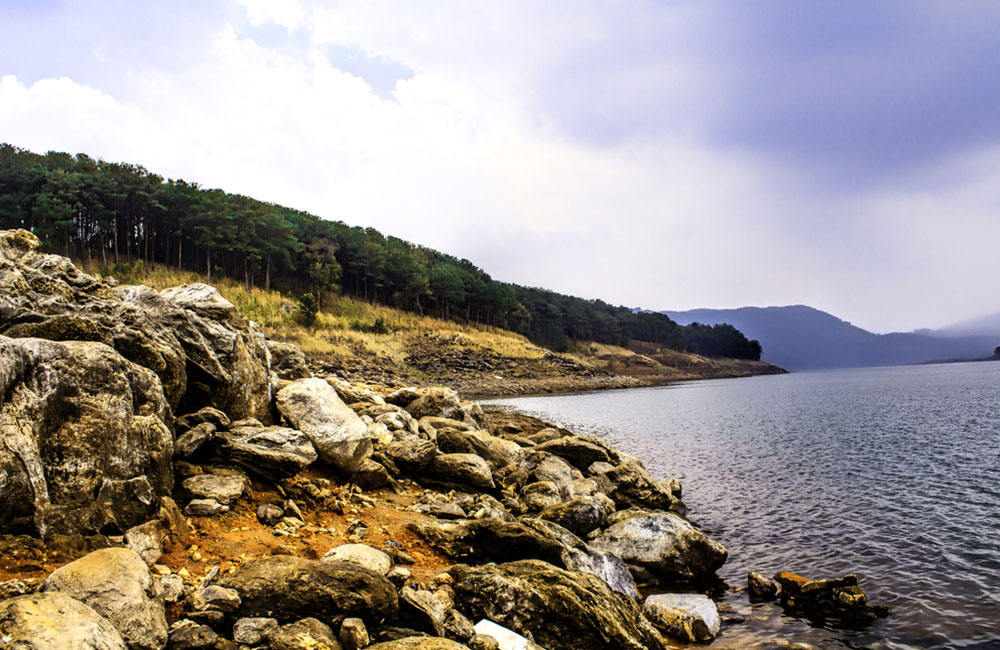 No matter when you choose to visit, a trip to Shillong will always delight you. A tour of Shillong is incomplete without visiting one of the wettest places in the world, Cherrapunjee – around 53 km away. Shillong will bowl you over with its gorgeous waterfalls, pristine lakes and majestic mountains. Some of the most picturesque destinations here include the Umiam Lake where you can also go boating and Shillong Peak which offers amazing views and of course, the cascading Elephant Falls. The Mawlynnong Village and Nohkalikai Falls are other important places to explore on a Shillong tour since the former is the cleanest village in Asia while the latter is the tallest waterfall in India. The Picturesque Kumarakom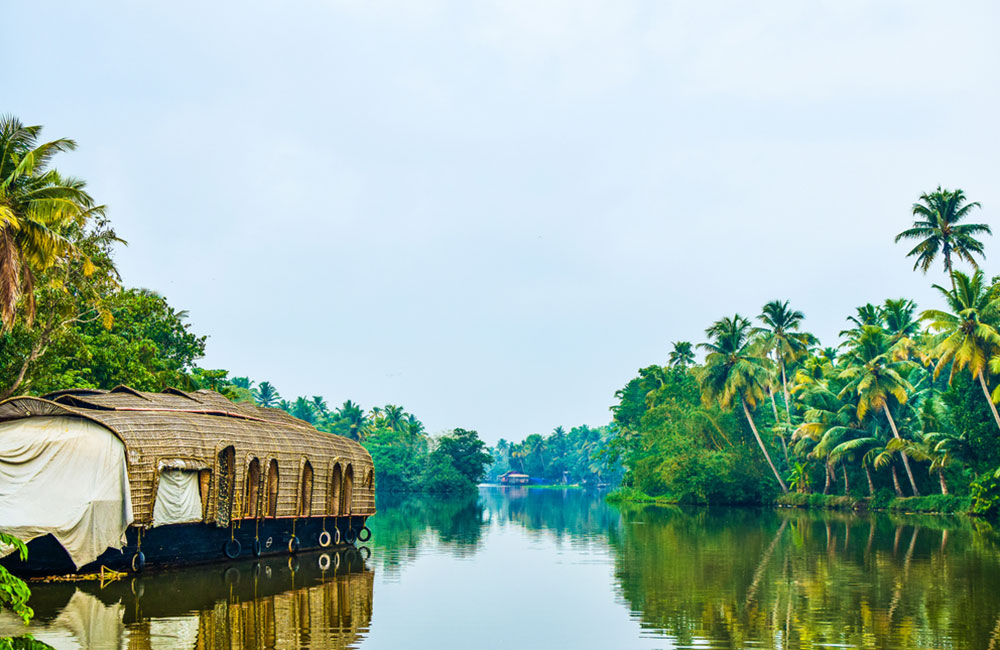 Kumarakom offers comfort and romance amidst the heady backwaters and lush green paddy fields. Go for a houseboat stay and witness its timeless beauty that has enthralled travellers since years! You can also opt for a tour of the placid Vembanad Lake which is the longest lake in the country and is home to several bird species. You can also take a boat ride of 10 minutes to reach the Sand of Midnight or Pathiramanal Island. A visit to the Kumarakom Bird Sanctuary will let you capture the different emotions of Kingfisher and Siberian Stork along with other avian species. Further, a short drive to Aruvikkuzhi Waterfall will be an experience to cherish forever as that will give you the opportunity to capture the quaint charm of rubber plantations. This is a wonderful picnic spot and you can trek all the way to the top to see the St. Mary's Church. You can round off the Kumarakom trip by exploring the popular Kumarakom Beach where you can partake in adventure sports like windsurfing, water skiing and parasailing. This trip also makes for a perfect Christmas getaway and you can choose the long weekend between the 23rd and 25th.