You know what is just round the corner? The start of summers, time to get out, explore new places and fill your hearts with newer experiences. Many of you might have already started planning your trip alone or with friends or family. But did you know you can also accompany a travel group and venture into some unexplored horizons with them. Since International Women's Day (8th March) is almost here, who better to be inspired by than some all-female Indian travel groups, where the members defy all odds to do what they want. And if you are a woman willing to travel in the company of your own kind, then there couldn't be better groups to be a part of.                                
Here's a list of some of the most popular female travel groups in India:
1. Ladakhi Women's Travel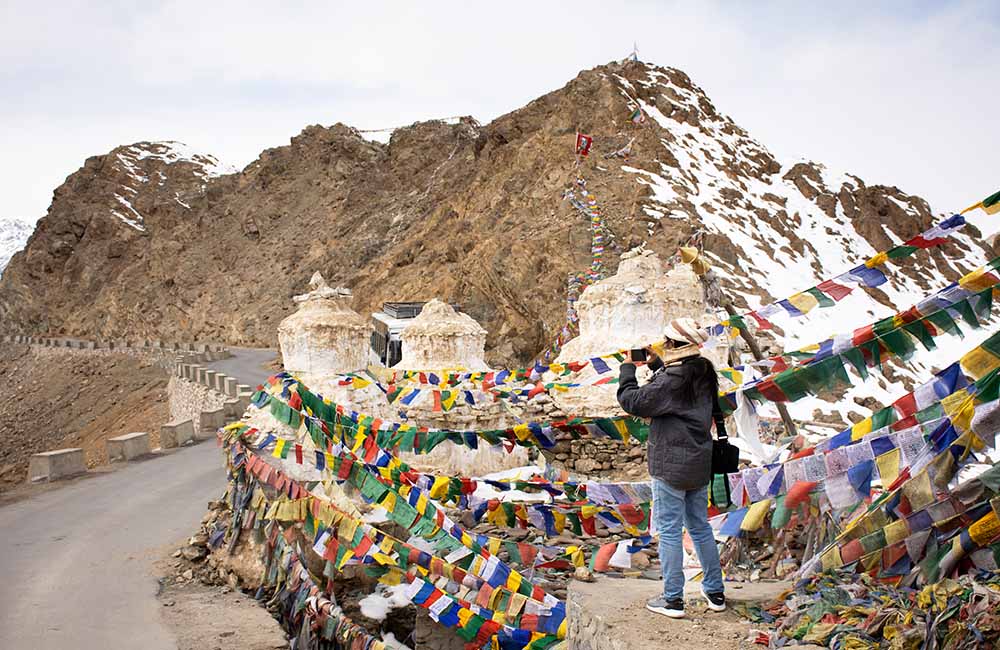 If you've been dreaming of visiting Ladakh, you would love to read about Ladakhi Women's Travel, founded by women from the region itself. Led by one of Ladakh's most accomplished female tour guides – Thinlas Chorol, the firm specialises in homestay experiences so visitors can immerse themselves in the local culture in the truest sense. Plus, this system also helps the women running the homestays in Ladakh, particularly in its far-flung and obscured areas as they also get to meet new people from the cities. Among the places you can see with the group are the Sham region, Hemis National Park, monasteries, and the iconic Nubra Valley.
Know more about Ladakhi Women's Travel here.
2. Women On Wanderlust (WOW Club)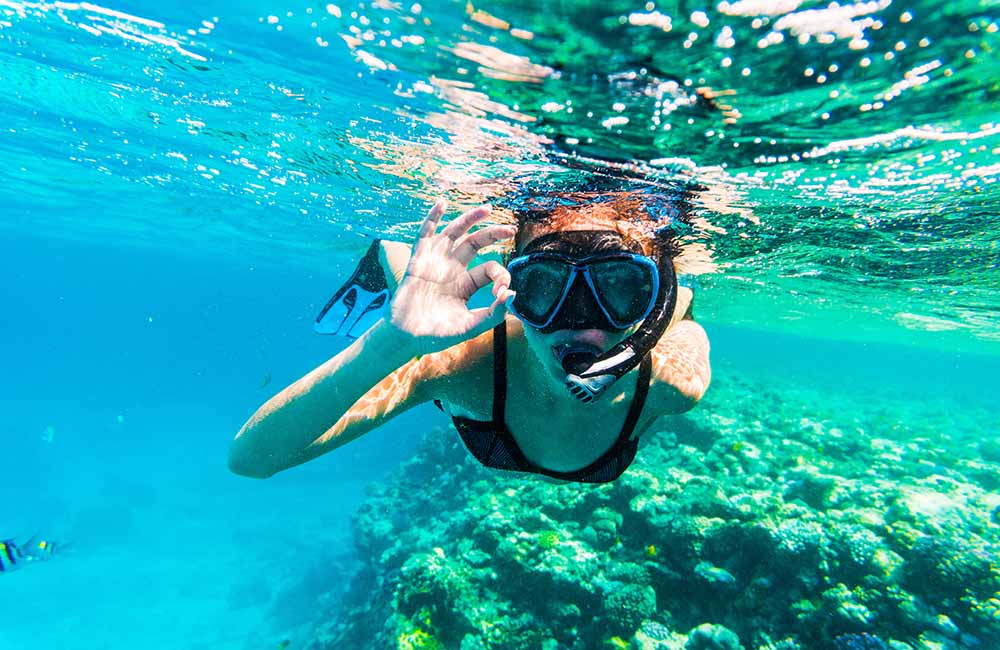 Founded by Sumitra Senapaty in 2005, the Wow Club is another travel group, which believes in the off-the-beaten path ideology. So they mostly stay away from the popular, and often-clichéd places and explore the less-famous ones. However, the well-known destinations are not totally overlooked, with plenty of those being covered in their excursions. Some of their most memorable experiences are dining with a Vietnamese family, snorkelling lessons in the Maldives, tasting the finest Bordeaux in Bordeaux, camping in Ladakh, listening to soothing Sufi music in Jodhpur and dancing the energetic Tango in Argentina.
Learn all about WOW Club here.
3. Girls On The Go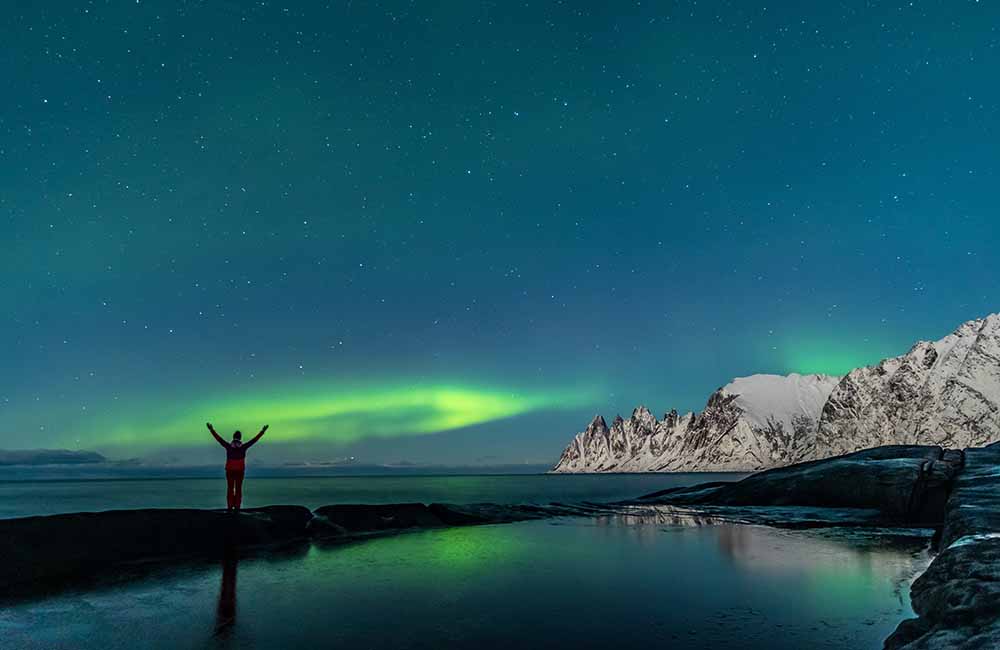 Founded in the year 2008 by 25 women, this travel group takes its stuff seriously. Whether it is zooming on the much-famed Leh–Manali Highway, trekking on the rugged highlands of Mongolia, living e reverie, watching the awe-inspiring Northern Lights in the Arctic region or even walking with penguins in Antarctica, you can do it all with them. Apart from organising group tours, they also cater to women who wish to travel solo. Their other achievements include helping a wheelchair-bound woman enjoy scuba diving and taking a 90-year-old to the Arctic. So just approach Girls On The Go with an unrealistic trip idea, which most firms would stay away from, and they will make it a reality.
Get in touch with Girls On The Go here.
4. Jugni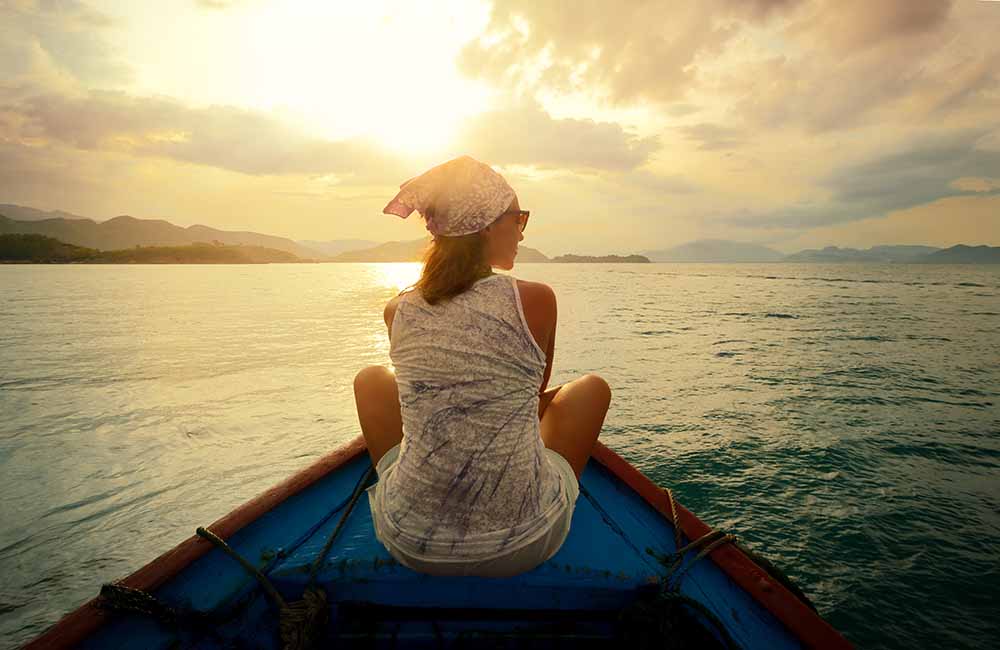 Two men realised how important it is for the fairer sex to be independent in order to really grow as a person and so, they founded Jugni to help women go on that trip they've always desired. With Jugni, you can go as a group as well as solo, with the trip organisers catering to your every specification. With no more than 14 persons in a group, women feel like they are out with friends, rather than a bunch of strangers. Travellers are free to customise their experience, and what they get is absolute bliss.
Wish to know more about Jugni? Click here.
5. Wandering Jane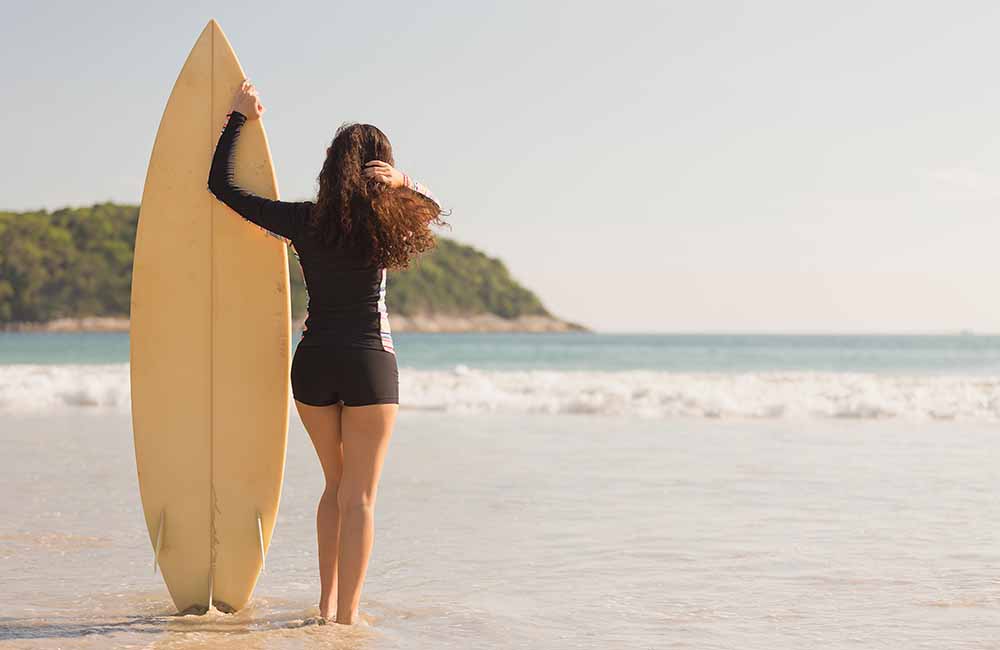 After 10 years in a corporate job, Garima and Akshat thought "Enough of this madness. Let's do something more meaningful", and thus, Wandering Jane was born. Apart from organising group trips, they do all they can to help women travel solo and safely and enjoy every bit of their vacation. Their travel guides are picked basis their knowledge about a particular place and the type of trip. What probably sets them apart from other groups in their league is that they not only organise trips, but also offer courses in numerous adventure activities, such as skiing, scuba diving, mountaineering and surfing.
All about Wandering Jane can be found here.
 6. Chindi Safar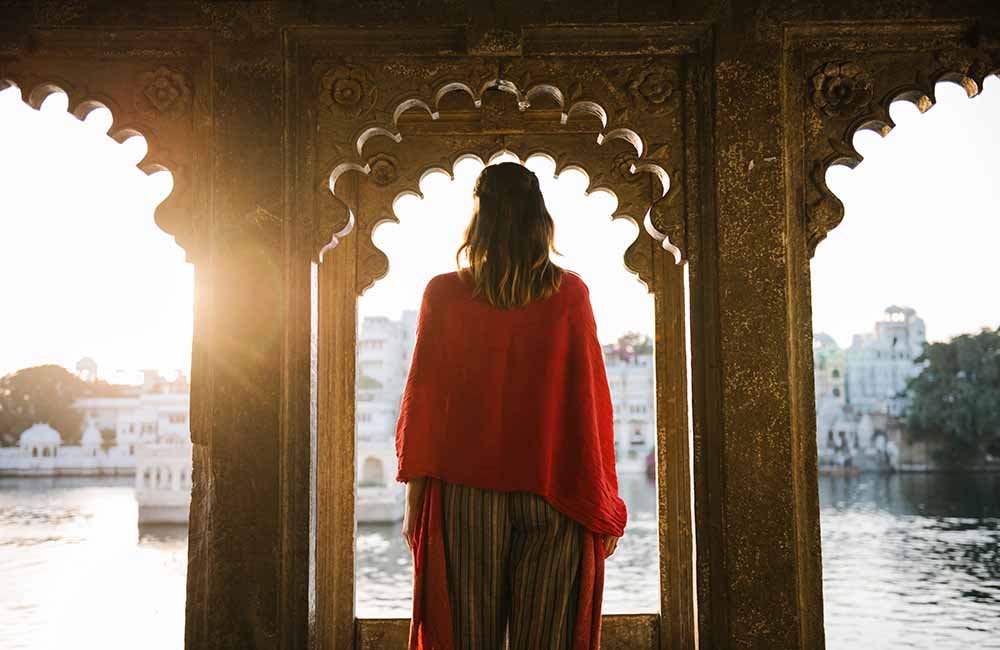 Who says travelling has to be costly, especially for women? At Chindi Safar, they make sure that women globetrotters can have the time of their life without it being too hard on their pocket. Even though their excursions are budget-friendly, they include a lot of fun activities like treasure hunts, parties and dance workshops. Plus, they offer a carefully-curated menu, certified trekking guides and the option of travelling first and paying later. Their upcoming excursions would be to different places in Rajasthan and Himachal Pradesh, so whether you like warmth or cool breeze and snow, they have something lined up for you.
Read all about Chindi Safar here.
7. Wovoyage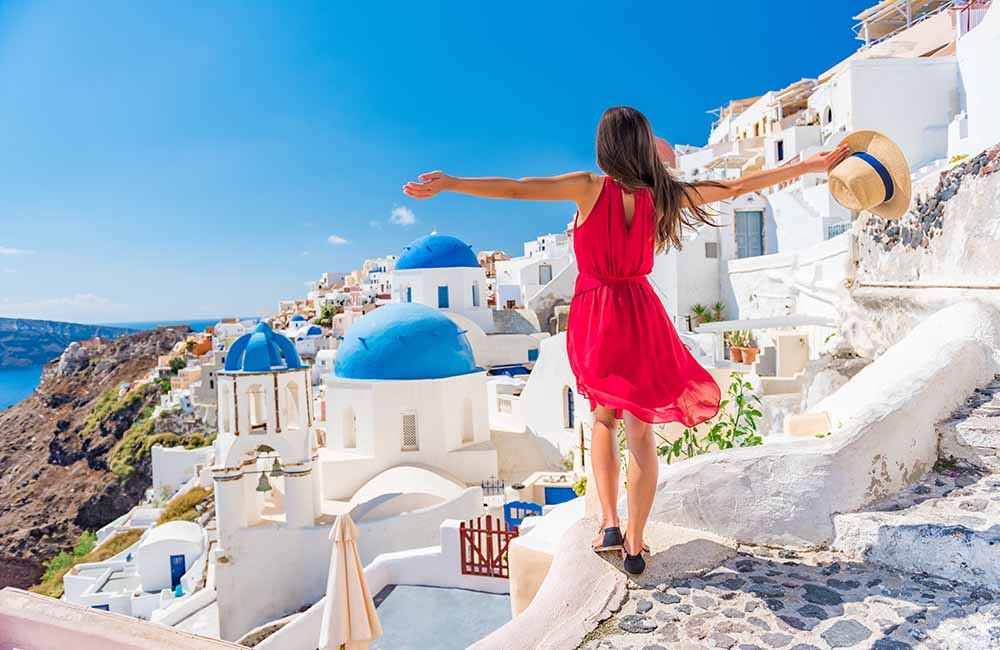 Offering group as well as solo travels, Wovoyage is one truly international all-women travel group. Operating out of three bases – in Delhi, Tokyo and Sydney, the group brings together Indian as well as overseas globetrotters, entrepreneurs, travel guides and others associated with the travel industry. Set out on a fixed itinerary tour or get one tailor made for yourself, the choice is yours. With the group, you can head to any of the popular tourist destinations in India like Rajasthan, McLeodganj, Andaman and Nicobar Islands and Goa, while the list of international destinations include Japan, Greece, Bhutan, Thailand and Bali.
Visit the official website of Wovoyage here.
8. Wander Womaniya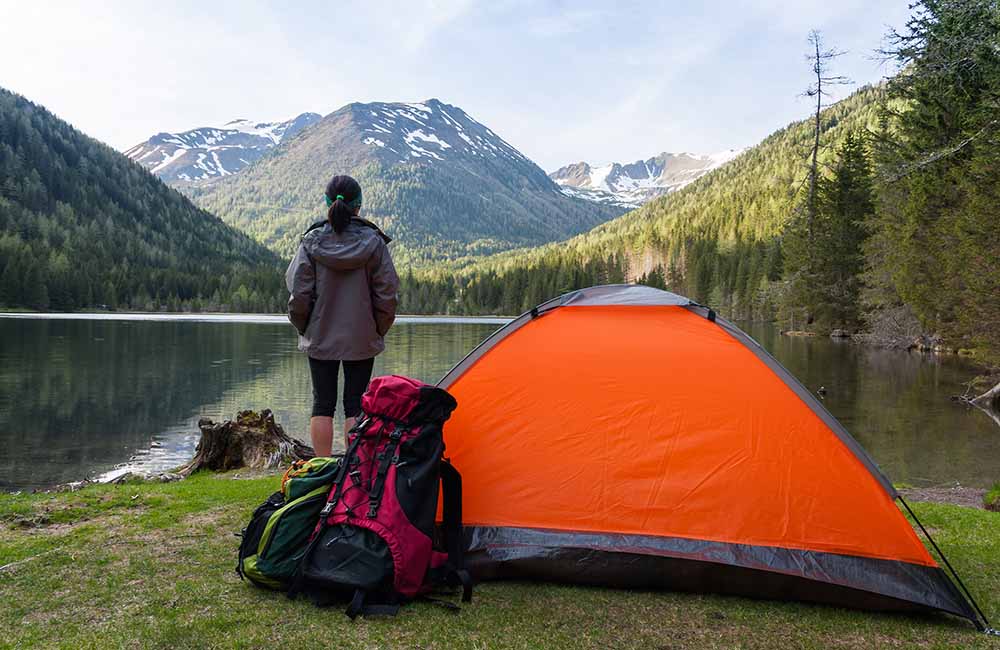 Your girl gang not up for a trip, but you really want to go? Wander Womaniya is here to take care of you with their meticulously planned solo trips for females. From the serene beaches of Thailand or Bali to the snowy peaks of the Himalayas, they invite women for a memorable fling with nature and excitement. You won't find their trip to be uber-luxurious as they want you to enjoy the actual destination instead of staying back at your extravagant hotel. This is why they accommodate you at semi-luxurious, boutique hotels, campsites and homestays.
Details of Wander Womaniya are available here
If any of you women have been looking for a memorable travel experience, wherein you can be yourself and not think about anything else, these are the travel groups you can approach. Happy Tripping!