With so many places to visit in Delhi, one tour of the city is never enough. Moreover, with all of us forced to stay home during the pandemic, planning a trip or sightseeing excursion isn't an option. But, thankfully, technology has advanced, and we can visit many places in the city without actually being there physically…via online photo galleries, panoramic photos and 360-degree views. Here is our handpicked list of the best virtual tours in Delhi:
1. Akshardham Temple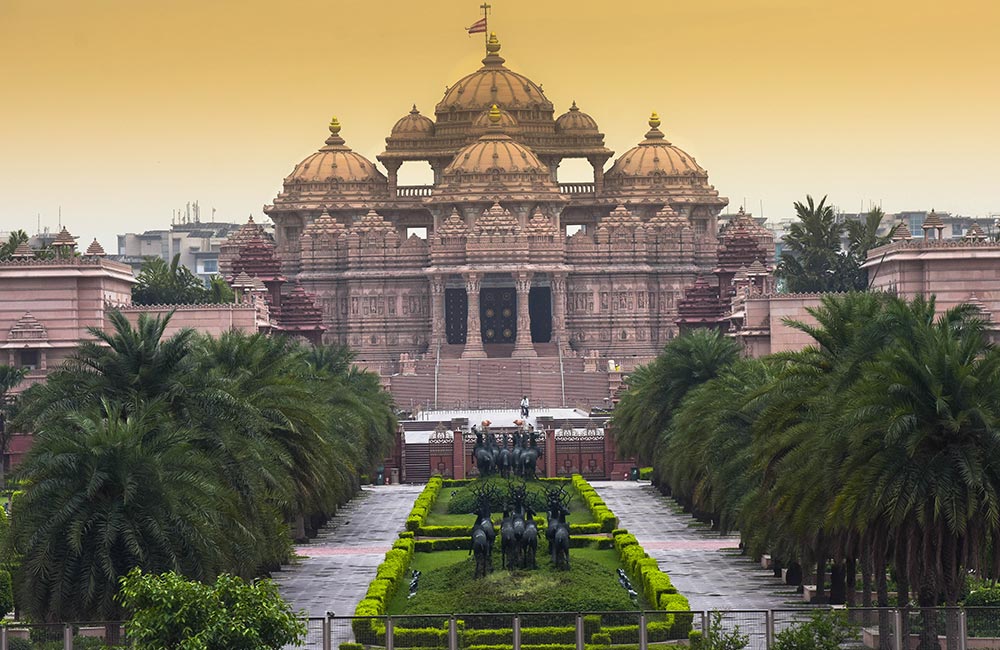 Although one of the newer attractions of Delhi, it is already one of the most popular ones, owing to its intricate carvings and loads of individual places to visit within. The online picture gallery of the temple is perfect to see the beautiful exterior and interior of the main shrine, as well as the exhibits inside the temple compound.
2. National Museum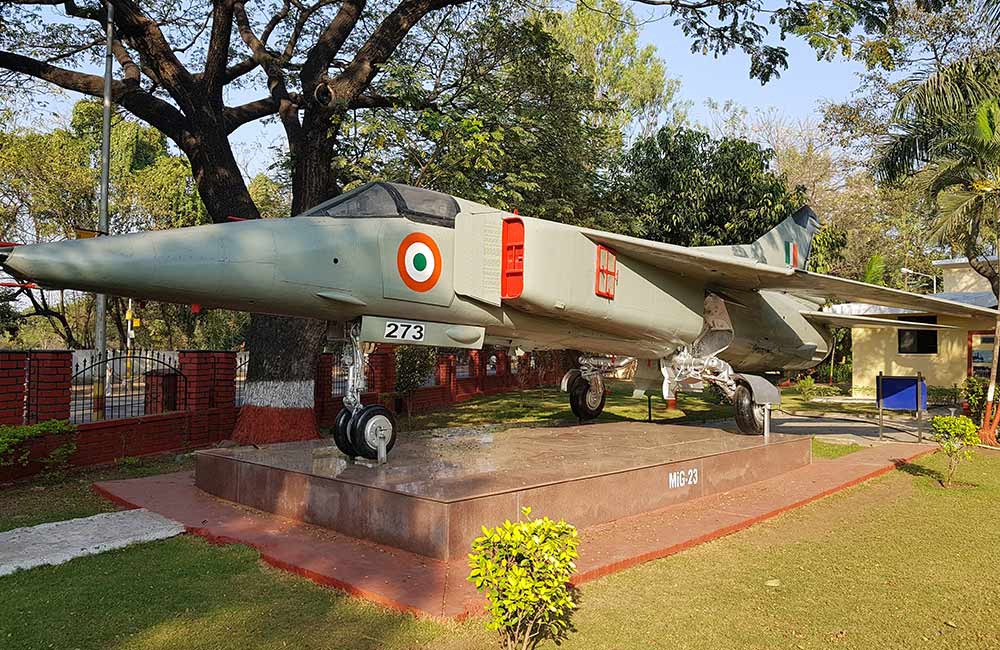 With more than 2,00,000 artefacts, the National Museum is one of the foremost places in Delhi for history lovers. Apart from photos of its galleries that cover more than 5,000 years of human history in India as well as around the world, the museum website also offers online exhibitions that give you a close look at some of its most prized collections.
3. National Gallery of Modern Art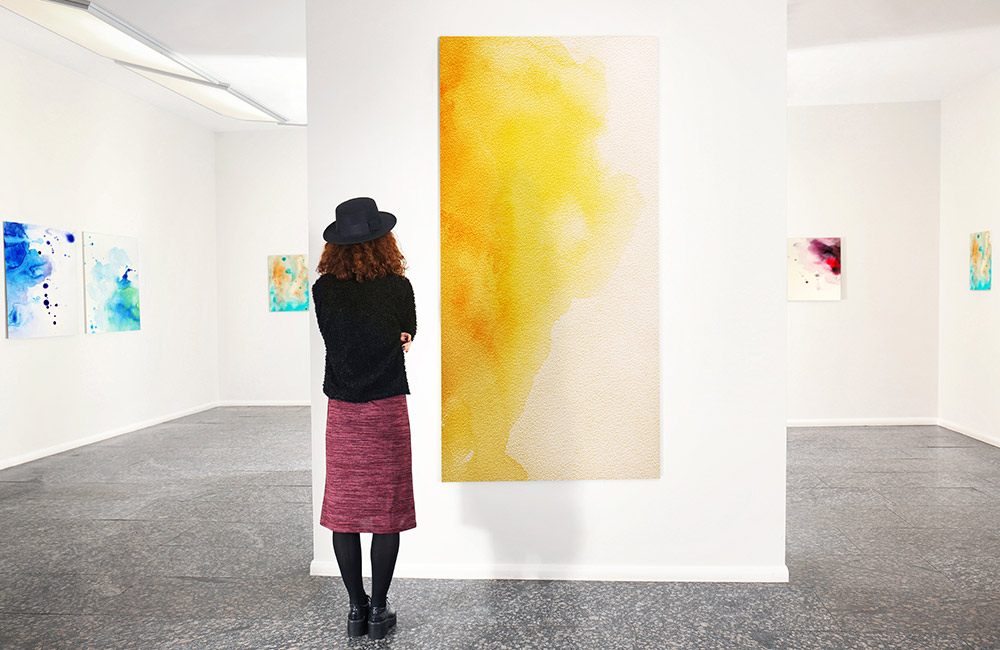 If you are even remotely interested in art, you will be in heaven when you visit the National Museum of Modern Art. But till the time you can plan an actual visit to this famous museum, check out its virtual tour, which features photos from exhibitions held in as far back as 1985!
Check out our blog on all the incredible museums in Delhi
4. Rashtrapati Bhavan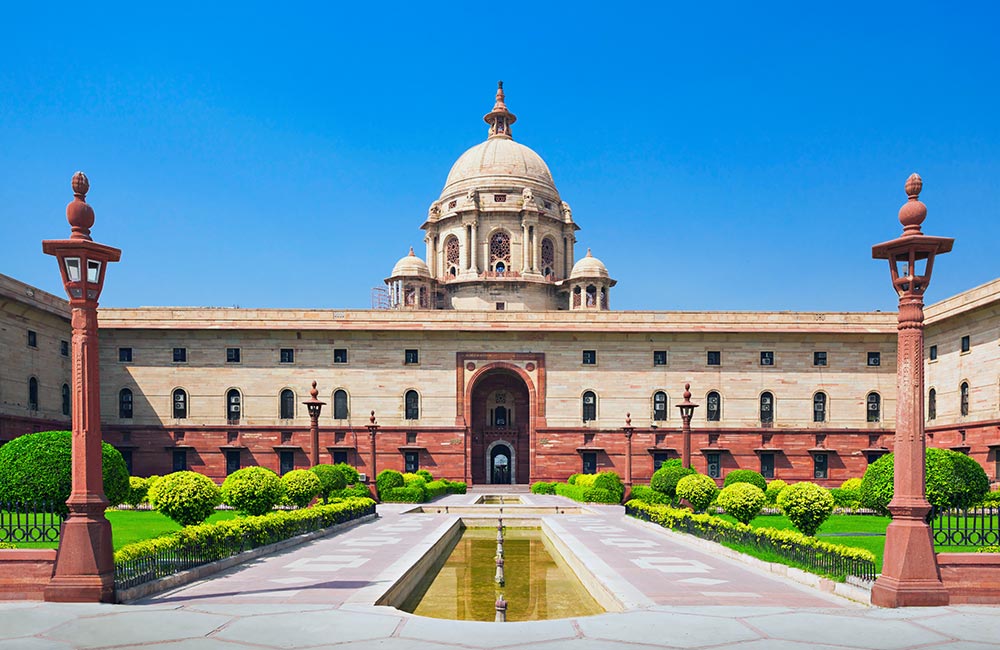 The largest presidential residence in the world, Rashtrapati Bhavan epitomises Indo-Saracenic architecture. The estate is known for its marble halls with high ceilings, as well as museums and the Mughal Garden. Its website offers 360-degree panoramic photos of all these and several more attractions within the President's Estate.
5. Lotus Temple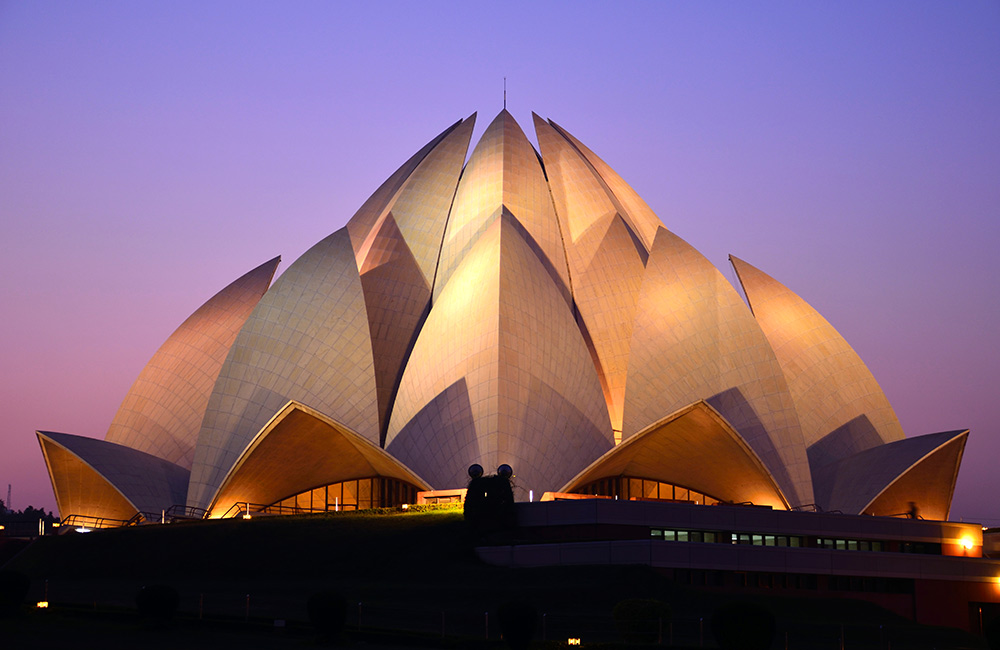 One of the prime attractions in Delhi, this is a rather unique place of worship, as it contains no idols, but a large meditation hall. On a of this Baha'i monument, you can see its lush gardens, iconic lotus-petal-shaped pools and the peaceful meditation hall.
6. National Science City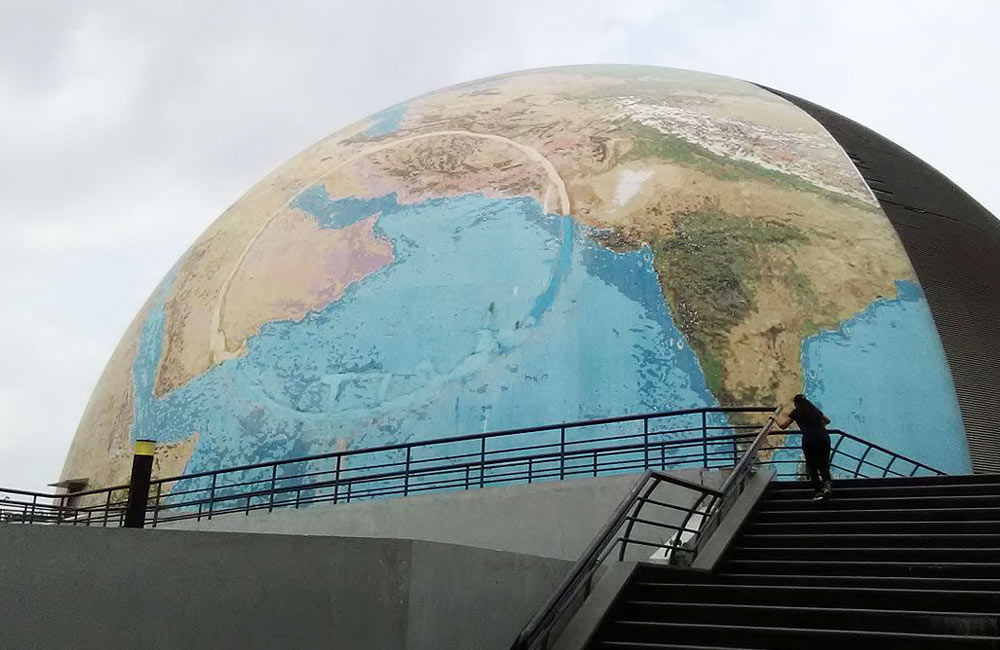 A great place to visit in Delhi for children, the National Science Centre really makes science fun. By offering practical, real-life explanations for several scientific principles, it keeps everyone immersed. Its online tour will take you all around the place, from its atrium and ticket counters to all the engaging halls and exhibits inside.
7. National Rail Museum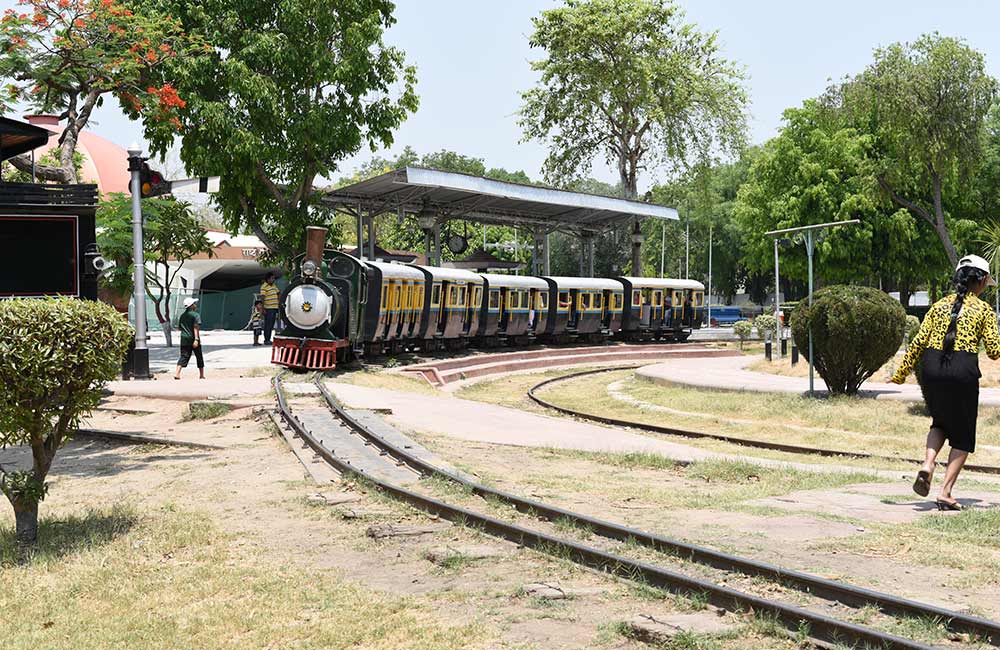 Another incredible place children love being at, the National Rail Museum also excites adult train enthusiasts, such as myself! The museum displays massive decommissioned steam, diesel and electric locomotives, signalling and telecommunications infrastructure, various types of coaches and traffic management equipment, several of which can be seen via its tour.
These are some of the best virtual tours in Delhi, which you can take for a closer look at the city's most loved tourist attractions, till the time the pandemic situation betters and sightseeing activities jumpstart again.