Still wondering where to take your beloved to, this Valentine's Day? Express your love against a splendid backdrop and watch her fall for you once again. Here are a few suggestions that are going to sweep her off her feet.
Propose your love amidst the waters at Dal Lake, Srinagar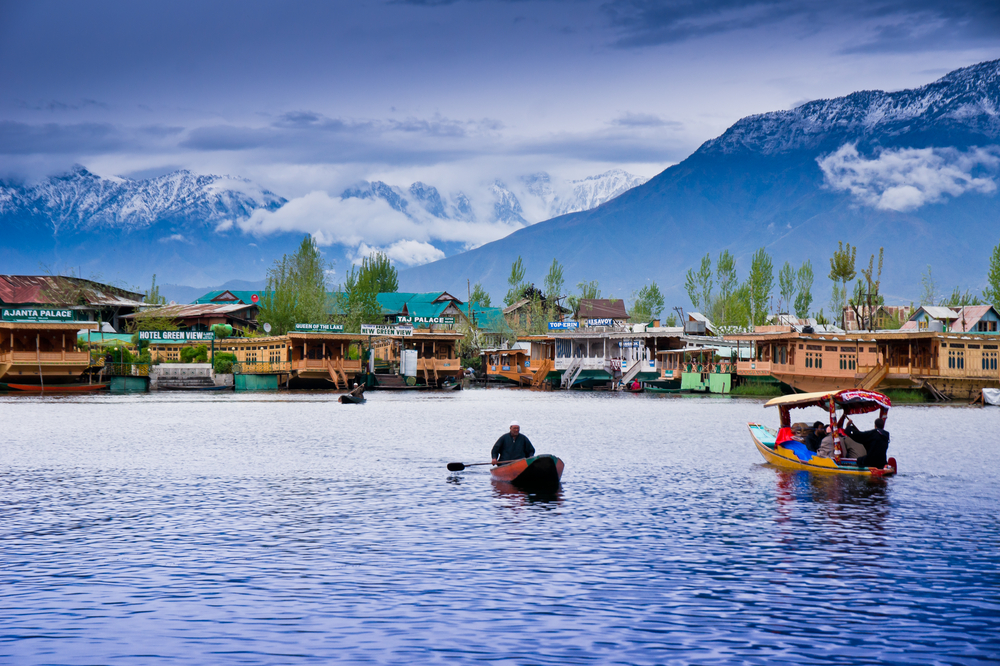 There's a reason behind calling it the paradise on earth. Witness the spectacular view while you take a Shikara ride at Dal Lake. Don't forget to buy her flowers from the sellers rowing alongside.
Laze around at the quaint and tranquil Agonda Beach, Goa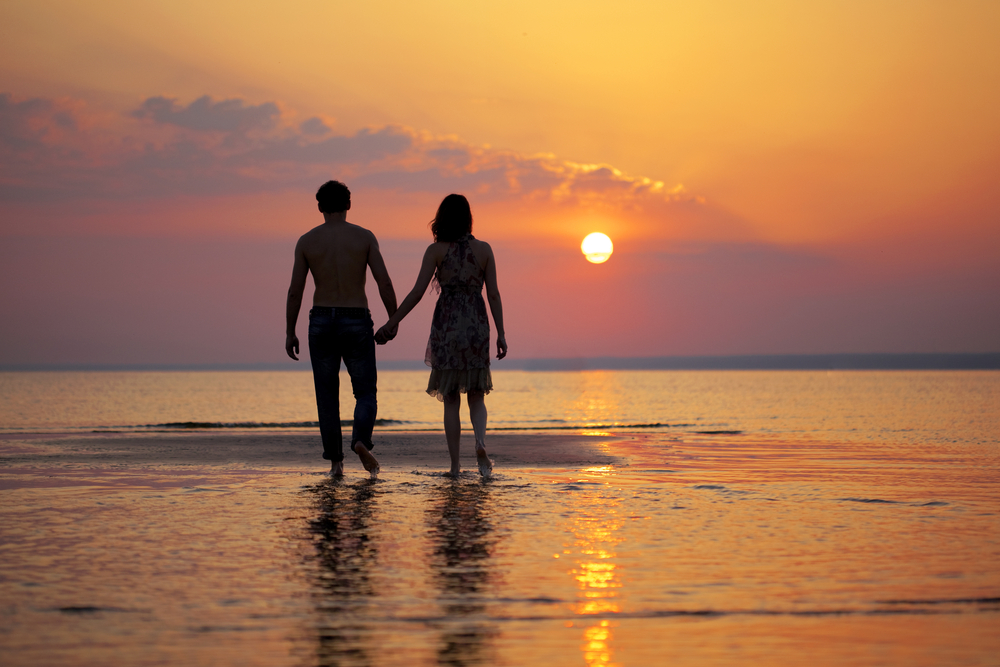 While the rest of Goa may stay abuzz with parties, Agonda will offer you some quiet moments with your beloved. Take a walk, sunbathe, watch the sunset and enjoy a romantic candle light dinner.
Over cups of tea at Tea Gardens of Munnar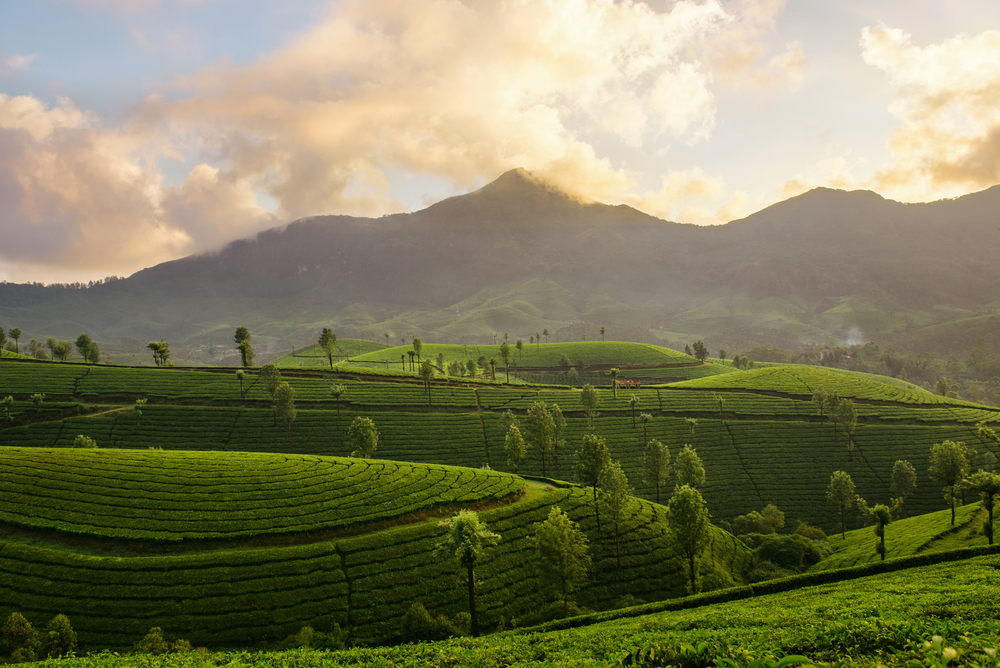 This is the perfect destination for married couples. Let the early morning cup of tea in the living room be replaced by the one at the tea gardens. The serene surroundings, the aroma, and some beautiful conversations away from the tensions of household are going to make your day unforgettable.
Some silent moments at Marine Drive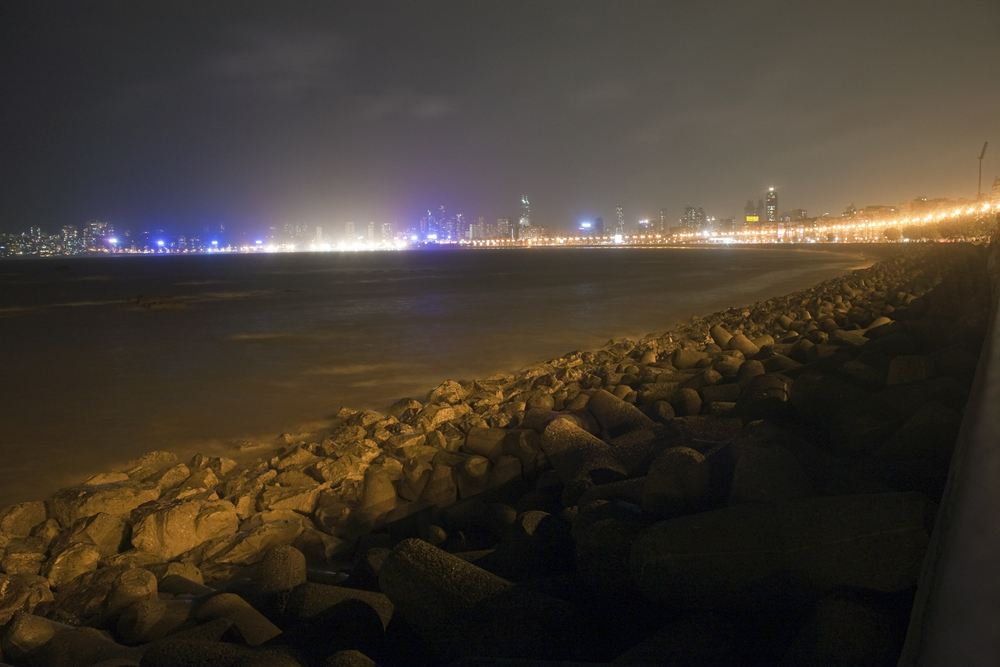 Sit beside each other, plug-in your ear phones and let music take over everything else. Don't talk, just feel. Watch the City of Dreams go to sleep, take note of the lyrics, watch everything relevant or irrelevant, just don't talk. Experience love in its true form.
Take a walk at India Gate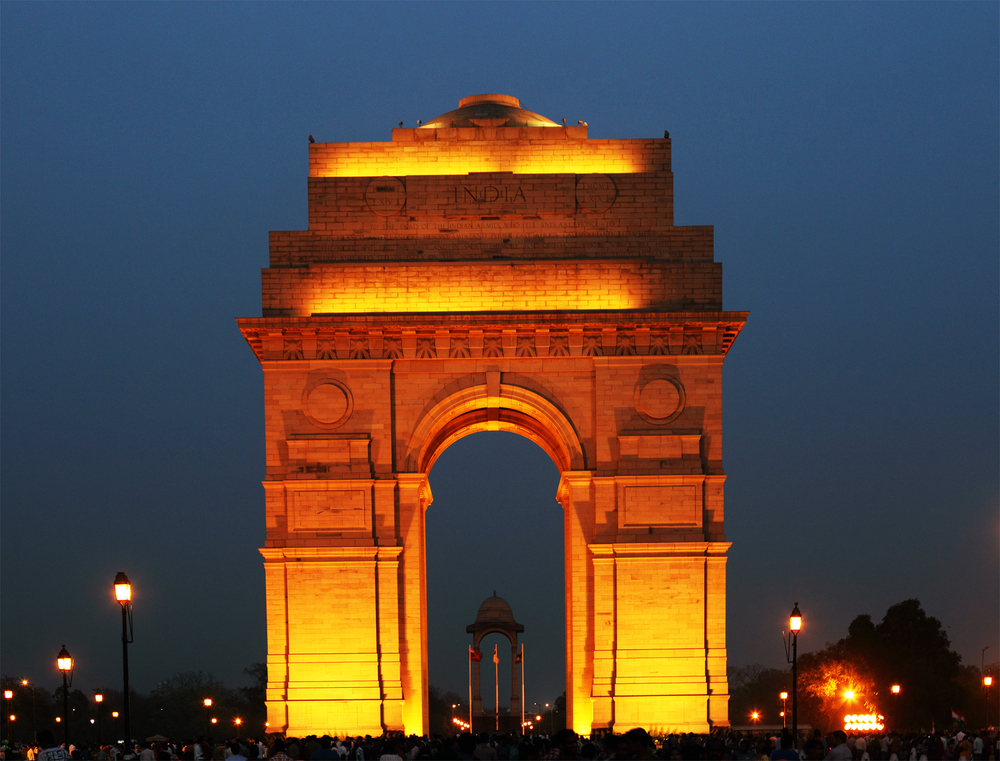 Nothing matches a quiet walk at India during after hours. While it may not be as quiet as the crowd keeps coming around at odd hours too but when you watch her acting all kiddish while having those budhiya ke baal and ice candies, you'll know it was worth it.
Get fearless like the tiger at Ranthambore National Park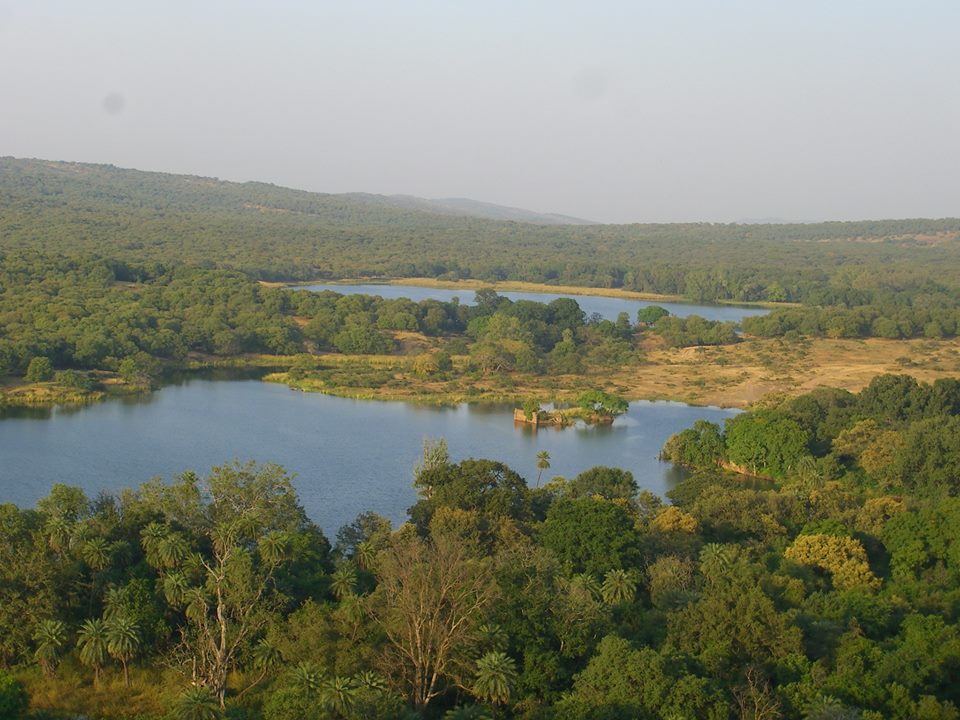 Whether we simply talk of taking the early morning safari or enjoying the view from the Honeymoon suite (now in ruins) of Ranthambore Fort, a trip to Ranthambore is going to be a one of a kind Valentine celebration. Tip: Don't take a canter, hire a Thar.
Take a road trip to Chandigarh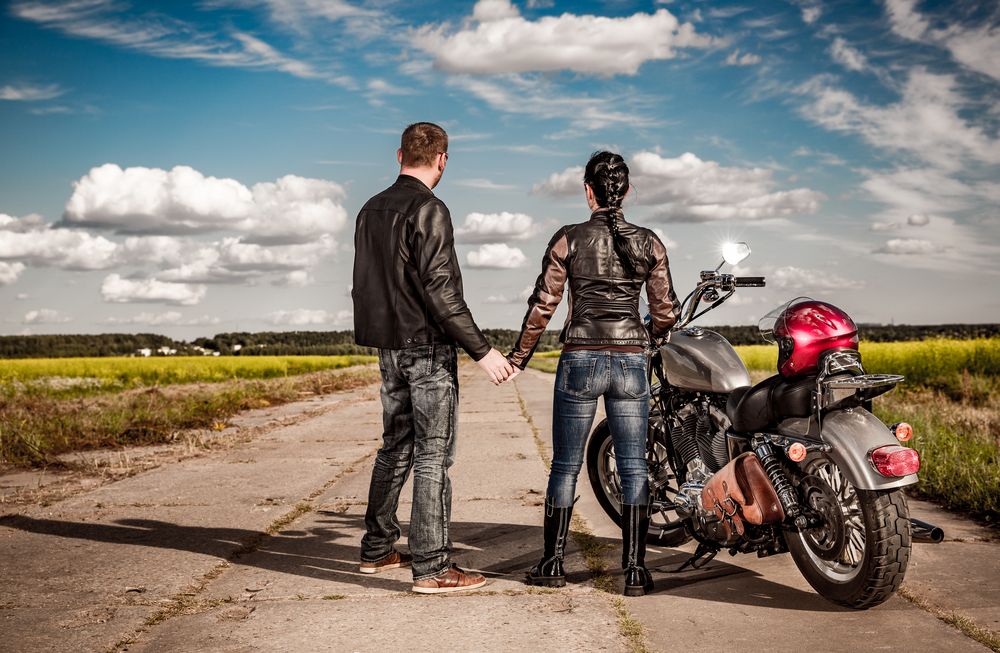 If you are one of those who enjoy the highs of life, then you better take the highway. Bikers, you're going to be lucky. After all, you get to celebrate your day with both your lady loves. Who gets the chance to romance two women at the same time? Need we say more?
Have a wonderful Valentine's Day 🙂