Pune is a growing IT hub, the pride of Marathas, and a city that is laid-back yet fun to live in at the same time. There's something about Pune that makes you fall in love, never wanting to leave it. From delectable cuisine and picture-perfect locations to cultural diversity, it has so much to offer. In case, you are looking to make lasting memories, check out our list of the top fun things to do in Pune:
1. Visit Amusement Parks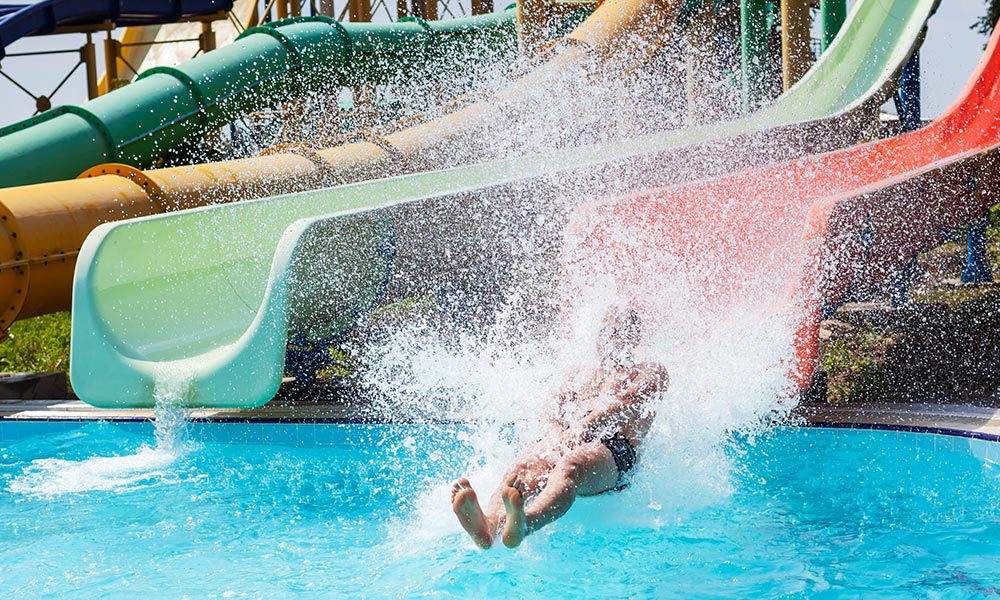 When you want to spend a day with friends and family, there couldn't be a better place than a theme park. And, if you are in Pune, you will be spoilt for choice as there so many of these. So, here are the favorite ones to check out.
Appu Ghar
Appu Ghar is one of the oldest amusement parks in Pune, operating for more than two decades. The park, popularly known as the Mini Disneyland of Pune, is perfect for all age groups. It is pretty crowded on weekends, so we recommend you plan an outing when the rush is low.
Location: Pradhikaran Sector Indira Gandhi Udyan Nigdi, Pimpri-Chinchwad
Timings:
12:00 pm to 08:30 pm (Monday – Friday)
12:00 pm to 09:00 pm (Saturday & Sunday)
Entry Fee: ₹ 350 (adults); ₹ 300 (children)
On Wheelz Amusement Park
Picturesque location, thrilling rides, and exciting indoor games are key attractions of On Wheelz Amusement Park. If you want an instant adrenaline rush, hop on crazy rides like the roller coaster, Free Fall, and the giant wheel. There's a horror house inside the amusement park to give you goosebumps and a nail-biting experience.
Location: Taighat, Panchgani
Timings: 10:00 am to 07:00 pm
Entry Fee: ₹ 50 (entry only); ₹ 350 (children package); ₹ 450 (adults package)
Adlabs Imagica
Adlabs Imagica is often compared to Universal Studios. A one-of-its-kind amusement park in India, Adlabs Imagine has exciting rides, unique shows, gravity-defying water slides, and more to make your day crazier than expected. The place has a theme park, water park, snow park, house of stars, and luxurious hotels in Pune.
Location: Sangdewadi, Khopoli-Pali Road, Khalapur
Timings:

Theme Park – 10:30 am to 08:00 pm; every day
Theme Park Rides – 11:00 am to 07:00 pm; every day
Water Park – 10:30 am to 7:00 pm; every day
Water Park Rides – 11:00 am to 5:30 pm; every day

Entry Fee:* (Theme Park)

Weekdays – ₹ 1299 for adults; ₹ 1099 for kids
Weekends – ₹ 1599 for adults; ₹ 1299 for kids
Peak Season – ₹ 1899 for adults; ₹ 1499 for kids

Entry Fee: (Water Park)

Weekdays – ₹ 899 for adults; ₹ 799 for kids
Weekends and peak season – ₹ 999 for adults; ₹ 799 for kids
2. Head Out on an Adventure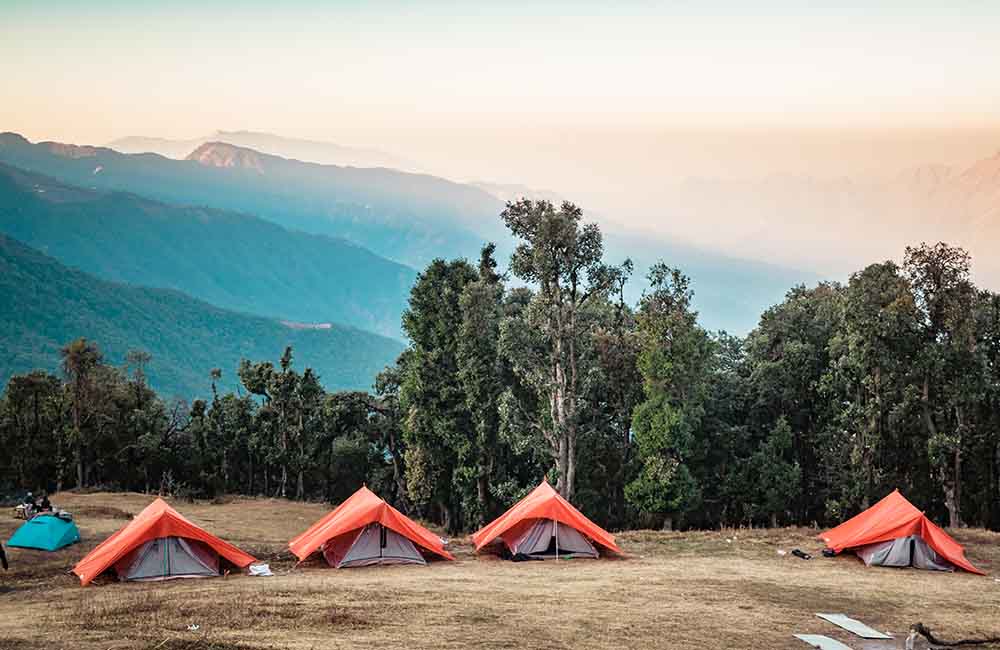 If you want to get an adrenaline kick, there are a lot of adventurous places in and around Pune. Here are a few options to start with:
Della Adventure Park
Della Adventure Park is one of the best that we have in the country. The place has more than 80 activities, including zip lining, ATV biking, zorbing and swoop swing. The extreme adventure park also has a luxurious five-star resort, which makes it a perfect weekend getaway.
Location: Lonavala, Kunegaon
Timings: 11:00 am to 09:00 pm
Entry Fee: ₹ 1250 (Kids); ₹ 1750 (adults)
Paragliding
Pune is a hub for paragliders. The best part is that most of the spots that are amazing for paragliding are a few hours' drive from Pune. For instance, head to Kamshet (roughly 50 km from the city), which is an ideal location for beginners as well as veterans.
Average Cost: ₹ 2500 (varies with agency)
Trekking
Pune is a favorite trekking destination among adventure buffs. The city offers extensive trekking opportunities, especially if you want to do it under the starlit sky. Andharban, Rajmachi, and Kalsubai are some of the popular hiking trails near Pune.
Average Cost: ₹ 1500 (varies with trek and agency)
3. Check out Microbreweries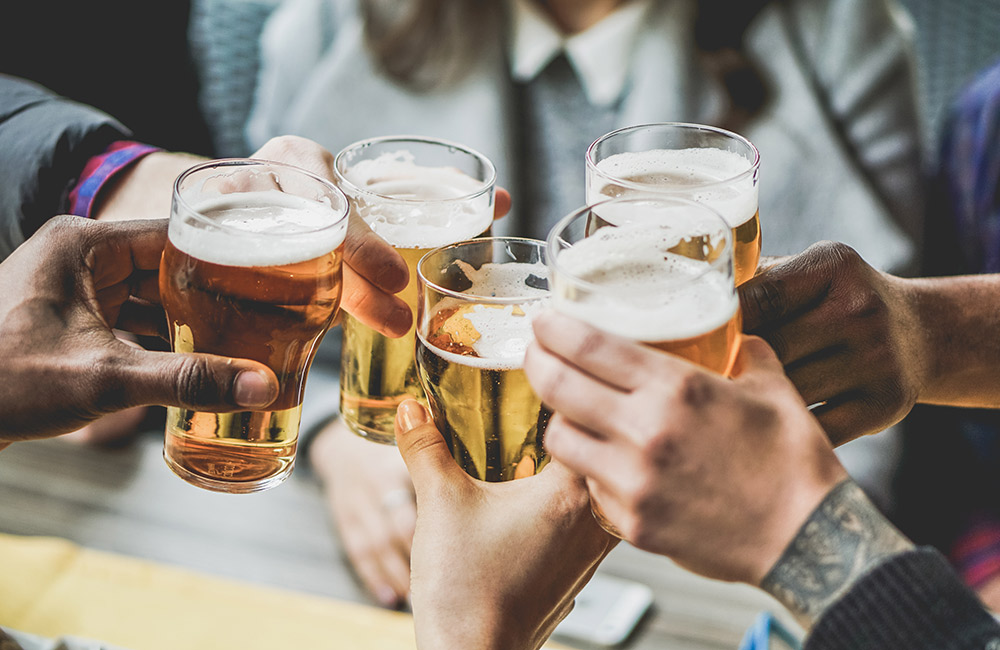 Microbreweries hold a certain charm, and Pune is one of the few cities in the country that has a lot of such places that are crafting their own beer. If you don't want to do anything but chill, head to one of these microbreweries in Pune. Read also – Places to Visit in Pune
Effingut Brewerkz
Effingut Brewerkz hosts merrymakers from different parts of the city. Their light brews, including Mango Chili Cider and Sweet Apple Cider, are a favorite among beer lovers. If you want to try more traditional beers, Hefeweizen and Stout are highly recommended.
Location: Meera Nagar, Koregaon Park
Timings: 12:30 pm to 01:30 am
Cost for Two: ₹ 1700
The 1st Brewhouse
The 1st Brewhouse was the first microbrewery in the city. They have five styles or flavors, of which Apple Cider beer is in highest demand.
Location: The Corinthians, NIMB Annex, Mohamadwadi
Timings:

12:00 pm to 12:30 am (Monday – Thursday)
12:00 am to 01:00 am (Friday – Sunday)

Cost for Two: ₹ 2500
Independence Brewing Company
Independence Brewing Company offers a variety of handcrafted and global beers. You must try Four Grain Saison, Belgian Wit, and Juicy IPA from their in-house beers section. When done with beer, we suggest that you order their cocktails, especially the Tuscany Dusk and Tiki Taboo.
Location: Zero One Complex, Pingale Vasti, Mundhwa
Timings: 01:00 pm to 01:00 am
Cost for Two: ₹ 2000
4. Wine Tasting Tour at Four Seasons Winery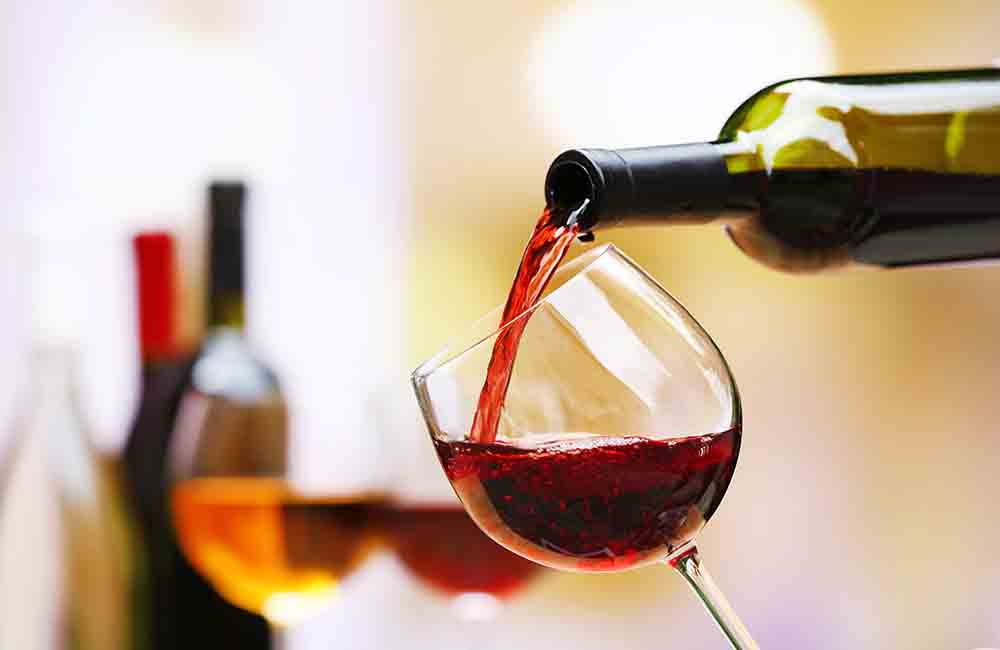 Some of the most beautiful vineyards in the country are a few hours' drive from Pune. If you want to go a little offbeat, take a wine tasting tour. Spread across 50 acres of land, Four Seasons Vineyards can produce 2500 wine bottles every hour. The winery is built in the basement of a French chateau that houses ten rooms and four suites. The chateau has a wine tasting room and a terrace garden overlooking the valley. If you are planning a weekend getaway, there couldn't be a better place than Four Seasons Vineyards.
Location: Daund Taluka, Pune District
Timings: 09:00 am to 05:30 pm; every day except Sundays and dry days
Entry Fee: Free entry
If you have more time, then you can also head to Sula Vineyards (226 km) and Fratelli Vineyards (176 km) for such tours.
The list of fun things to do in Pune isn't complete yet. We suggest that you also go on food tours, visit palaces, and drive to serene hill stations to have a tête-à-tête with cultural diversity and geographical vastness of the city.
Fun Things to do in Pune (Video):