Wanderlust has always been my constant companion. But sadly, all my travel plans scheduled for the months to come had to take a backseat following the country-wide lockdown due to the unfortunate spread of Coronavirus. It's just Day 2 but TBH… the boredom is already hitting me quite hard, which I am sure is the case with you all too! Ironically, the tee I wore today read "TO TRAVEL IS TO LIVE" and that unlocked the door to some of the most beautiful travel memories of my past. While reminiscing about those days, I figured even if I can't visit the next destination on my bucket list right now, there is no better way to keep my spirits high in these dark times than catching up on some cherished films that have always excited the travel bug in me. So I made a list of all these amazing travel movies that I can binge-watch from today to beat the quarantine blues and feed my travel-hungry soul.
For my fellow travel lovers, I am sharing my ultimate watch-list of 15 travel movies below:
1. Zindagi Na Milegi Dobara (2011)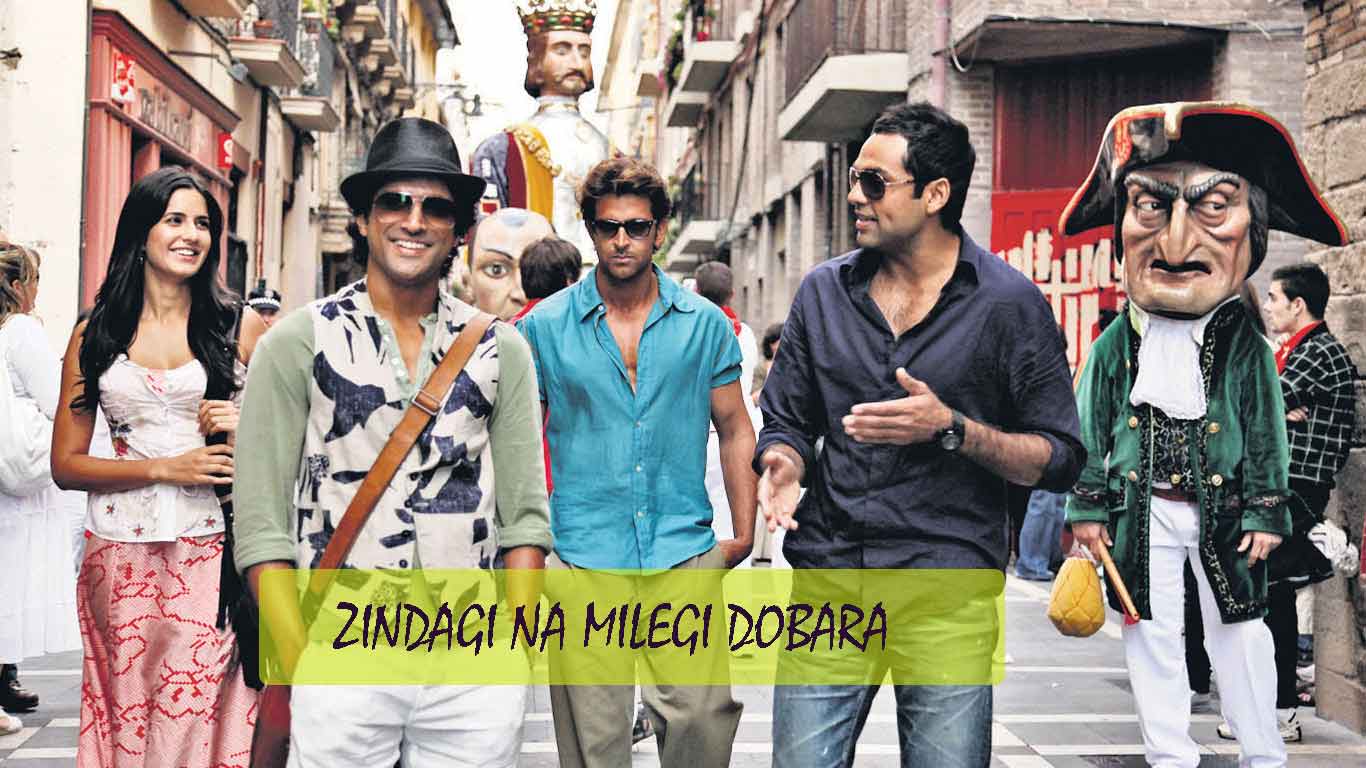 Three childhood friends reunite to take the trip of a lifetime across Spain and indulge in heart-racing adventures as they fight their worst fears. If that is not #travelgoals, I hardly know what is!
IMDb Rating: 8.1/10
Streaming On: Netflix & Amazon Prime
2. Into The Wild (2007)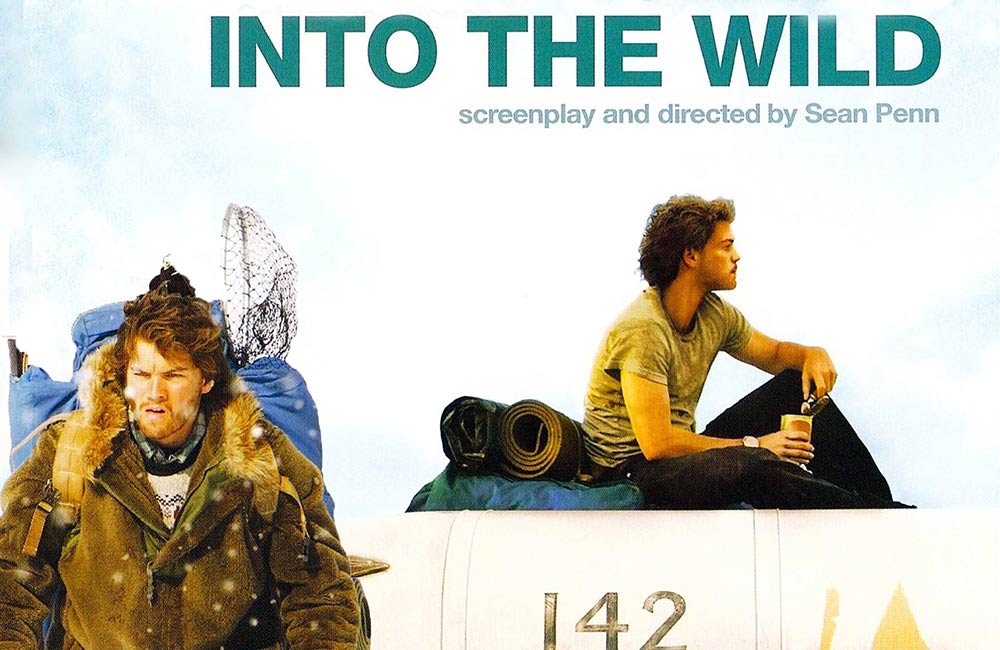 A college graduate gives up his city life and sets for an endless adventure as he hitchhikes to Alaska, encountering new experiences throughout his journey. Did you know it's based on a true story?
IMDb Rating: 8.1/10
Streaming On: Netflix
3. Queen (2013)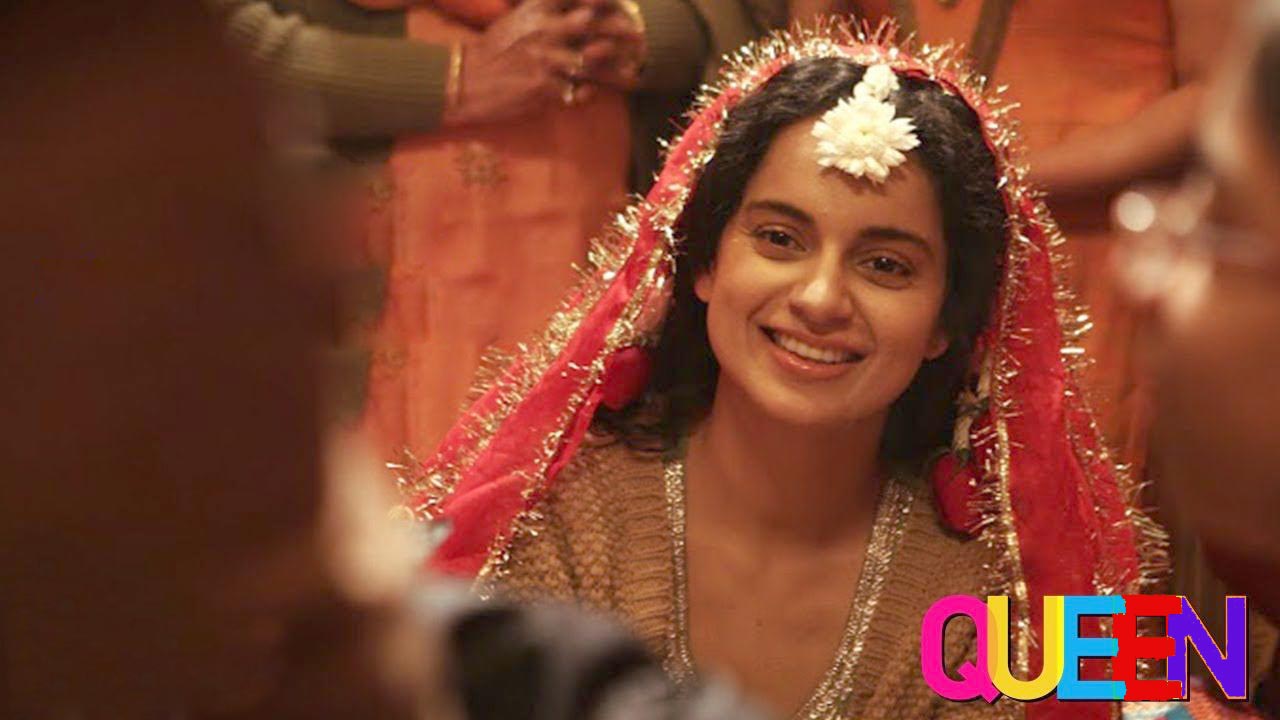 A shy Indian girl decides to take her honeymoon trip to Paris and Amsterdam solo after her marriage is called off, rediscovering herself in the process. This one always makes me smile (and cry too!)
IMDb Rating: 8.2/10
Streaming On: Netflix & Voot
4. The Motorcycle Diaries (2004)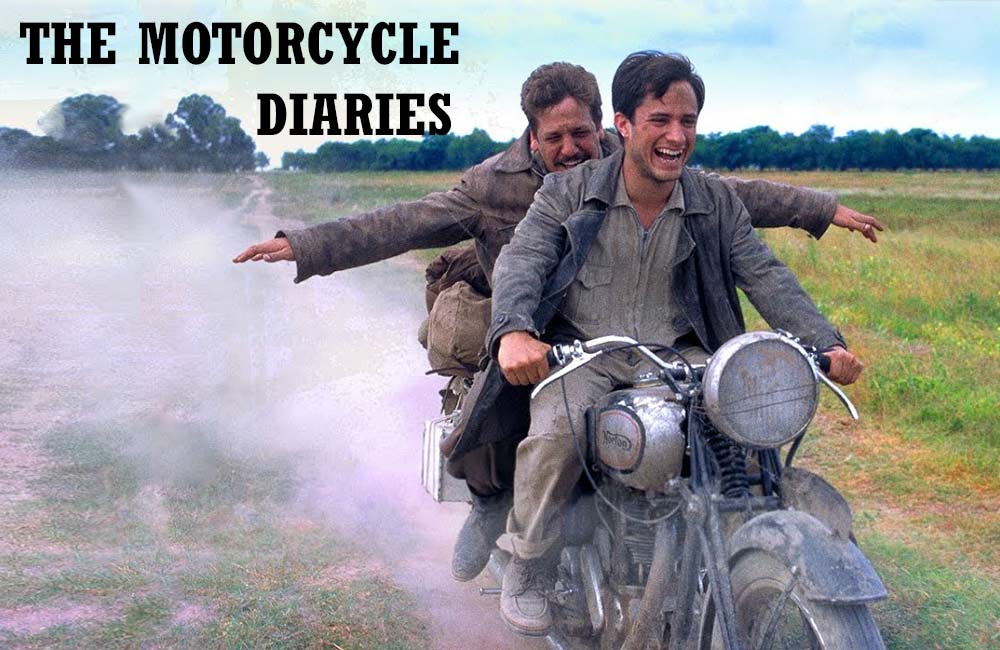 A 23-year old embarks on an unforgettable journey on his motorcycle, riding across South America for eight months. All those bike riders out there… you must watch this movie based on a book.
IMDb Rating: 7.8/10
Streaming On: N/A
5. Highway (2014)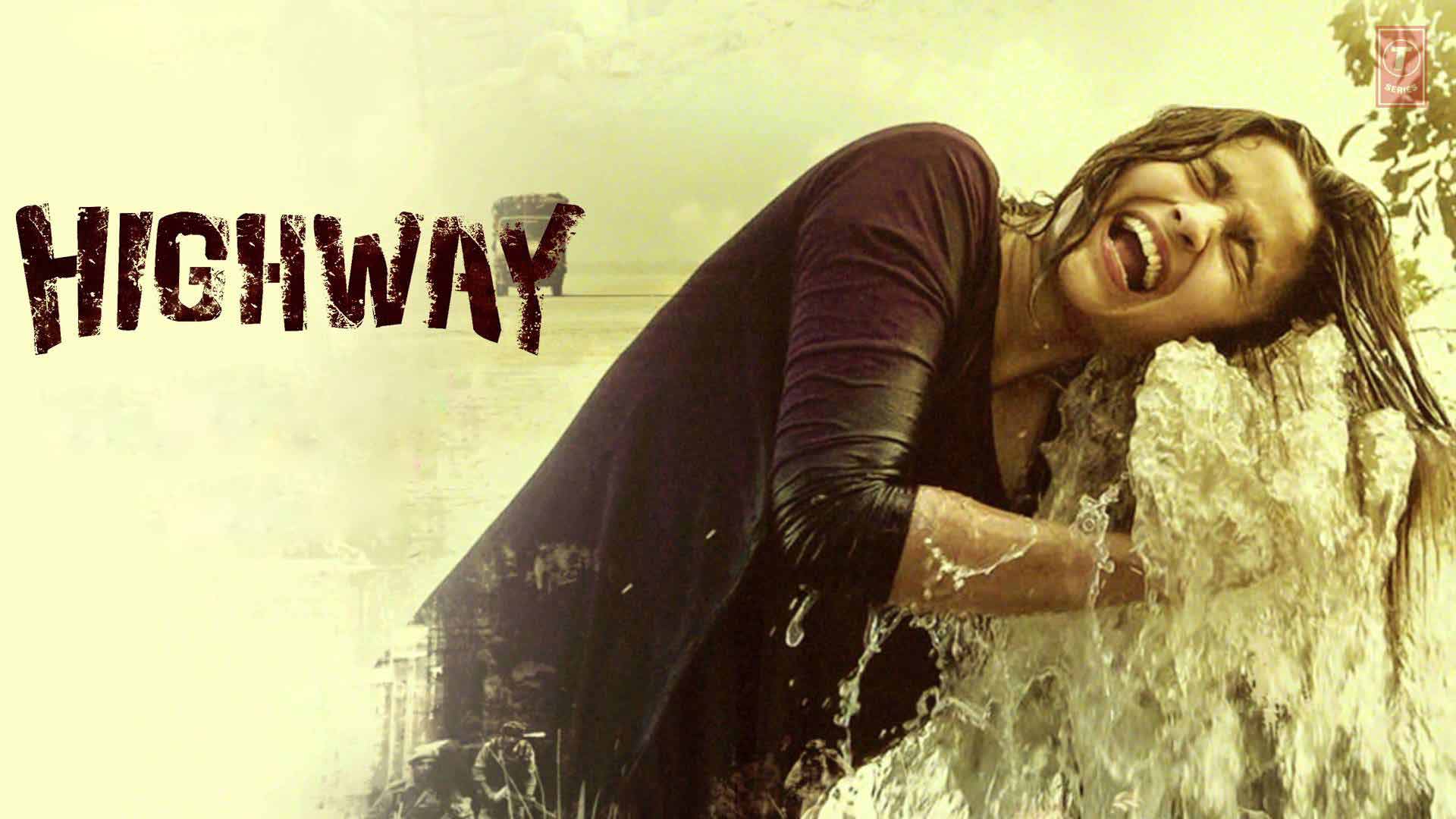 A young woman gets abducted by a goon right before her wedding… doesn't sound like a travel film? Well, you'll know when you see how she finds real freedom during her road journey across India.
IMDb Rating: 7.6/10
Streaming On: Hotstar
6. Wild (2014)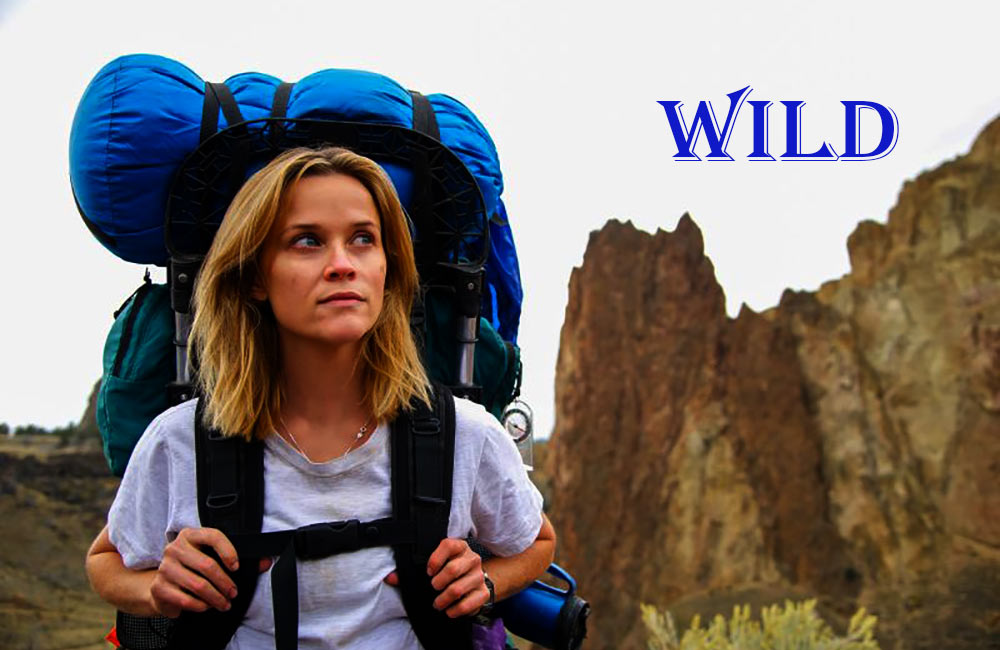 A woman who decides to go alone on a 1,100-mile trek on the Pacific Crest Trail to recover from the tragic death of her mother. I particularly love this one as it reveals how travel is food for the soul.
IMDb Rating: 7.1/10
Streaming On: N/A
7. Dil Chahta Hai (2001)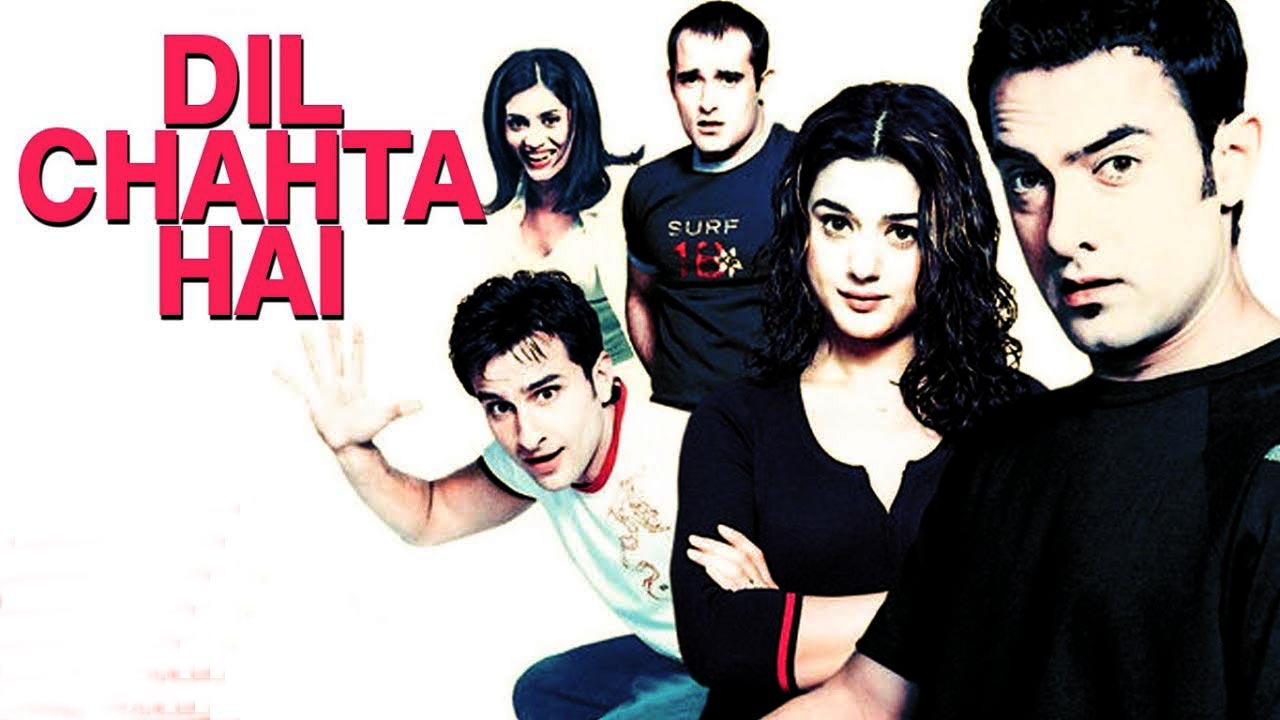 Three friends just chilling together on the beaches of Goa… this one certainly needs no introduction. It certainly set travel goals for me and my friends (that our parents didn't approve of, obviously).
IMDb Rating: 8.1/10
Streaming On: Netflix
8. The Beach (2000)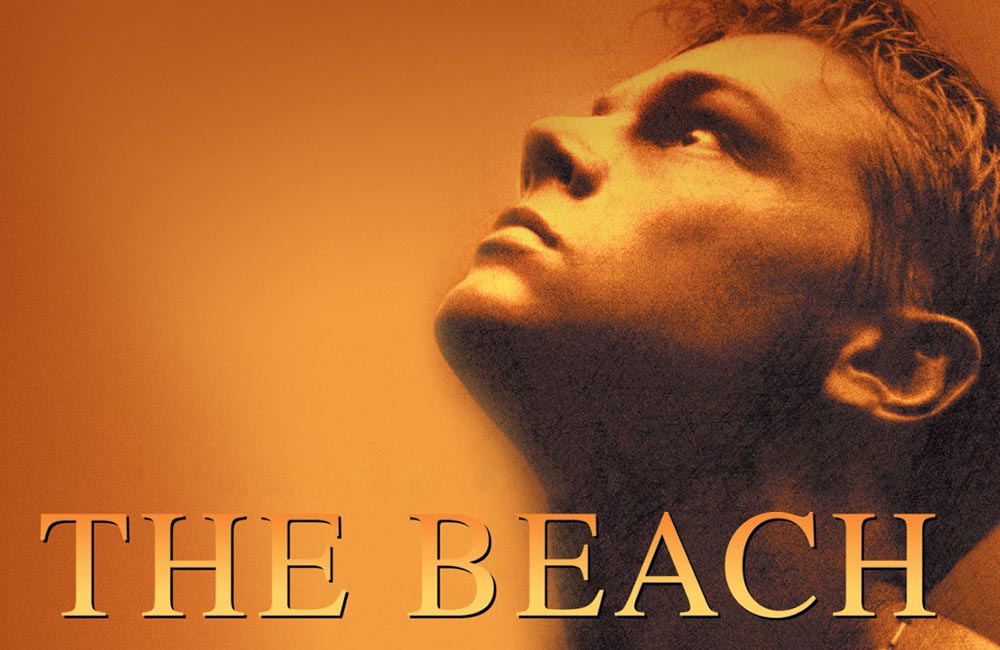 A young man comes in possession of a strange map in Thailand that leads him to a solitary island, no less than a beach paradise. It is a particularly intriguing story about his journey of finding true bliss.
IMDb Rating: 6.7/10
Streaming On: N/A
9. Yeh Jawaani Hai Deewani (2013)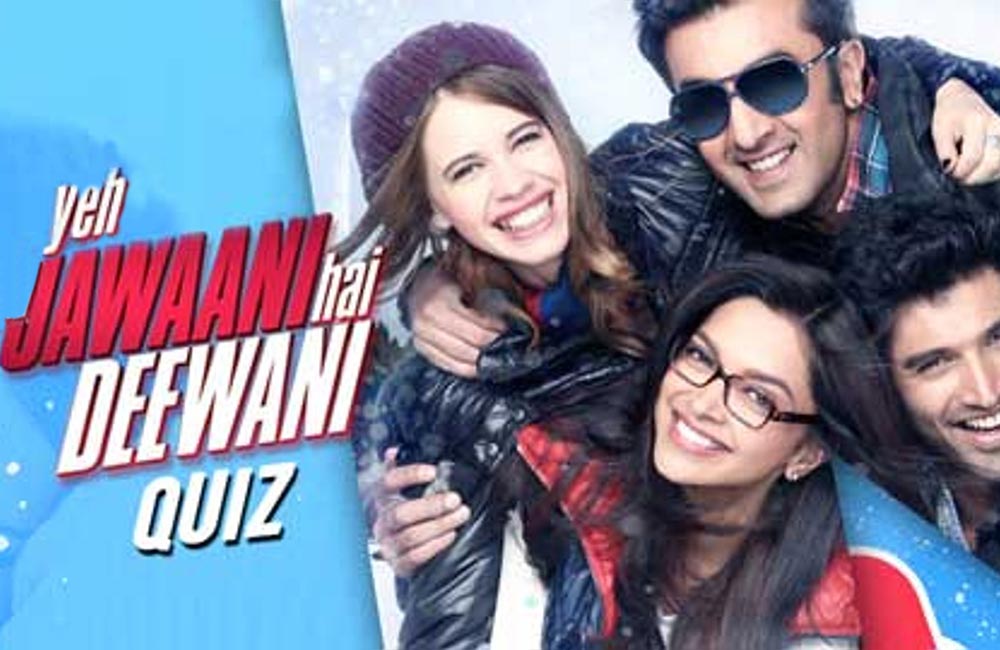 A shy medical student decides to join her old classmates on a trek to Manali, discovering a new and confident side to herself. This one's for those who love the ideal of travelling and love… like me!
IMDb Rating: 7.1/10
Streaming On: Amazon Prime
10. Eat Pray Love (2010)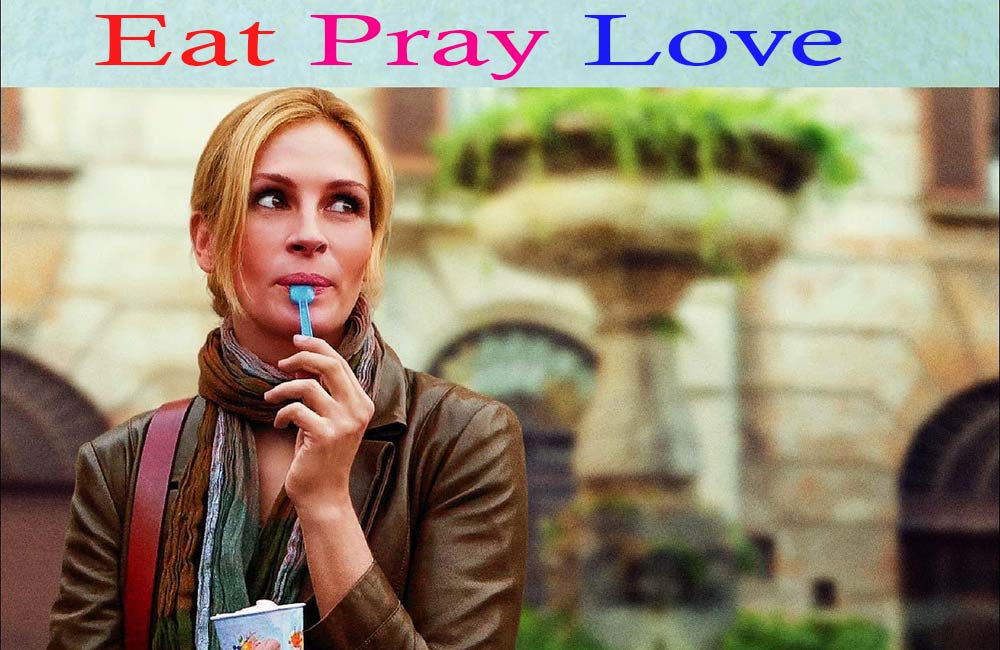 After a difficult divorce, a woman realises her life needs to go in a different direction and sets out on a round-the-world journey to Italy, India and Bali to find her true self. Quite inspiring I must say!
IMDb Rating: 5.8/10
Streaming On: Netflix
11. Dil Dhadakne Do (2015)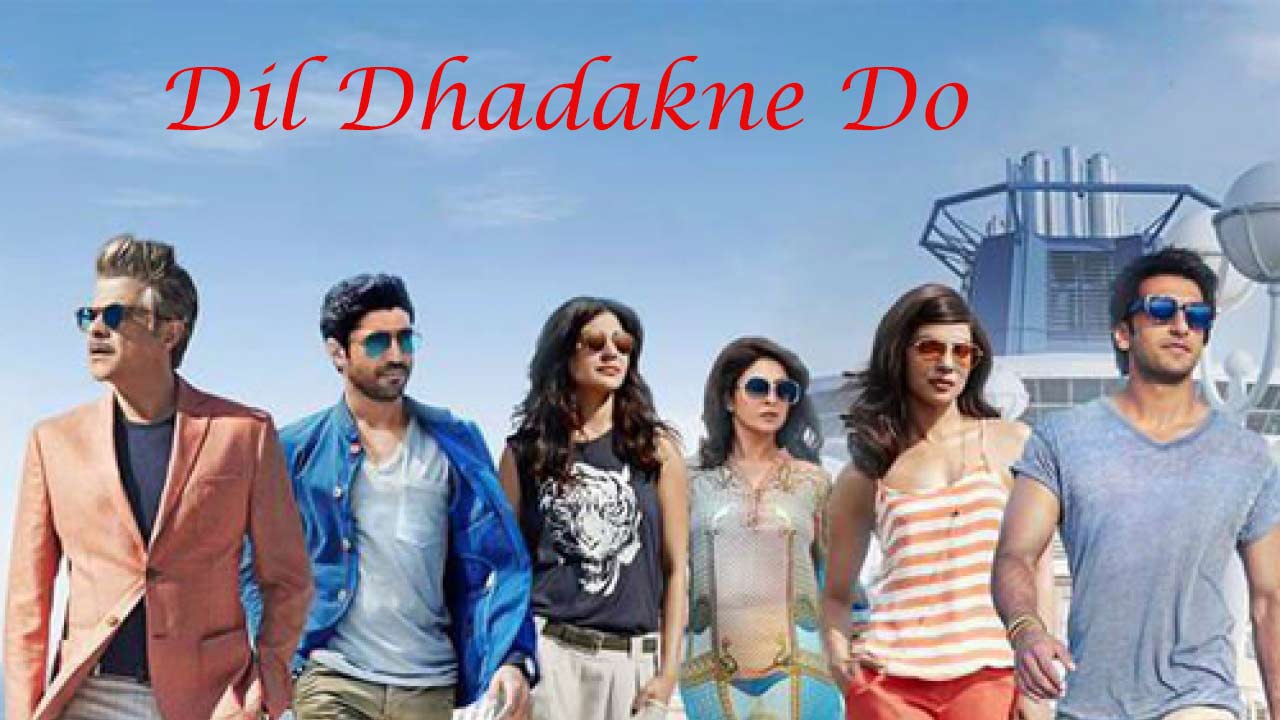 A rich Indian couple decide to celebrate their 30th wedding anniversary with friends and family on a cruise sailing through Turkey, Spain and Tunisia. #Familyvacationgoals for me. How about you?
IMDb Rating: 6.8/10
Streaming On: Netflix
12. The Secret Life of Walter Mitty (2013)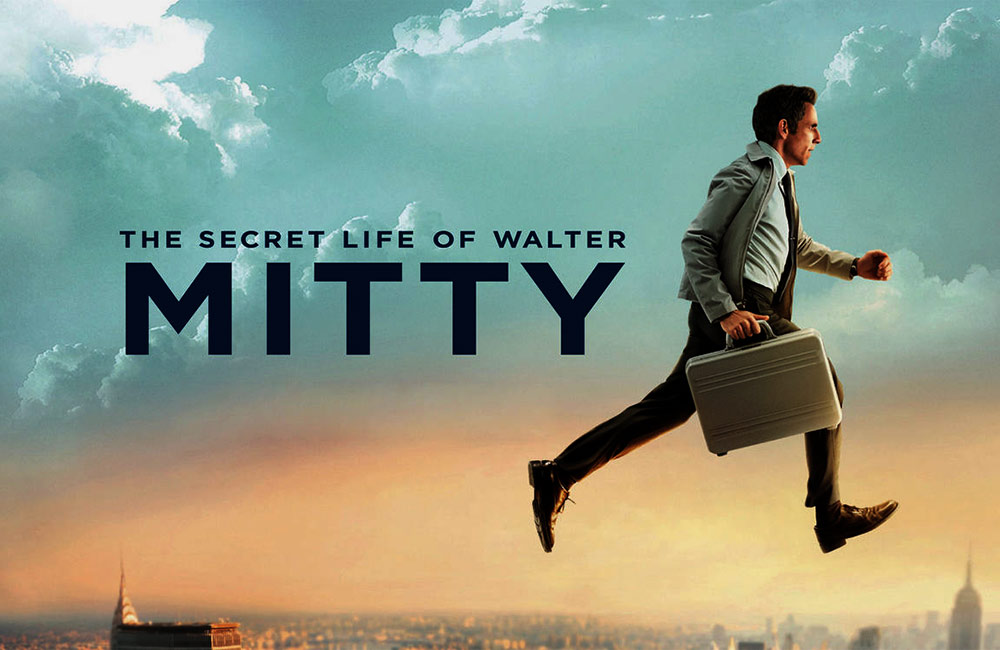 When a man's job is threatened, he decides to liven up his dull life by embarking on a global journey that turns into an unimagined, extraordinary adventure. If you're looking for a light film, this is it!
IMDb Rating: 7.3/10
13. Piku (2015)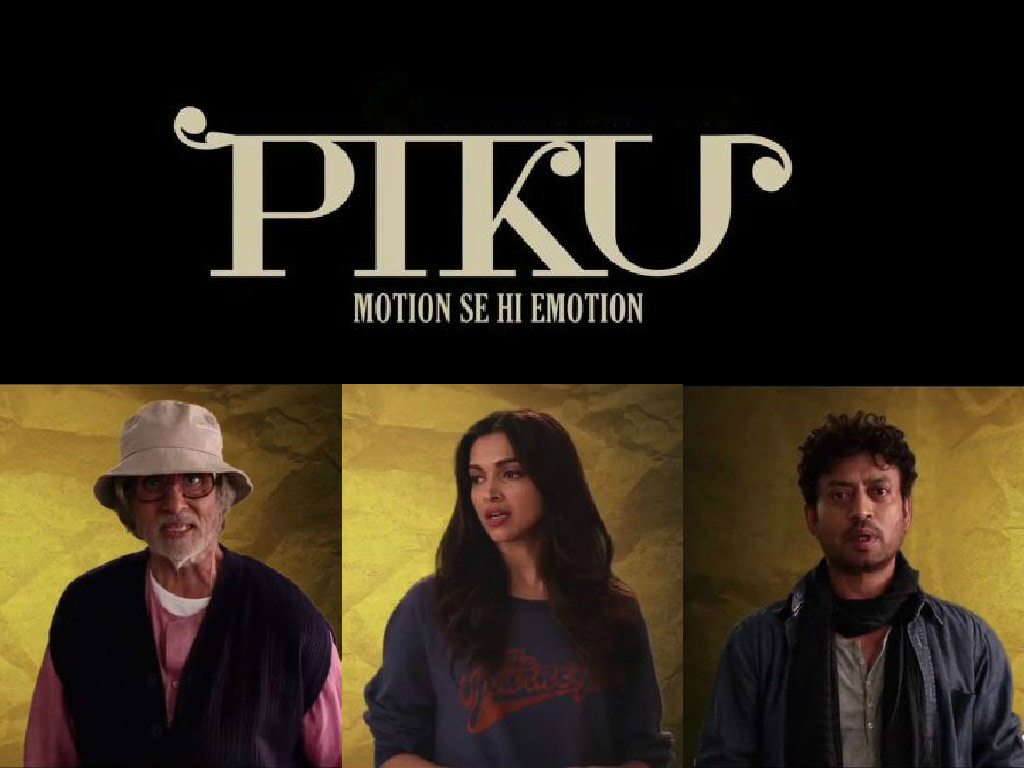 A daughter and her aging father take a road trip from Delhi to Kolkata via Varanasi with the owner of a taxi company. It's a personal favourite of mine as I simply love the combo of travel and comedy.
IMDb Rating: 7.6/10
Streaming On: SonyLiv
14. 180 Degrees South (2010)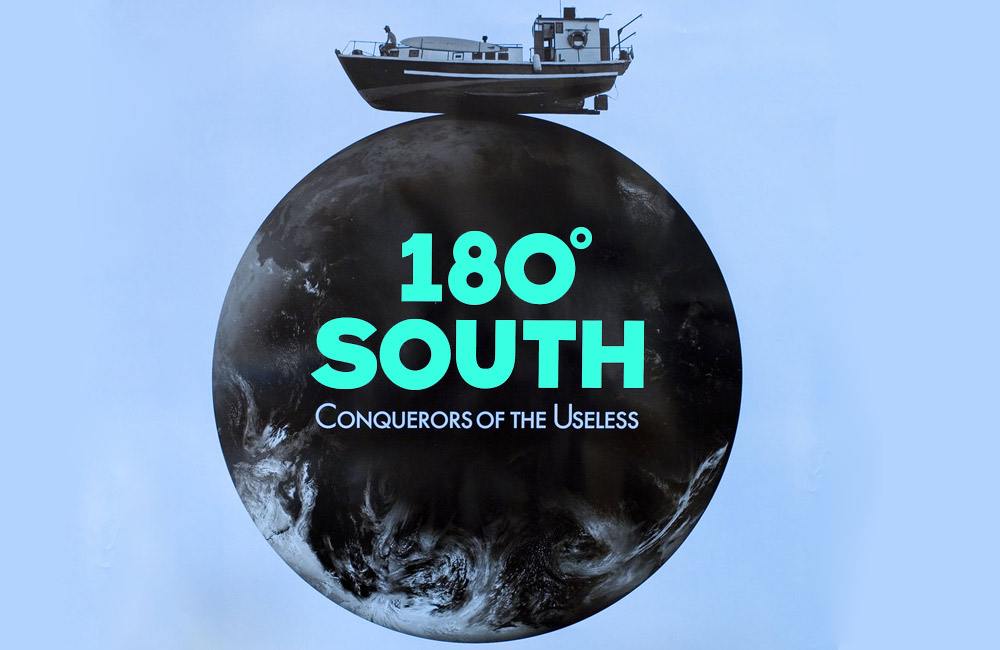 Well, this is a documentary but one that is going to keep you entertained, I promise! It's the story of a group of friends who retrace the epic journey that their heroes took in 1968 to Patagonia.
IMDb Rating: 7.6/10
Streaming On: N/A
15. Tamasha (2015)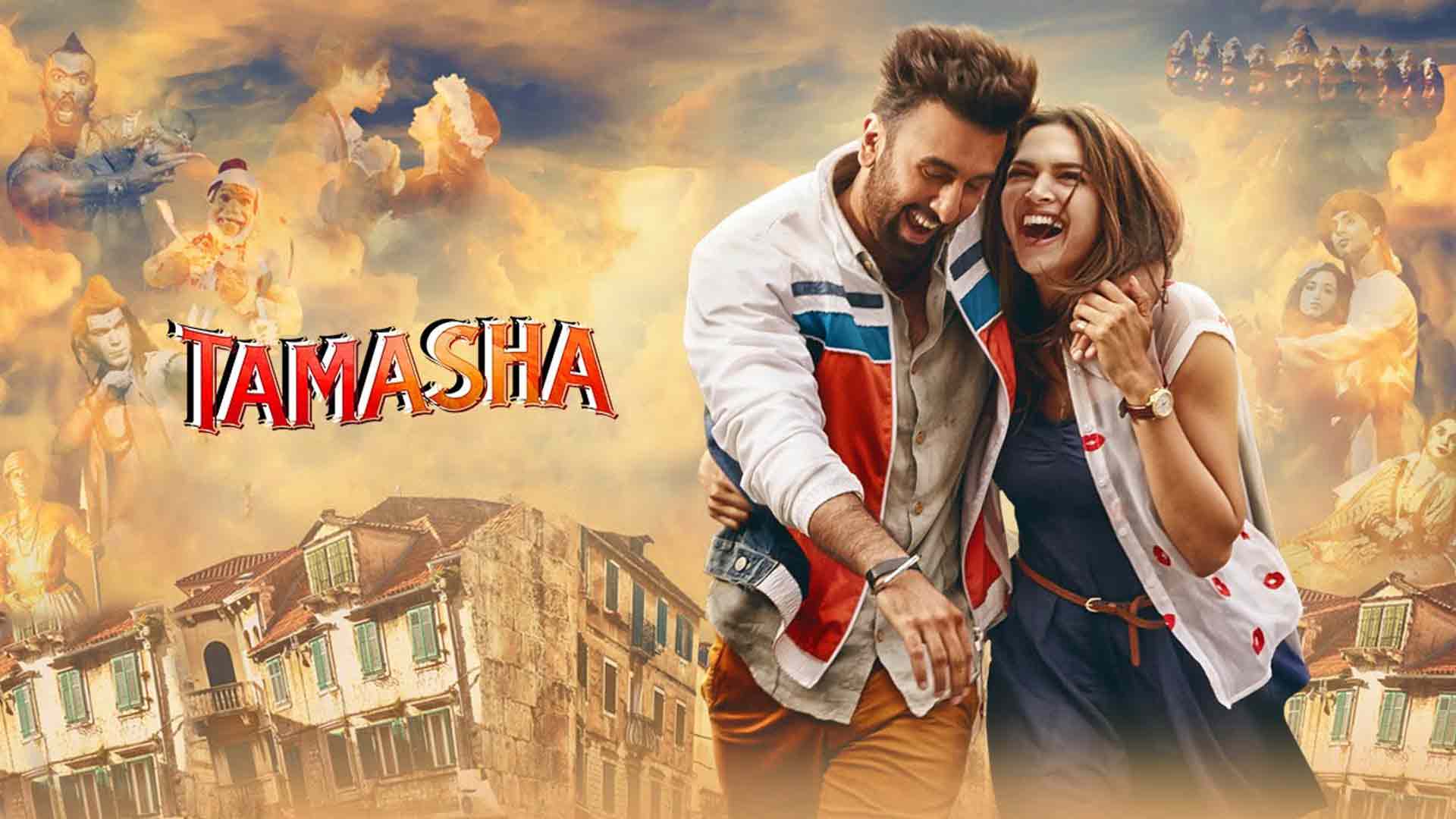 Two Indians accidentally meet each other while holidaying in Corsica, France and make a verbal pact to keep their real identities undisclosed. Not your cliché travel movie but it's still a must-watch!
IMDb Rating: 7.3/10
Streaming On: Netflix
Well, I know watching "Dil Chahta Hai" is not the same as taking that much-awaited trip to Goa with your friends. Nor will tuning into "The Motorcycle Diaries" make you believe that you're actually on a road trip and not your couch back home. But I sincerely believe that a good film has the power to transport you from the harsh realities of today and into your fantasies. So just get along for the ride and set tone for some all-new adventures that'd be coming our way once things are normal again!
Happy Binging!