India Gate Delhi: History, Architecture, Timings, Entry Fee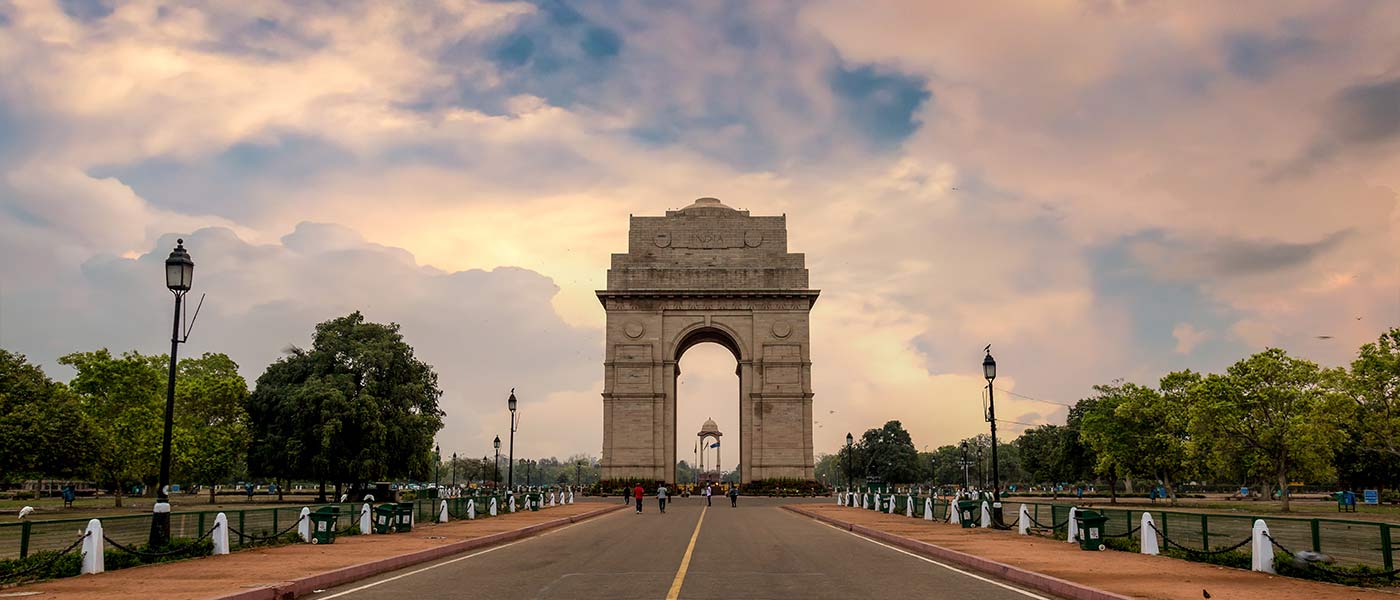 The iconic India Gate, an arch gate made using sandstone, is a war memorial situated in the Rajpath area, Delhi. It was built to commemorate the Undivided British Army (also known as British India Army) soldiers who laid down their lives during the First World War and the Third Anglo-Afghan War of 1919.
Read more...
Qutub Minar, Delhi: ✔History, Timings, Entry Fee, Facts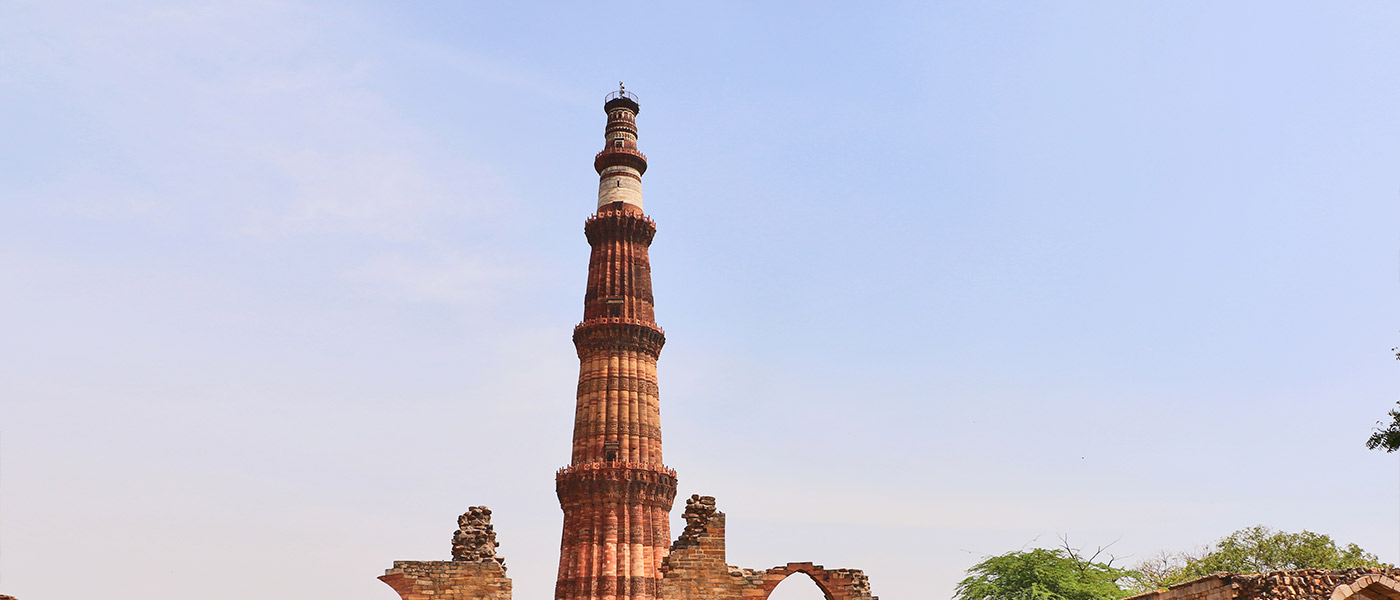 The Qutub Minar in Delhi is a towering landmark which never fails to fascinate visitors. And why not! After all, it's not every day that you come across an architectural masterpiece that boasts of being the world's tallest brick tower and has remained so for more than 800 years.
Read more...
Red Fort, Delhi: Information, Features, Architecture, Facts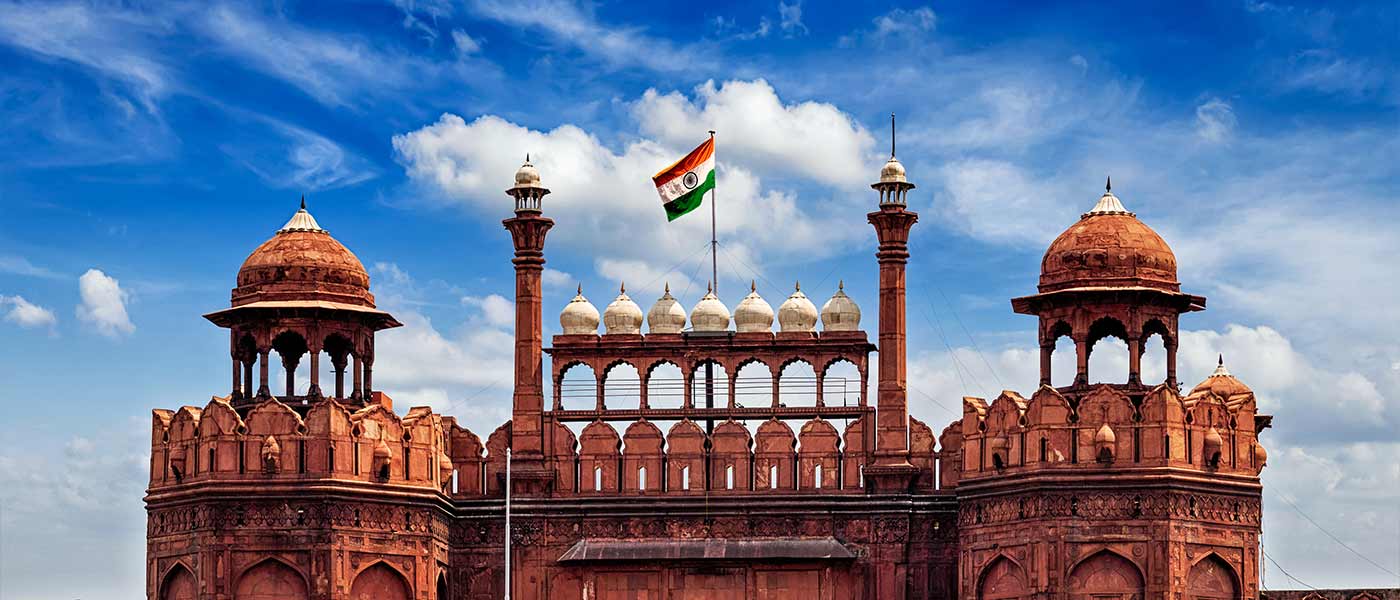 The Red Fort in Delhi is an evergreen attraction that has stood the test of time and fascinates travelers all year along. This historic fort, also known as Lal Qila, with over 370 years of history will remind you of the grandeur of the Mughal Empire. And that makes it a prime attraction to add to your itinerary as you plan a trip and book your hotels in Delhi.
Read more...
Lotus Temple, Delhi: Location, Facts, History, Architecture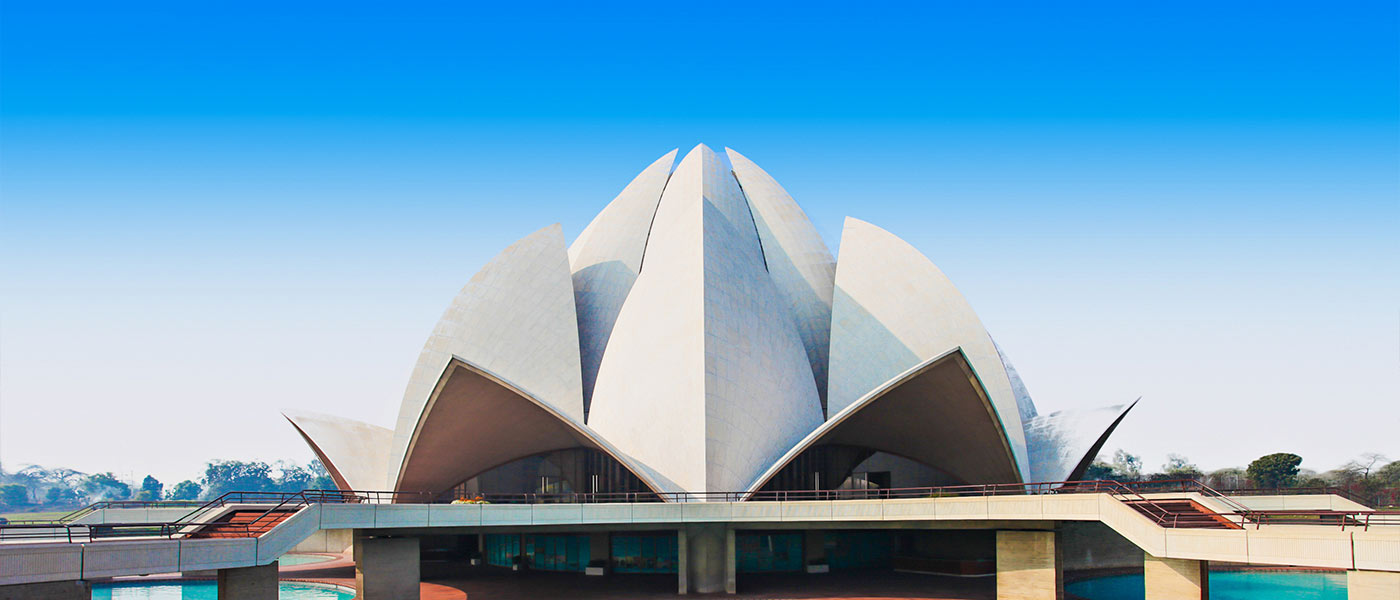 The Lotus Temple (also known as Kamal Mandir)  in Delhi is a matchless architectural marvel and one of the prime tourist attractions of the National Capital. Shaped in the form of a spectacular lotus with white petals, it makes for a break-taking sight and attracts countless visitors throughout the year. Unlike most other places of worship, this temple or Bahai House of Worship does not allow ritualistic ceremonies and has no fixed pattern to conduct worship.
Read more...
Jama Masjid Delhi: History, Timings, Architecture, Entry Fee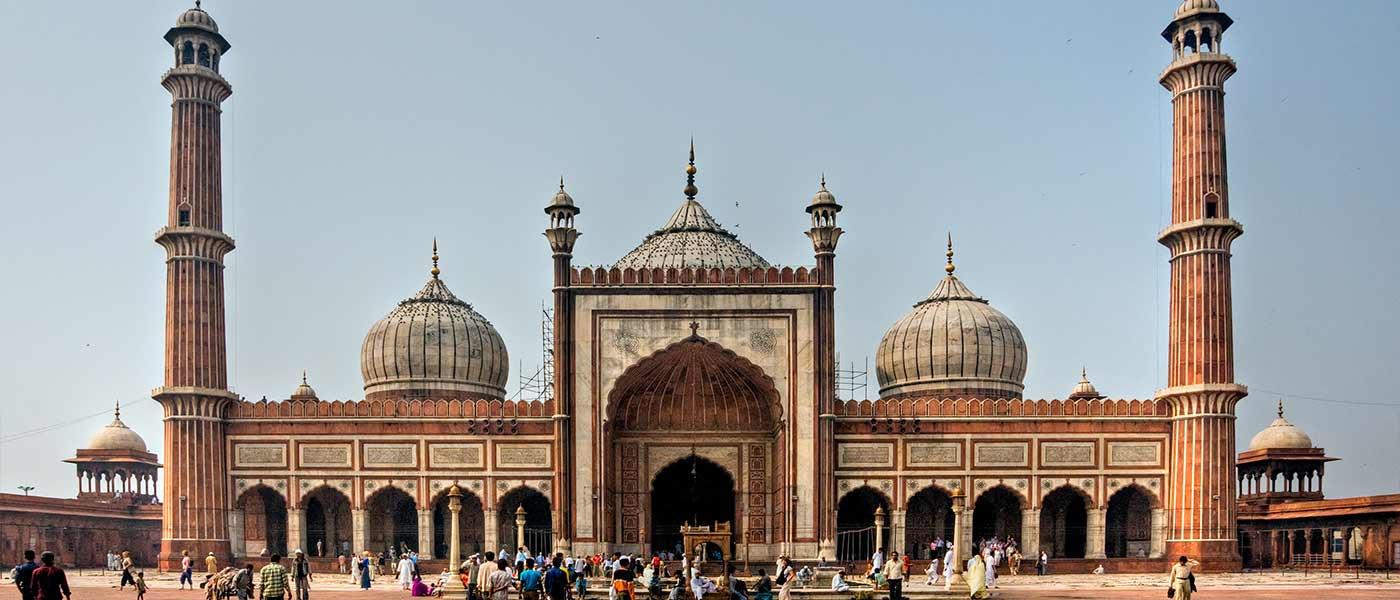 The Jama Masjid in Delhi is often referred to as the most magnificent mosque in India and for all the right reasons. Located in the heart of Old Delhi, this 17
th
-century colossal edifice represents the architectural extravaganza of Mughal Emperor Shah Jahan. Such is the popularity of the mosque that a trip to the national capital cannot be deemed complete without a visit to it.
Read more...
Jantar Mantar, Delhi: Information, Facts, Timings, Entry Fee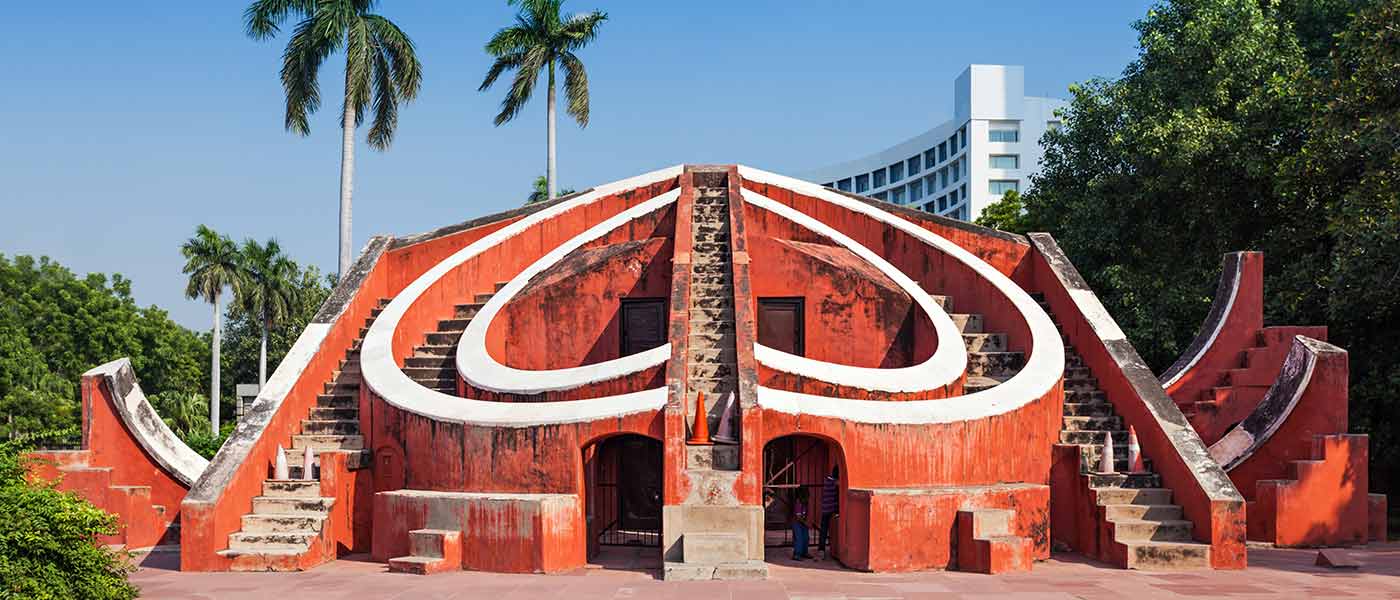 Located in the heart of Delhi, Jantar Mantar is an astronomical observatory and equinoctial sundial that dates back to the 18
th
century. A visit to this place will help you explore old-word astronomy and understand how people of bygone eras determined the time and discovered the location and movements of celestial bodies.
Read more...
Humayun's Tomb, Delhi Information with History, Timings 2023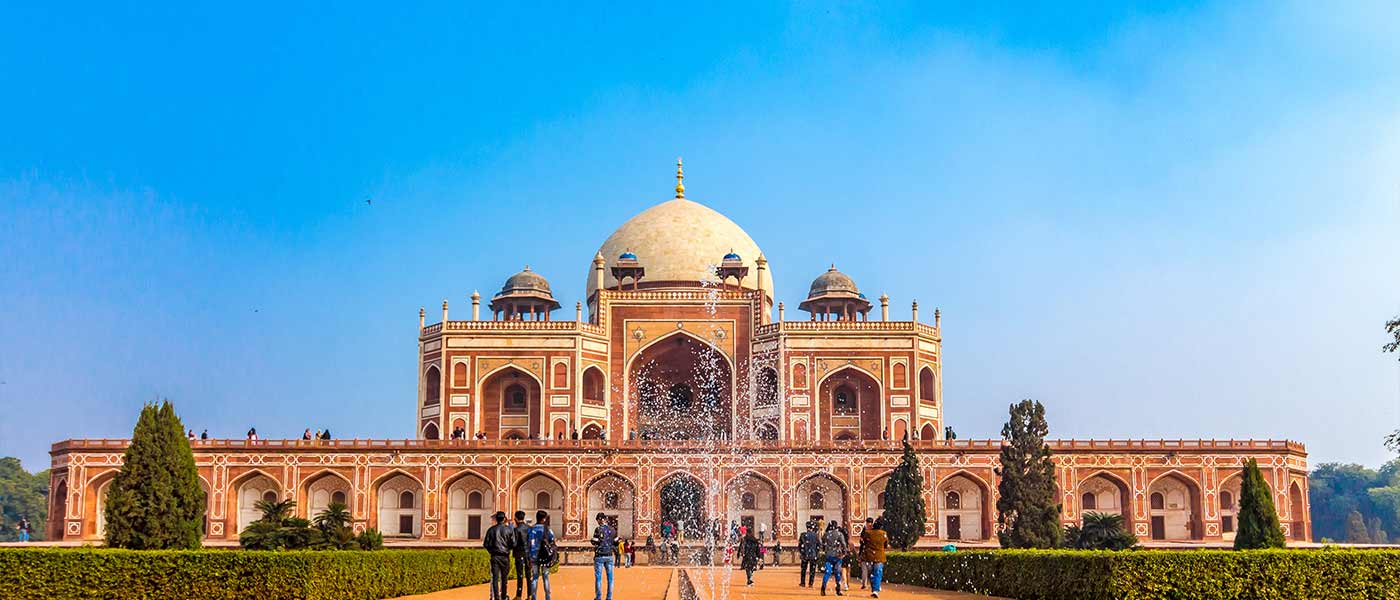 Humayun's Tomb in Delhi is the first-of-its-kind opulent mausoleum built in India and also the first garden-tomb in the country. Also known as Maqbara-e-Humayun, this splendid
16th-century monument
looks less like a tomb and more like a luxurious palace. It is among the best-preserved heritage monuments in Delhi that embody Mughal architectural grandeur.
Read more...
Raj Ghat, Delhi: Information, History, Timings, Entry Fee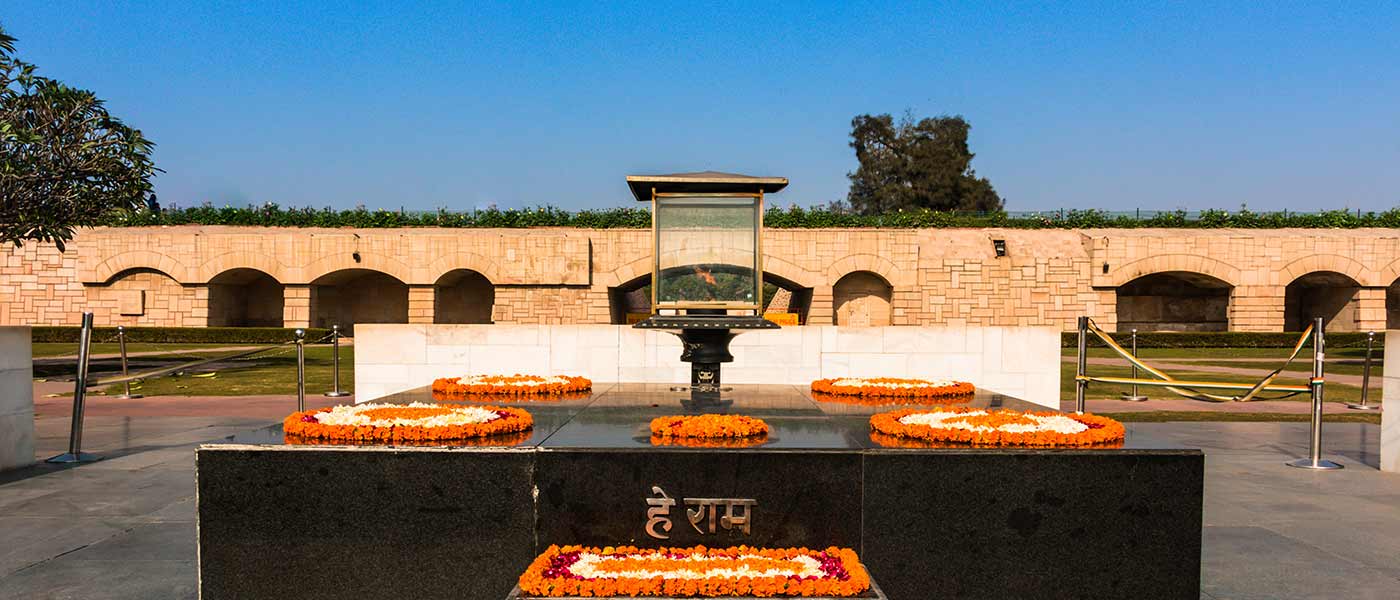 Raj Ghat in Delhi is a serene and elegant memorial dedicated to the father of the nation, Mahatma Gandhi. Just like Gandhiji who was a simple yet powerful leader, his memorial also reflects simplicity in its structure and design. Located on the banks of the River Yamuna, Raj Ghat marks the spot where he was cremated after the assassination.
Read more...
Akshardham Temple, Delhi Information with Timings & Entry Fee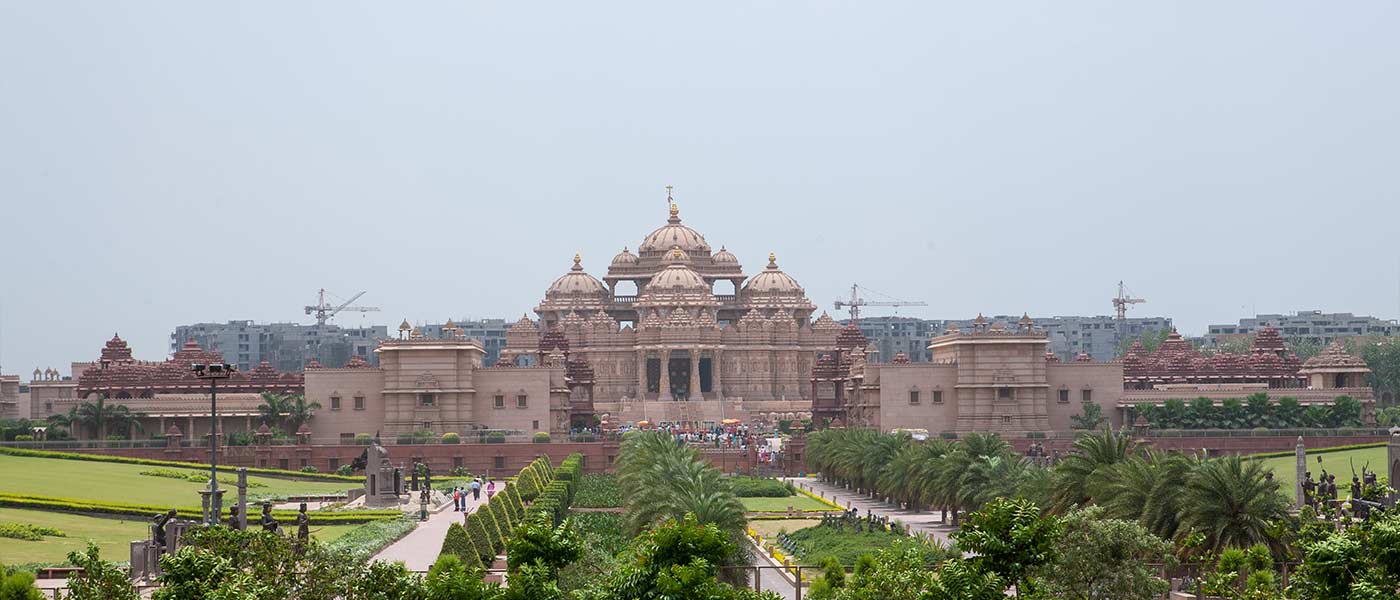 Akshardham Temple, or the Swaminarayan Akshardham complex, in Delhi is a quintessential Hindu shrine epitomizing Indian culture, architecture, and spirituality. The exquisite temple is dedicated to Swaminarayan, an Indian yogi and spiritual soul who existed during the 18th century.
Read more...
Purana Qila, Delhi: History, Architecture, Timings, Entry Fee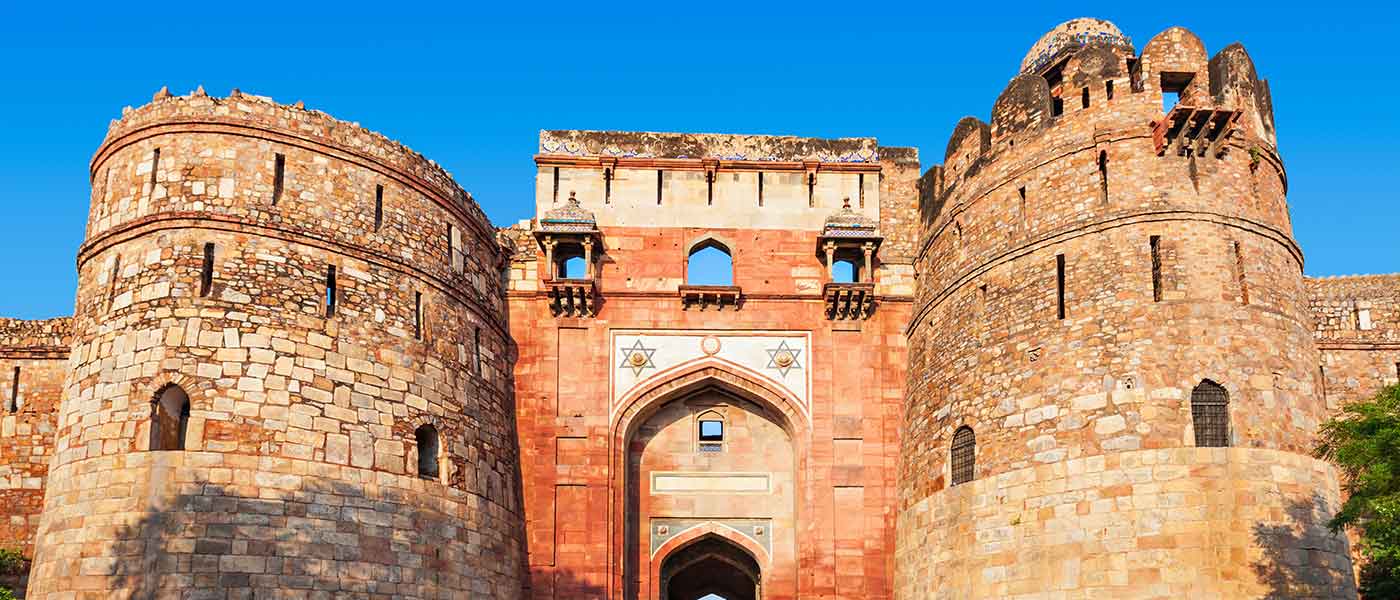 Purana Qila aka the Old Fort in Delhi is a fine example of history, heritage, and old-world charm – all of which come together to make it a one-of-its-kind attraction. As one of the oldest forts in Delhi, this Mughal-age edifice has remained witness to Delhi's eventful history.
Read more...