Though there can be no single day to show your love and gratitude for the ones who brought you in this world & gave everything you needed from time to time. But celebrating their love, care and sacrifices on certain occasions will definitely bring a HUGE SMILE on their faces. While moms always steal the limelight, for obvious reasons, dads are the superheroes that don't wear capes. So, this Father's Day, surprise your superhero with a nice gift as per his interest. For the wandering soul, there is no bigger treasure than a ticket to his favourite holiday destination. Though a useful travel accessory is the next best thing! Keep reading to know the top 5 Father's Day gift ideas…
1. Smart suitcase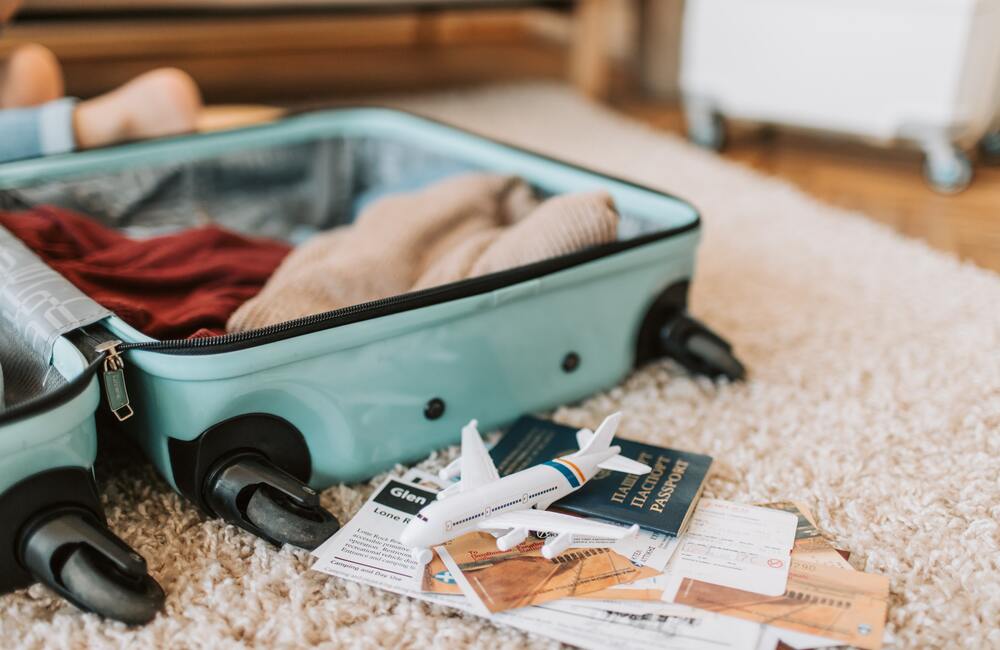 TBH, a 'smart' suitcase is the best splurge for your constantly-on-the-go dad. It usually has a USB charger, built-in digital scale, digital lock and GPS coverage. Plus, it can be controlled by a phone app. So, no more lost-luggage cries; if your guy loses his suitcase bag, he can simply track it with his app.
2. Breathable sneakers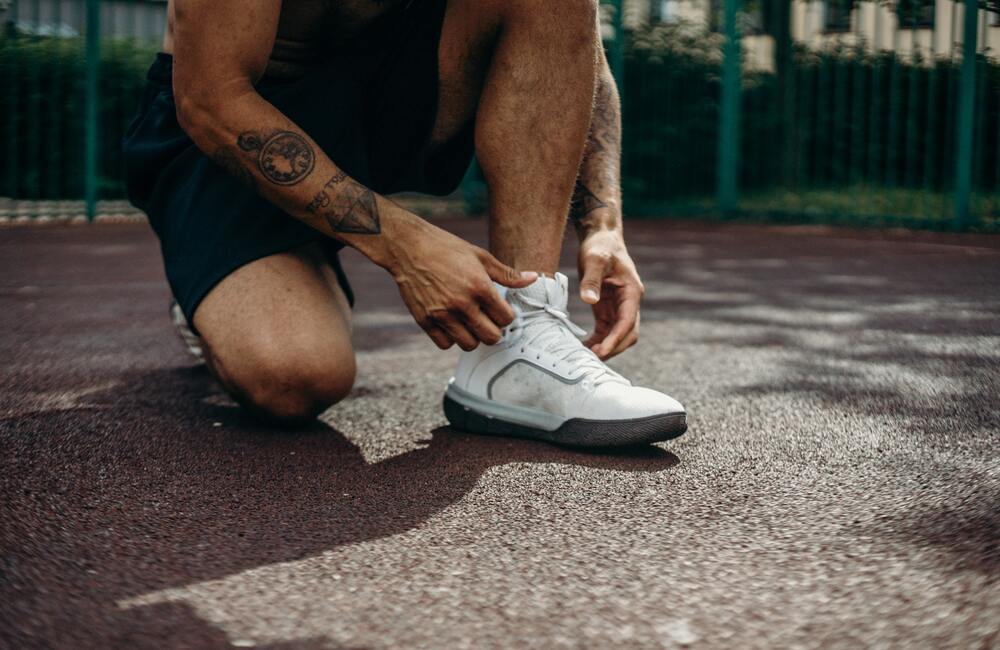 This might sound a little clichéd but always occupies a place in every traveller's packing list. A pair of comfortable, breathable and machine washable sneakers is definitely worth gifting.
3. Portable Hammock and Camp Tent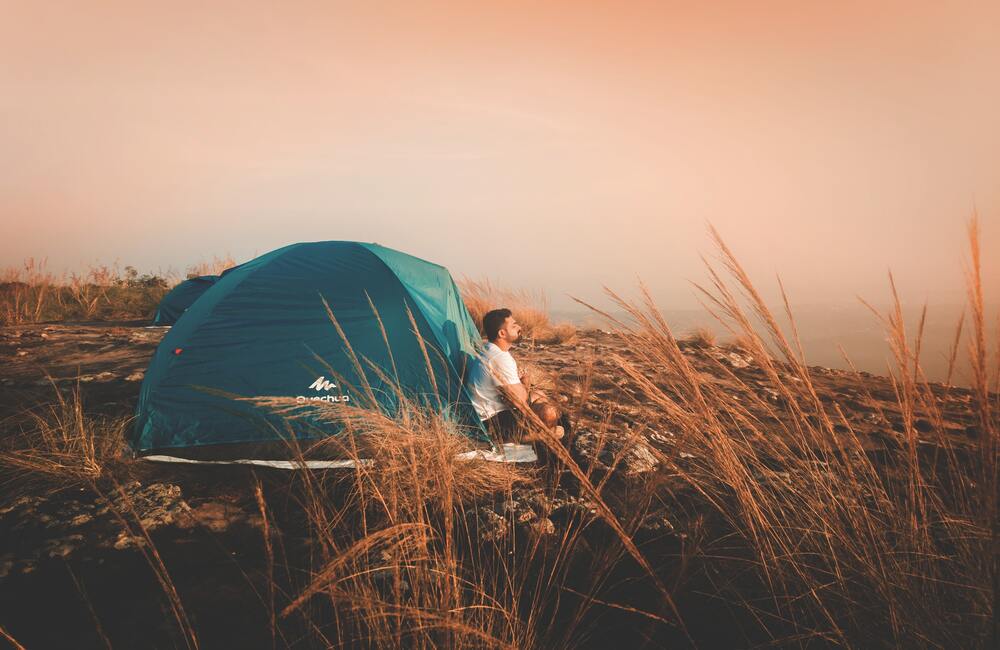 For the ones who love to go camping or simply lie down in serenity, a camp tent and portable hammock are surely amazing gifts. Both of these are easy to set up and will provide your super-duper dad the ultimate fun.
4. Travel Accessories – Hoodie neck pillow, backpack, wind jacket, power bank, wireless headphones and more!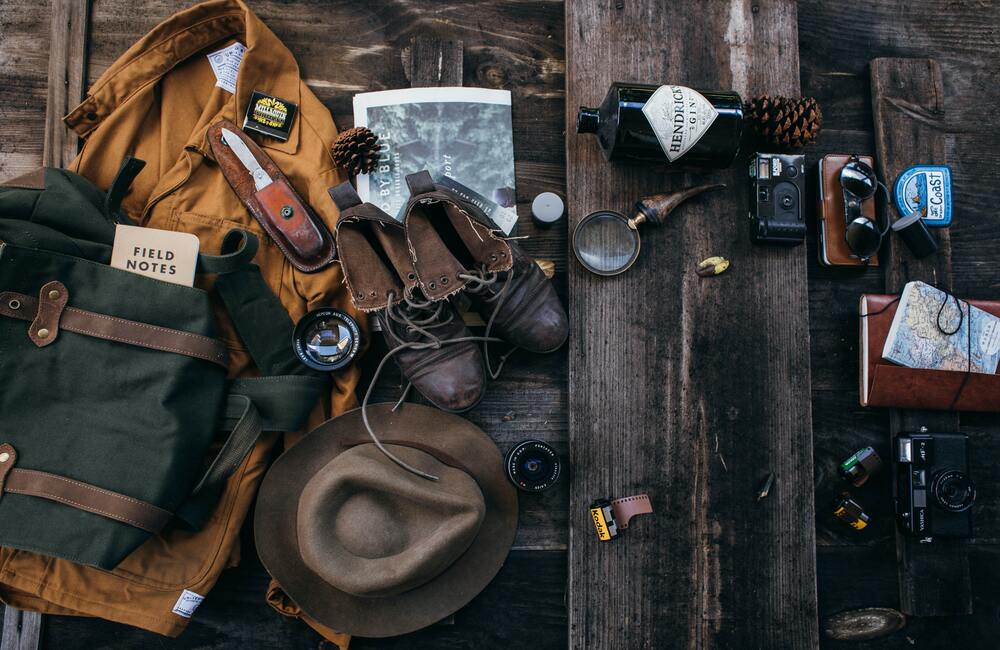 Though this is an excellent Father's Day gift idea for all types of dads, your travel-bugged dude will go roll over it. A gift hamper comprising travel accessories like a backpack, wind jacket, hoodie neck pillow, headband, eye mask, power bank and wireless headphones will keep them happy and engaged even in the coronavirus lockdown.
5. Travel Hygiene Kit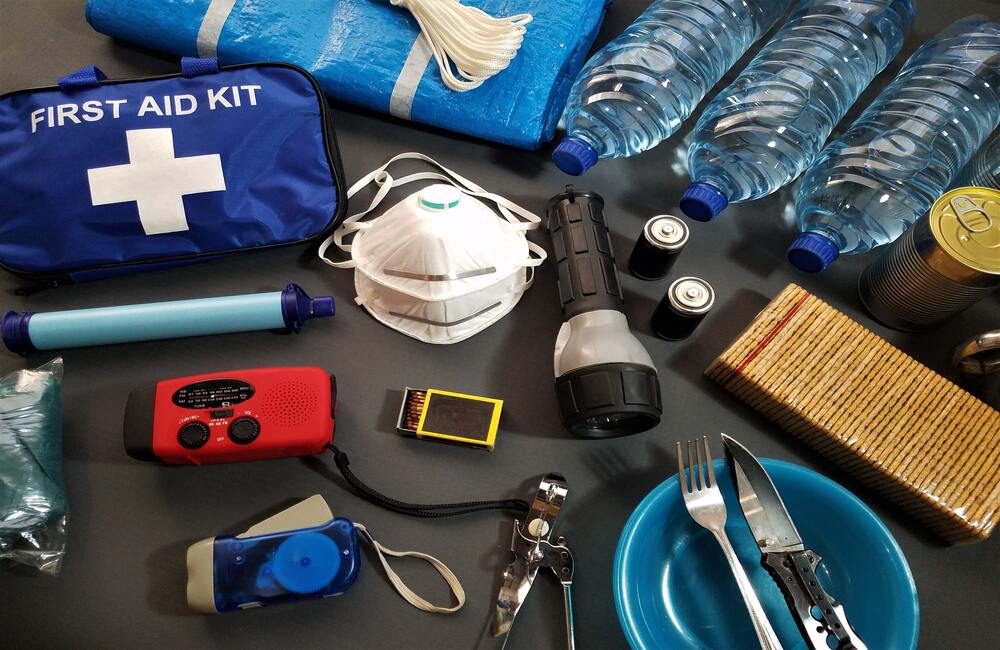 Hygiene has always been of great significance, though it gained more attention in the current COVID-19 scenario. A personal hygiene kit is quite reliable when travelling to places. From sanitiser, toiletries, pocket tissues and wet wipes to disposable washcloths, comb, gloves, masks and waste bags, a pack of these items would remind your dad of how much you care for his well-being.  
So, what are you waiting for? The day is just here! Go on!