Travel nerd? Hooked on technology? Keep looking up for travel hacks? Did you know about these? Cross-check from the list below. You are a true traveller if you use all of these methods to save time and money during a trip.
1. Book wise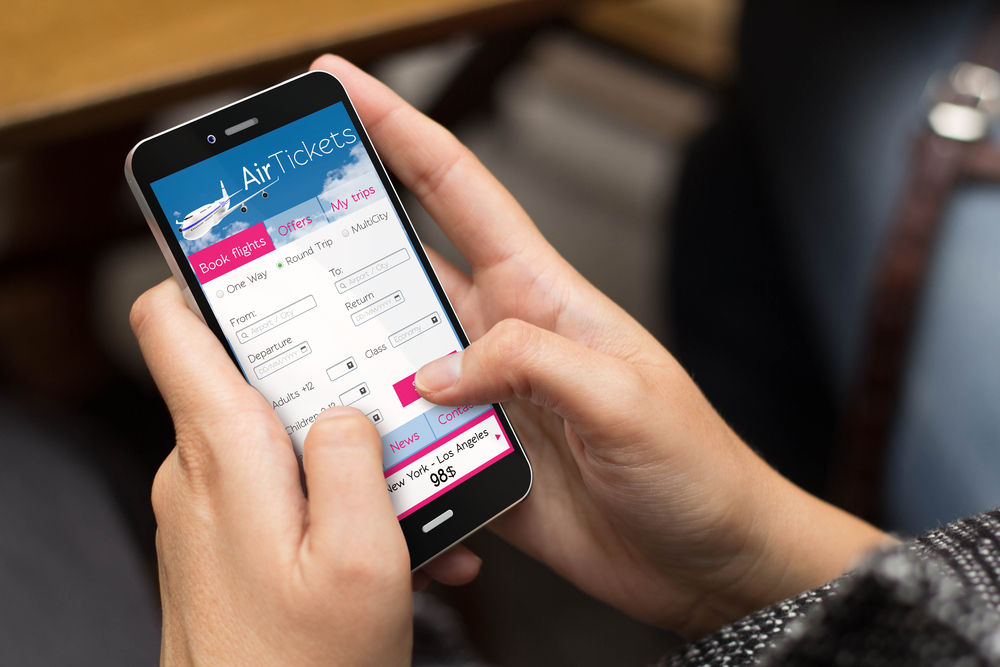 If you are taking flight, study trends before settling down for a particular rate. Subscribe to airlines' newsletters which will help you stay up-to-date with any kind of sale coming up. Keep track of the time you book, neither book too early nor too late. When you are on a holiday, you can let go off weekends as you'll notice flights to be cheaper on weekdays. If you have flexibility in your schedule then this is one hack that is going to help you all along.
2. Take advantage of student discount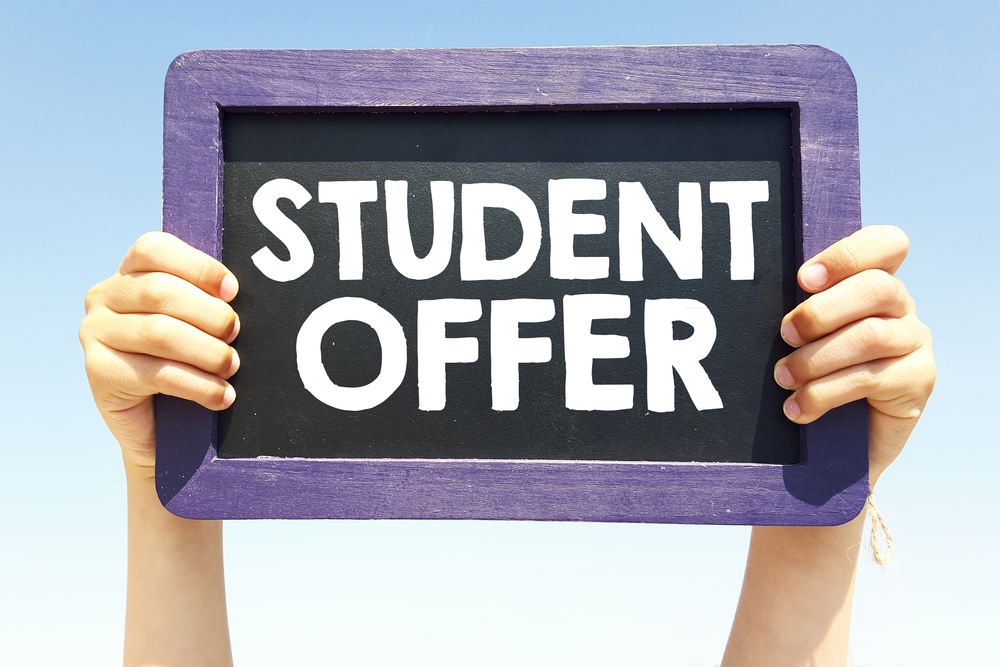 If you're a student, chances are you might get lucky. While a lot of service providers do not advertise student discount, they do have it as a part of their program.
3. Refer and earn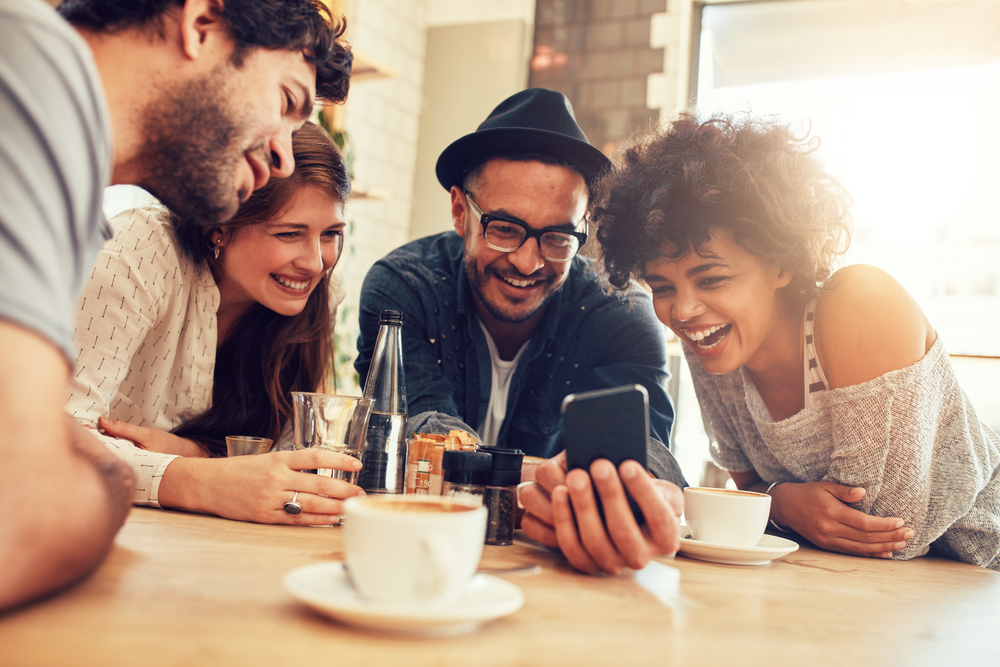 A lot of travel portals work on the 'refer and earn' policy. Get your friends to install an app and make bookings to earn freebies that you can use to book your flights and hotels. When opportunity does not knock at your door, you go and grab it.
4. Rent apartments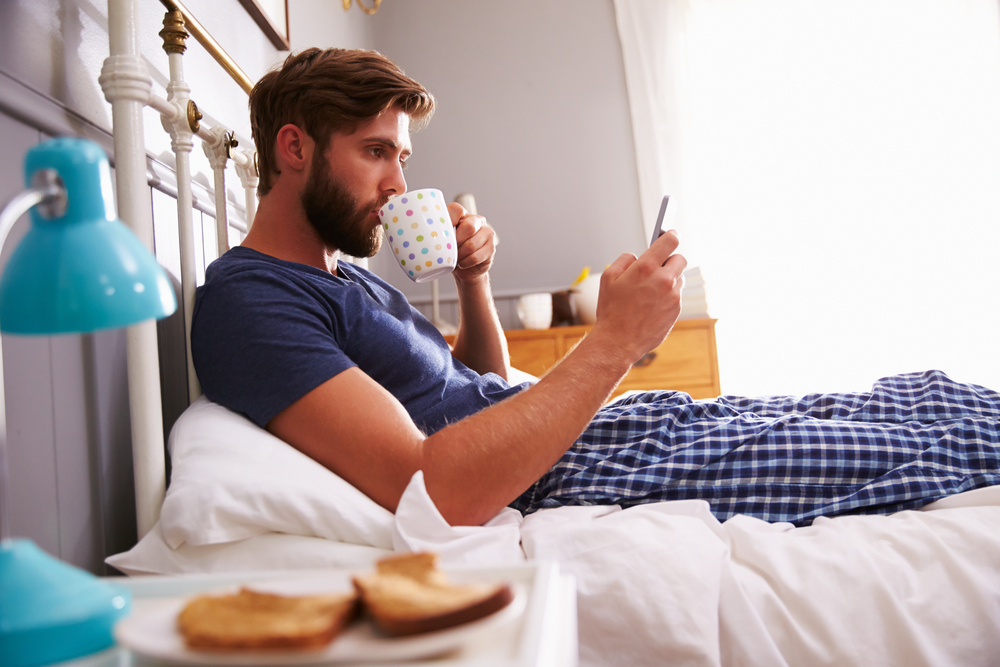 Frankly, you are hardly going to avail those extra facilities offered by the hotels. You are there to travel, not to spend all your time at the hotel offering gym and spa. So instead of option for such high-end hotels, rent an apartment or book BnBs. There are always going to be cheaper.
5. Home exchange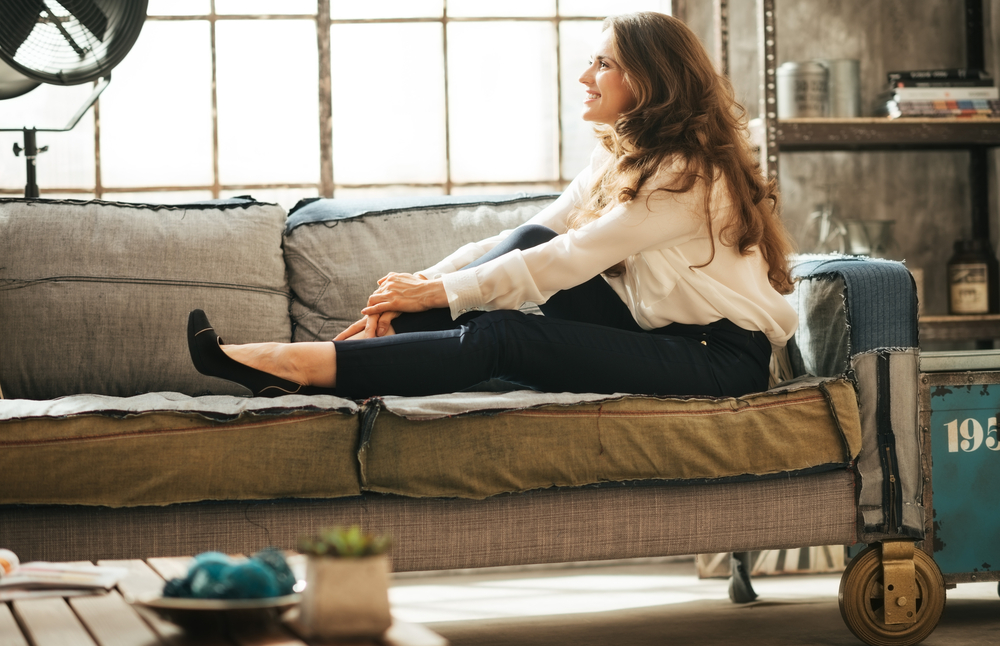 A lot of regular travellers do this. They either share spaces with people willing to do so or simply swap their houses with fellow travellers. This way you get accommodation for free. All you have to do is arrange for food. You can use Couchsurfing for the same. In such cases, considerations regarding privacy and security should well be thought of.
6. Eat local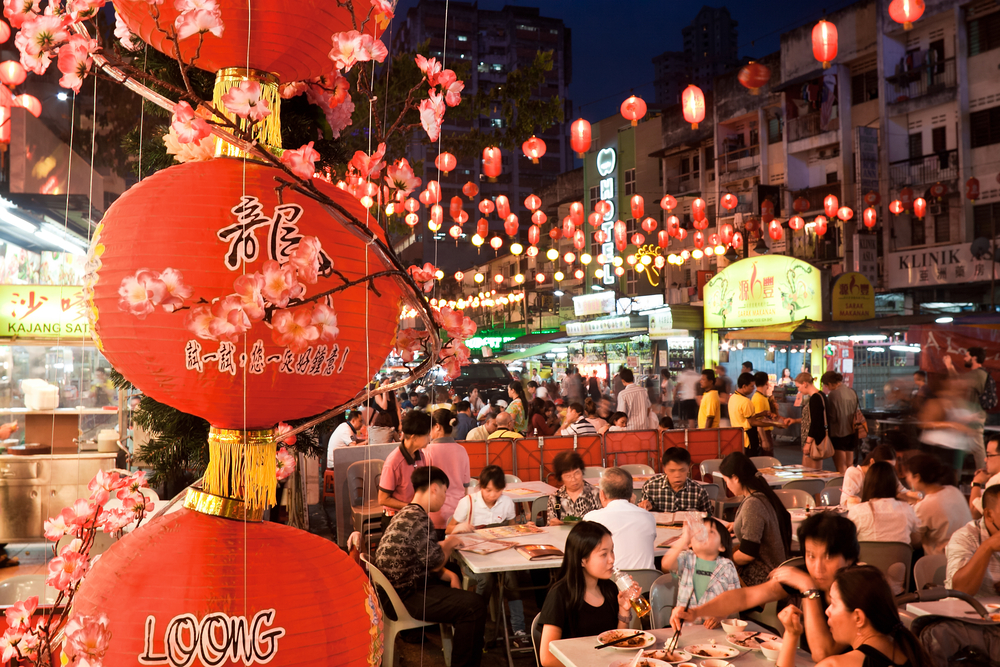 Seriously, why would you want to come back from a place without tasting its local food? So why would you try to spoil your holiday by eating continental food at some high end restaurant? Not only helps you save money but also help you gave an insight into the local eating of that particular place. It only gets better if you can cook for yourself.
7. Save maps offline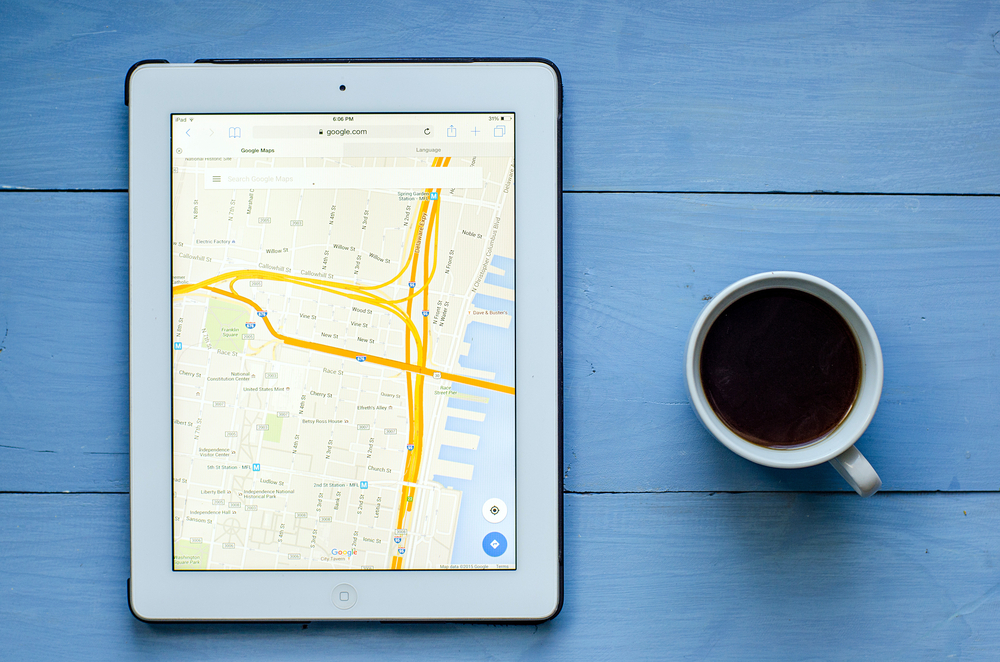 While travelling, you will take help from Google Maps in order to commute from one place to another. Not only are you going to need a battery backup but also a huge amount of data by your side and thus, it is best to save a few ways offline so that you don't have to keep your date on all along. Why let go when you can save onto a lot of data consumption?
8. Travel in public transport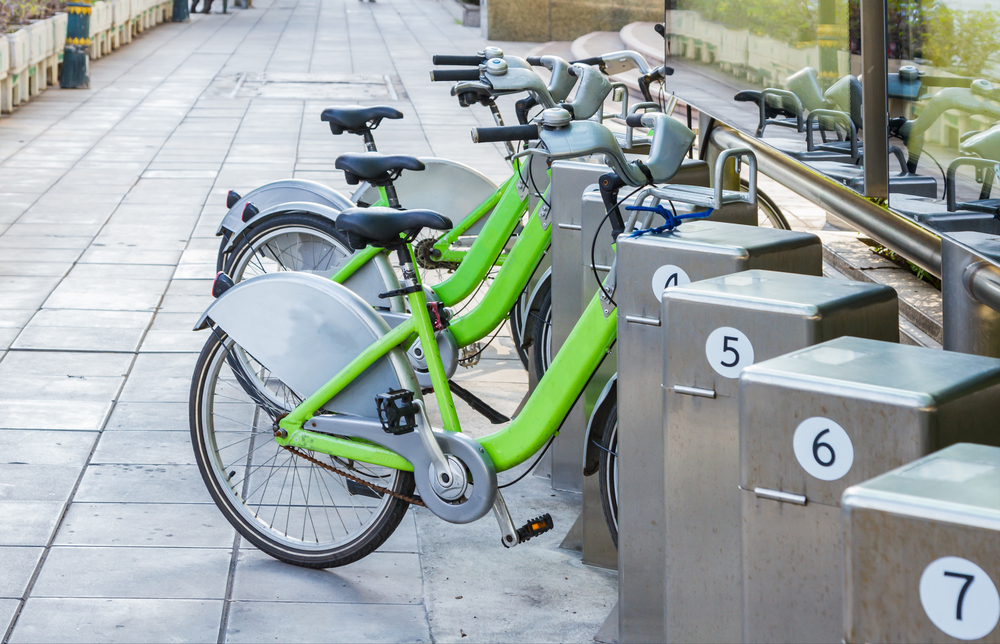 Only God knows how much we spend on our cab bills. Let your Uber app a little bit of relief and climb on to the local bus to reach your destination. Much safer and cheaper. You may alternatively use Uber pools or several bike rides that are in trend these days. Or better rent a bicycle, it will also help you stay healthy.
9. Clothes that dry quickly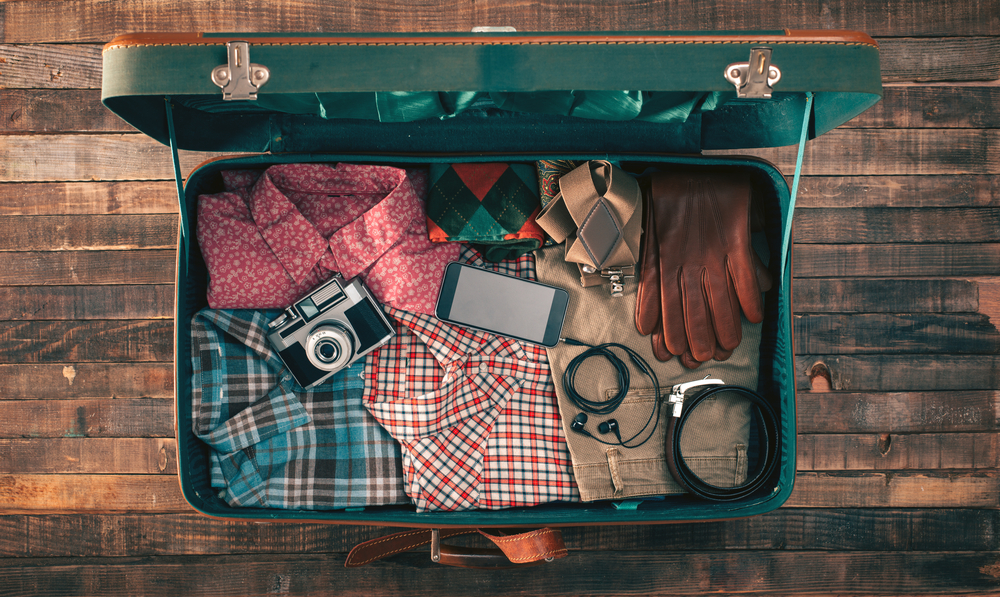 Hotels charge a bomb for laundry and you can easily save on that section of your money by bringing clothes that dry quickly. Just wash them off when you leave in the morning. By the time you come back to your place, you'll find them all dry ready to be worn the next day.
10. Volunteer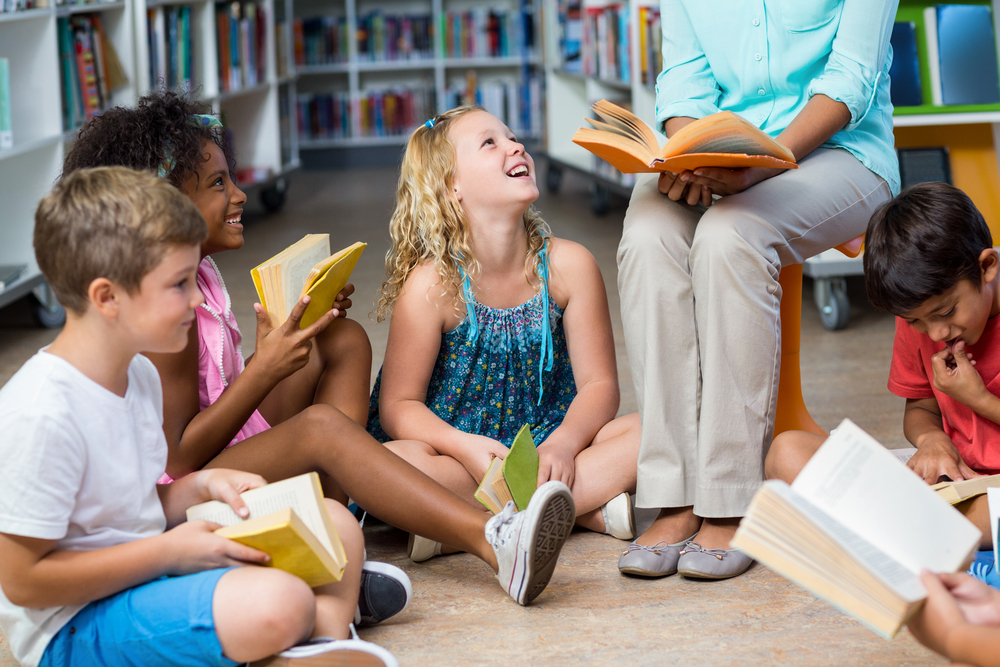 When you volunteer for certain services, you get to earn a few extra bucks. A lot of Southeast Asian countries pay you for teaching English. This way you hit two birds with one arrow. An experience to add on to your life and a few extra bucks to add in your pocket. Do you follow all of these listed above? Drop your comments. Book with FabHotels to experience the best of budget stays!