Touted as the biggest biker carnival of the nation, India Bike Week is just round the corner and we thought we better remind just in case you haven't been up-to-date. Following its great success in the past three years, the India Bike Week or IBW 2016 is expected to be even huger with about 15,000 participants. An event that brings along the best of bikes, music, art and drinks, it is surely one of those events that must not be missed.
When?
It is a two day festival that starts on the 19th and ends on the 20th of Feb 2016
Where?
Arpora Sporting Ground, Goa Entry Fee: 3500 INR
What to look forward to?
The event shall have as many as 17 artists over a span of two days. From rock to EDM, IBW 2016 will cover all kinds of music so that each attendant gets to listen to their preference. Some artists and bands to look forward to include Su Real, The Other People, Paper Queen, Vedant Joshi, Mojojojo, etc.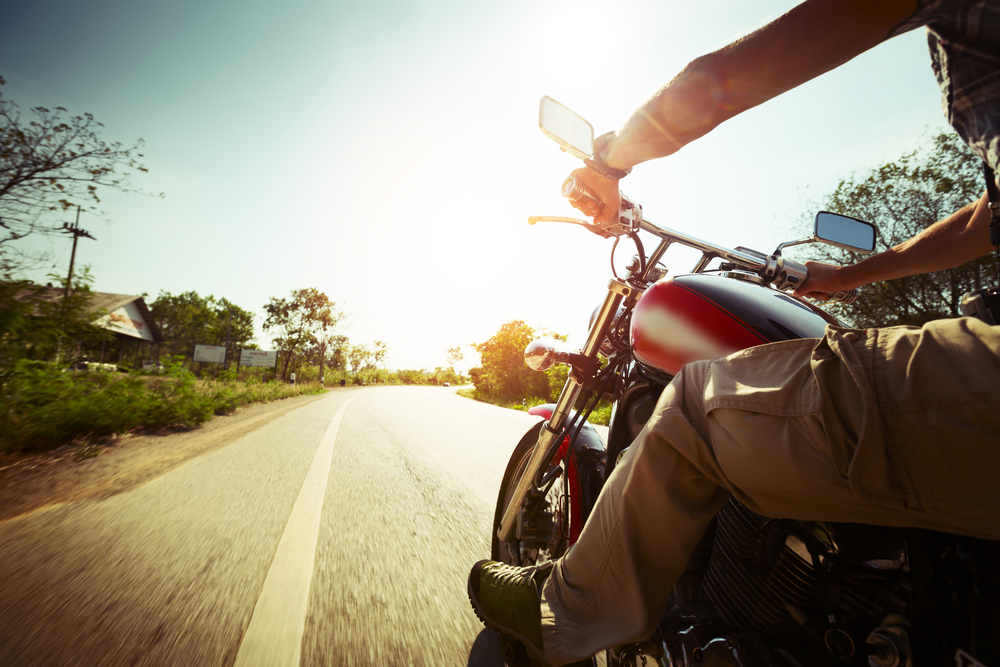 There are three competitions that can be witnessed if not participating. • Dirty20 Enduro Challenge – Test your limits as you race past 19 hurdles such as bumps, jumps, sea-saw, stone, sand and many more. • National Stunt Championship – Show your moves to find your way to glory. • IBW Film Festival – Short films and documentaries revolving around bikes, adventure and travel shall be showcased at this film festival.