Love is a beautiful emotion. You are indeed lucky if you have your beloved by your side today. While every day is special with your soulmate around, Valentine's Day does call for celebration. However, the best places are either booked or too costly. Don't break your bank balance, take a look at these economical Valentine's Day ideas that will bring along a fresh air of romance in your life.
Skip the dinner. Have breakfast!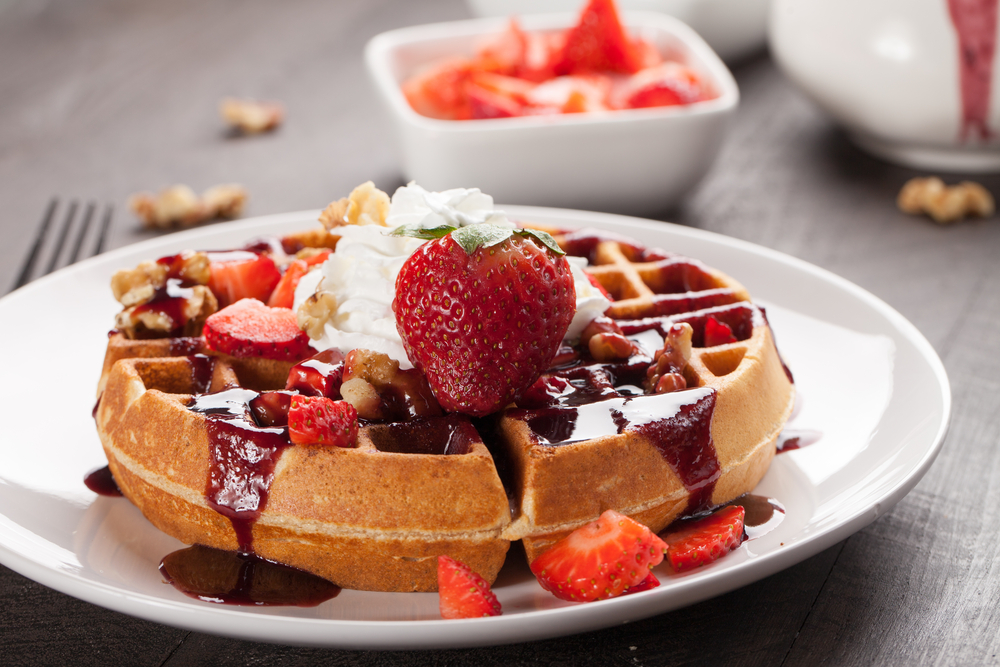 It's not about dinner all the time. Skip the crowded restaurants and bars you are sure to find on Valentine's eve. Not only would you get a peaceful ambience for yourself but also save onto that big fat dinner bill. You can try Woodhouse Café in Malviya Nagar, Roots in Leisure Valley, Gurgaon, Cha Bar at CP or Carnatic Café at NFC.
Adventure Lover? Head to Indian Mountaineering Foundation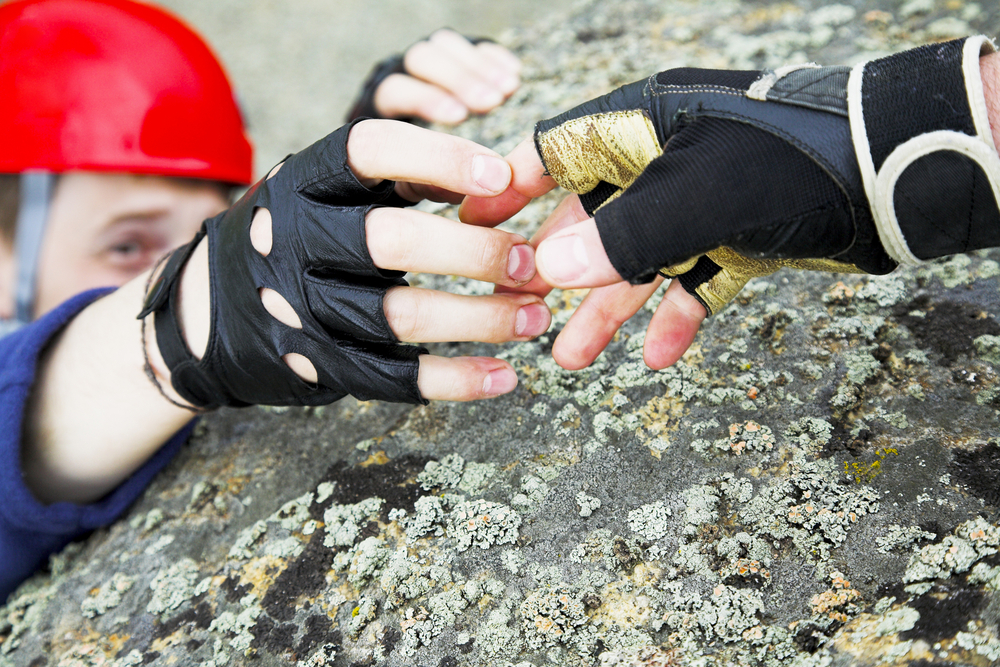 Realise your dream of climbing a mountain. Experience rock climbing, trekking, mountaineering, and sports climbing at the Indian Mountaineering Foundation located in Moti Bagh. The experience will be fulfilling and light on pocket too. If you and your partner are into adventure sports then this is definitely the place to be!
Take a street food tour in Old Delhi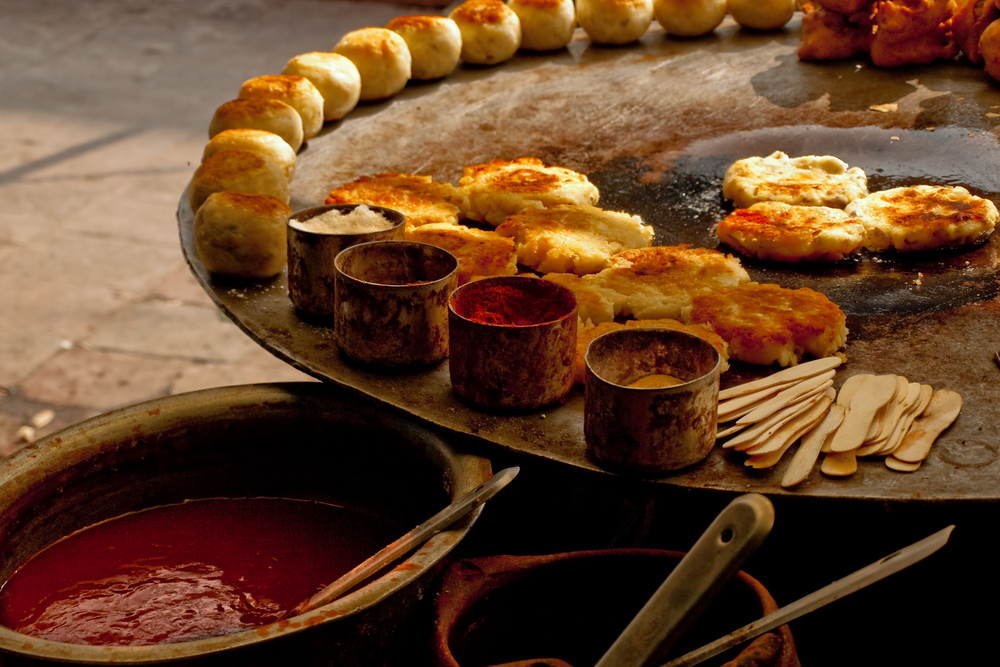 It's no secret that the bylanes of the old city offer the best street food and no one can eat just one. Take some time off from work and head to Chandni Chowk with your partner. Ranging from lip-smacking chaat to delicious jalebis, the place offers you right. As a foodie, if you are not indulging in the right food then you are just not celebrating your Valentine's right!
Cycle around the city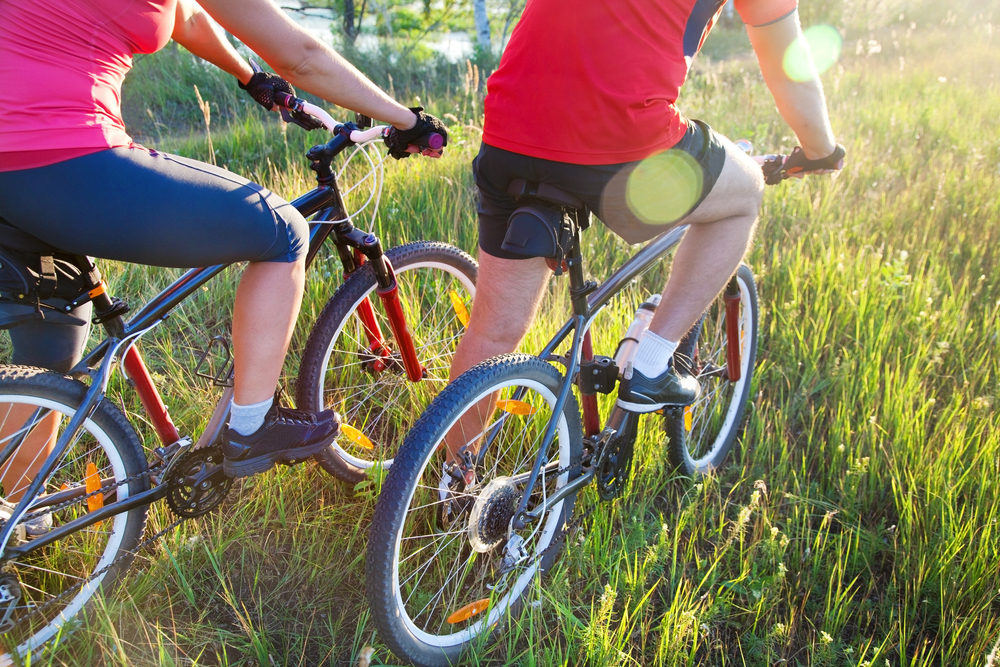 Fitness freaks? Here's the best thing you can do. Take out your bikes and cycle around the city. You will not only explore new roads but also a different side of your soulmate. You can also join the Delhi Cycling Club for further sessions.
Take a stroll in the Garden of Five Senses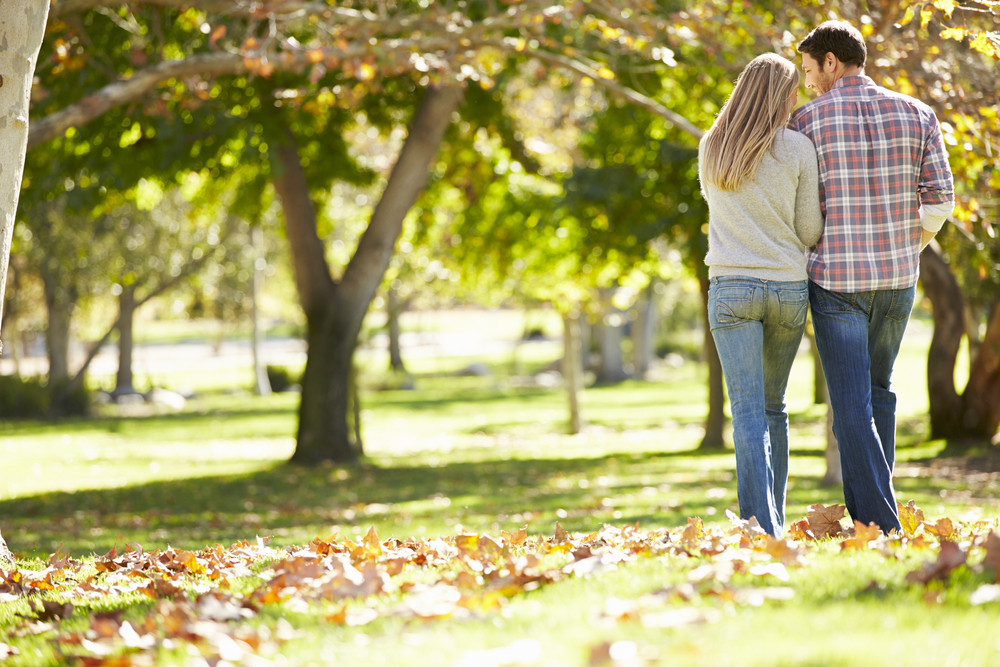 Whether you want to enjoy an early morning walk or an afternoon stroll under the sun, Garden of Five Senses can be the best bet for you. Nature will be your friend and provide you an amazing ambiance. If you have some money in your pocket, you can also head to FIO, a beautiful restaurant amidst the natural surroundings.
Take a heritage walk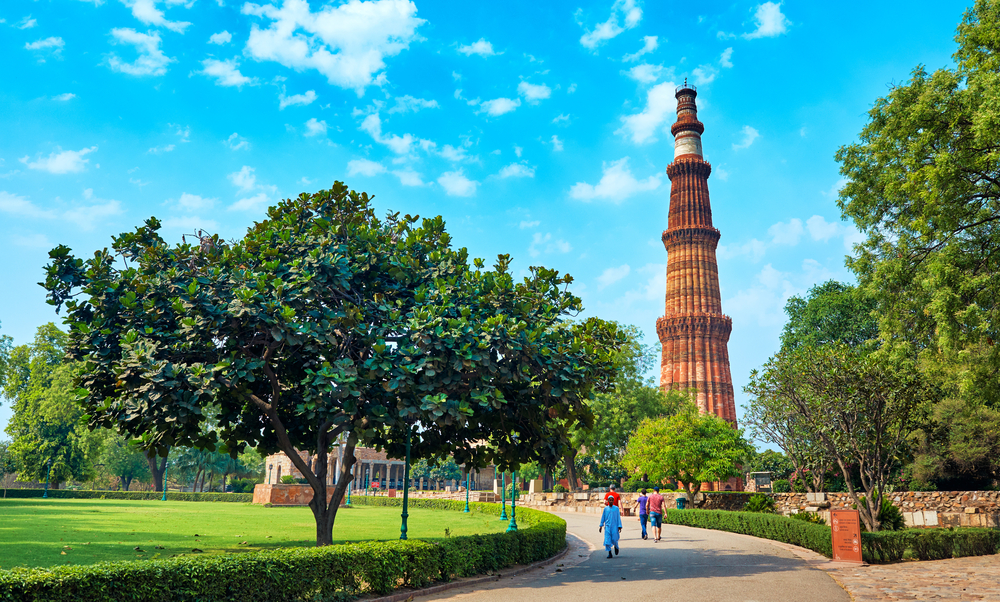 Delhi provides several historical sites with some of the most amazing stories and architectural beauty. This time of the season is indeed perfect to celebrate your Valentine's Day in budget in Delhi. Thereafter, you can also head for some nice lunch. If you are in and around South Delhi, you can try going to Potbelly Rooftop Café in Shahpur Jat or the Hippie Trail, a quaint café in HKV unknown to many people.
Enjoy live gigs at Akshara Theatre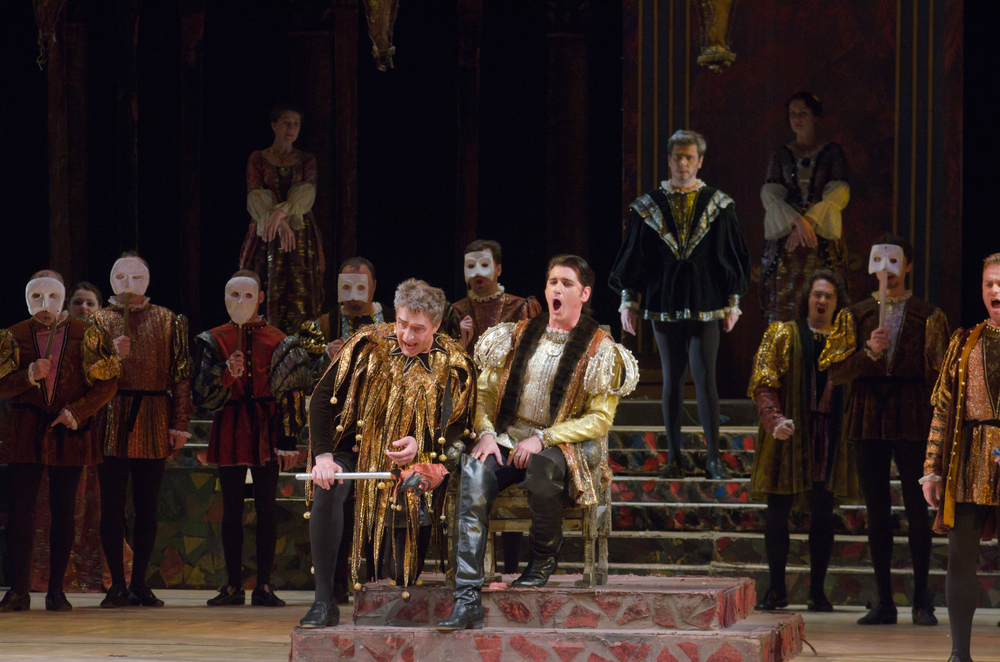 Everyone watches a movie. Go for a play instead. The much popular Akshara Theatre at Baba Kharak Singh Marg always has theatrical acts being performed. A small and an intimate affair, the place can seen 100 odd people. Dim lighting and a great story is all that one needs to have on V-Day.
Bibliophile? Take your date to Another Fine Day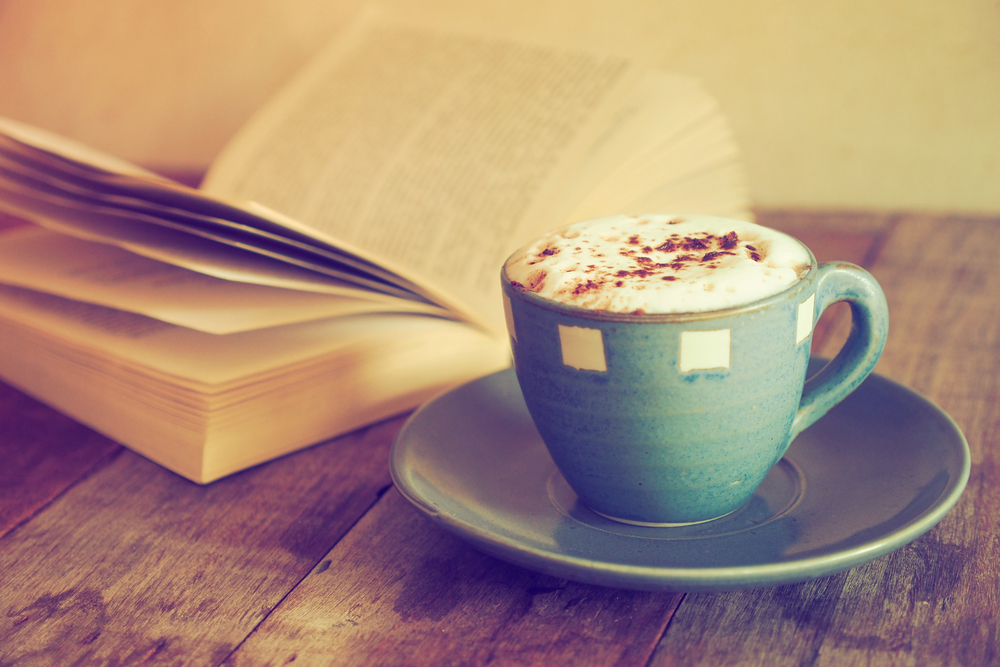 Give that coffee at Starbucks a miss! Instead head to this amazing book café in Gurgaon, Another Fine Day. Located in Golf Course Road, it offers all-day breakfast and a whole lot of books to read. You can talk about your love for books and read out to each other and have an amazing day that will stay etched in your minds forever.
Resolve the mystery at Ctrl+Shift+Esc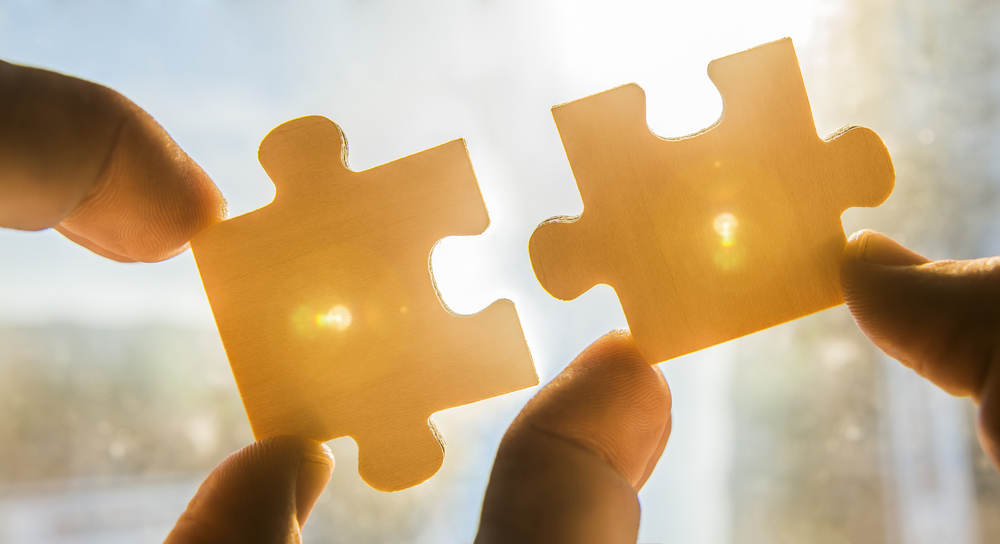 Located in Sector 29 and HKV, this place will get your minds thinking. Together you can find clues, solve puzzles, and find your way out of the room. An experience like this will definitely help your relationship grow. You will realize how being together can help you guys pass hurdles easily.
A late night stroll at India Gate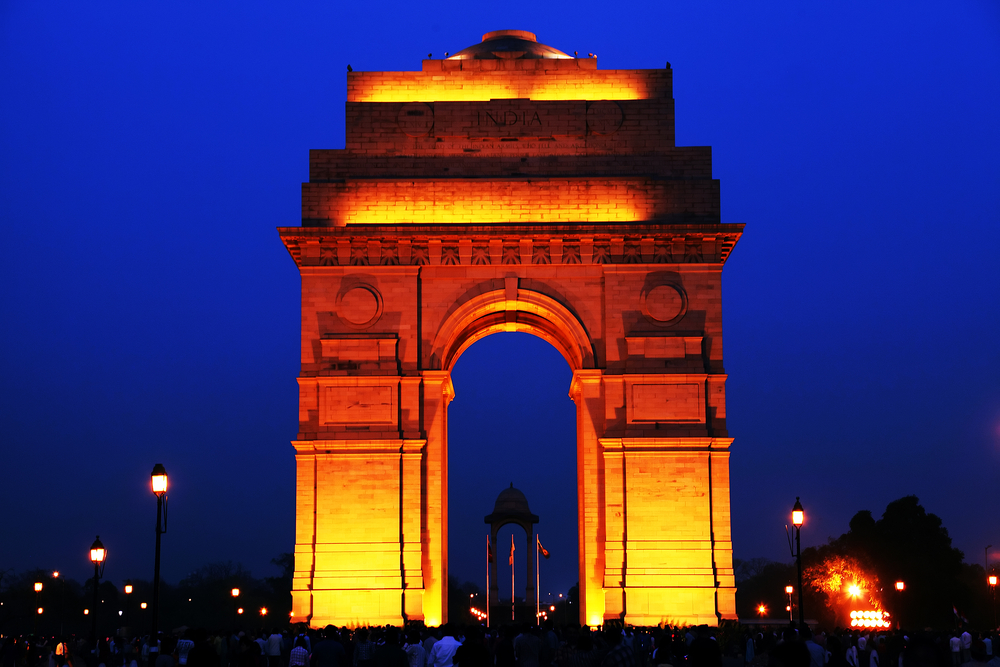 This might sound cheesy but this is one place you can stay protected without being bugged by "the one who should not be named" community because of the security. Have a carefree moment with your beloved at everyone's favourite, India Gate. Don't forget to get her an ice-cream. It's kind of a ritual at India Gate.
These are some of the ways in which you can gift a perfect day to your Valentine's. If you are a travel enthusiast, you can also go one step ahead by taking your date to nearby spots such as Neemrana or Jaipur. For people who cannot get out of their homes, a candle light dinner right in your dining room can do wonders.
Whatever you choose to do, it is your effort that is going to make a difference in your partner's life. Here's wishing all of you a Happy Valentine's Day! 🙂