Mysore is one of the most beautiful cities in India and a major attraction for tourists across the country and even worldwide. If you are on a trip to Mysore, rest assured that the city will captivate you with its storied past, opulent edifices, and traditional bazaars arrayed with stalls selling spices, Ayurveda products and sandalwood incense.
Here's taking a look at 5 man-made marvels that you must explore in Mysore:
1. Kishkindha Moolika Bonsai Garden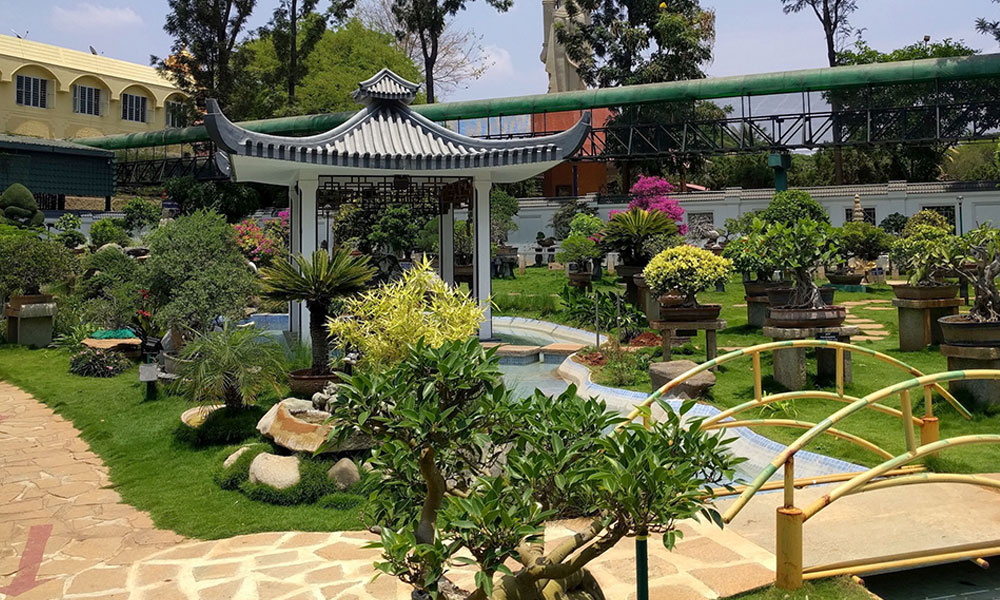 This Bonsai garden has been masterfully created within the premises of Sri Datta Venkateswara Temple. This garden is definitely worth a visit for its serene and calm atmosphere and you will certainly admire the sheer hard work that has gone into making this a prime tourist attraction in Mysore.
 2. Venugopala Swamy Temple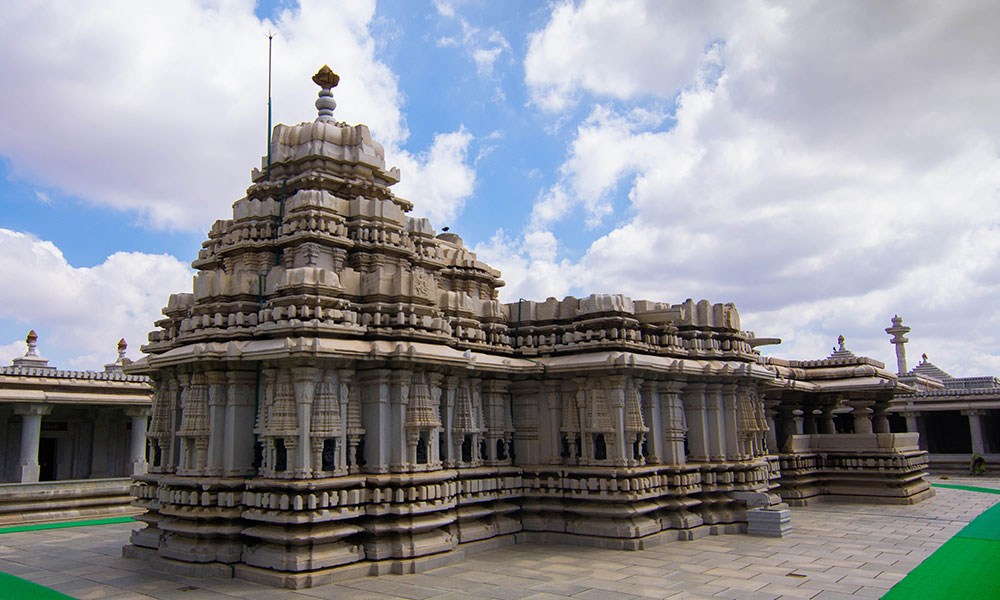 This is another beautiful temple in Mysore that denizens as well as tourists love visiting. The 12th-century temple showcases awe-inspiring Hoysala architectural style. Another plus point is its strategic location near the Krishna Raja Sagara (KRS) backwaters. This makes it a tranquil place to spend an evening in Mysore. There are many budget hotels in Mysore near these popular attractions. You can find Mysore hotels on a tight budget without compromising on comfort.
3. Mysore Palace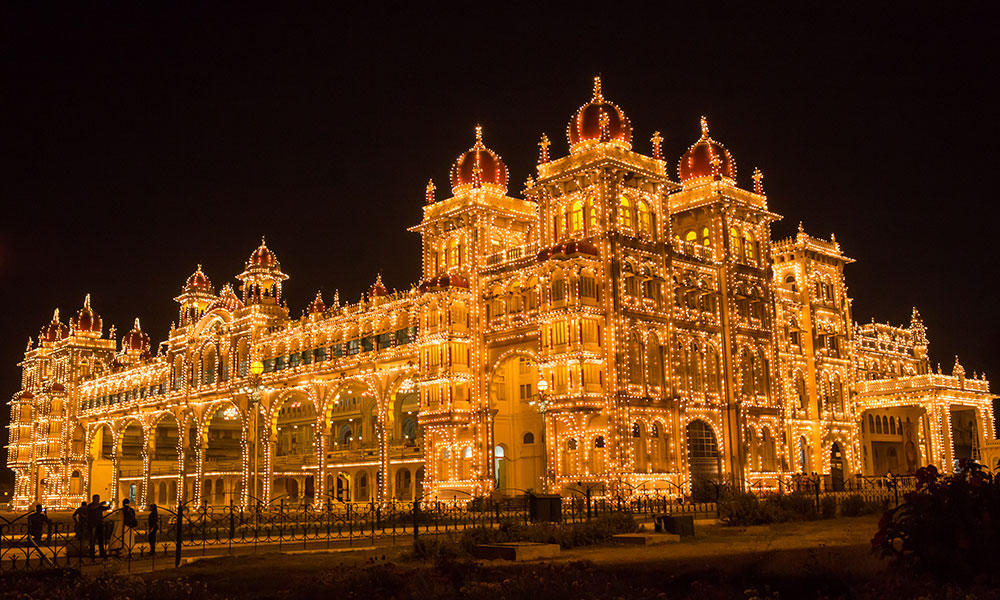 The biggest man-made wonder in Mysore without a doubt, the Mysore Palace will mesmerize you with its grandeur and architectural brilliance. The gargantuan palace will require at least a couple of hours or even more for you to fully explore it. 4 PM makes for an ideal time since the sight of the lit-up palace will be a feast for sore eyes when you finish exploring. This is the official residence of the rulers of Mysore, the Wodeyars, who ruled between 1399 and 1950. The palace has two grand durbar halls, and several gardens, buildings and courtyards.
The palace, in fact, is second only to the iconic Taj Mahal in terms of annual tourist footfalls as per several studies. There are several uniquely designed rooms in the palace including the Ambavilasa which was used as the private meeting room by the king. There is a shrine for Lord Ganesha inside along with plush interiors. Doll's Pavilion or Gombe Thotti is a gallery, housing a splendid collection of dolls from the 19th and 20th centuries along with an iconic elephant howdah in wood that is embellished with 84 kg of gold! It also has several sculptures and ceremonial artifacts. You can also check out the armory which contains weapons down the ages including cutlasses, lances and even pistols. If you wish to check out hotels in Mysore near this royal palace, you can try FabHotel Olive Comforts or FabHotel Dawn Mysore.
4. Jaganmohan Palace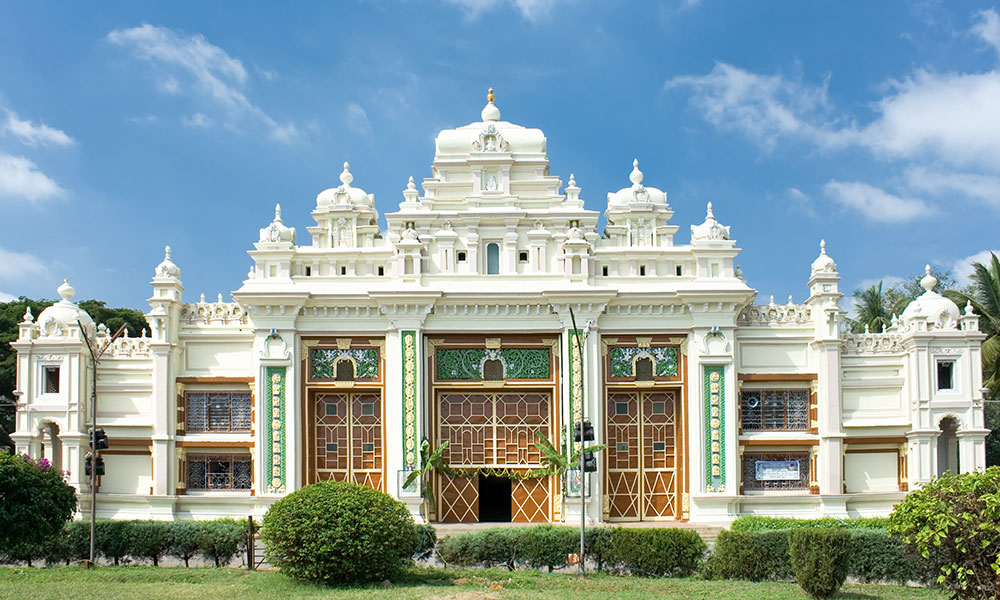 Comparatively less frequented, Jaganmohan Palace is a must-see for art lovers. This 19th century structure, which was initially constructed as a royal auditorium, now houses exquisite art work by celebrated artists including Raja Ravi Varma – The Father of Modern Indian Art. It also has a rich collection of traditional Japanese art and some hard-to-find musical instruments. You would not have to travel much as the palace is near Mysore Palace, in fact just west to it.
5. Philomena's Church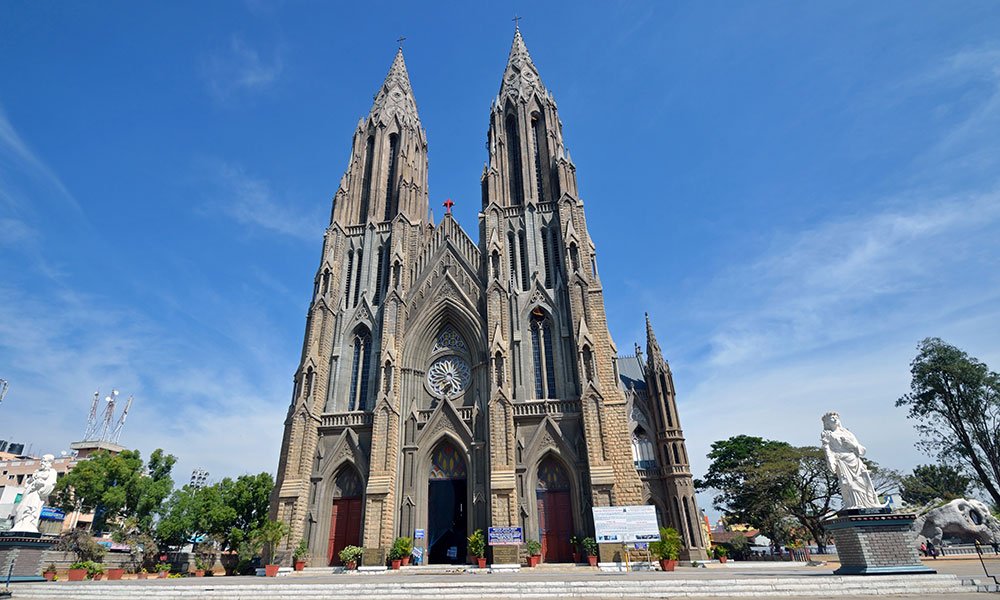 Visitors looking to explore architectural wonders in Mysore should not miss the soaring St. Philomena's Church. This is one of the biggest churches in the entire country. You can spot it from a long distance due to its twin spires that are 175 feet long!
While natural attractions continue to bewilder us with their sheer beauty, there are some man-made marvels which also come close! A trip to Mysore is almost like going back in time, soaking in the magnificence of the royalty and get inspired by their patronage. The city has superbly held onto its cultural heritage and this goes a long way towards creating a more fulfilling ambience for tourists. If you are traveling to Mysore and are on a budget, you should certainly consider staying at FabHotels – India's leading budget hotels brand with 250+ hotels spread across 20+ cities in the country. FabHotels relies on technology and excellent service to maintain operational efficiency and also ensures unmatched customer comfort. You will appreciate the well-trained and amiable staff along with the pocket-friendly rates.
Also Read: Places to Visit in Karnataka