World Tourism Day came into being for spreading awareness about the many-layered benefits of tourism amongst nations, and the cultural, social and economic impact of the same. It was established in the year 1979 at the third session of the World Tourism Organization (UNWTO) General Assembly in Spain. The date was chosen accordingly as 27th September beginning from the year 1980. It is significant since this is a time when most people plan trips worldwide at the very beginning of the season and end of the high season in the southern and northern hemispheres, respectively. This World Tourism Day, you can take some time out to plan an exciting holiday in India. The geographically and culturally diverse country offers several marvels for tourists to explore and you should definitely consider these 8 exhilarating experiences while planning your next trip.
1. Traversing the Northeast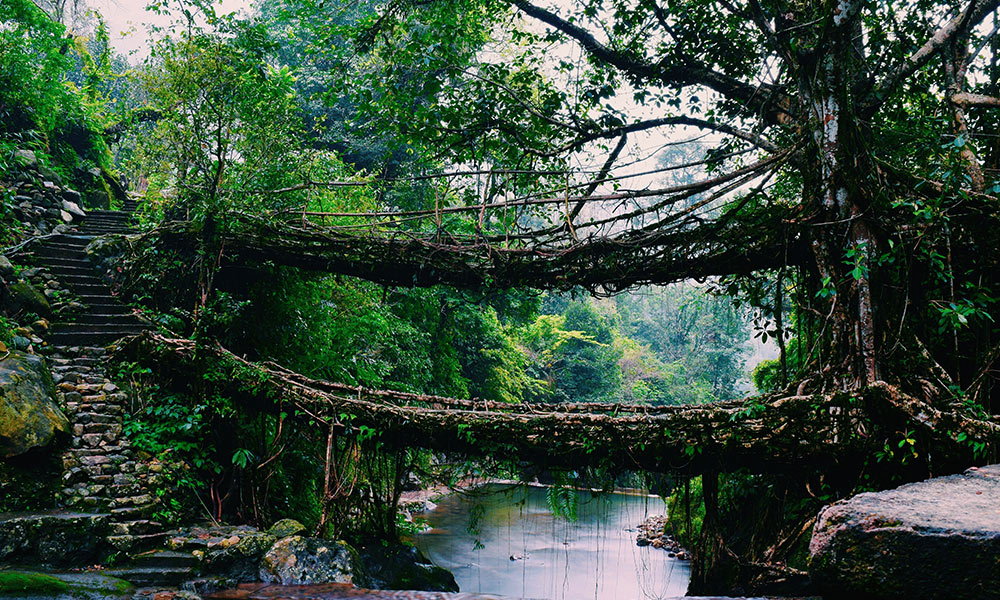 Travelers are taking to the mountains in India like ducks to water! The Northeast offers unlimited opportunities to see the wonders of the majestic Himalayas and is heaven for trekkers, climbers, and other adventure enthusiasts. Besides being famous for dense flora, mysterious caves, rolling mountains, and waterfalls, the Seven Sisters are also known for their charming villages peopled with ancient hill tribes who have held onto their old culture.The tribes have long lived in peace with nature that are now mega attractions such as Meghalaya's living root bridges, River Brahmaputra, and Majuli – the world's largest river island. If you are looking to traverse through Northeast India, check out the various budget hotels including the charming homestays where you can truly experience local living like never before!
2. Going Crazy in Goa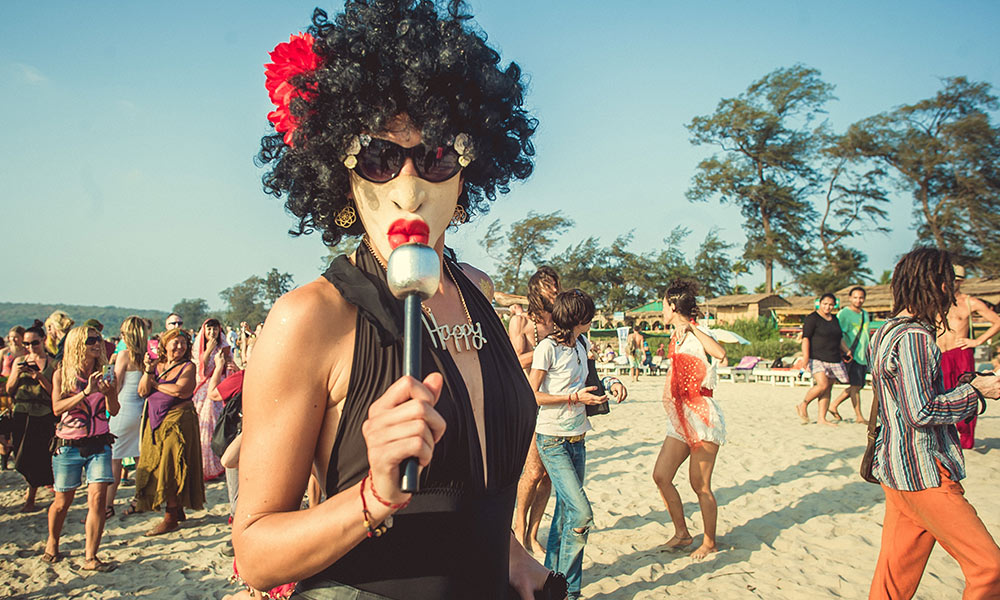 Goa is another place that you should certainly visit in this lifetime if you haven't already! This destination of sprawling, gorgeous beaches, is also known for magnificent Portuguese forts, charming seaside restaurants, wild beach parties and what not! Goa is also famous for its effervescent Sunburn Festival where you get a whole package of throbbing nightlife, good music, generous swigs of feni (local alcohol), and global entertainers. The annual electronic dance music (EDM), Sunburn Festival at the Vagator Beach in Goa is a sight to behold! Make sure you don't miss it! You can find several budget hotels in Goa near Vagator Beach and other major beaches like Calangute and Anjuna.
3. Witnessing the Mysticism of Thar Desert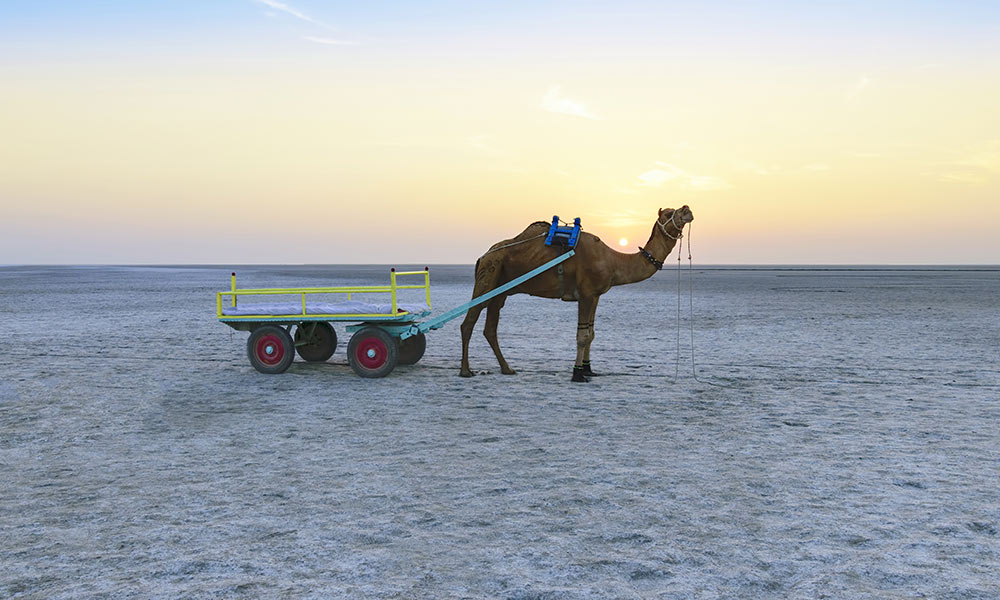 The Thar Desert in Gujarat offers some unique experiences to travelers. The Rann of Kutch here is a big draw for tourists. This seasonal salt marsh will leave you captivated and so will its annual Rann Utsav – an event worth marking in your calendar while you plan your trip. The Kutchi way of life will also delight you with its ethereal charm. The Gir Forest National Park in Gujarat is another attraction that you should not miss; get up-close to lions in their natural habitat, probably the only area in the country where you can see them frolicking about in the wild! There are several budget hotels in India that are located in Gujarat and you have to book early for a hassle-free trip.
4. Journeying with the Konkan Rail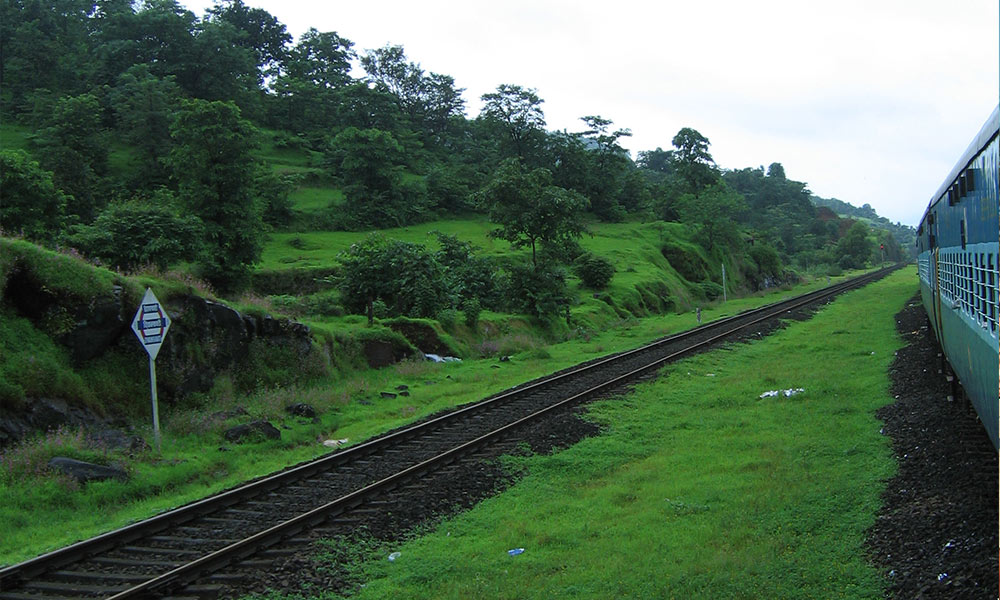 This has to be one of the biggest to-dos on the bucket list of every explorer. The Konkan Rail is an engineering marvel and runs all the way from southern Maharashtra's Konkan belt to the southern coast in Karnataka. Its journey is amazing and will leave you spellbound. The entire stretch is dotted with cascadingwaterfalls, verdant mountains, tunnels and abundant natural greenery on one side and the expansive Arabian Sea on the other! This journey will certainly prove to be a lifetime moment for travelers.
5. Participate in Kolkata's Biggest Carnival-Durga Puja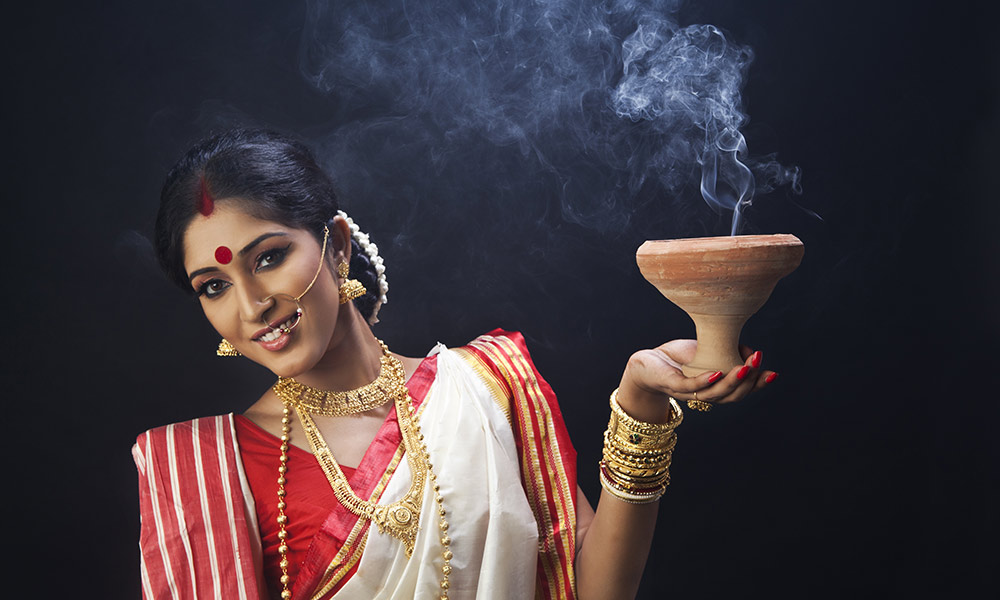 Durga Puja is the best time to visit Kolkata, West Bengal, particularly if you're in the mood for some fun! Visit all the beautiful pandals, deck up in your ethnic best, dance to the beats of the dhak and savor delightful local fare without worrying about your diet! Participate in all the rituals like AshtamiAnjali (prayer to the Goddess), SindurKhela (the age-old ritual where women smear each other with vermilion before bidding adieu to the Goddess), immersion ceremony and more! There are several budget hotels in Kolkata that you will find while planning your vacation. Cover the
6. Golden Triangle in Odisha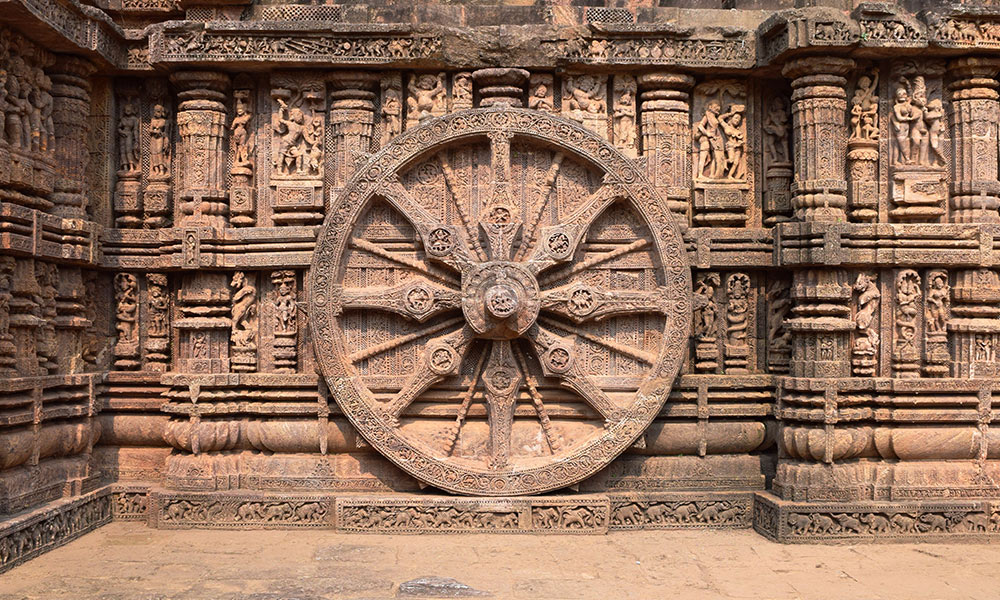 Odisha's Golden Triangle encompasses Puri, Konark, and Bhubaneswar. All three destinations have their own significanceamong tourists and pilgrims.While in Konark, you can head to Ramchandi Beach for a great time enjoying activities like surfing. After visiting the famous Konark Temple, drive along the picturesque Marine Drive all the way to Puri – one of the most famous beach towns in the country. Frolic at Puri and then witness the architectural wonders of Bhubaneswar.
7. Experience Serenity in Amritsar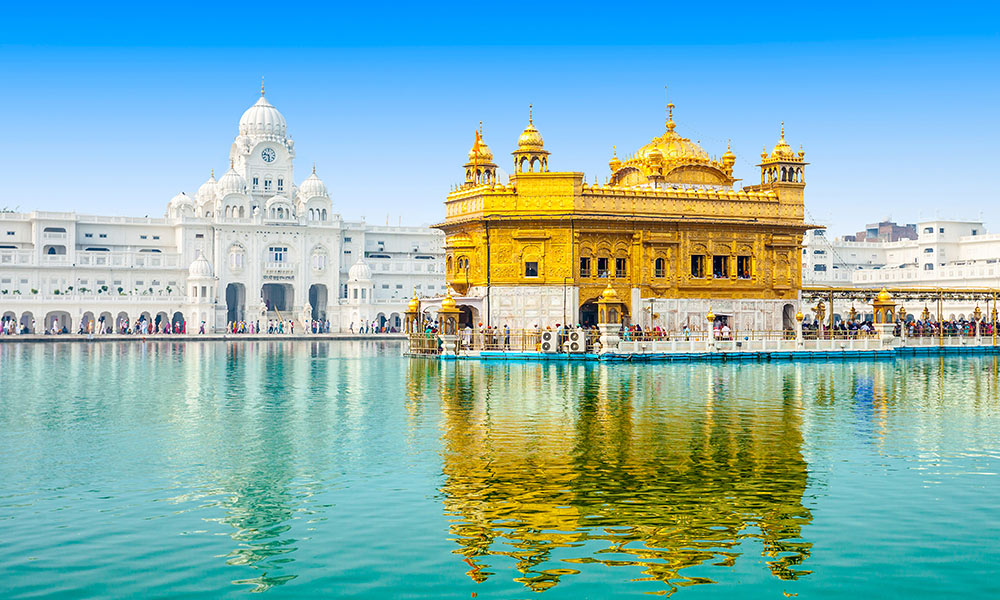 If you're are looking for some peace, what better place than the Golden Temple in Amritsar, Punjab? A must-visit for devotees and non-followers alike, the Golden Temple will leave you spellbound with its religious aura and serenity. This is one of the holiest shrines for Sikhs and the picturesque setting on the lake makes it a sight to behold. You will also enjoy the lip-smacking Punjabi fare dished out as langar here. There are several budget hotels in Amritsar that you can book beforehand for a comfortable stay.
8. Turn back time in Delhi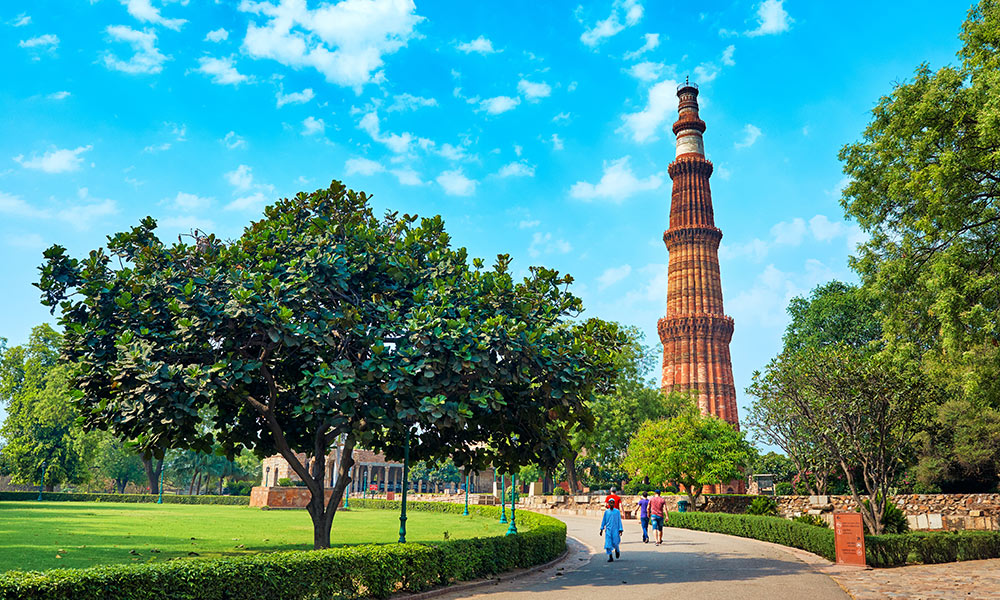 Delhi, among the most important cities in the country, has plenty to offer in terms of its rich history and imposing medieval-era structures. Visit the Red Fort, Jama Masjid, Humayun's Tomb and QutbMinar. Indulge in tantalizing Mughlai Biryani and Kebabs at Karim's or simply hit the chic bars and restaurants at Connaught Place. Capture the magnificence of Supreme Court, Parliament House, and President's Residence or simply stroll along the by-lanes of Old Delhi's Chandni Chowk, looking for bargains! You will find numerous budget hotels in Delhi that are located close these renowned attractions. Delhi is also a starting point for taking day trips to the Taj Mahal, Mathura Vrindavan, and many other hotspots. This World Tourism Day, explore the various natural and man-made gems of Indiaforlife-changing experiences! There are several hotels in India that cater to all budgets and preferences. Plan a fabulous trip with friends and family and give yourself a much-needed break from monotony.