The struggle for independence in India has been a huge example of courage, valour, and heroism. All of us have taken our history lessons and learnt the minute details of events such as the War of 1857 or the Jallianwala Bagh Massacre. We have also heard numerous of these from our grandparents, mostly about how India used to be before freedom and how things have changed drastically in today's times. Aren't all of us filled with an immense sense of pride when we read and listen to such stories? Doesn't it make you wonder if we would have been able to survive in conditions that existed during those days? Let's take a look at how India has changed from then to now through this picture post.
1. August Kranti Marg, Mumbai

Source: media.indiatimes.in/
Previously known as Gowalia Tank Maidan, the August Kranti Marg witnessed a huge crowd revolting against the British Raj. Mahatma Gandhi, the Father of the Nation, launched the Quit India Movement and gave an inspiring speech at this very place on August 8th, 1942 urging people to be determined to fight for the country's freedom. Since then the place was named so.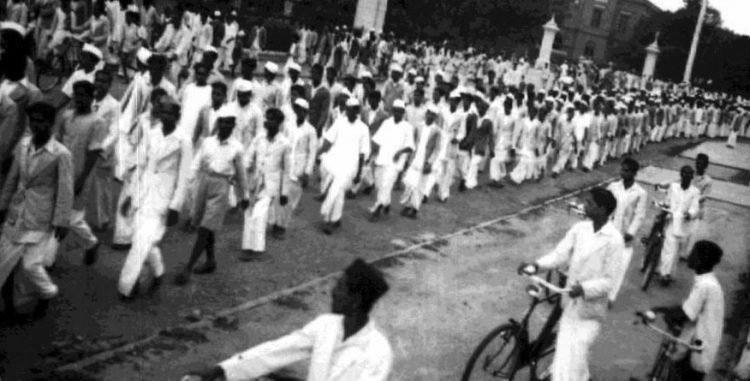 Source: en.wikipedia.org
This is how it looks now.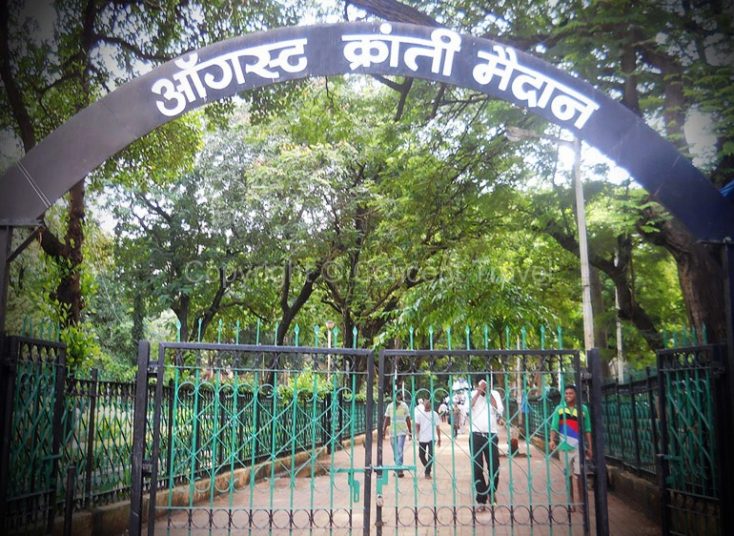 Source: blog.concepttravel.in
Mumbai is now the City of Dreams and has opened a whole lot of opportunities in the glamour industry. Along with this, it is also a destination favoured by both, business as well as leisure travellers. Gateway of India, Elephanta Caves, Haji Ali Dargah, Marine Drive and Juhu Beach are some significant places to visit in Mumbai. This is how the city's skyline looks currently.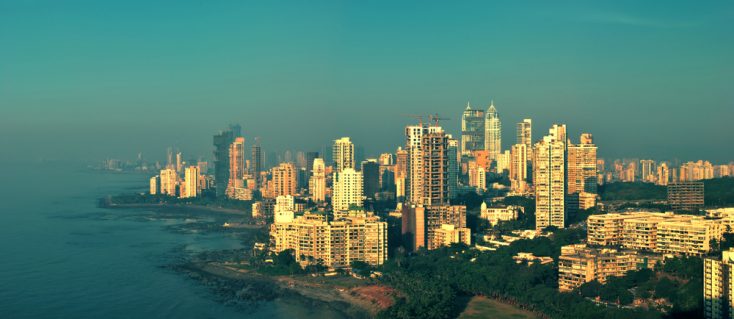 2. Jallianwala Bagh, Amritsar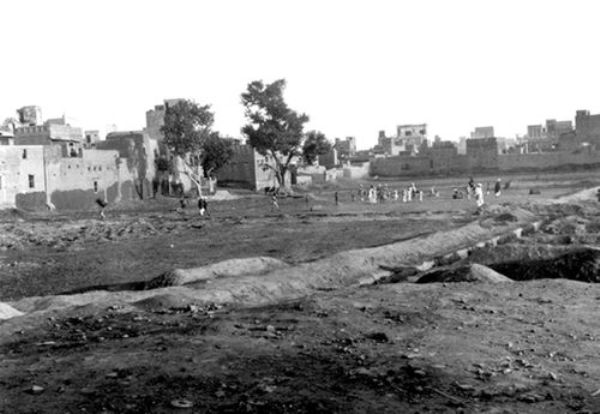 Source: Flickr
The mere thought of the sufferings faced by the victims during Jallianwala Bagh Massacre makes one shudder. It is known to be of the saddest events in the history of India in which about 1000 people were killed and an equal number was injured. On April 13th, 1919 that also happened to be the day of Baisakhi, the locals gathered to peacefully protest against the arrest of two leaders, Dr. Satyapal and Dr. Saifuddin.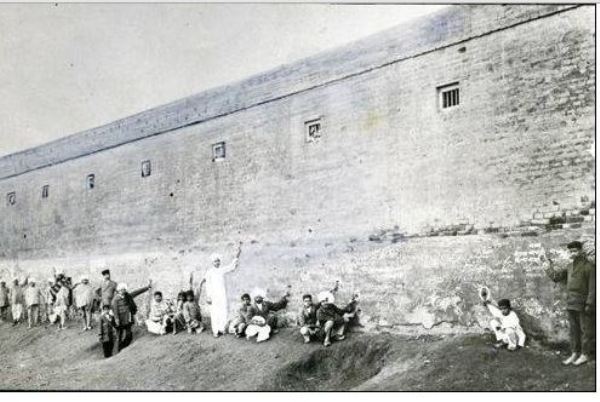 Source: Times of India
General Dyer ordered his troops to fire on the crowd continuously for ten minutes leading to a huge loss of mankind. A lot of people even jumped into a deep well out of which about 120 bodies were recovered.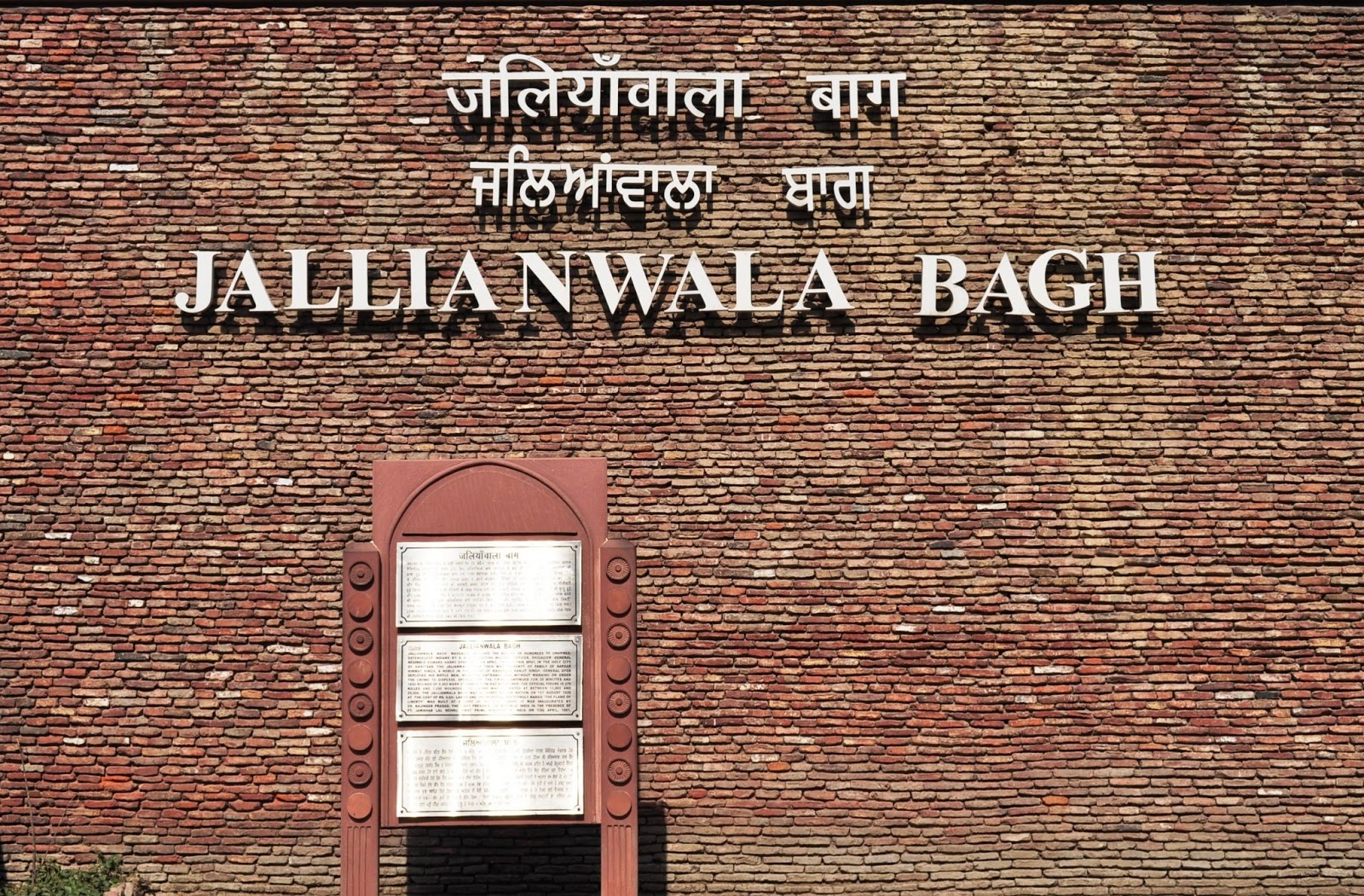 Source: akankshanegi3.wordpress.com
The Jallianwala Bagh has now turned into a memorial and patriots gather on a regular basis to this place to pay their respect to all those who lost their lives. Amritsar is a popular tourist destination boasting of attractions such as Golden Temple, Jallianwala Bagh and Wagah Border. Irrt is also famous for its enticing cuisine that calls people from all across the globe.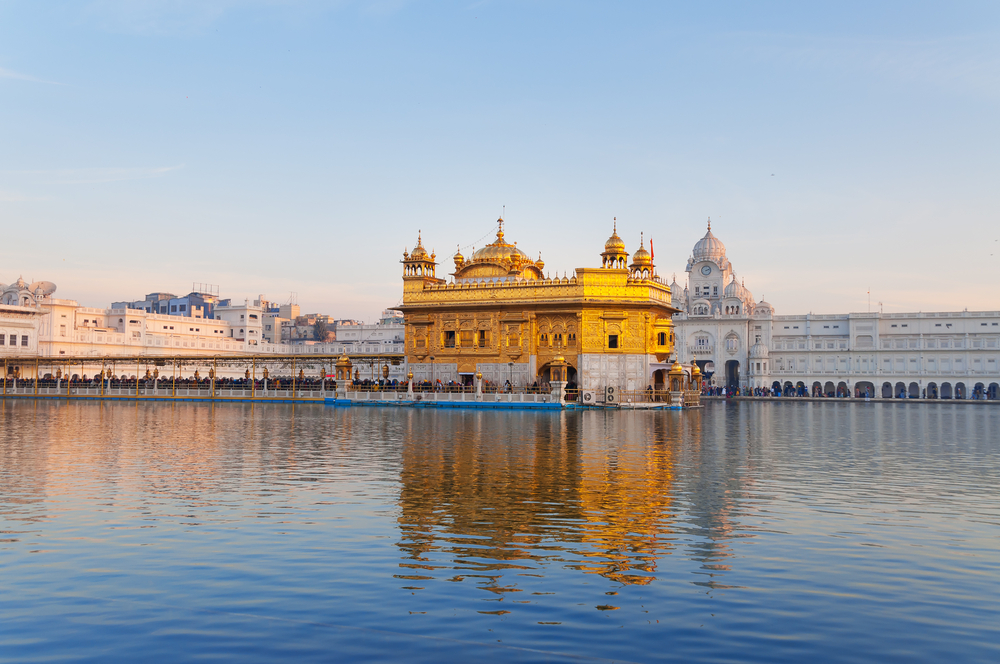 3. Cellular Jail, Port Blair

Source: trekearth.com
Referred to as Kala Pani during the colonial rule, Cellular Jail was built in 1906, shortly after the War of 1857. The intention was to send off the rebellions to exile to the remote island of Andaman and Nicobar. The British enforced horrendous and inhumane treatment to all prisoners. The construction was such that the inmates could have no possible communication with each other and suffered solitary confinement. There were 693 cells that housed many freedom fighters. Noted personalities that surpassed the torture and came out of the jail include Batukeshwar Dutt and Veer Savarkar.  If you happen to be here, do not return without the light and sound show conducted every evening.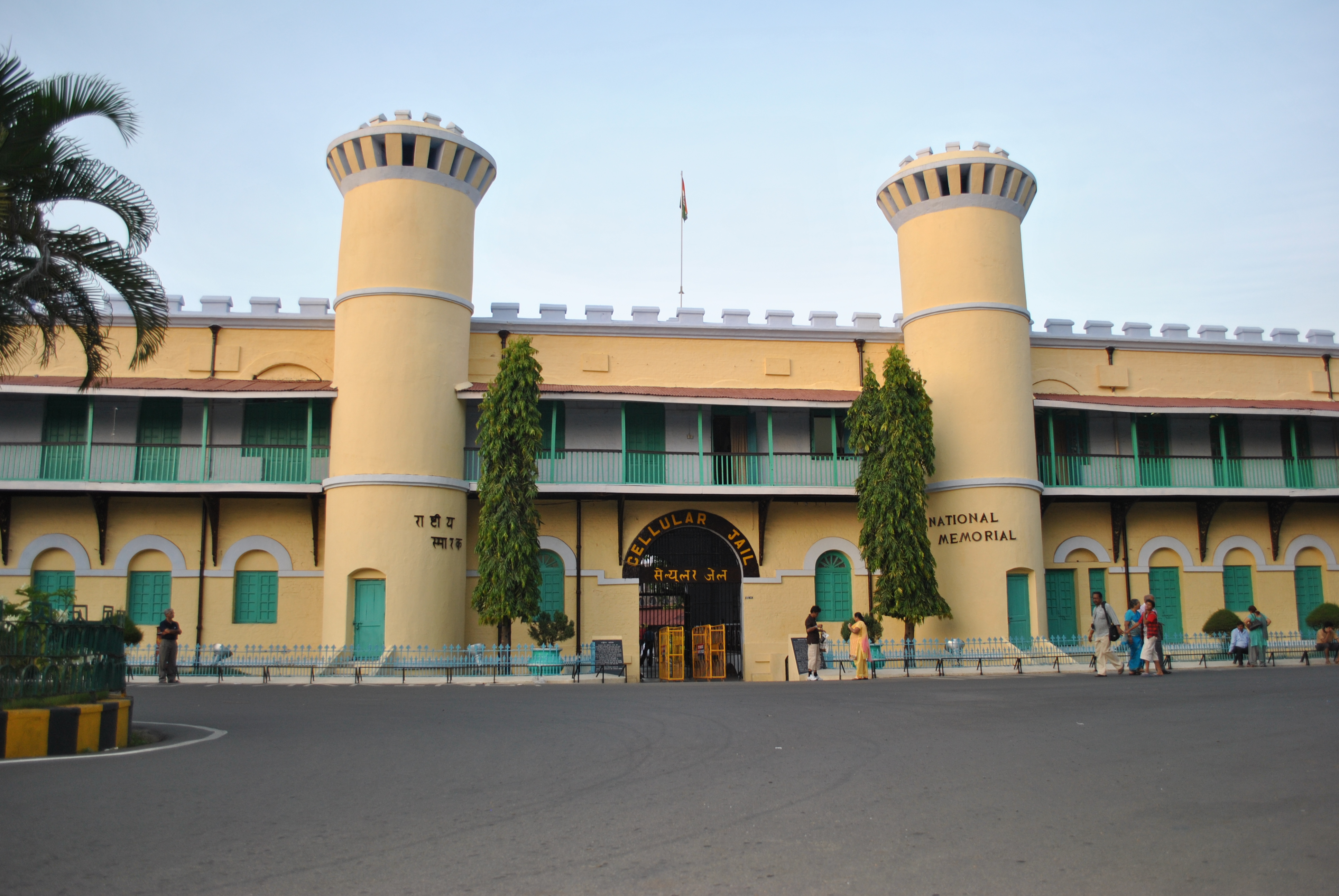 It is now a national memorial and is visited by hundreds of people on a regular basis. The beauty of the Andaman Islands is no more hidden from the world. It offers a venue for adventure sports such as scuba diving, snorkelling, and sea walking and is also known for its heavenly beaches like the Radhanagar Beach and Elephant Beach.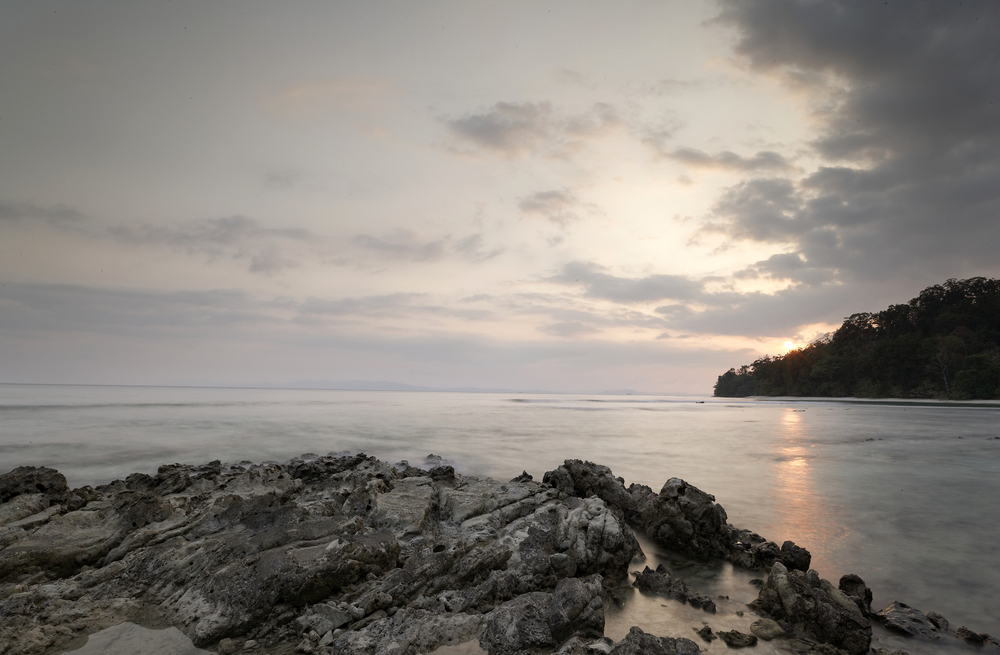 4. Ripon Building, Chennai

Source: 121clicks
Named after Lord Ripon was the then Governor General, this building was constructed by Loganatha Mudaliar in 1913.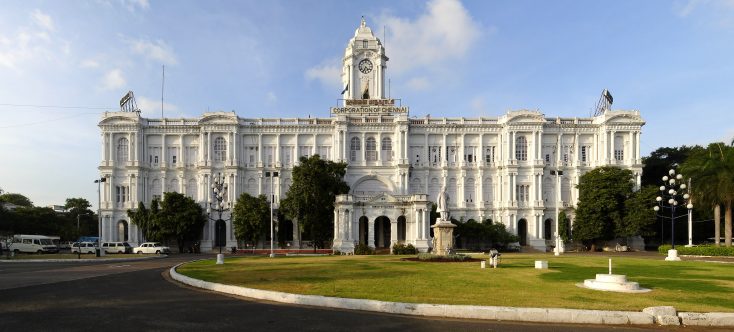 Source: Wikipedia
In 2012, a massive amount was invested by the Government for the building's renovation and a whole lot of work is in progress. It is now the office of Chennai corporation.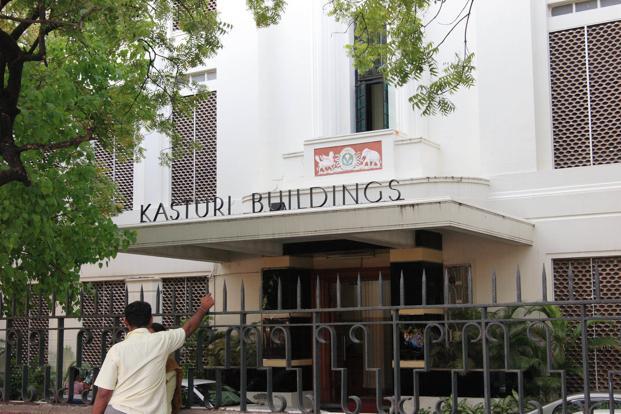 About 10 minutes away from Ripon building also stood the press in George Town that printed the first copies of The Hindu launched in 1878. The paper's contribution in the country's freedom has been significant. Today, it enjoys a readership of about 24 lakh people. The above picture shows how the current office of The Hindu looks. Today, Chennai is the capital of the state of Tamil Nadu and is a significant destination from travel point of view. It is also as important a city for trade and commerce. Fort St. George, Marina Beach, and Kapaleeshwar Temple are some important places to visit in Chennai. This is how the city looks in the 21st century.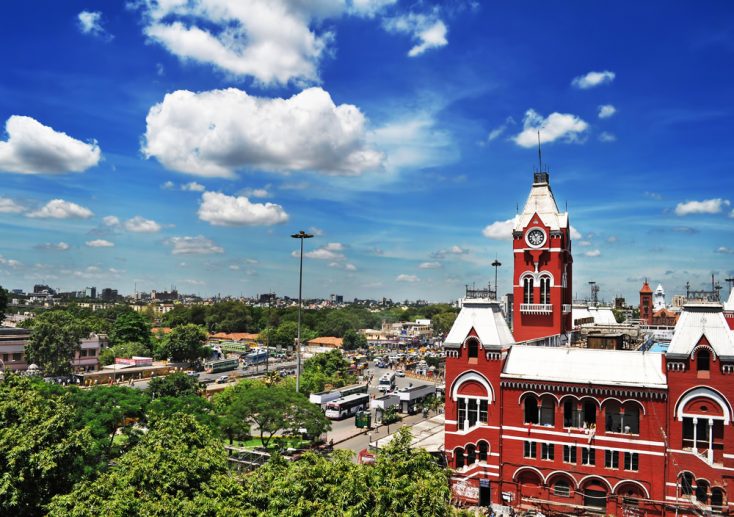 5. Mani Bhavan, Mumbai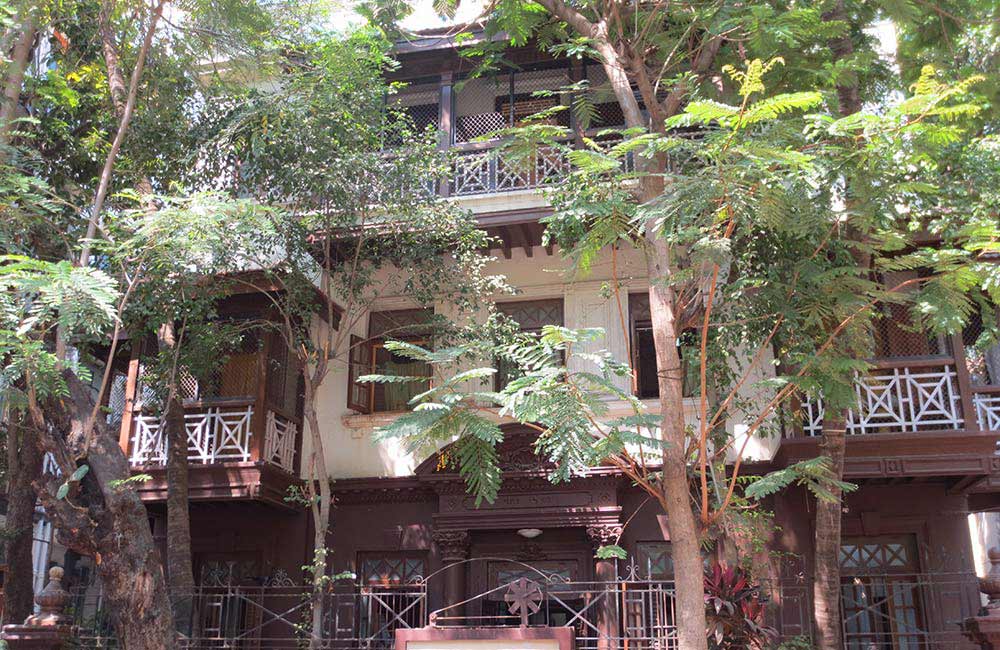 Once acted as Gandhi's headquarters in Mumbai, Mani Bhavan was the centre from where the legend started revolutionary movements including Non-Cooperation, Khilafat, Satyagraha and Home Rule Movement. His association with charkha also began at this place.
Today, the building is maintained by Gandhi Smarak Nidhi and has a museum and library that showcase the lifetime of the Mahatma.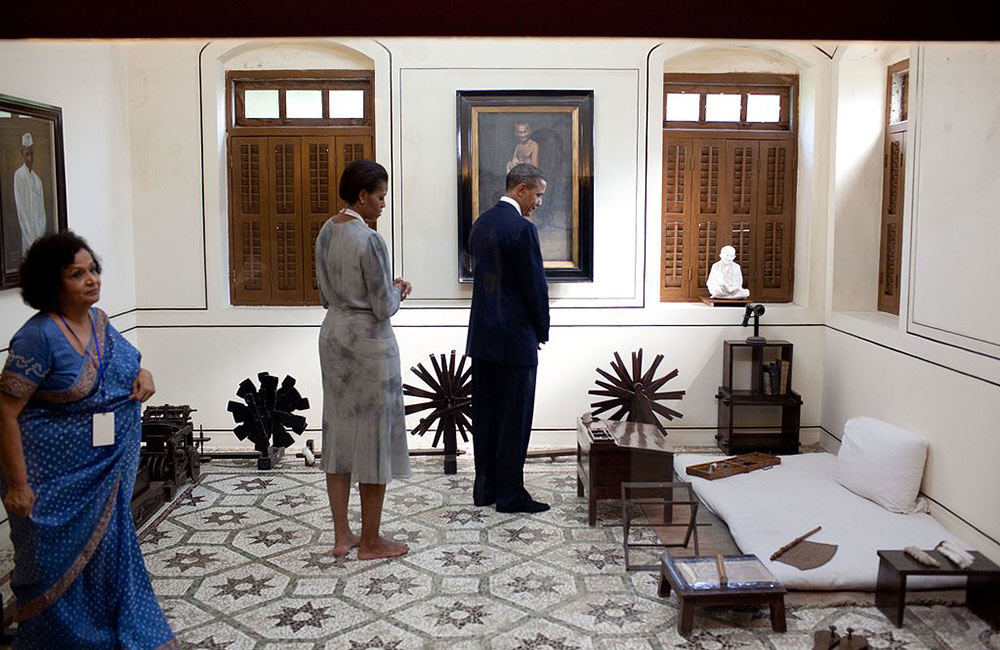 India was once a flourishing country that got exploited by the British. We may not have developed as much as the western countries but all of us are doing our bit. These snippets from the olden days clearly show our growth and there's always room for improvement. On the 70th Independence Day as we get into the patriotic spirit, let's vow to contribute a little more towards the development of our nation in every possible way. Here's wishing all of you Happy Independence Day! From all of us at FabHotels 🙂