The advent of winters brings along a whole lot of vacation ideas. Winters are meant for the explorers. For a lot of us, winters are all about wrapping ourselves in the warmth of the blanket and a cup of coffee. However, there's another sect that believes in travelling during the most beautiful time of the year. And why not? Our country offers so many avenues to experience pleasant scenic beauty. While there is no dearth of things to do in India, we have made a selective list of the top 10 things to do in India during winters.
1. Backwaters of Kumarakom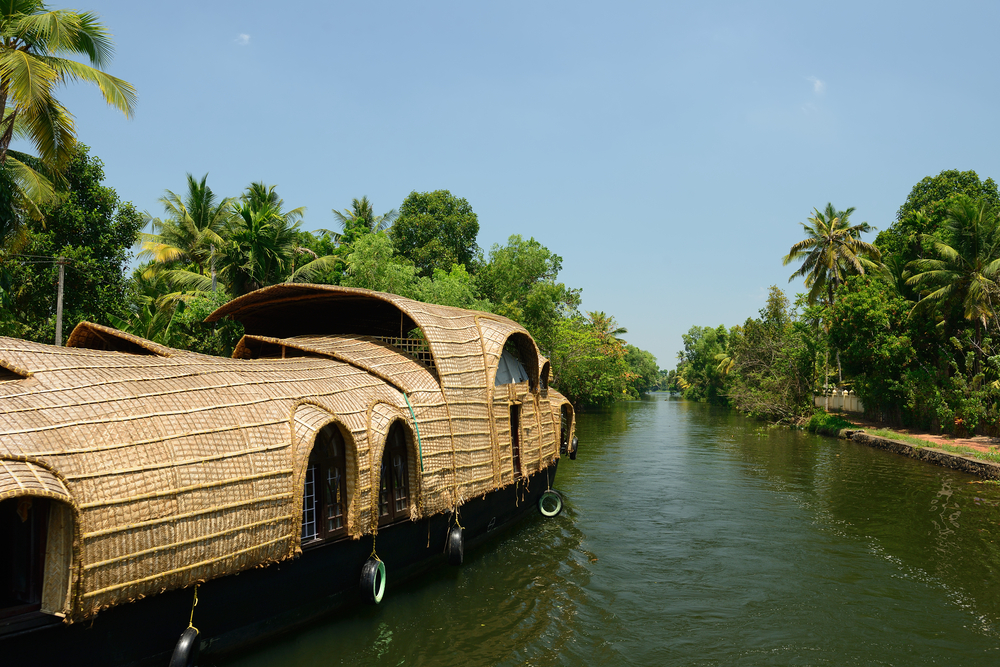 The network of canals of the brackish waters down South is a huge attraction for honeymooners and regular travellers. The houseboat experience is one marvellous memory you'd want to gift yourself. You can take an hour or two ride, however, we recommend staying on these houseboats at least for a night.
Suggested Read: Best Places to Visit in Winters in India 
2. Vibrant culture of Jaisalmer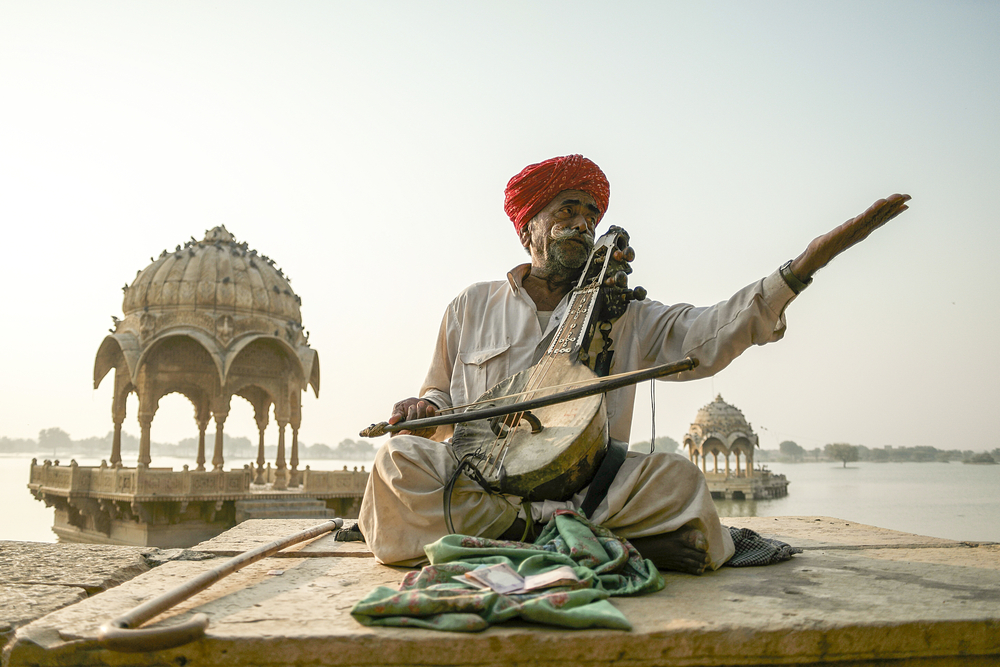 One thing you wouldn't want to miss this season is the Jaisalmer Desert Festival. This February, experience camping amidst the sand, take village tours and gorge on the authentic lip-smacking Rajasthani food.
Suggested Read : Places to visit in Jaisalmer.
3. Capture Vintage Car Rally at Jaipur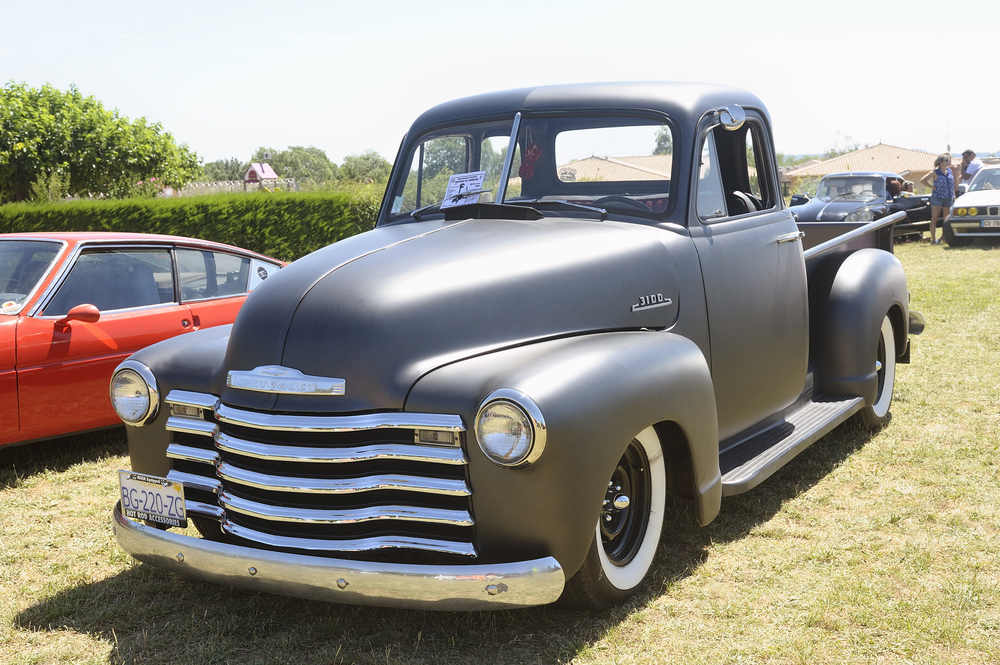 Jaipur attracts the maximum number of tourists during winters for its plethora of heritage places to visit. While you are lost in the city's rich culture and heritage, take some time out to attend the city's amazing vintage car rally. This rally has most of the royal families participating and who would want to lose the chance to sit amongst the royals?
4. Nature Walk in Mawlynnong – the cleanest village of India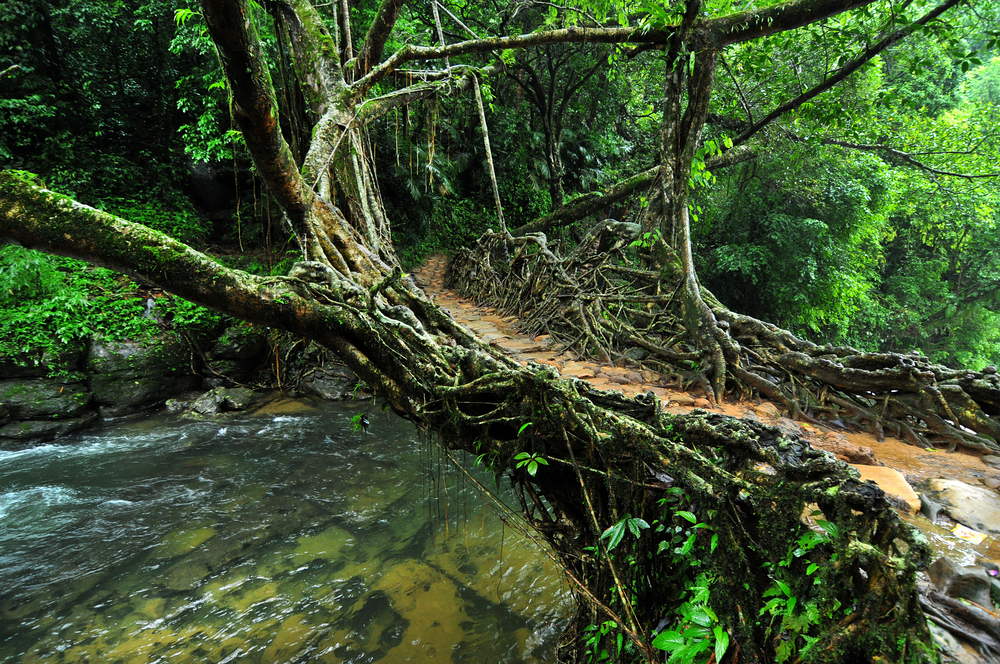 Located in Meghalaya North East, this village offers activities like trekking, nature walks and caving expeditions to travellers. A visit here will also give you an idea about how the locals manage their waste so as it make it the cleanest village in Asia.
5. Study the ruins of Hampi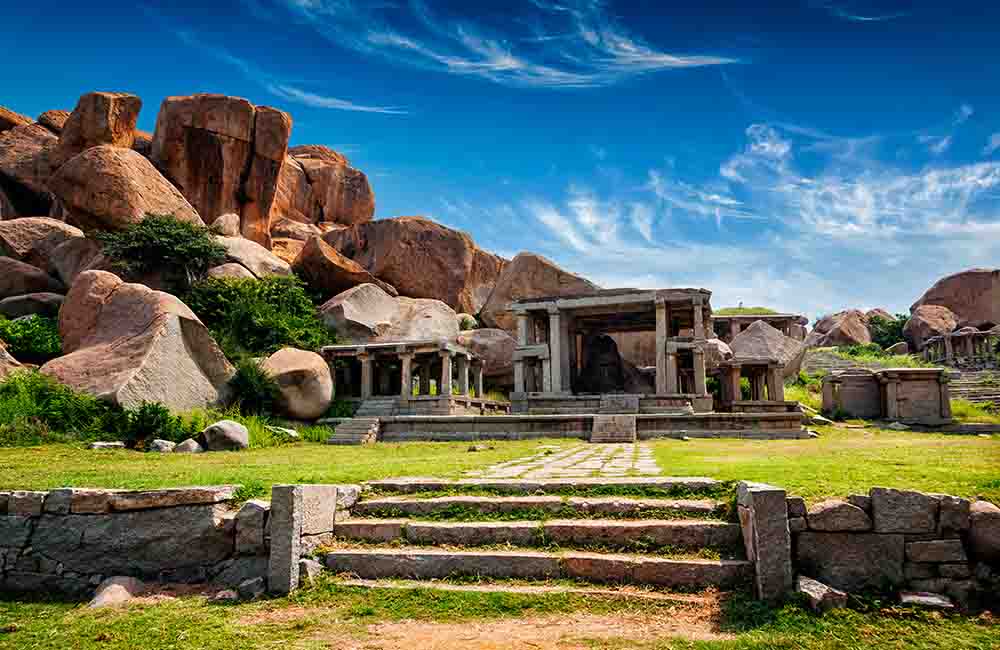 Hampi, a small village located in Karnataka, stores the ruins of the mighty Vijayanagara empire of Southern India. Although the fortresses and temples are in a dilapidated condition, they manage to portray such beauty and magnificence that it leaves the spectator enchanted.
6. Skiing at Auli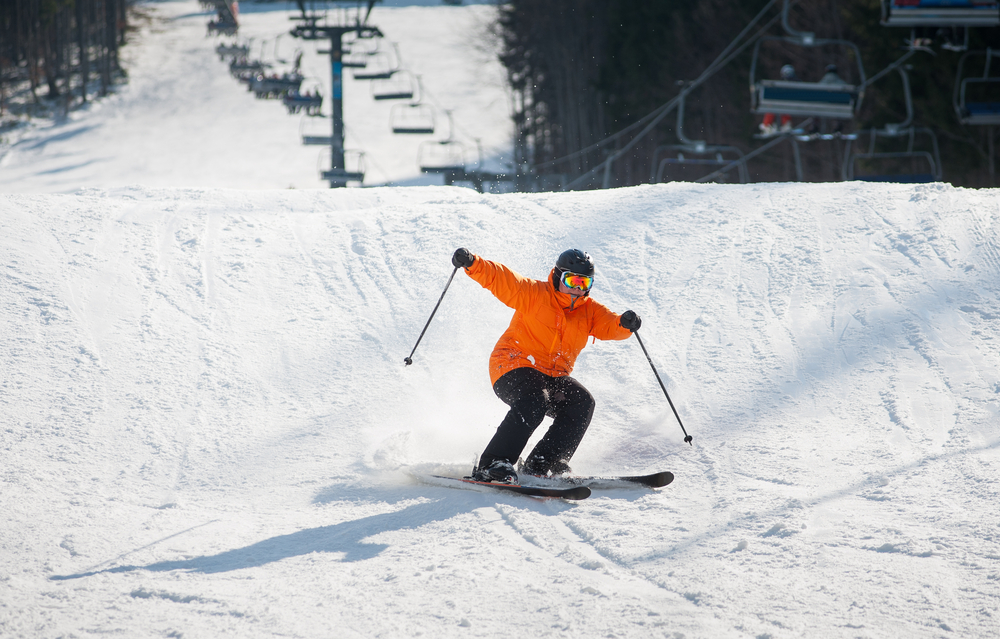 Come January and the mesmerizing ski resort turns into a dreamland. No other place in India offers skiing avenue except for Auli in Uttarakhand. Book a cottage and admire the beauty of the snow-covered mountains from the window side.
7. Elephant Safari at Wayanad Wildlife Sanctuary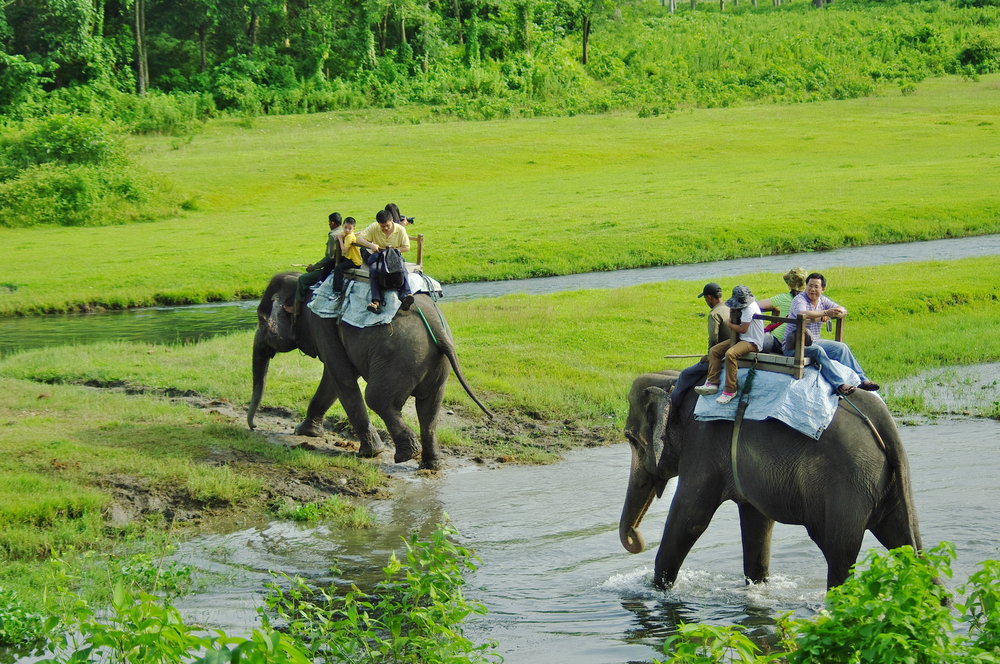 A part of the Nilgiri Biosphere Reserve,  Wayanad Wildlife Sanctuary in Kerala is the place to take the amazing elephant safari. Not just the safari, the place provides a chance to spot several species along with a whole lot of birds for the bird watchers.
8. Stay in a Tree House in Munnar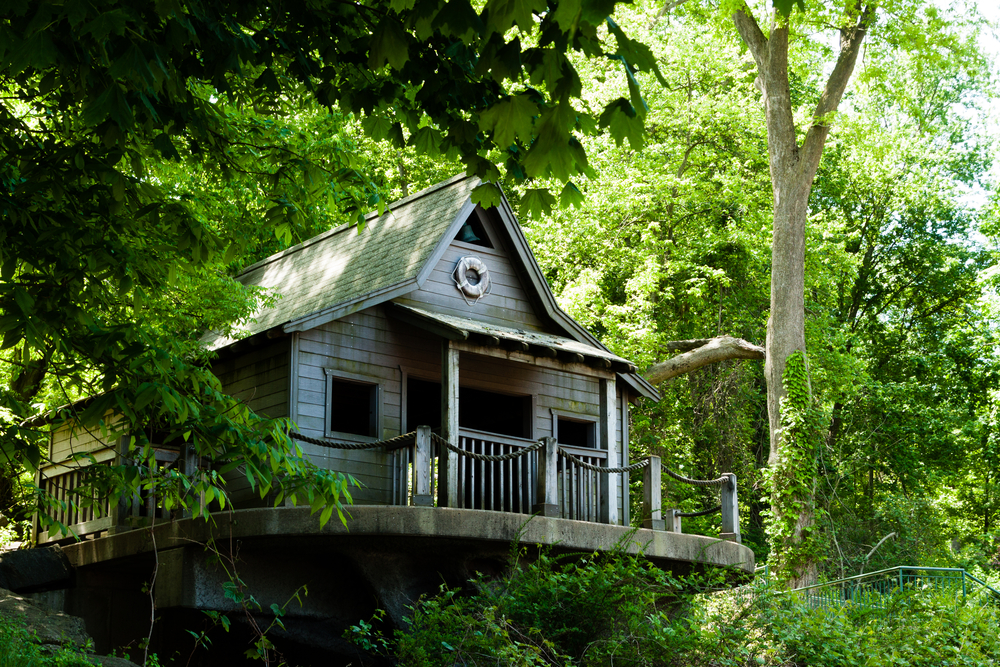 Nestled amidst several tea plantations, treehouses are the best places to make your winter holidays exquisite and dreamlike. Sip some aromatic tea and enjoy nature's beauty. While this place is often thronged by couples and honeymooners, it is as good an idea for solo travellers. Also, visit the Chinnar Wildlife Sanctuary located nearby.
After going through this list, we are sure you'd have got a better plan for your holidays. If you liked our compilation or have any suggestions, do leave your feedback in the comments below. We'll make sure we add them up. Have a happy trip!