Come August and the fervor of patriotism seems to reach its crescendo in India. With the lively colors of the National Flag adorning the streets, TV channels airing movies to commemorate those who freed us from the chains of the British Raj, and patriotic merchandise popping up on store counters and car dashboards, you can't ignore the ecstatic atmosphere all around. From schools and government organizations to state capitals and corporate offices, special programs are lined up everywhere to celebrate this biggest moment from India's past.
However, the year 2021 is a bit different as the scare of COVID has still not faded and we prefer to stay home unless there is something unavoidable. So, what are your plans for the day? Sleep for the whole day? Finish all the laundry? Or simply browse through social media for hours on end? Do something different this year, my friend. You have a lot to indulge yourself in. In this blog, we talk about some of the interesting things to do at home on the 75th Independence Day. Read on and plan your day!
1. Watch the 75th Independence Day Celebration on TV 

There can be no better way to start your day than with the iconic flag hoisting done by the honorable PM. The ceremony starts at 6:30 AM followed by the symbolic speech and march.
2. Sing the National Anthem & get a Certificate
Celebrate Azadi ka Amrit Mahotsav by singing and recording the national anthem. Then upload it on the Government of India website; you get recognized with a certificate.
3. Indulge in Kite Flying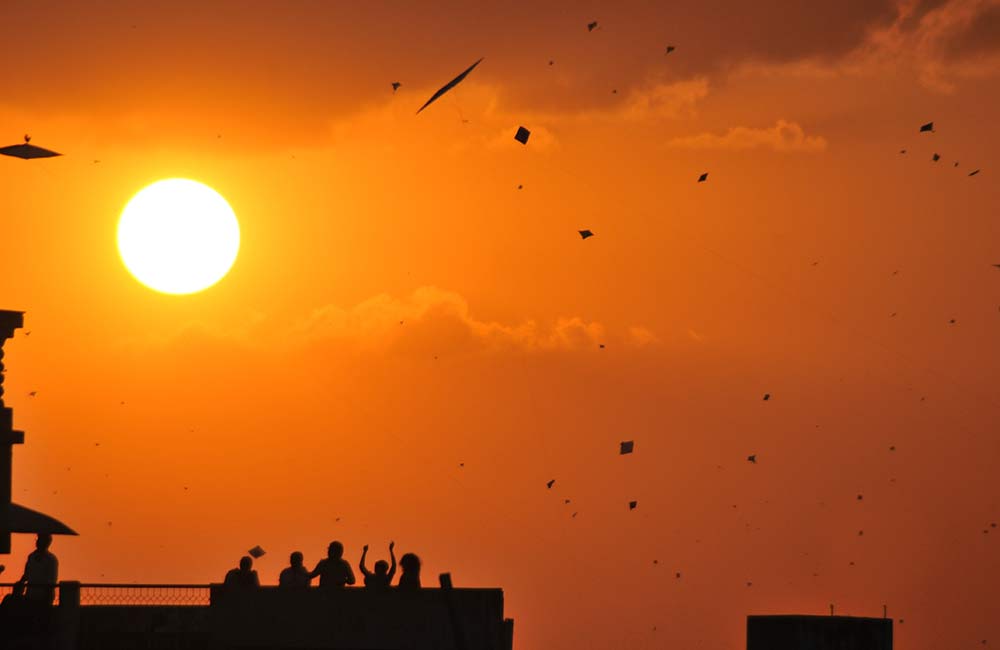 How about a kite-flying session on the rooftop or even your balcony? After all, August 15 is all about freedom and there is no better way to express it, symbolically, than with a kite that flies freely in the sky.
4. Prepare a Tri-colour Dish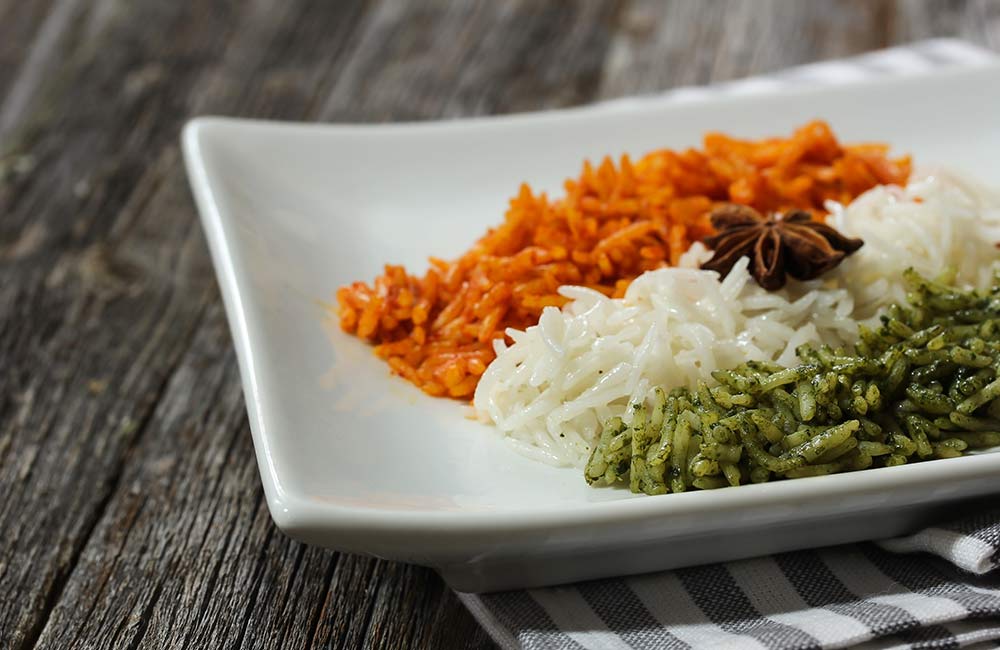 How about trying your hands at tri-colour biriyani or tri-colour pasta? Check the internet for recipes; these are not as difficult as you think. And don't forget to post the pictures of your freedom-themed brunch on your Instagram and Facebook! You can even order in a few dishes and get going with all the fun!
5. Organize a Patriotic Movie Marathon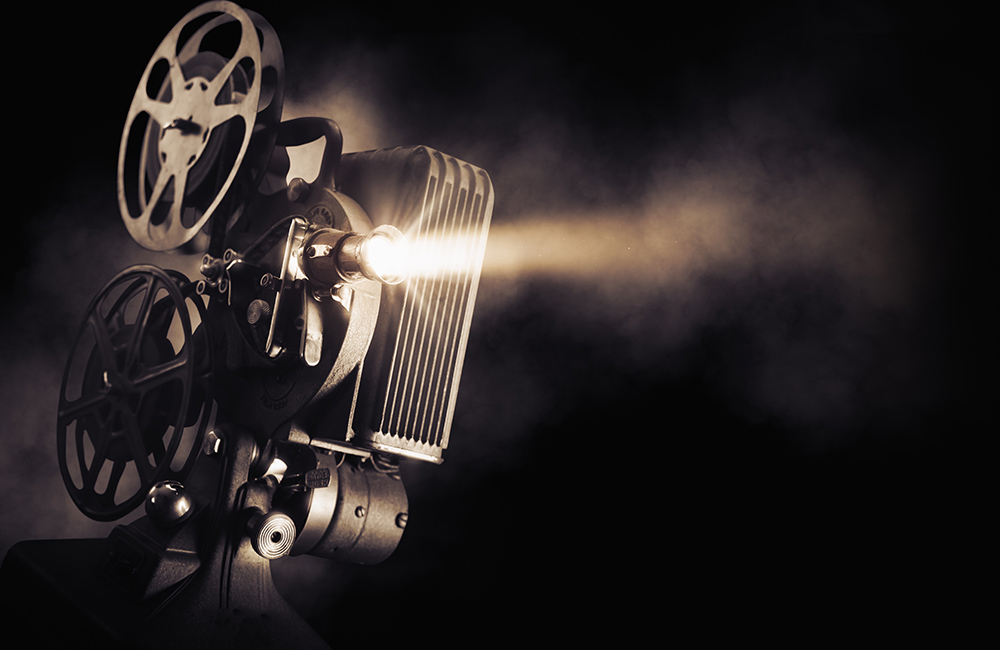 One of the best things to do on Independence Day also includes binge-watching a few patriotic movies with your loved ones in the comfort of your home. It is one of those days in the year when various TV channels come up with patriotic movies for their viewers. You can watch those movies or prepare your playlist. 
Suggestions: There are plenty of movies that tell the story of India's freedom fighters and patriotic leaders. Our suggestions include Gandhi, Shaheed, Mangal Pandey, The Legend of Bhagat Singh and Rang De Basanti. 
6. Go for Online Retail Therapy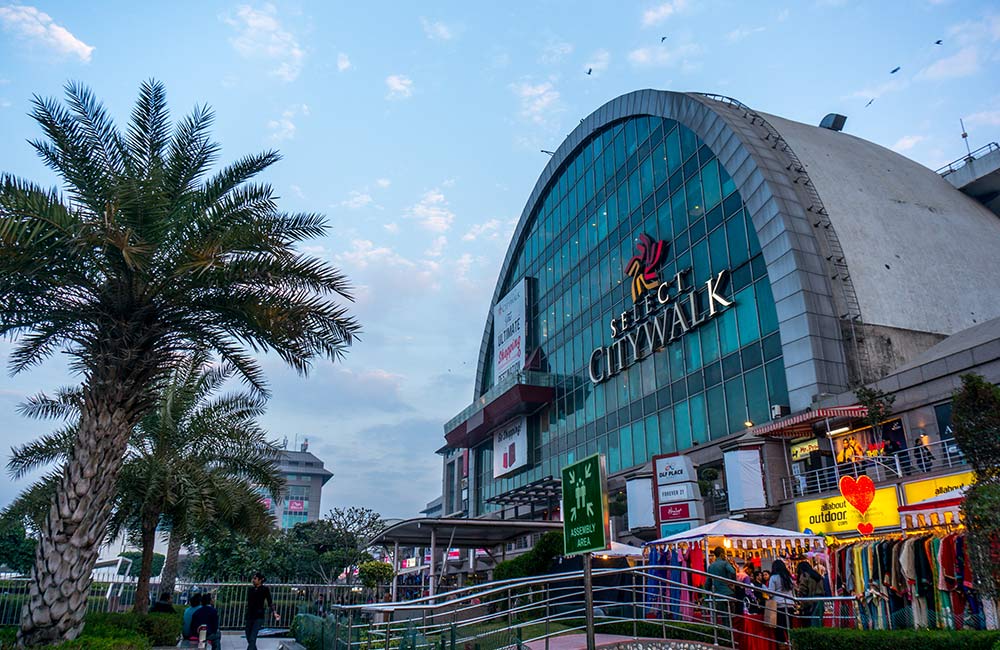 Who doesn't love a good sale? All the more when you don't have to step out of your house and walk through various stores to grab the best deal. This is the time of the year when almost all brands and online portals offer special discounts and sales to mark the occasion. The best part is you can also avail amazing bank offers and shop to your heart's content. Do we hear you jumping up in glee?
The nation exudes a certain charm on Independence Day which is hard to find on other days of the year. So, you can also step out with all safety gear – mask and sanitizer – to make the most of this Independence Day weekend.