Passionate travellers always have exciting stories to tell. And Instagram is one of their favourite social media channels when it comes to getting the word out and about. So, if you are one of those who are bitten by the wanderlust bug for good, you probably already have a smashing account on this platform. Your pictures might be breathtaking and your experiences might spark hope, envy and happiness in the hearts of some, if not many. But that is not enough! Great content needs great marketing. This is the reason why using the right hashtags is so crucial, so that more people get to discover your posts and follow you. And mind you, hashtags keep changing with time. So, if you can't wait to find out about the ones that will float your boat in 2023, read on.
1. Most Popular Travel Hashtags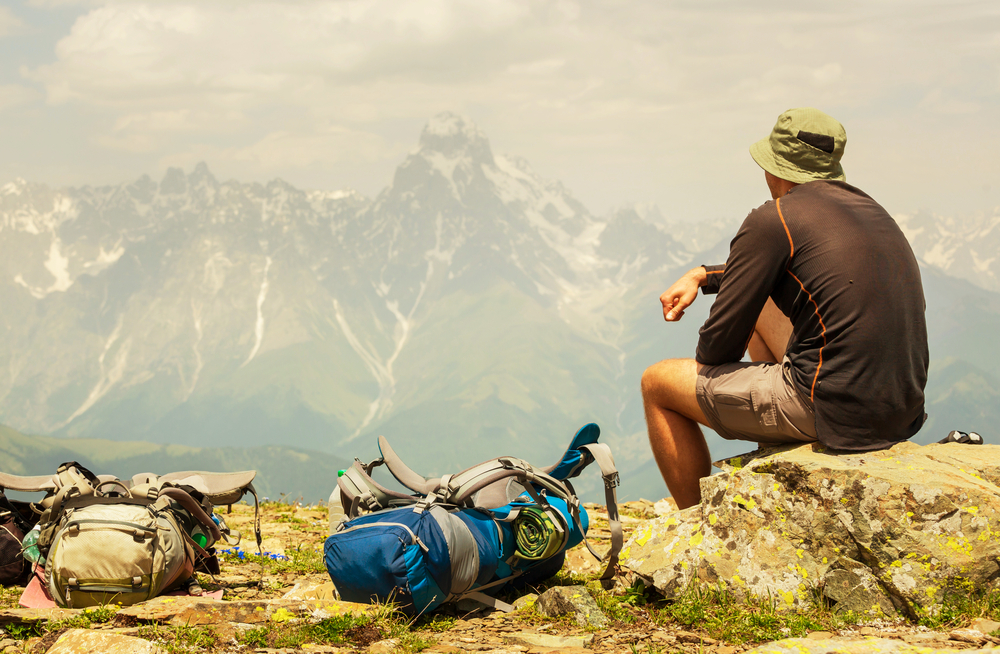 Here are the travel hashtags that have become a rage on Instagram recently. Note how the words 'travel' and 'photo' find their way into most of them.
#travelgram #photography #travel #photooftheday #travelphotography #picoftheday #naturephotography #instatravel #instagood #wanderlust #travelblogger #seetheworld #traveladdict #worldtraveler
The following hashtags are popular too.
#travelling #photographer #vacation #holiday #sunset #traveltheworld #mountains #tourism #photoshoot #sea #justtravel #happytraveller 
2. Mountain Hashtags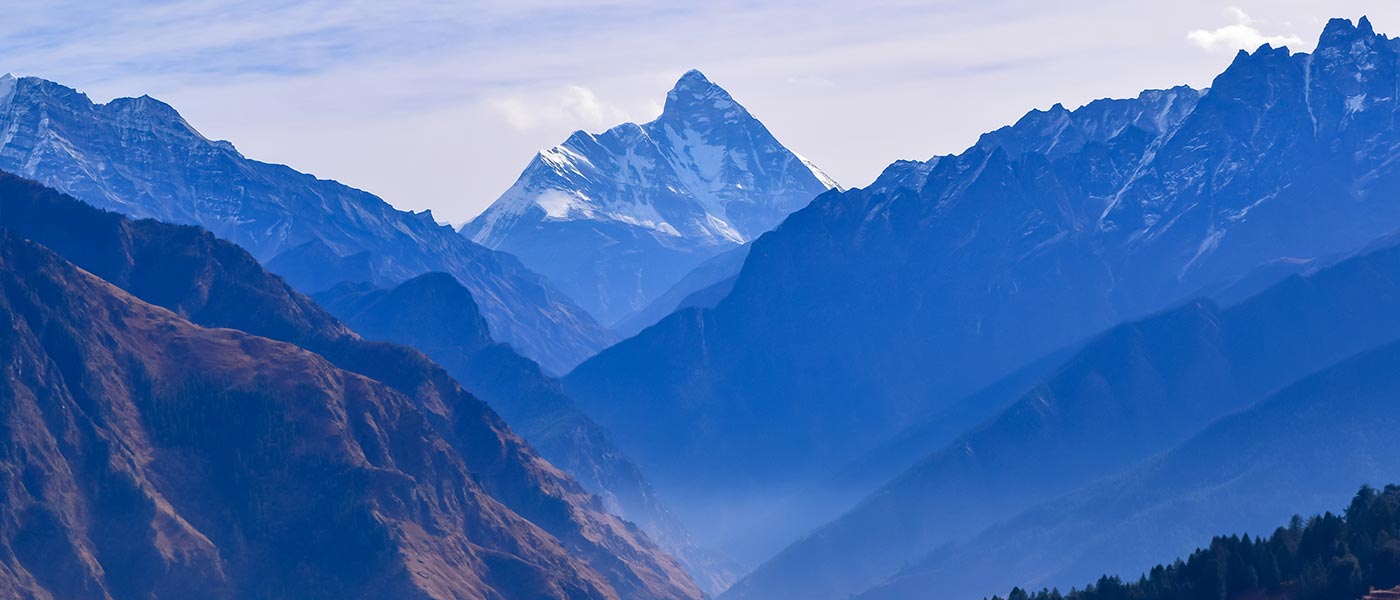 Do the majestic mountains, snow-capped or lush green or craggy and rocky, call you when you are tired of your everyday hustle? Do you climb, hike, or trek to leave behind the dullness of urban life? Then here are the hashtags that will help you advocate their beauty and cold comfort on Instagram. Note the number of posts that use them as well:
#mountains #mountainlife #mountainview #mountaineering #mountainlovers #mountaintop #mountainscape #hikinglife #mountainphotography #mountaineer #mountainsarecalling
3.Beach Hashtags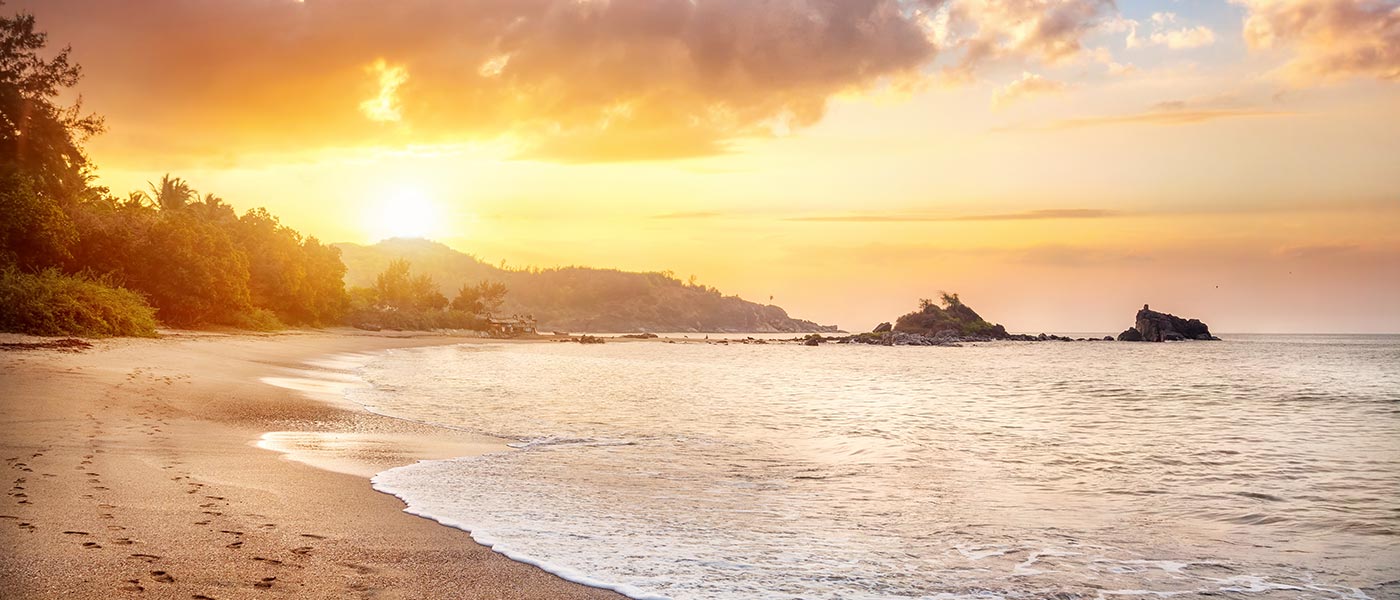 If azure blue waters and golden sands make you happy, even on a boring day, you are a beach baby. So, you will definitely want people to gasp at your photos of picturesque shorelines, beautiful sunsets and sunrises, sparkling waves and those cocktail glasses with little straw hats too, right? Here are the hashtags that can get you started along with the number of posts that have used them:
#summer #sunset #sea #sunshine #sunrise #ocean #summertime #beachlife #surf #waves #seaside #beachday #vitaminsea #sunsandsea 
Also Read : Quotes that Define India: A Plunge into Wanderlust
4. Solo Traveller Hashtags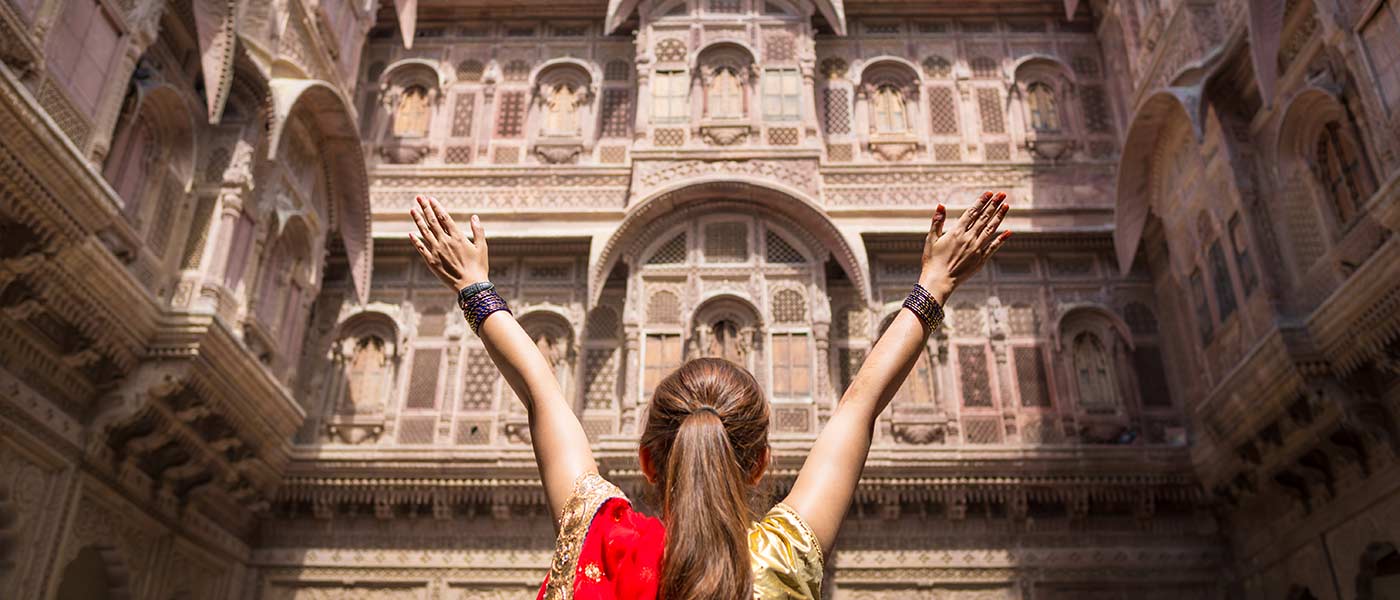 Love exploring familiar or uncharted territories on your own? Do you like the solitude, freedom, peace and the fact that you don't have to depend on someone else's whim to live your traveller's life? Then these are the hashtags to use on your Instagram posts:
#solotraveler #solotraveller #solotravels #solotraveling #solotravelingisfun #solotravelgirl #solotraveldiaries
5. Luxury Travel Hashtags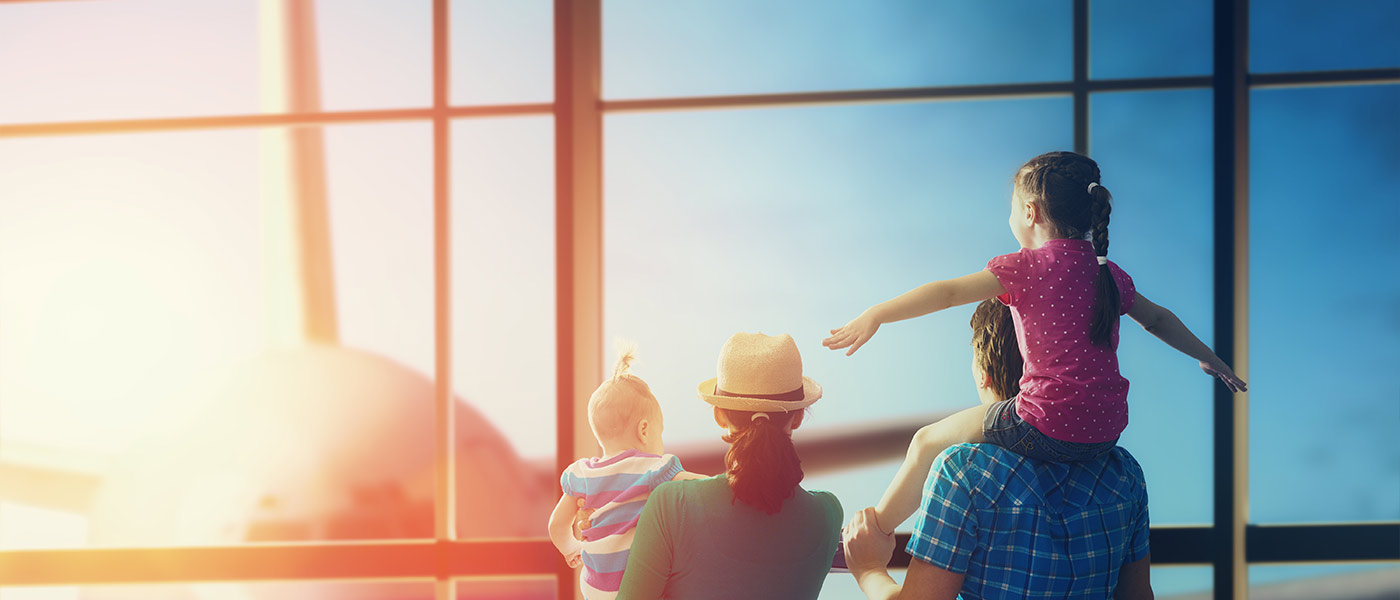 Are you someone who loves to see the world without compromising on comfort or the finer things in life? Do you find yourself booking tickets with only the top airlines or getting a suite at only upscale hotels? Or maybe, you enjoy the best wines and gourmet delicacies while soaking in a gorgeous scene! The following hashtags are just right for you then: 
#luxurytraveller #luxurytravels #luxurytraveladvisor #luxurytraveldaily #luxurytravelblog #luxurytravelblogger #luxurytravelexpert
Also Read: Clever Hacks to Help You Pack Smarter
6. Adventure Hashtags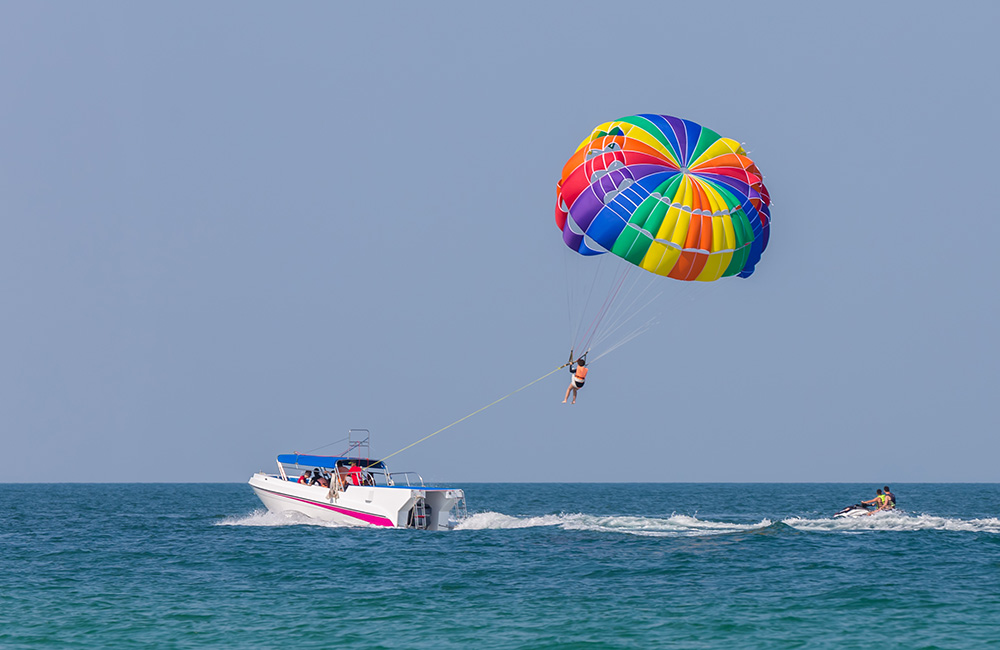 If travelling doesn't seem complete unless you get a rush of adrenaline, then your Instagram account is surely vocal about what an adventure junkie you are! Be it hiking to the top of a steep and dangerous mountain, spending a night in a forest, paragliding over a bottomless valley, or rafting through wild waters, adventure travellers need to up their game with these hashtags: 
#adventuretime #adventures #adventurer #adventurethatislife #adventureculture #adventureisoutthere #adventuredog #adventureawaits #adventuretravel #adventureseeker 
7. Family Travel Hashtags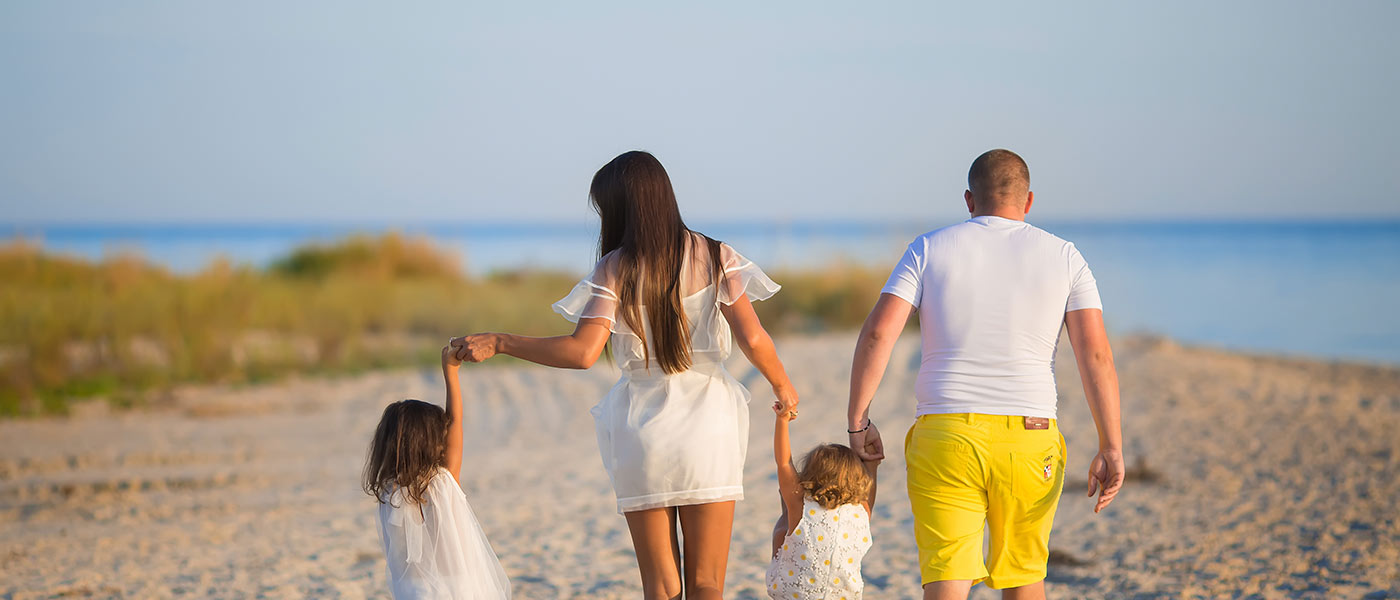 Many travellers find joy and fulfilment when they take a trip with their family or loved ones. They feel that the thrill of exploring new places doubles when shared with others. If you are one of them, check out the hashtags that can get you more Instagram followers:
#familyvacation #familytravel #familytrip #familytime #familyfun #familyfirst #familylove #travelwithkids #familyday #familygoals #familyphoto #familygetaway #familyadventures #familyvacay
Also Read: Solo Travel Can Help You Grow into a Better Person – Find out Why?
8. Honeymoon Hashtags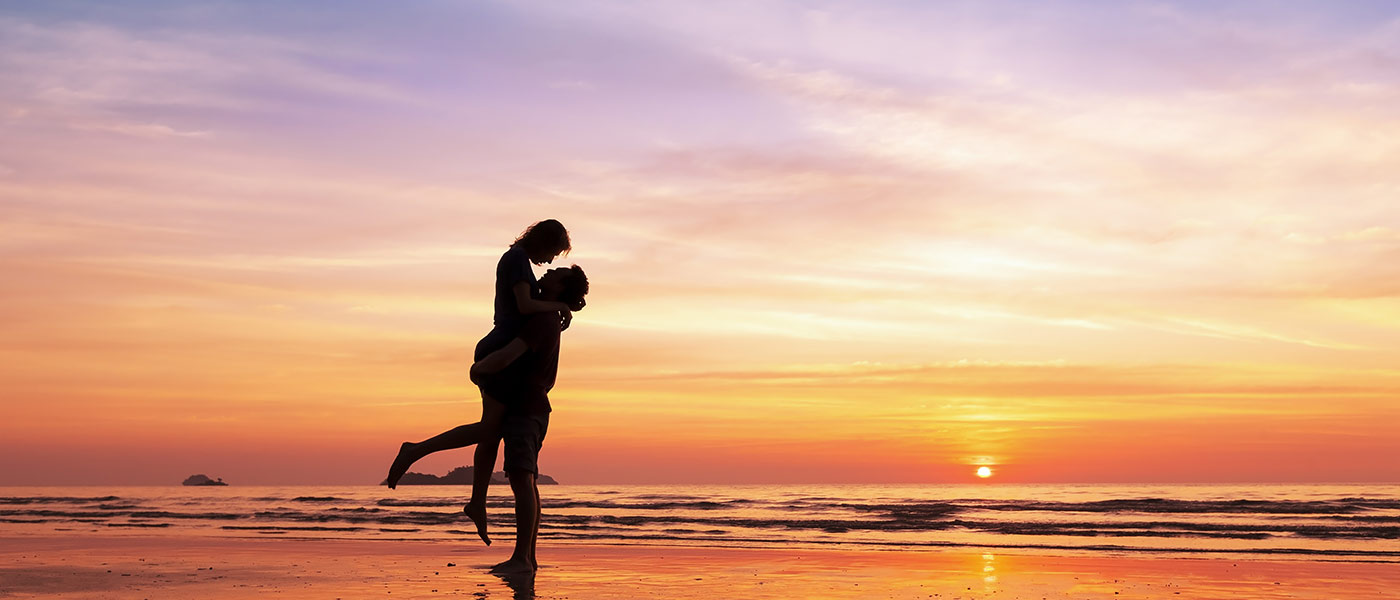 In life, nothing is quite as exciting as embarking on a new journey, which is why your honeymoon trip has got to be extra special. The first trip you take with your partner after vowing to care for each other can set the vibe for your future days. So, make the most of these hashtags:
#honeymoontour #honeymooners #honeymooning #honeymoondestination #honeymoontrip #honeymoonbali #honeymoontravel
9. Travel Video Hashtags
Creating videos are a wonderful way to capture the best moments of a trip and keep it real. Videos are usually more active, immersive and engaging than photos. So, if you have got some great quality videos of a hot air balloon ride, a scuba diving or bungee jumping session, or trekking through beautiful woodlands, consider using these hashtags while posting on Instagram: 
#travelvideo #videography #instavideo #travelvideography #vlogger #filmmaker #videographer #travelvlog #videomaker #videotravel #mobilevideo #youtuber #cinematography #videoproduction #videooftheday  
10. Business Trip Hashtags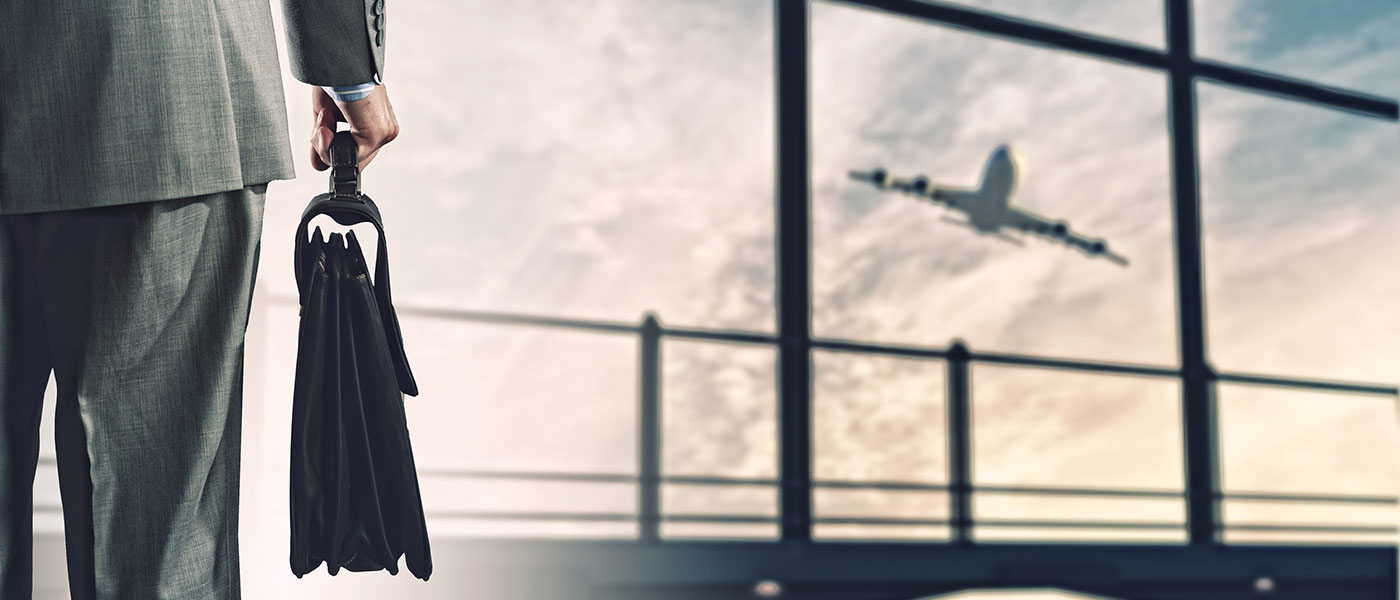 Going for a business trip doesn't mean you cannot experience the happiness of seeing new places, relishing new cuisines or meeting new people. Rather, it means not having to shell out a ton of money to fulfil your wanderlust. So, posting awe-worthy pictures on Instagram makes complete sense, especially with these hashtags:  
#businesstraveller #businesstravellife #businesstravels #businesstravelling 
Pro Tips to Get Your Hashtag Game Right on Instagram
Now that you know which travel hashtags to use for what, it's time to look at the other things to keep in mind while posting: 
Avoid going for hashtags that are already used in too many posts and are generic. Otherwise, you will have a tough time attracting followers or showing up towards the top of the feed when someone searches with an over-used hashtag like

#travel #explore or #adventure

. Try the ones that are not so competitive or a little creative. Some good examples are –

#travelholic #travelbug #nomadiclife #takethescenicroute #wanderlustwednesday

and so on.
Make sure you hashtag these things – your location (you can zero in on the region or neighbourhood too), popular brand hashtags that airlines, tourist attractions or tourism boards use (like #DiscoverHongKong), what you can see around (like

#snow, #beach, #sunset

etc.) and your action (like

#hiking, #running, #swimming, #relaxing

etc.). Focus on the moment too (whether it's

#pretty, #yum, #funny

etc.).

Though Instagram allows you to add a maximum of 30 hashtags (and some of the best Instagrammers do that), 11 is considered to be the ideal number that gets you new followers. Plus, even after you post, you can add more hashtags in the section reserved for comments. This way, your caption won't look too cluttered. However, avoid editing a post after it goes live, as it tends to get less exposure. 
So, what's the plan now? Are you ready to fire up your Instagram account with some amazing travel photos and effective hashtags? Keep this guide handy, follow top travel Instagrammers, and keep experimenting to find out what is working best for you.
Further Read: Favourite Bollywood Locations in India