If you are planning a sightseeing tour of Mumbai, you will have to wait till the coronavirus pandemic subsides and the government gives its go-ahead. But, this doesn't mean that you can't still 'see' the wonderful attractions in the city. To have fun, while following the social distancing norms at your house, you can go on a virtual tour of numerous incredible places within the city. All you need is an internet connection…yes, it's that simple. Head over to the website of the attraction, click on the gallery/virtual tour page and enjoy. Read ahead to know about the best places in Mumbai for a virtual tour:
1. Chhatrapati Shivaji Maharaj Vastu Sangrahalaya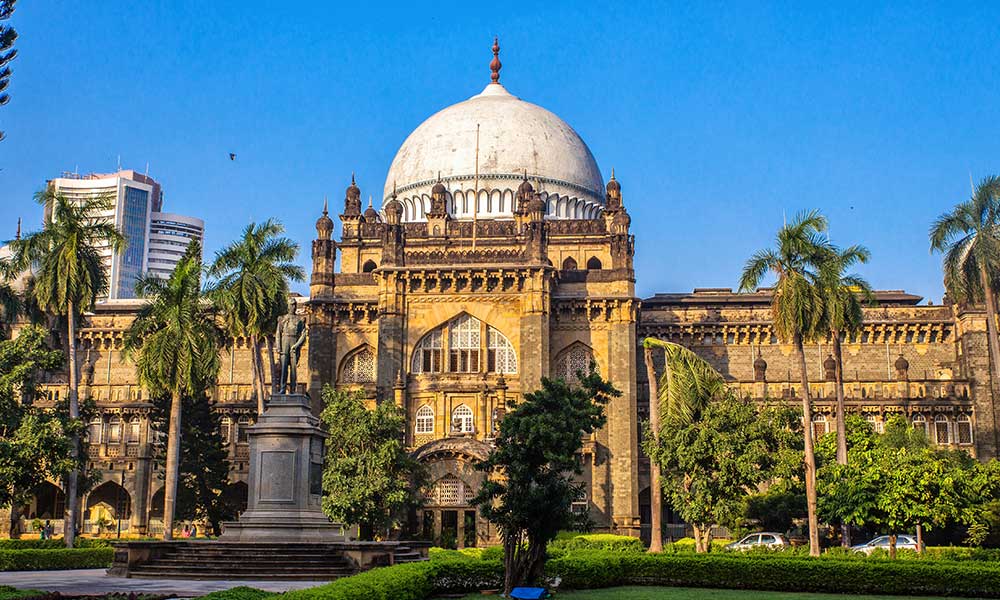 Stocked with over 50,000 artefacts, this incredible museum in Mumbai captures the storied history of the Indian subcontinent in its various galleries. The exhibits housed inside this Indo-Saracenic building, which is an attraction in itself, relate to natural history, pre and proto history, paintings, arms and armour and textiles and costumes. Moreover, the virtual collection of the museum includes exhibitions on the saree, animals in Indian art, Indian wildlife and many more subjects.
Also read about the best virtual tours of museums in India
2. Siddhivinayak Temple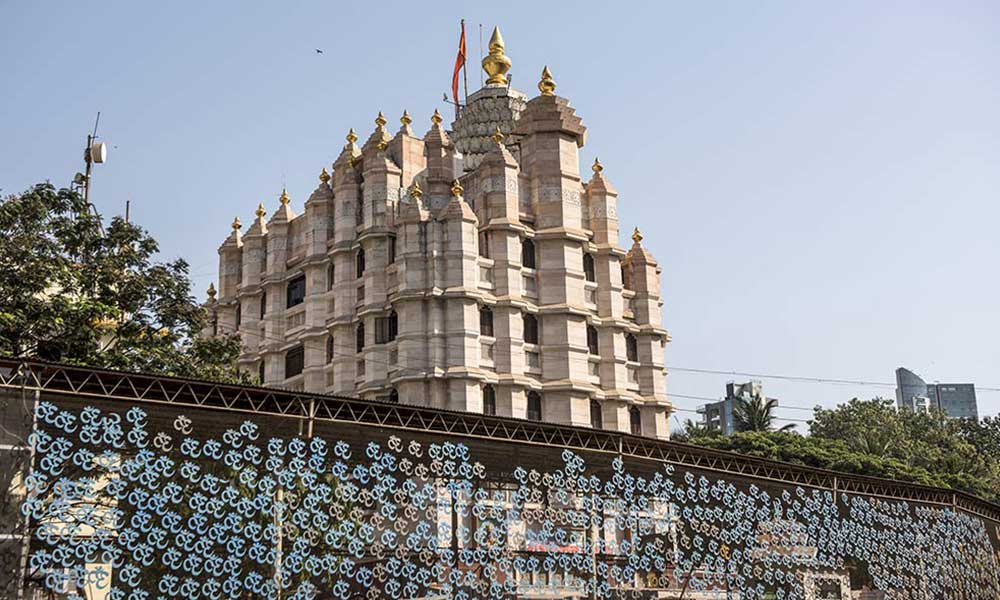 One of the most famous and richest temples in India, the Siddhivinayak shrine is regularly visited by celebrities, politicians and industry stalwarts, apart from the common folk. While the temple is closed for darshan, its website isn't. Via its online photo gallery, you can see numerous pictures of the temple complex and the statue of Lord Ganesha, as well as listen to the aarti.
Also Read: Best Places to visit in Mumbai 
3. National Gallery of Modern Art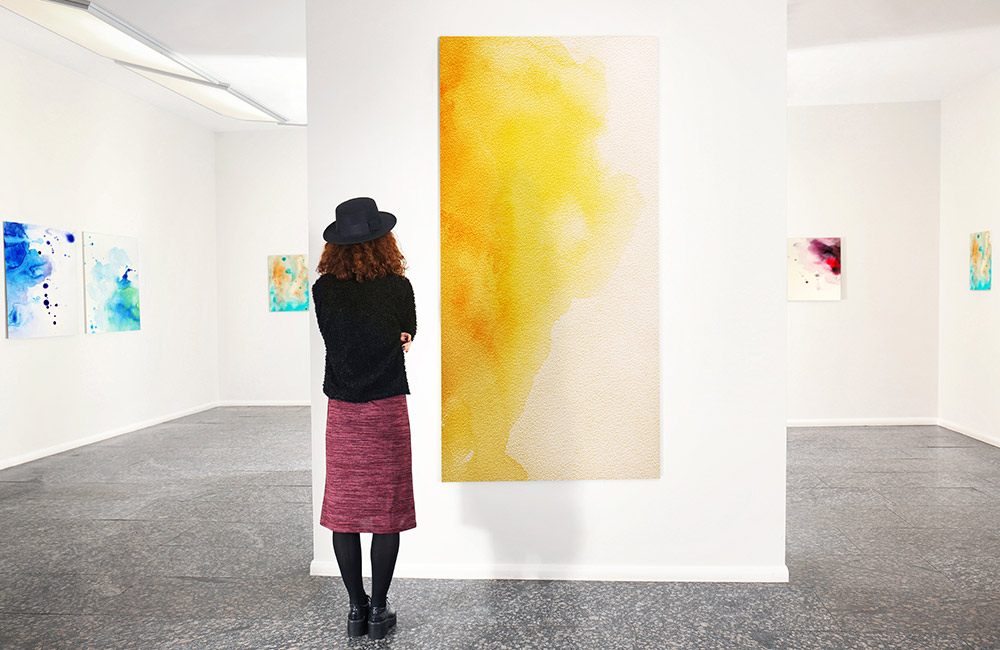 One of the foremost places in India for art lovers, the National Gallery of Modern Art houses a rich collection of sculptures, paintings and other artefacts. Among its most prized exhibits are paintings by famous artist Pablo Picasso, as well as an Egyptian mummy! Apart from its permanent collection, the museum also organises regular exhibitions, featuring works by past, present and upcoming artists. In addition, the museum's virtual exhibition has works by numerous Indian and international artists.
Suggested Read: Things to do in Mumbai
4. Basilica of Our Lady of the Mount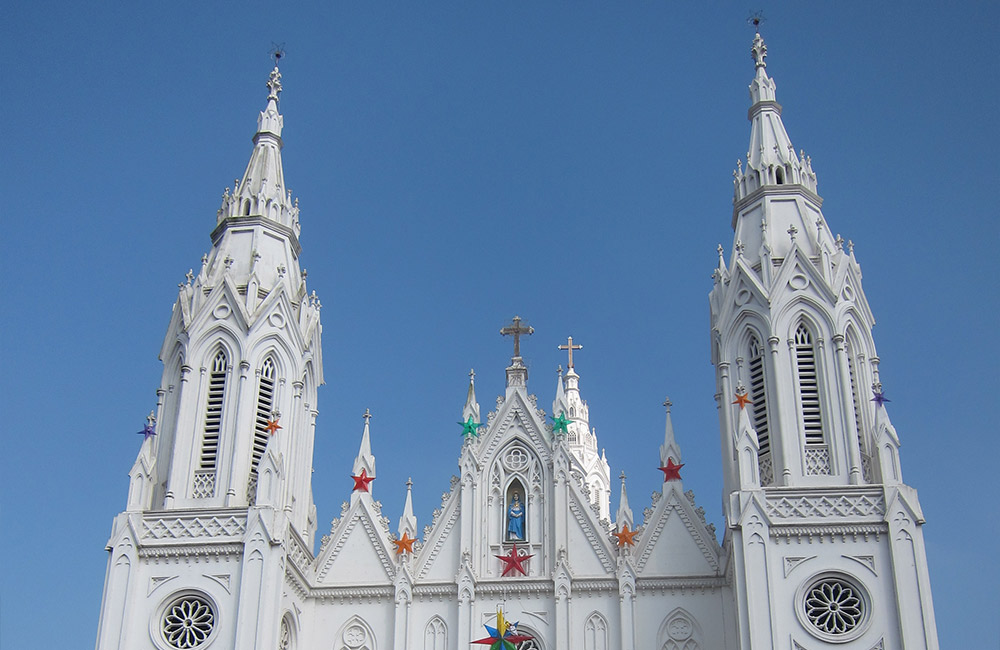 Dating back to 1570, Basilica of Our Lady of the Mount, or simply Mount Mary Church, was given its present avatar in 1904. This imposing neo-Gothic cathedral stands on a small hillock in Bandra features colourful Christian paintings and sculptures. You can see the ornate brown-brick facade of the church, as well as pictures of the interiors via its photo collection.
Check out our blog on the best churches in Mumbai
5. Red Carpet Wax Museum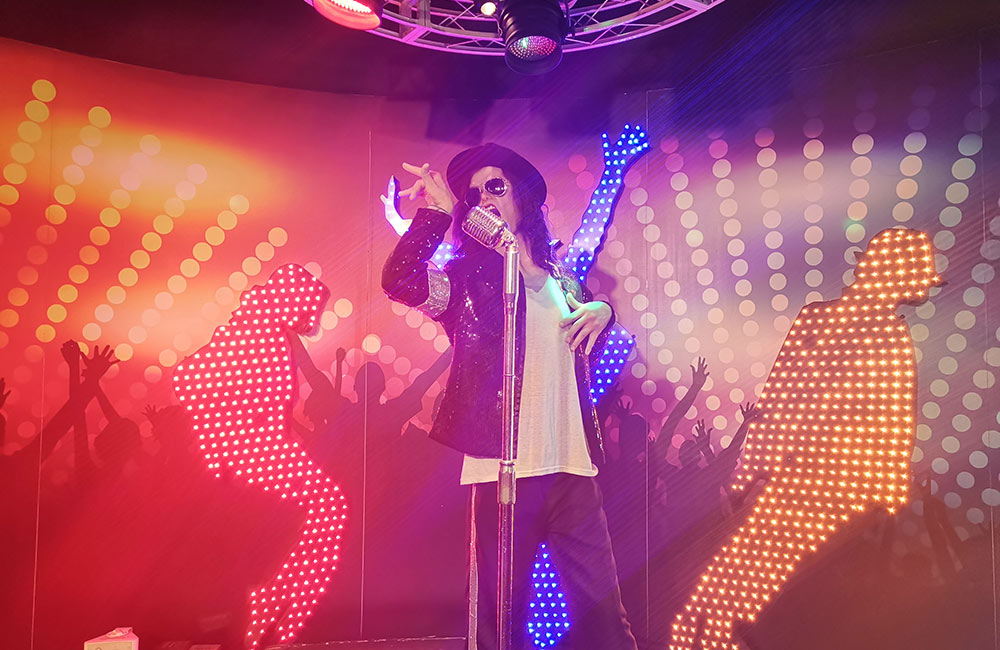 While Mumbai doesn't have a Madame Tussauds yet, it does have the Red Carpet Wax Museum, offering the same experience as the former, more-famous place. Head over to its website gallery to see life-wax statues of famous celebrities, politicians, sportspersons, TV and movie characters and scientists. Among the eminent personalities glorified in wax at the museum are Queen Elizabeth II, Abraham Lincoln, Albert Einstein, Dalai Lama, Stephen Hawking and Michael Jackson.
6. Global Vipassana Pagoda
Among the newer tourist attractions in Mumbai, this beautiful stupa has been built as a smaller replica of the famous Shwedagon Pagoda in Rangoon (Yangon), in Myanmar (Burma). In the evening, this pagoda shines like a golden star, all bathed in bright light, and it is recognisable from miles away. While you wait for the lockdown to be lifted, take a virtual tour of this monument from outside and the inside, from various angles.
These are some of the best virtual tours in Mumbai, for which you won't have to go anywhere and shell a single penny. We know you're all bored and frustrated, so these virtual tour blogs are our endeavour to give you something to smile about. Hope you feel better.
Book Hotels: Couple Friendly Hotels in Navi Mumbai