Life is a never-ending journey. Period. But what's the point of a journey which is not enjoyable at all? Nothing perhaps! Amidst the regrets from the past and plans for the future, we forget what's most important… Living the Present. Most often, we try to catch a break by indulging in sports, gadgets, literature or movies but what we least do is take a long break from routine, and TRAVEL. In this blog, we take travel inspiration from 8 Hindi movies that irrespective of being a blockbuster gave wandering souls some great ideas. So, here you go with the list:
1. You Need a Dose of Adventure – ZINDAGI NA MILEGI DOBARA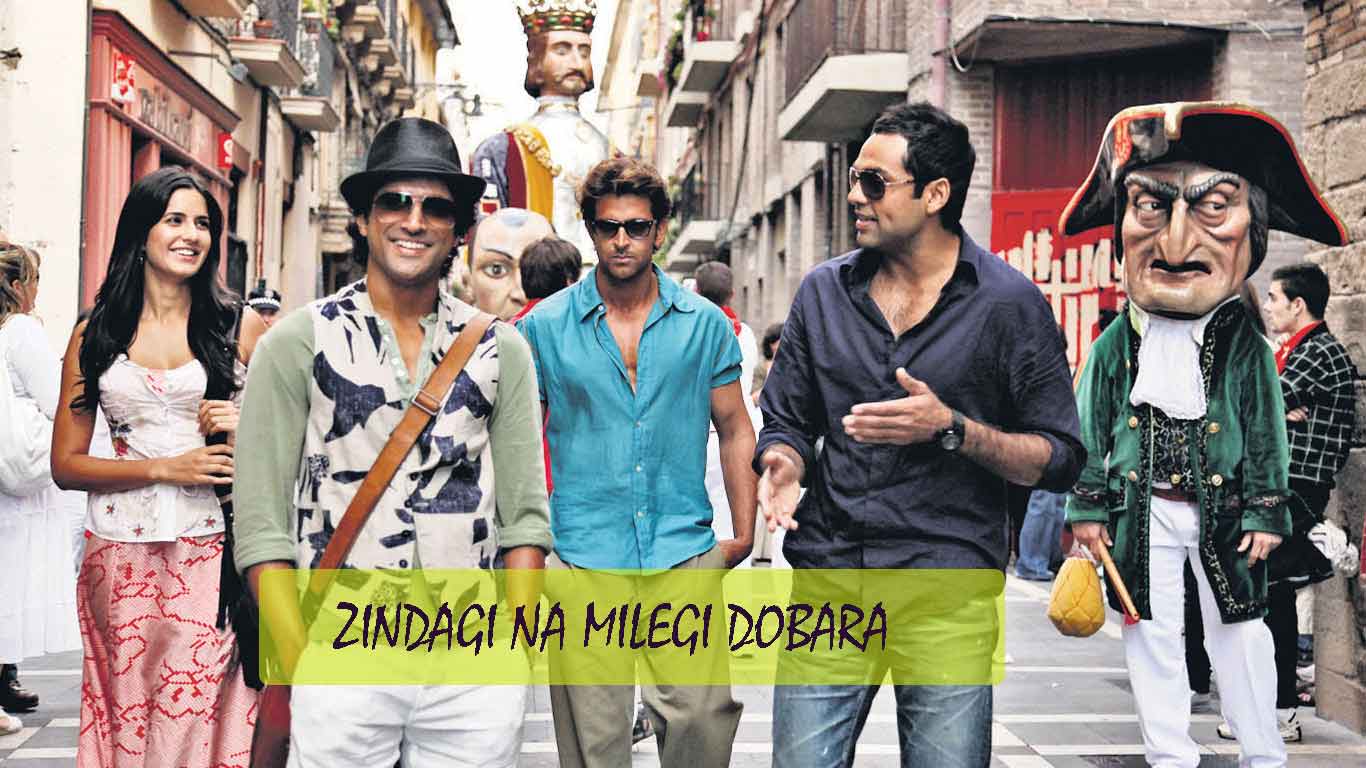 Among the most memorable Bollywood movies, ZNMD is an epic flick showing the story of 3 friends – Kabir (Abhay Deol), Imran (Farhan Akhtar) and Arjun (Hrithik Roshan) who wish to try extreme adventure sports on account of Kabir's bachelor trip. While Arjun chooses Sky Diving and Kabir decided Scuba Diving, Imran chose the Running of the Bulls, for all three of them to try. Being up in the sky, underwater and amidst ferocious bulls, they realize that life can only be lived in the present; neither in the past nor future. The movie was surely fun to watch but the most valuable lesson that this movie taught us is that sometimes, the fear of death is all it takes to appreciate the life that you have. Hence, you must plan at least one adventure trip – even if the disclaimer says that you might die.
2. You want to spend some careless moments with your friends – DIL CHAHTA HAI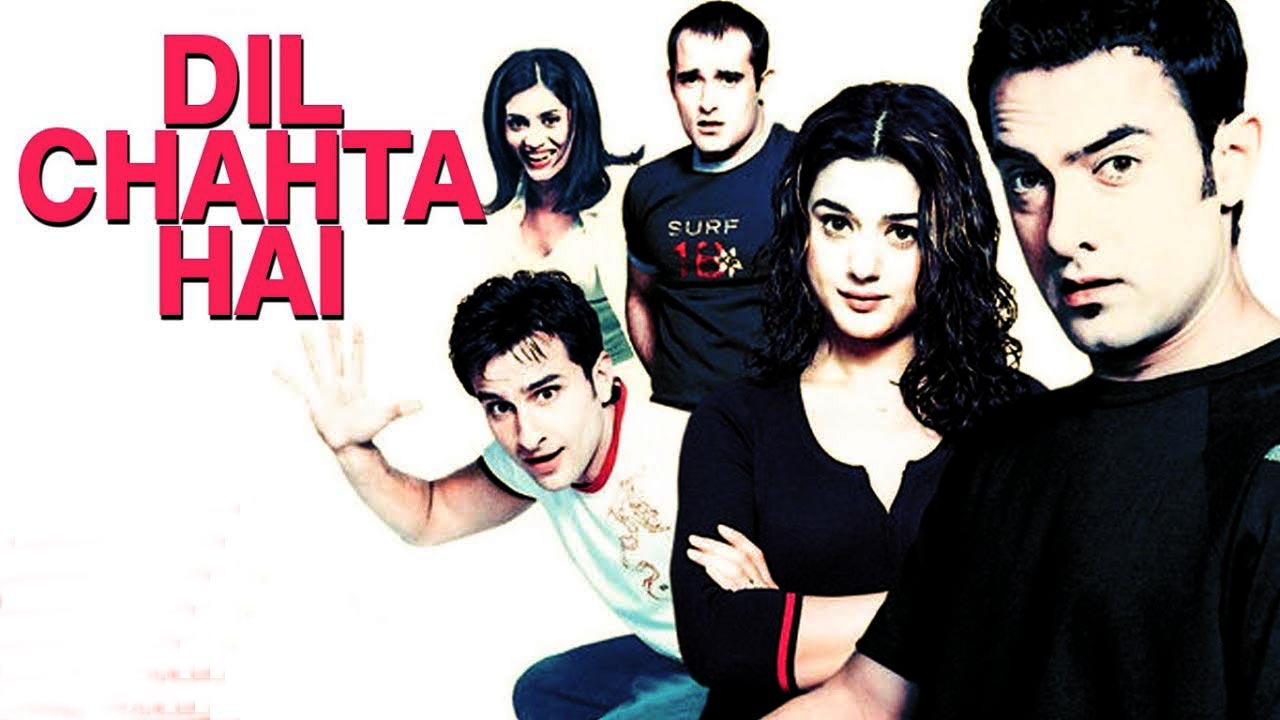 Friends are the family that we get to choose and are very close to our hearts. But as we all know present-day lifestyle takes off the charm out of every relationship. Therefore, a vacation with your gang may prove to be a game-changer and what can be a better inspiration for travelling with friends than Farhan Akhtar's directorial debut, Dil Chahta Hai. The box-office hit of three friends – Akash (Aamir Khan), Siddharth (Akshaye Khanna) and Sameer (Saif Ali Khan) growing up together touched the hearts of the audience. All in all, the movie persuades the audience to follow their heart & plan short escapes with loved ones.
3. You're heartbroken – QUEEN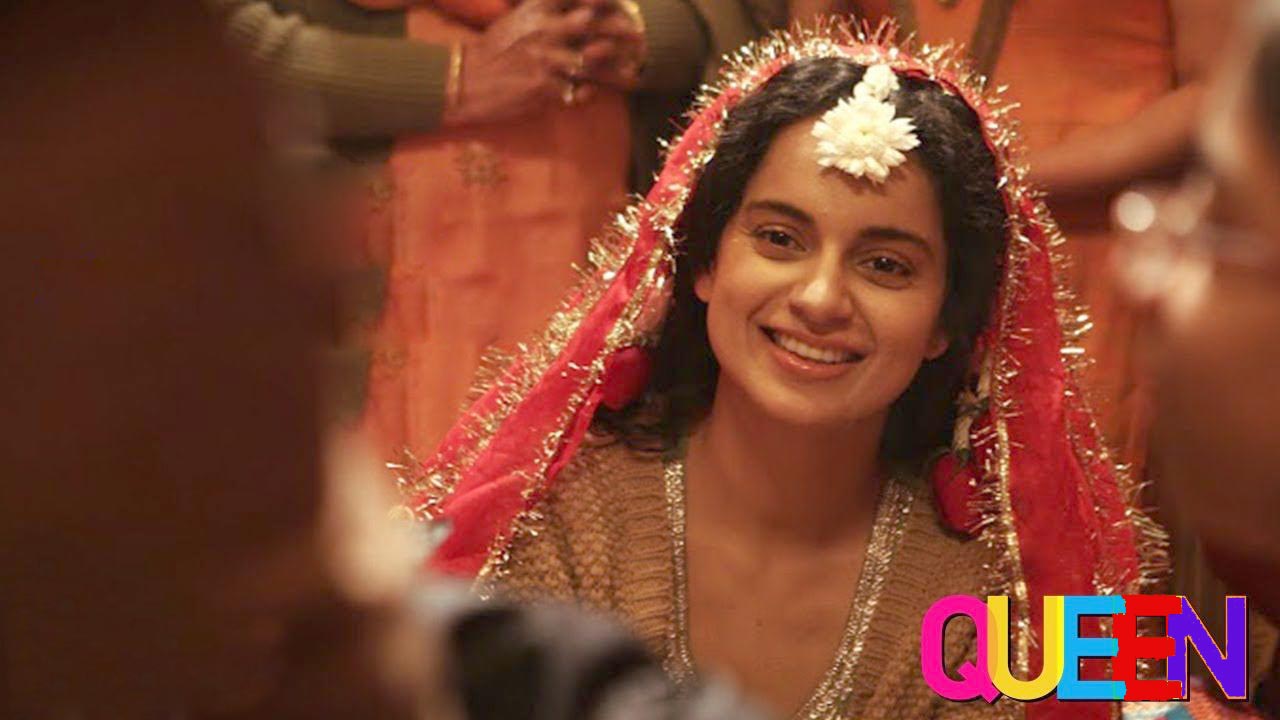 Kangana Ranaut starrer Queen is an inspiration for females all over the nation. Ranaut as Rani Mehra is a young, shy and conservative Punjabi girl who is ditched by her fiancé just a couple of days before their marriage which is when the movie takes an unexpected turn; an Indian girl decides to go on a 'solo-honeymoon trip'. 'Queen' embraces her rejection and packs her bags to explore the world which turns out to be a fun riot as she discovers a completely new aspect of life, i.e. Self Love.
4. You're not satisfied with who you are – TAMASHA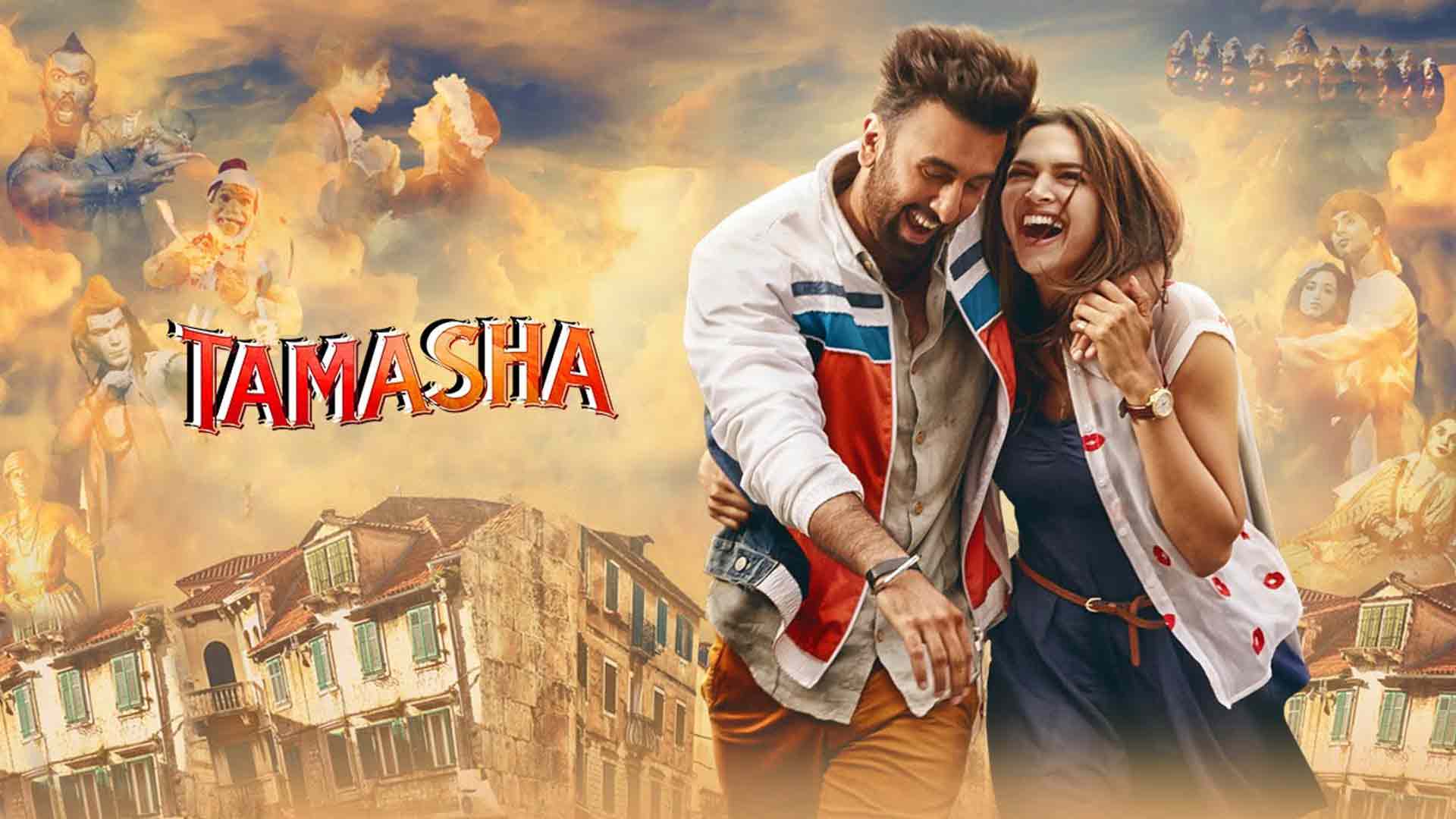 Ranbir and Deepika starrer Tamasha is one of those B-town movies that failed to perform at the Box Office, yet received mixed reviews from the audience. Some people hated the movie and called it a 'drag' while others felt a connection with the main character, Ved who has vivid imagination of life; however, is unsatisfied with his own. If you've seen the movie, you already know why he anonymously goes to Corsica. All in all, Ved inspires individuals who are dealing with mediocrity to go on a trip for self-awareness.
5. You're jobless – GO GOA GONE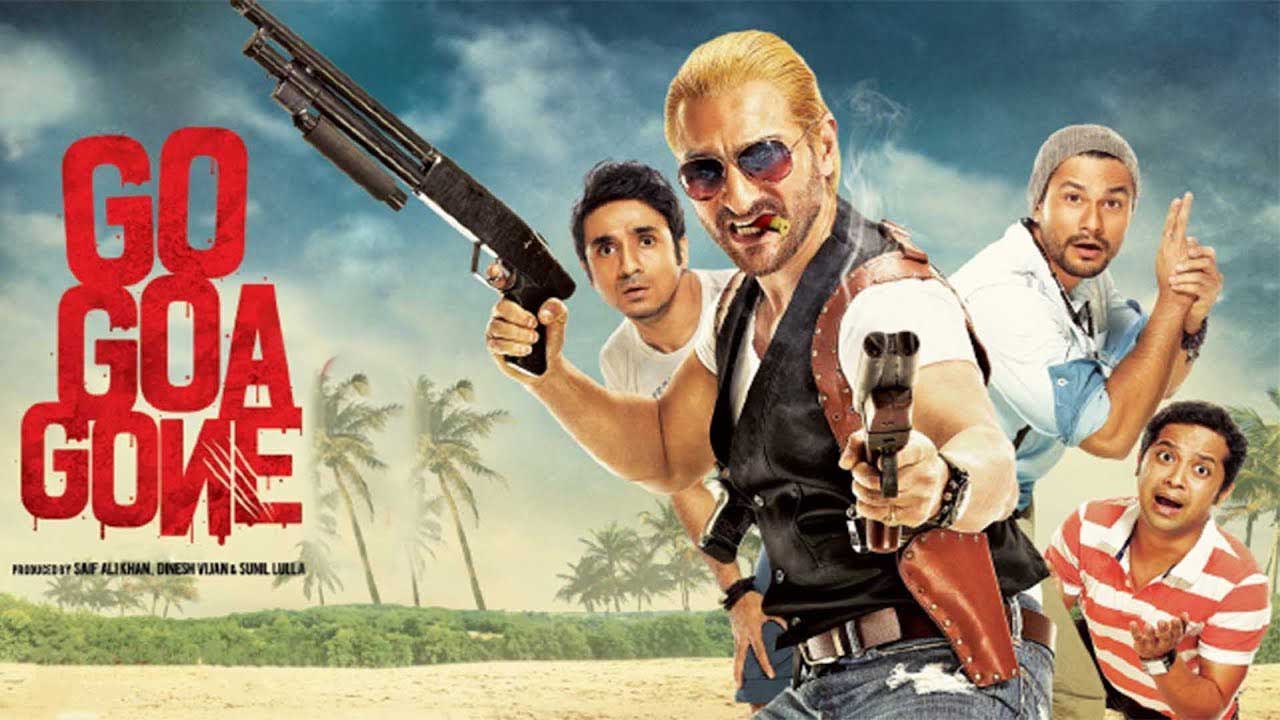 Kunal Khemu and Saif Ali Khan starrer Go Goa Gone is a dark comedy that tells the tale of three friends, Hardik, Luv and Bunny who plan a Goa trip. In this movie, the director showed how Hardik aka Khemu gets expelled from his office on account of some misconduct and ends up home, half-naked and completely broke. This is when; these three friends decide to go on a vacation. Hence, the movie inspires viewers to travel even when jobless as it may open a new door of opportunities.
6. Your life is about to end or you think that it is – PIKU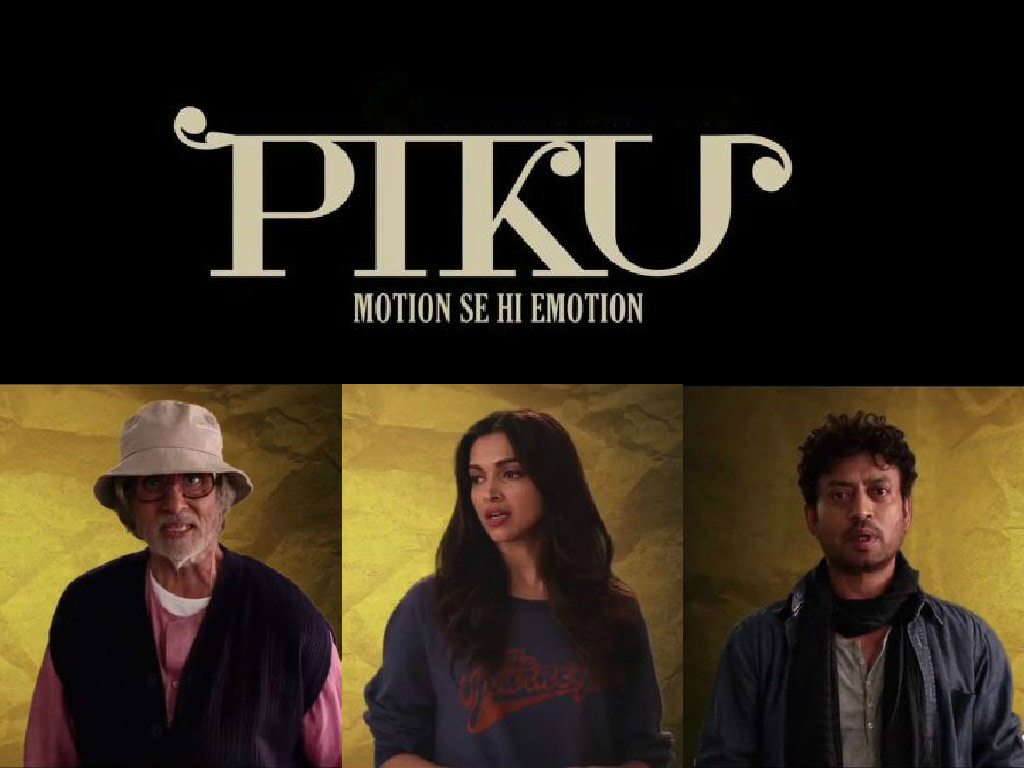 Amitabh Bachchan and Deepika starrer Piku is a comedy-drama that shows the beauty of a father-daughter relationship. In the movie, Piku aka Deepika and her father, being played by Big B, take a road trip to Kolkata for renovating the ancestral home. As unexpected as it is, Piku's father dies after spending a couple of days in their hometown. Although the story takes a slightly depressing turn by the end, director Shoojit Sircar has beautifully imbibed positivity in the movie.
7. You want to capture the best of Mother Nature – YEH JAWANI HAI DEEWANI & HIGHWAY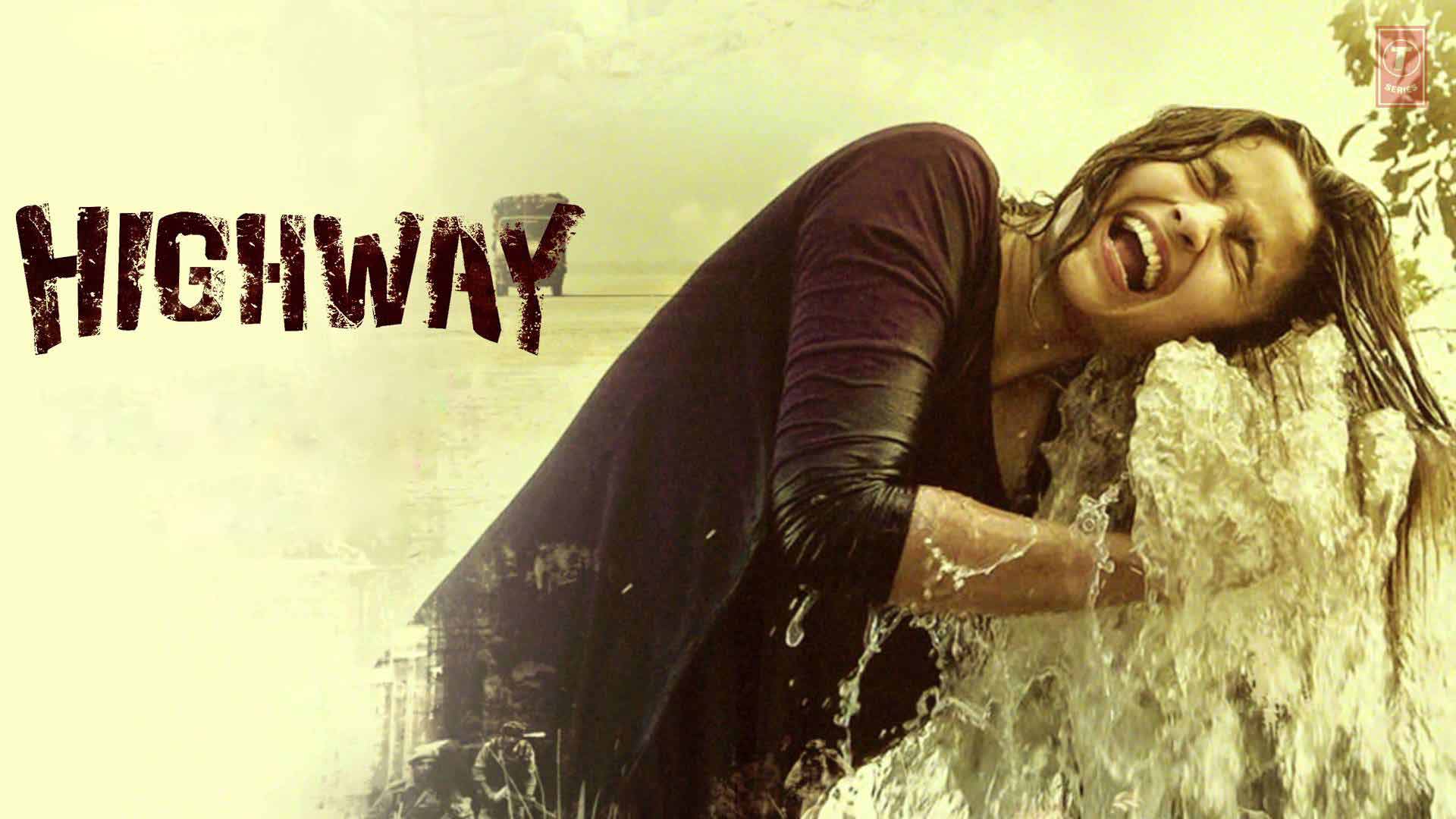 For those who admire Mother Nature to the core, travelling is bliss. And there is not one, but thousands of Bollywood movies like Yeh Jawani Hai Deewani, Bombay to Goa and Highway that inspire us to explore every nook and corner of this planet.
8. You want to celebrate an occasion – DIL DHADAKNE DO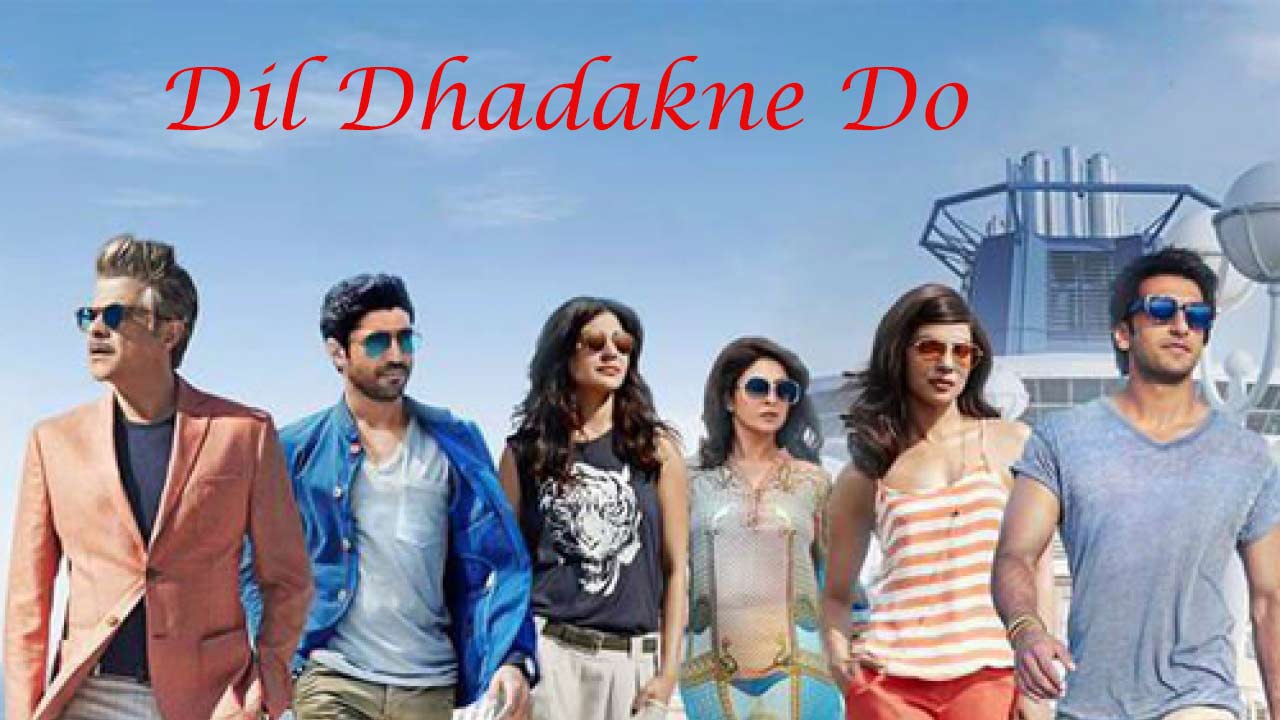 An upper middle-class family, the Mehras plans a cruise trip with close family and friends on account of their 30th marriage anniversary. Starring Anil Kapoor, Shefali Shah, Priyanka Chopra and Ranveer Singh, the film dealt with various human emotions and challenges. On the journey, they learn about different aspects of life and come back as better people. So, the next time you want to celebrate any occasion, we will advise you to go on a vacation with your loved ones – even if, your family is full of weirdos.