The recent demonetization brought along a whole lot of cash crunch for all of us. People from all walks of life have been affected by this sudden decision taken by the Government, travellers being no exception. Although we trust and believe that we are going to see better days in the coming future, the initial phase has been a little tough for us. We have had friends who went up to the hills and couldn't get back because of the same issue. However, we personally believe cash crush shouldn't come in between a traveller and his spirit to explore. And that is why we bring to you 10 things to do in Delhi for the cashless explorer. Let's take a look!
1. Visit the Agrasen ki Baoli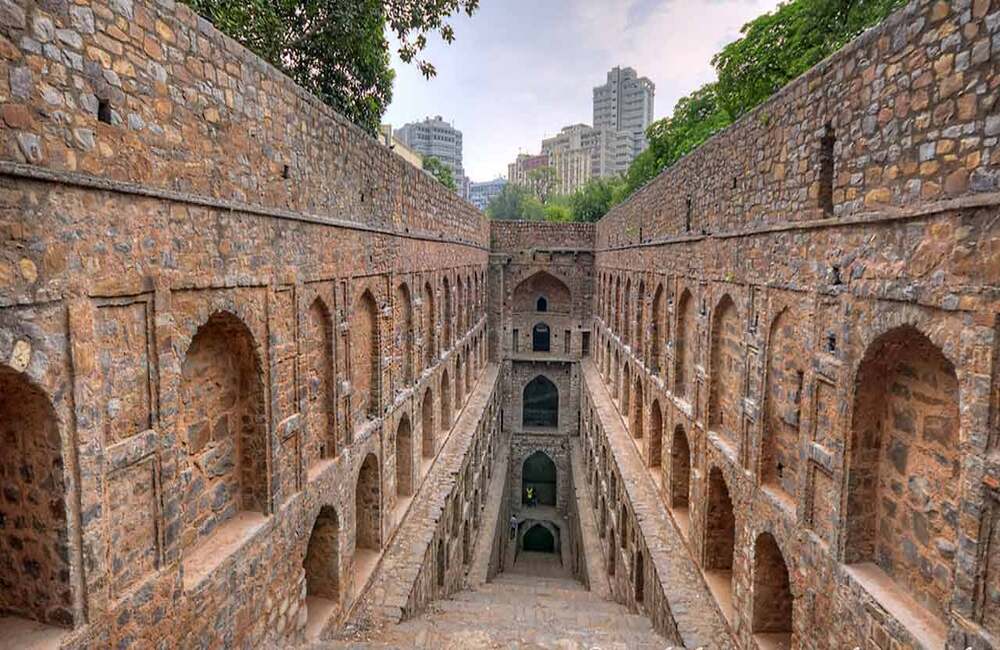 This ancient step-well is located in the heart of Delhi and is said to be haunted. It's a beautiful place to visit, especially during monsoon when the step-well fills up with rainwater.
2. Attend a free yoga class at the Lodi Gardens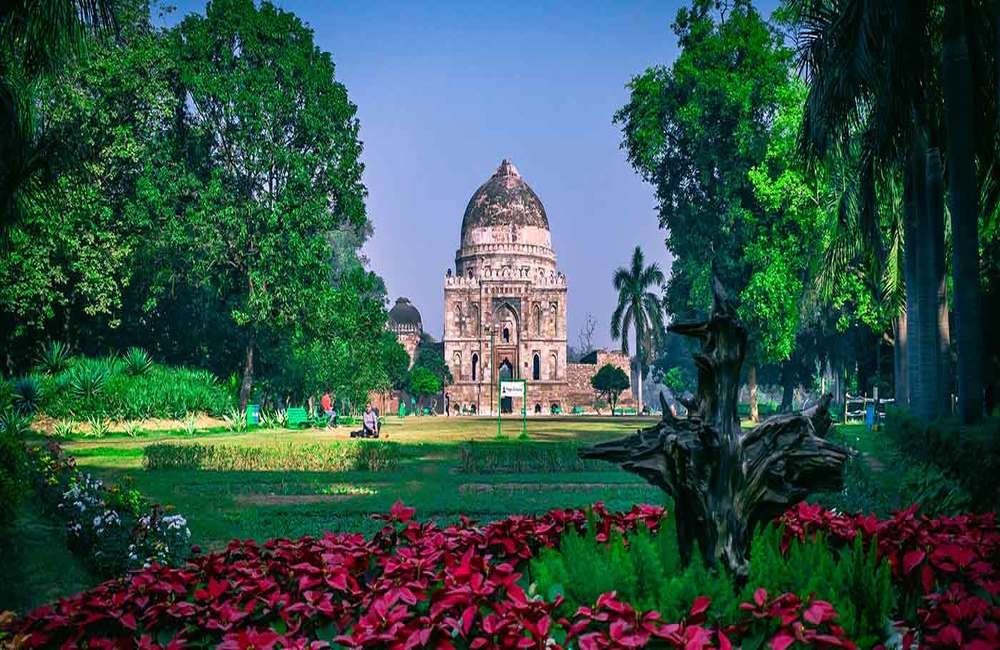 The Lodi Gardens is a popular park in Delhi and is known for its greenery and historical monuments. You can attend a free yoga class in the park every Sunday morning.
3. Watch a street play at Mandi House
Mandi House is a cultural center in Delhi that hosts free street plays and performances on weekends. It's a great way to experience the local art scene.
4. Visit the Khirki Masjid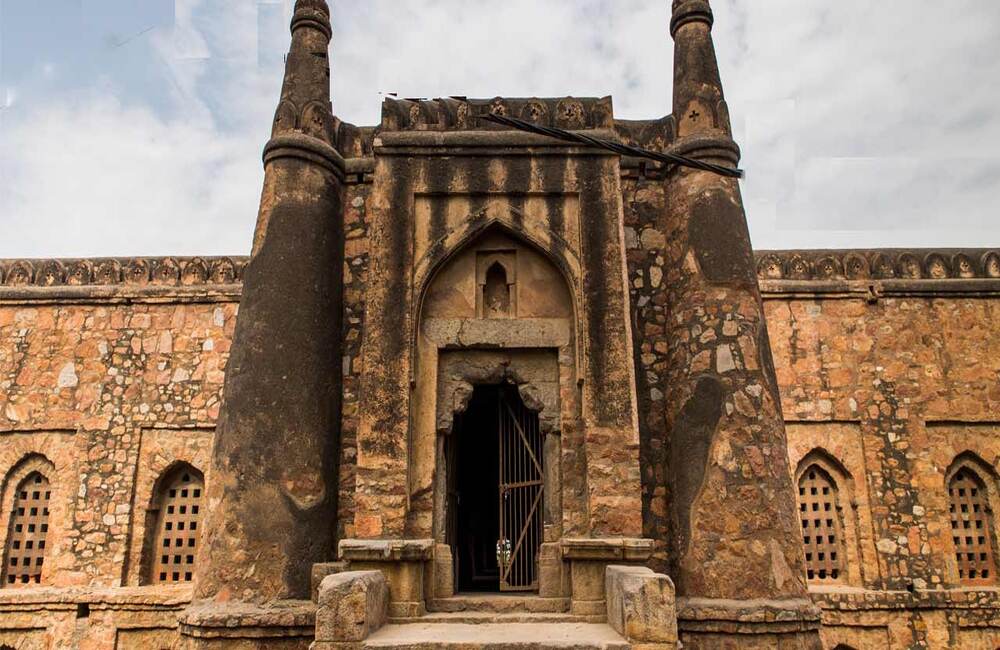 The Khirki Masjid is a 14th-century mosque located in the Khirki village. It's known for its unique architecture and is a great place to visit for history buffs.
5. Qawwali at Hazrat Nizamuddin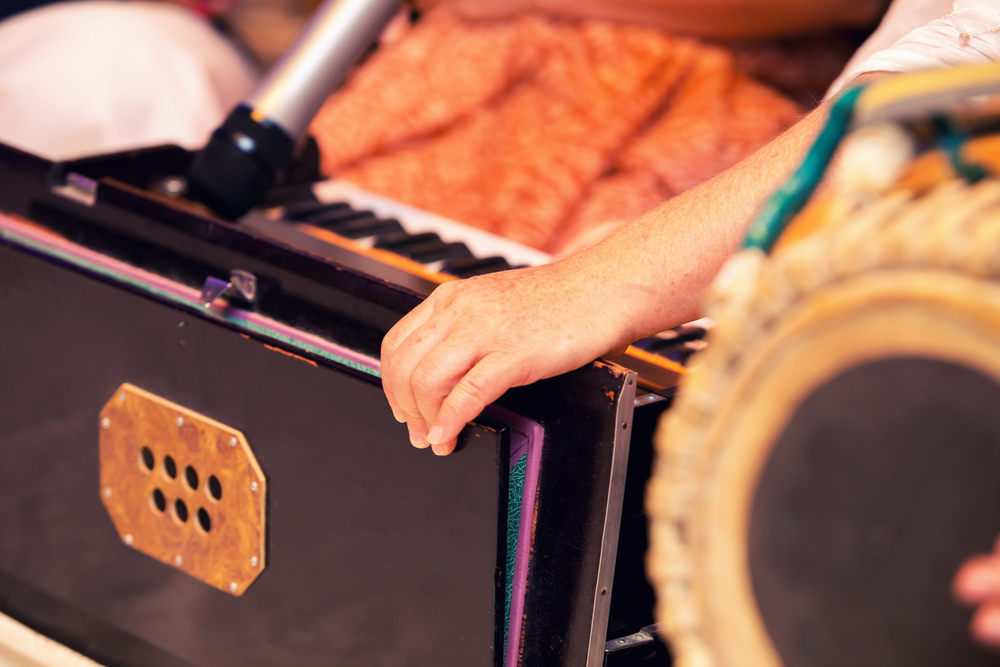 The Thursday Qawwali session at Hazrat Nizamuddin is a quintessential experience you must have if you are in Delhi NCR. The traditional tunes have the power to touch every soul irrespective of their religion. One session starts at 4.30 p.m. and the other at 6.15 p.m. [Alert: You might have to face a huge crowd. Don't get scared of it, just keep walking till you reach your destination]
6. Raahgiri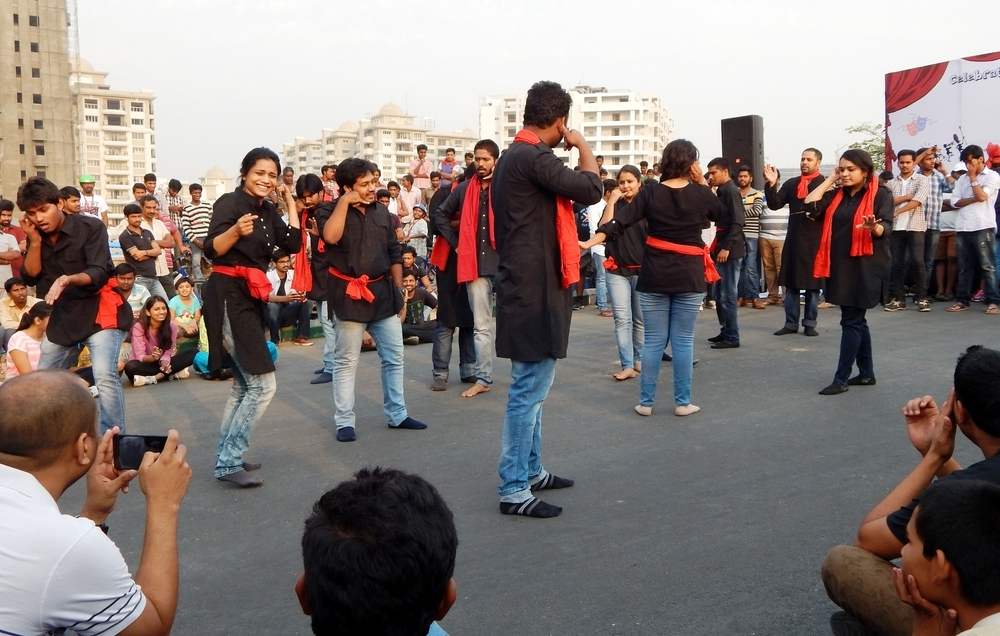 Don't we all spend a bomb on those yoga classes? Zumba classes that we never go to! And also those aerobics sessions that only seem like a distant dream. Not anymore! Raahgiri is an initiative to combat air pollution, bring about an awareness among people about the importance of health and fitness. Jog, cycle, learn yoga, or even indulge in roller skating, aerobics, badminton, volleyball, etc.
7. Delhi Cycling Club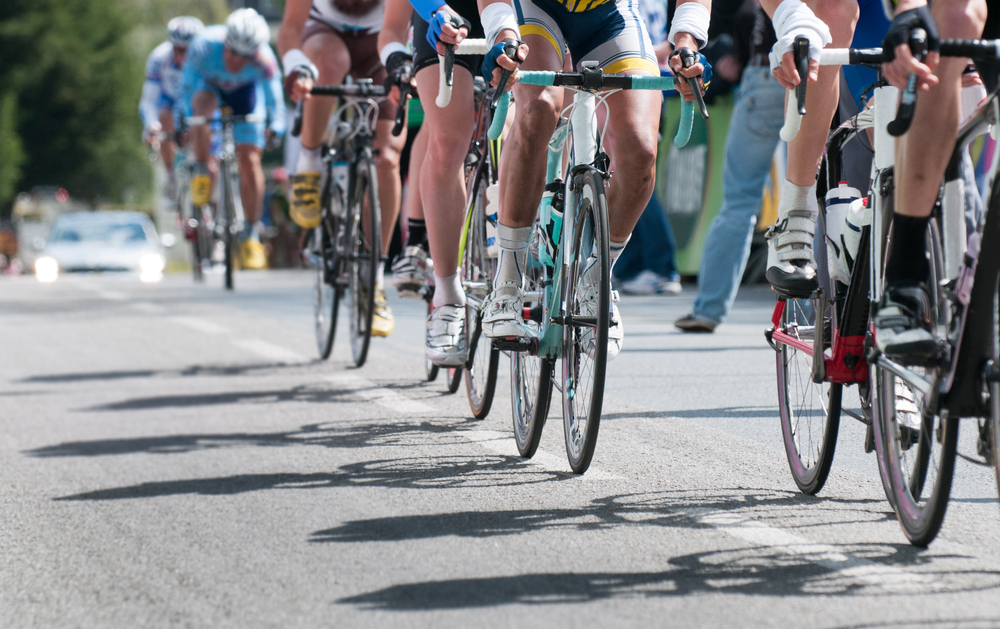 You need no money to register for this club. All you need is a cycle. Send in a request mail with your details and get ready to be a part of this 800 member club already making waves in the city.
8. Delhi Pencil Jammers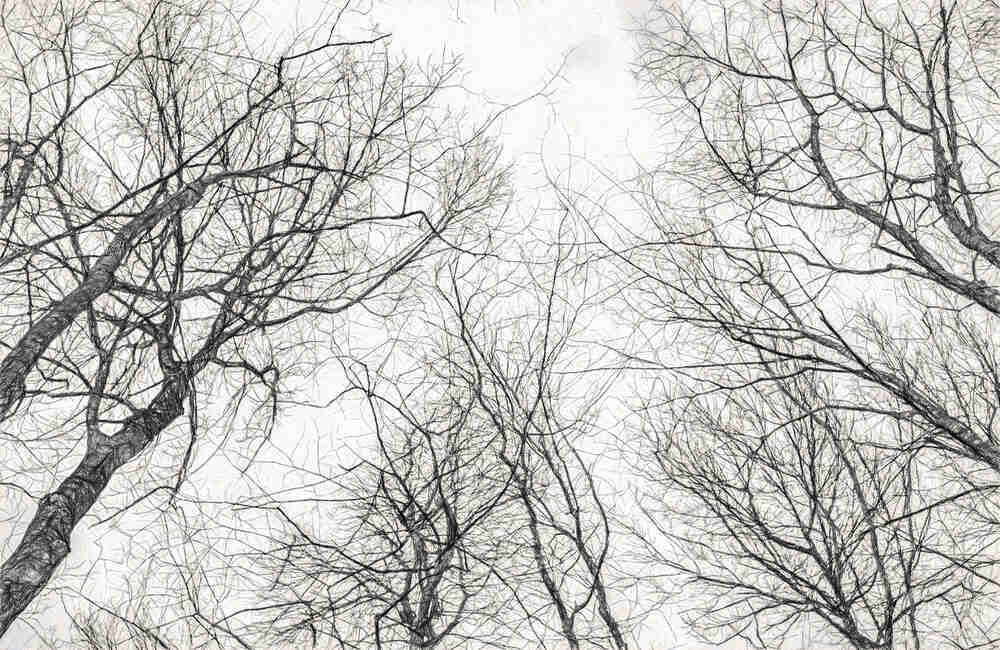 If you have an inclination towards fine arts then this is the best place to be a part of. The community is open for all and conducts events on a regular basis. Yes, free of cost! No hidden charges.
9. Bird watching at Tau Devi Lal Park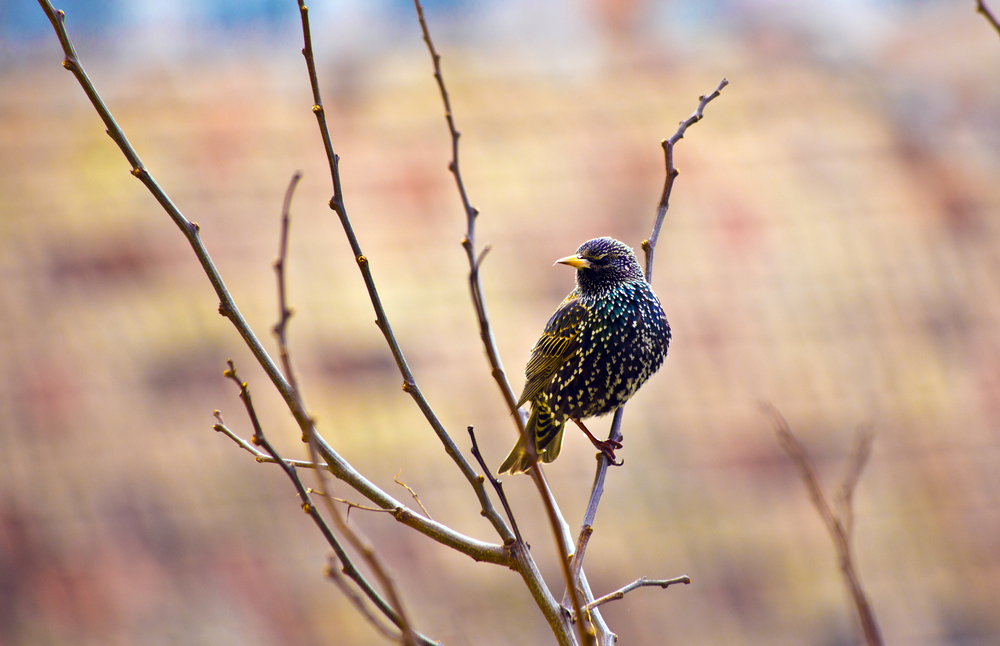 Entry to this park is free during early mornings and evenings and is the best time to observe birds and other forms of living species. Situated in Sector 52 in Gurgaon, this bio diversity park is a must for everyone whether or not you are in to nature.
10. Langar at Bangla Sahib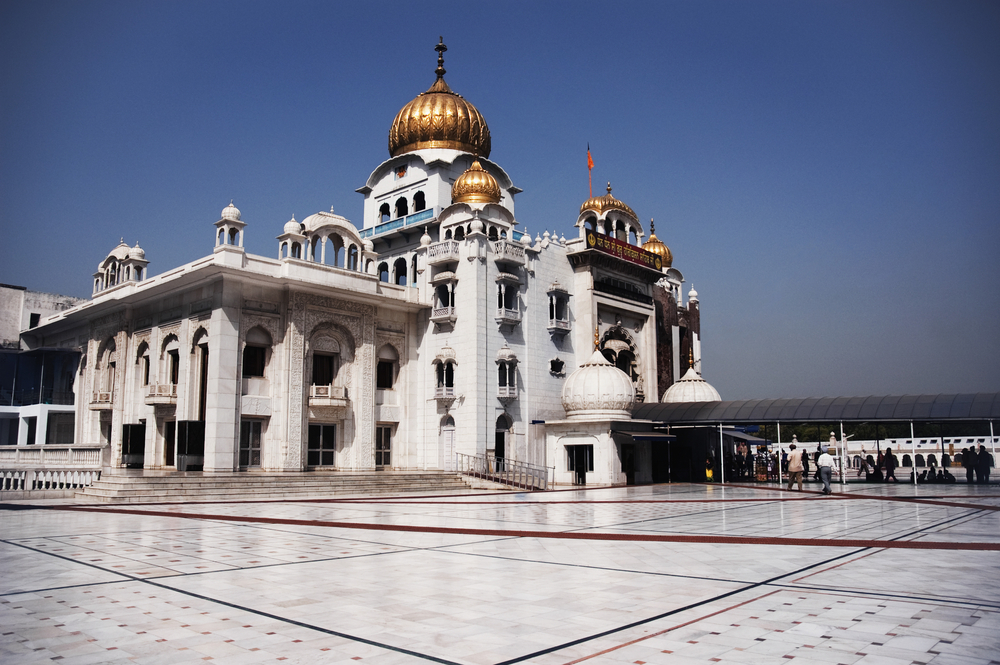 Langars, as everyone is aware are one of the most delicious meals served at religious spots. If you are in Delhi, you just can't miss out on this one! The Kara Prashad given in the end is a treat to have after you are done with your meal.
11. Movie Screenings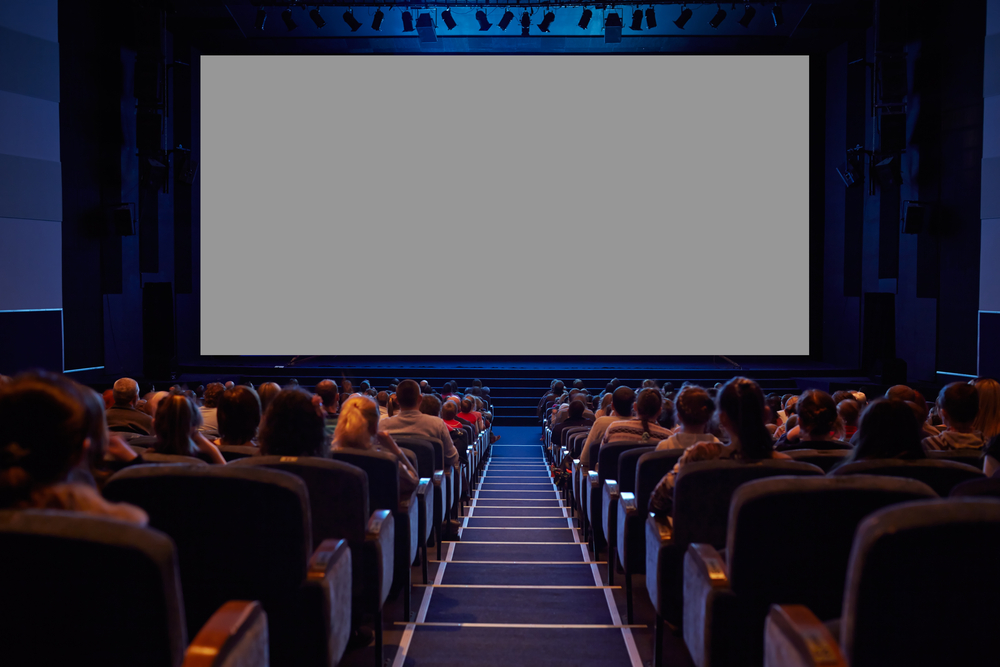 Who does not love movies? Enhance your horizon of movies. India Habitat Centre, Italian Cultural Centre, American Centre and Japan Foundation, all of these hold free movie screenings, seminars and discussion. Most of the times, these are for free and entry is given on first-come-first-serve basis.
12. Open Air Gyms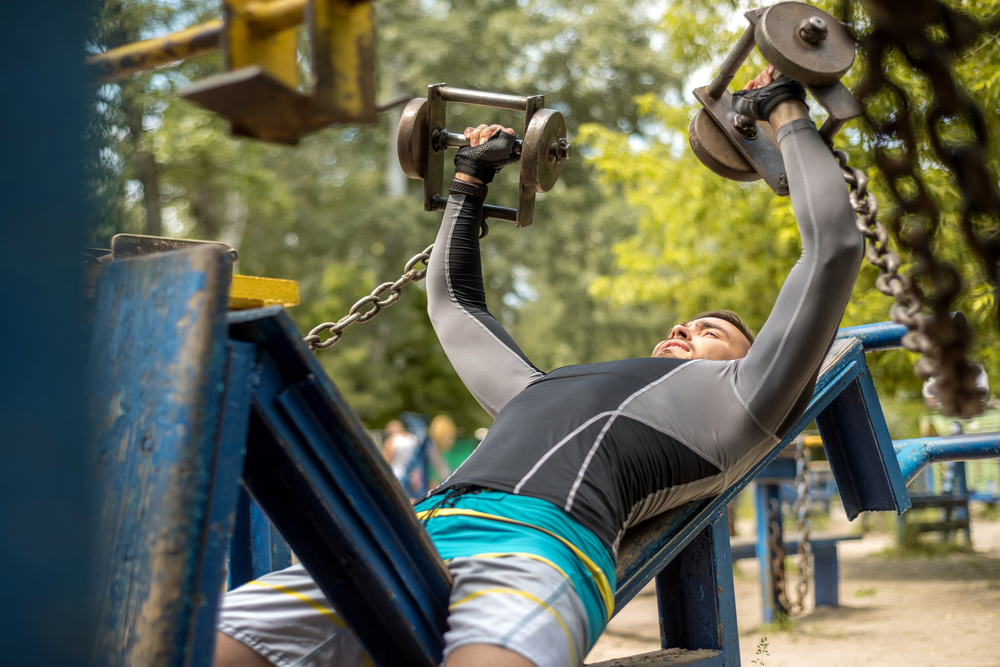 The NDMC has set up two open air gyms at Lodhi Garden and Nehru Park. People can use these for free. 26 more of such open air gyms are scheduled to start in some time.
13. Read on for free at Little Free Library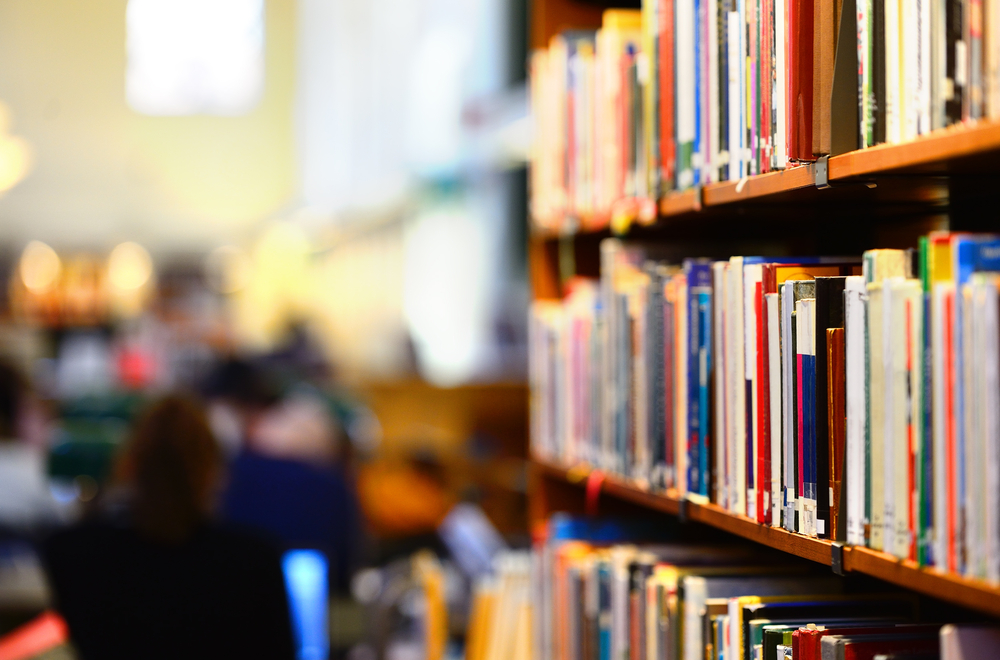 The Little Free Library at Sarita Vihar is the ultimate destination for all bookworms. You can take a book in exchange of some other book and read on for as long as you want!
14. Photowalks with DHPC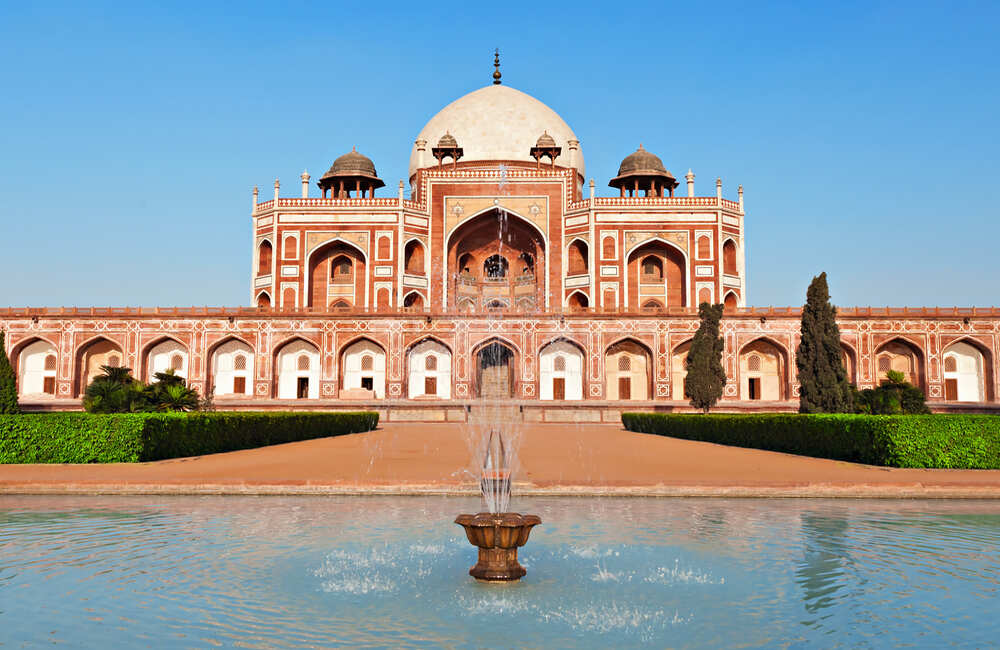 Since its inception in 2009, the Delhi Heritage Photography Club has been consistently working towards spreading awareness about the importance of our heritage. In every session, a senior person elaborates about the venue followed by tips on photography and exploring one's creativity. This is a must-try activity for every photography buff.
15. Delhi Drum Circle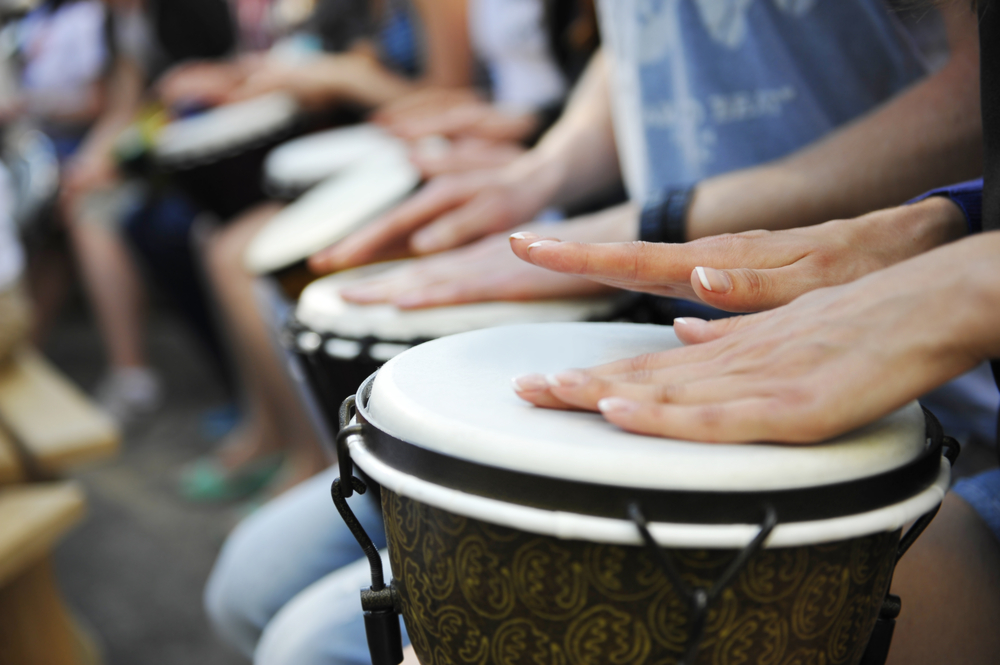 A community gathering, Delhi Drum Circle is completely non-commercial and  conducts jamming sessions on a regular basis. It is a wonderful experience not just for the musicians but also the spectators. For latest updates on dates and venues, stay connected on their Facebook page.
16. Pet Fed Delhi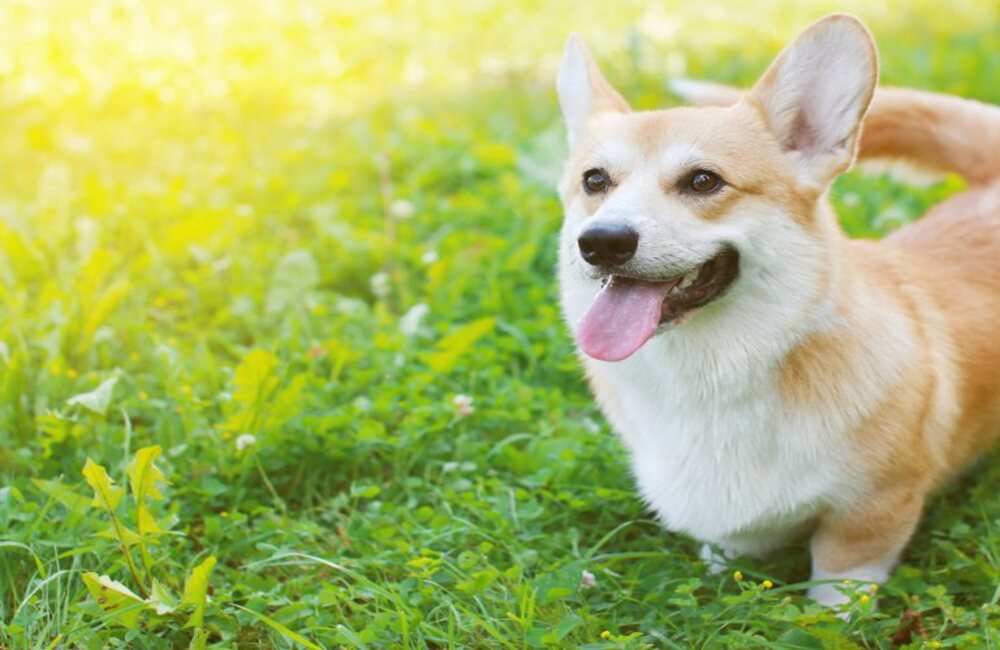 For all pet lovers, here's one festival you must definitely not miss out on! Organised every year , the festival showcases 100+ stalls for your pets. You may also enrol your pet for fashion shows. Several pet-keeping workshops are conducted. Live performances and various other activities for pets are also a part of the fest. It also offers a chance to make your pet become a part of Guinness World Records.  Tickets cost just 200 bucks and can be booked online and if you're lucky enough, you might see this happening almost every month.
17. Street Art at ICD Tughlakabad and several other areas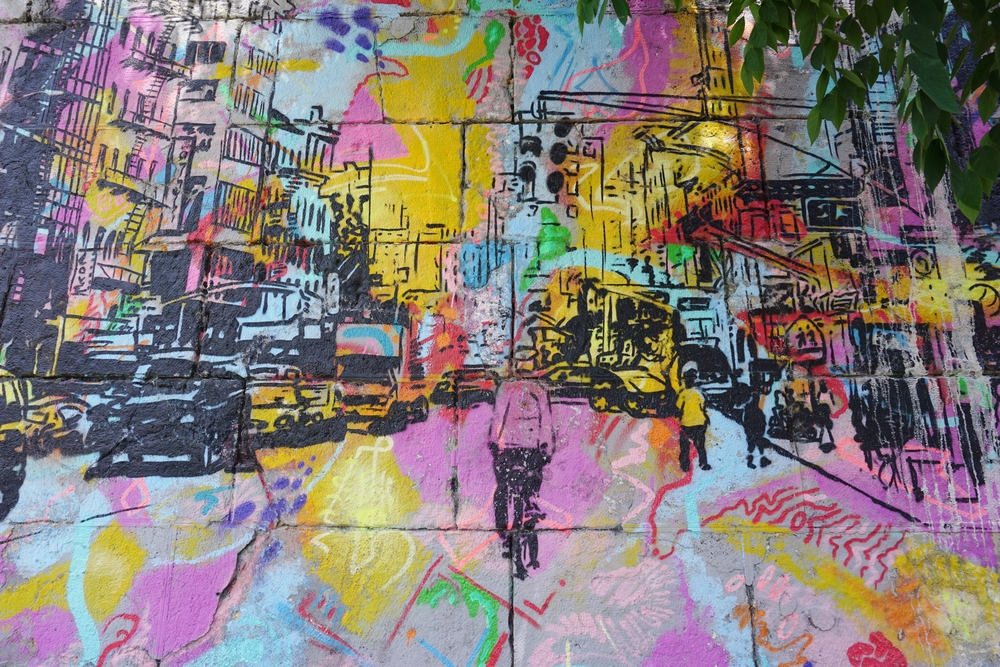 Head to Okhla to find yourself wrapped with colours all around. The area played host to Work in Progress, a street art show conducted by St+art Foundation and is a sight to watch. 25 artistes from different parts of the world came together to make beauty out of colours out of a place mostly known as the toxic part of Delhi. Appreciate art or not, you ought to be here.
18. Explore Mini Tibet at Majnu ka Tila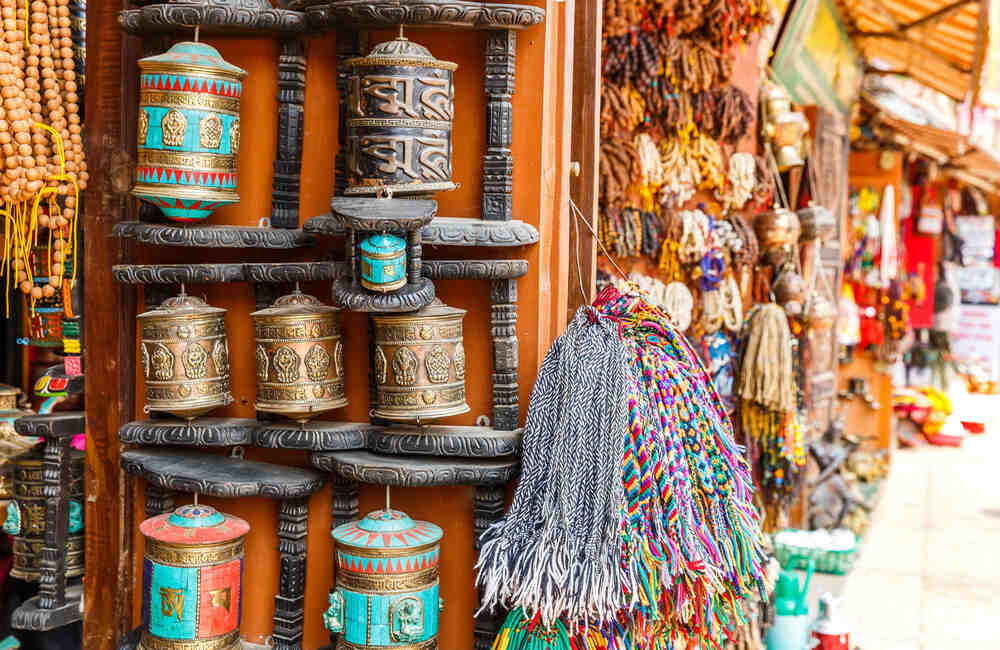 A Tibetan settlement, Majnu ka Tila is altogether different from the Delhi you get see everywhere else. The moment you step in the area, you'll be surrounded by all things Tibetan. Buddhist monasteries,  Buddhist temples, and restaurants serving Tibetan cuisine will keep you entertained. You will also find a lot of shops selling Tibetan jewellery, handicraft, and books.
19. Free Food and Heritage Walks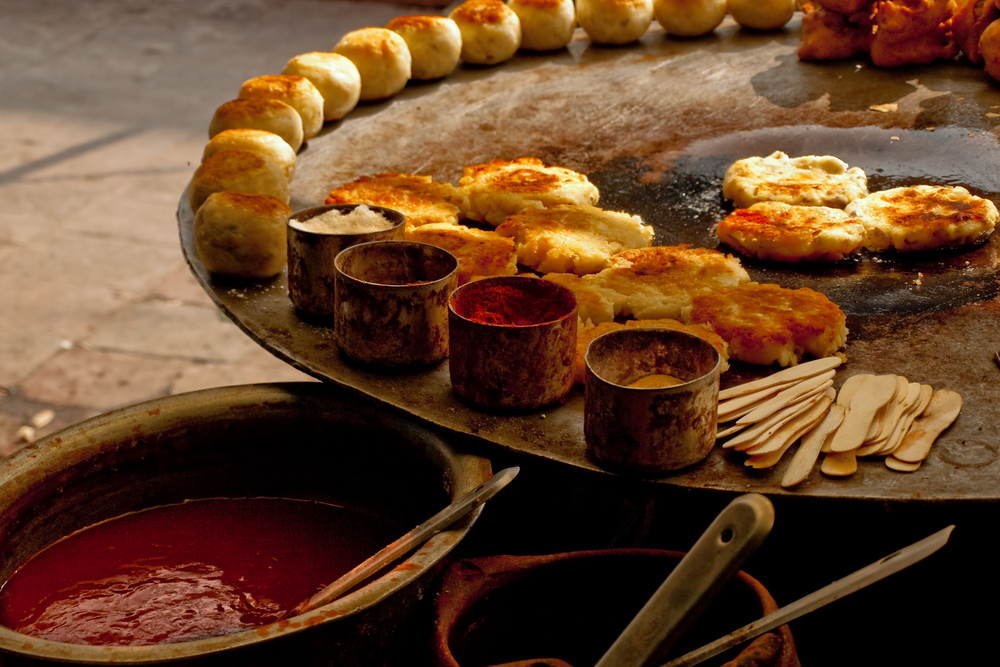 Several communities take food walks and heritage walks at places like Chandni Chowk, Hauz Khas, Mehrauli, Lodhi Garden, Old Fort, Hazrat Nizamuddin, etc. The idea is to absorb Delhi's past while we continue to live in its present. For paid walks, tickets can be booked via BookmyShow.
20. Explore your spiritual self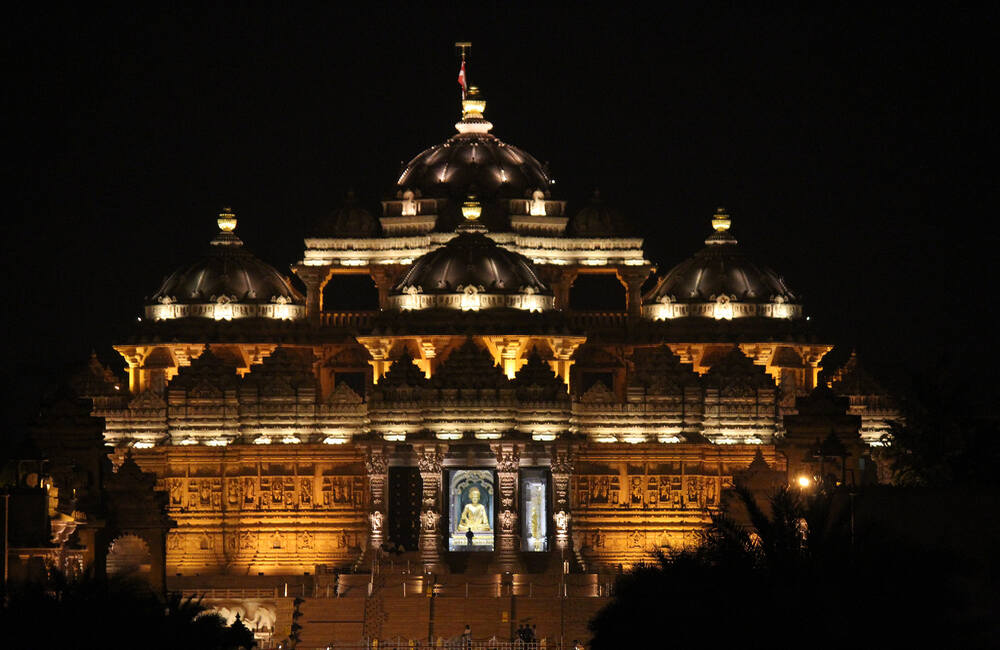 Religious spots like Akshardham, ISKCON, Kalkaji, and Lotus Temple offer a wonderful avenue to connect with your spiritual self. Not only are these places architecturally beautiful but also extremely peaceful to help you get over all forms of stress. Entry to all such places is free of cost!
21. Hear the unheard stories at "The Widow Colony"
Sometimes, it's good to take a look at the past to understand why things are the way they are. If you're a blogger, a story-teller or just like to have a good conversation, this colony in Tilak Nagar of Delhi is a must-visit for you. A neighbourhood that got affected by the Sikh killings back in November 1984 still has a lot of stories to tell. The movie, The Widow Colony was inspired by this very locality and talked about the struggles that these brave women went through and justice still remained a distant dream for them. Let's talk about this and add to their voice for justice.
22. Science Museums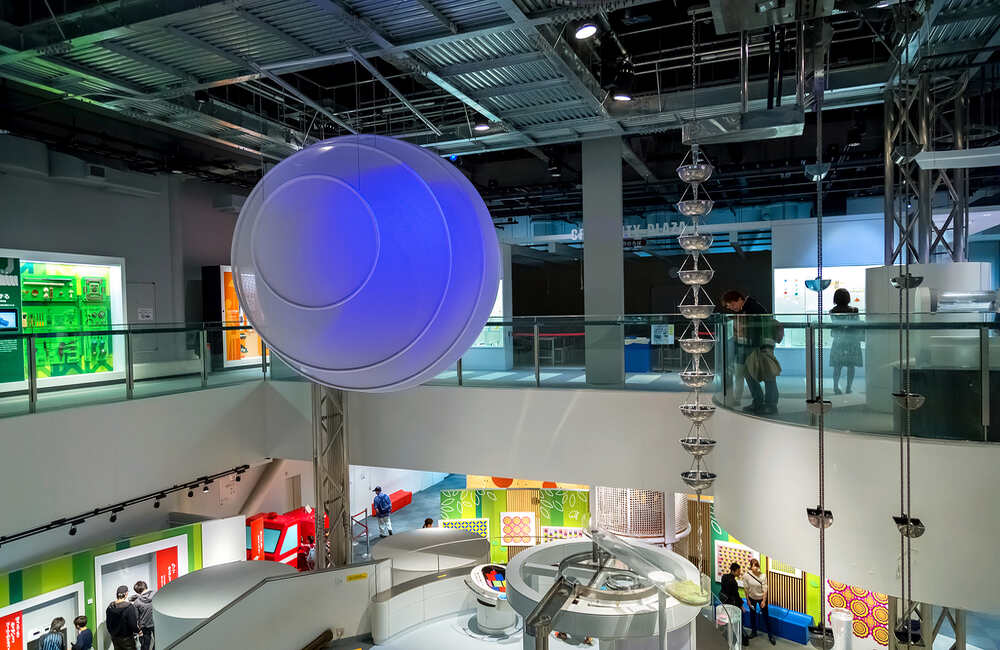 For science buffs, the National Science Museum, Jantar Mantar and Nehru Planetarium are the best places to be. At nominal entry fee, you can venture into the world of science. Furthermore, you can also watch 3D film shows and attend science seminars.
23. Books, coffee, and music at Kunzum Cafe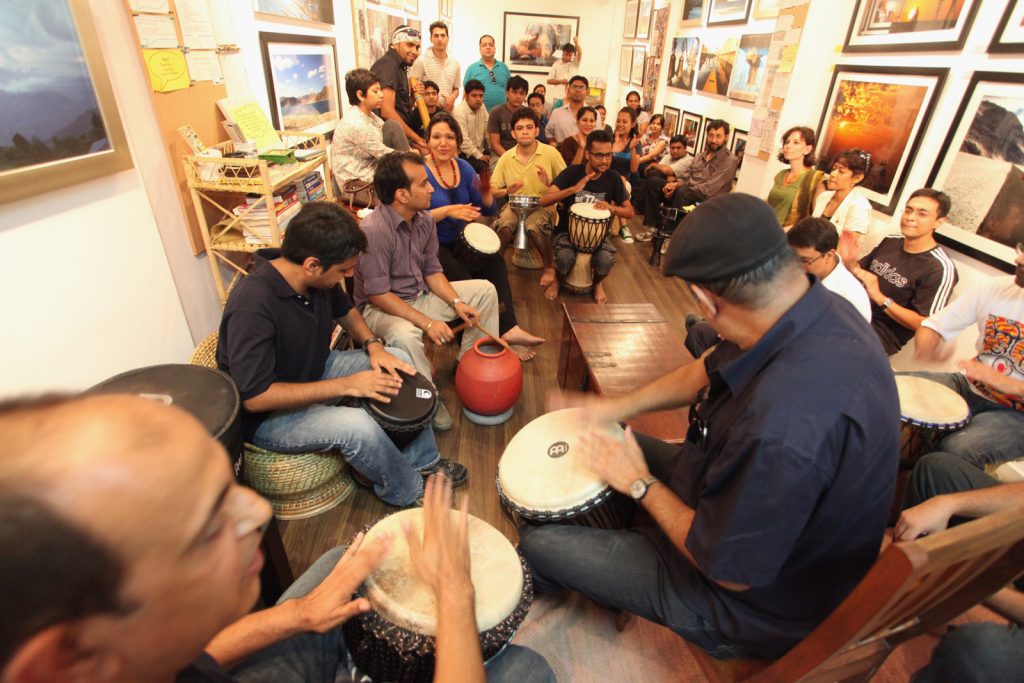 Kunzum Cafe is located in Hauz Khas and is the perfect place for writers, readers, photographers and travellers. A place that offers experiences, books, coffees, cookies and the option to pay for what you like. Isn't it just the place you must be at this time? The city of Delhi gives you options more than you can imagine. At at time when we are facing cash crunch to a big extent, the city has come out with its own ways to help you explore your roots. So don't miss out on these experiences and don't let money be a problem for the traveller in you!