So today is January 25th, the day that is observed as the National Tourism Day. But why and what is the need to, you may ask? One fine day, the Indian Government decided to put in a day dedicated to tourism, the day that calls for raising awareness for tourism in India.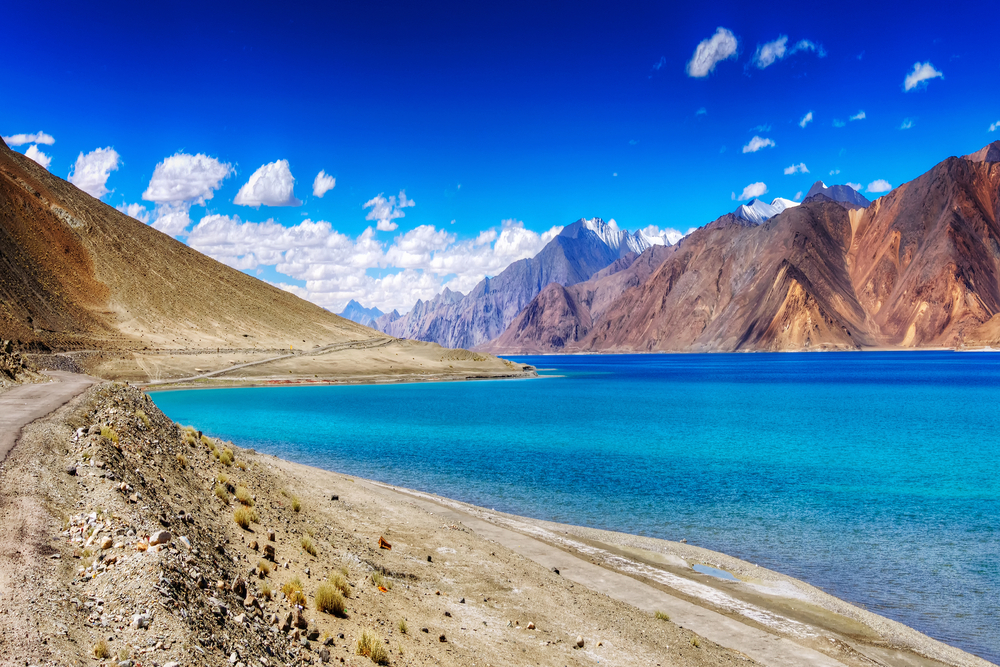 Travel and tourism in India is as varied and diverse as the people in the country. With 15 official languages and a multitude of geographies and cultures to explore, the country brings around a whole lot of economy via this industry. As per a report in 2015, the travel industry contributes 6 per cent of the nation's GDP or Gross Domestic Product. Tourism has changed the lives of so many people, it has provided employment at places where other industries fail to generate high paying jobs.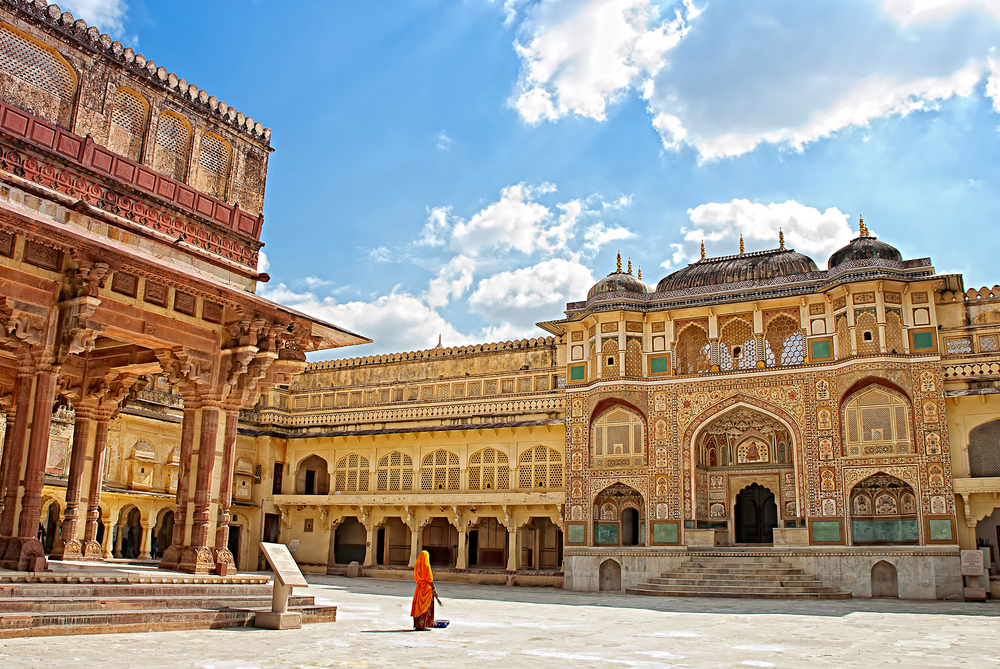 Not only does this hold economical importance, it also helps us enrich our lives in a completely different way. As an individual, every time we travel, experiences and transformation within our souls come along our way making us so much better than what we are! This Tourism Day, let's take a look at how travel has managed to transform our lives. 40 million jobs in India are provided by the tourism sector helping countless families to grow and get better. It is speculated that the sector will grow by 7.9% by the next decade making India the third fasted growing destination in terms of tourism.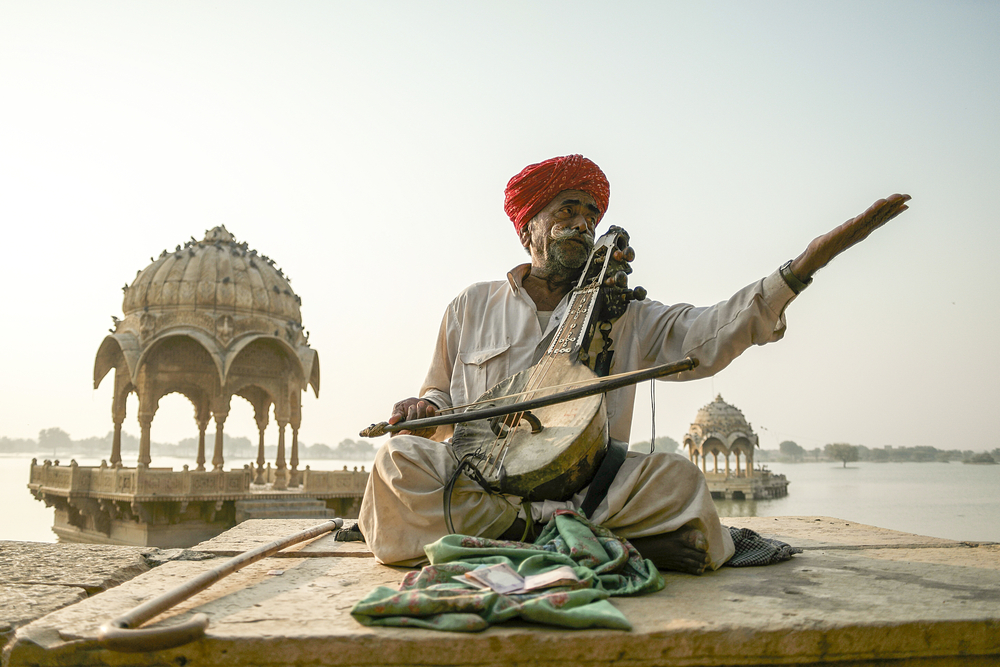 Tourism has helped social upliftment at several far off places where education and basic facilities were a dream. Many NGOs have tied up with travelers and explorers helping educate a big crowd of kids and youngsters in the interiors of Himachal and Uttarkhand. In terms of foreign travelers, India witnesses maximum population from the US, after which come Bangladesh and UK.  By 2020, it is expected that outbound travel will reach 1.41 million in India.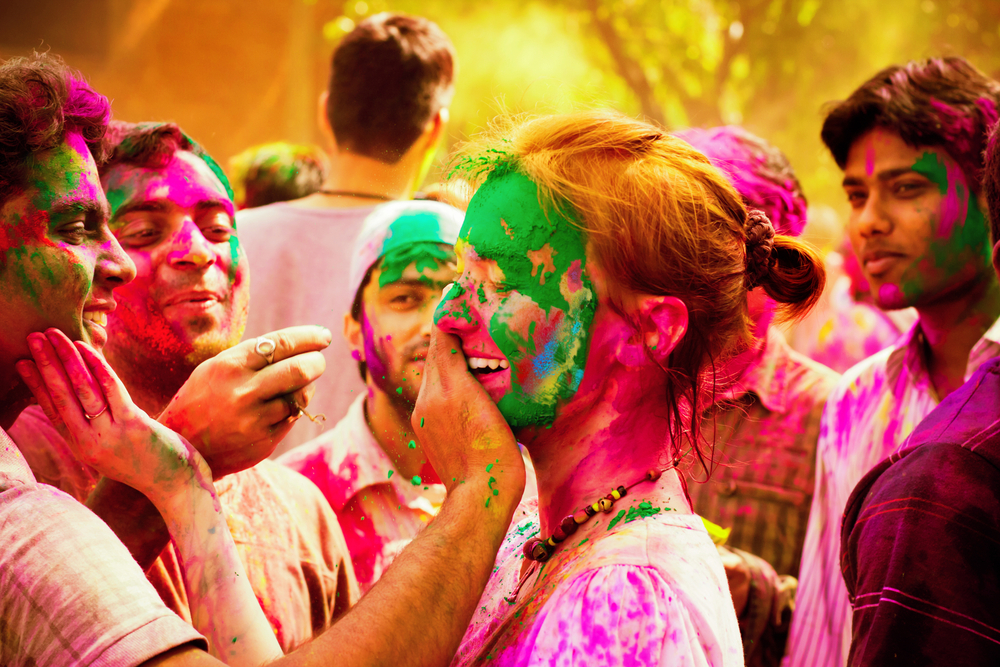 Tourism has helped overcome damages out of natural calamity to a significant leave. Starting from Bhuj that lost everything during the Gujarat Earthquake or Andaman & Nicobar Islands that got drowned in Tsunami, the destinations have managed to cope up with all the losses via tourism industry.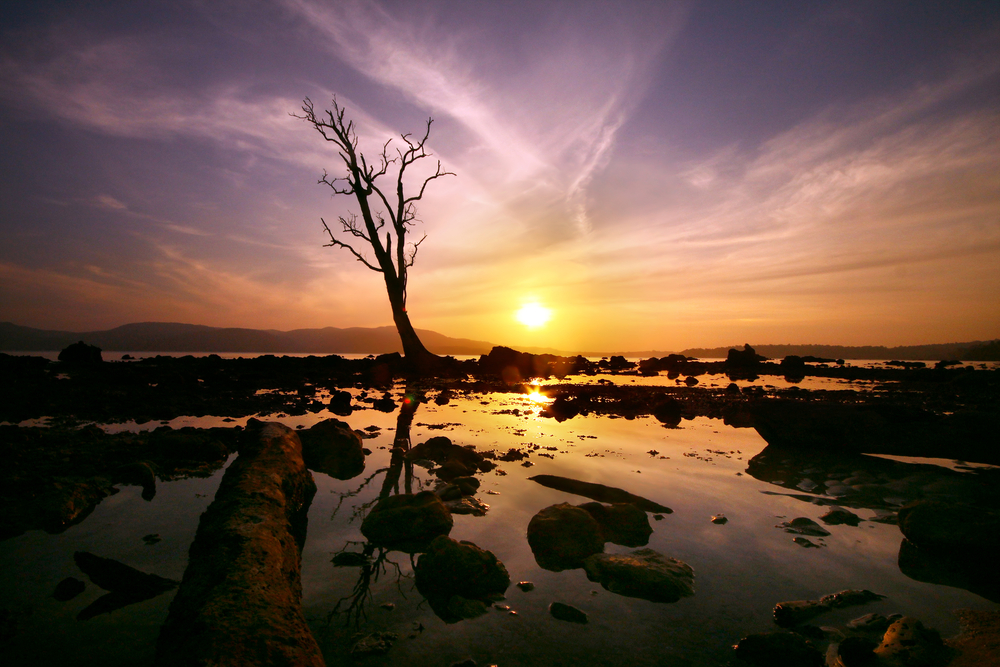 India's handicraft and handloom industry has grown big time with so many foreign travelers taking interest rural tourism. Rural tourism that hardly existed a decade or two back has risen to an altogether different level and has now begun to attract a whole lot of domestic travelers too.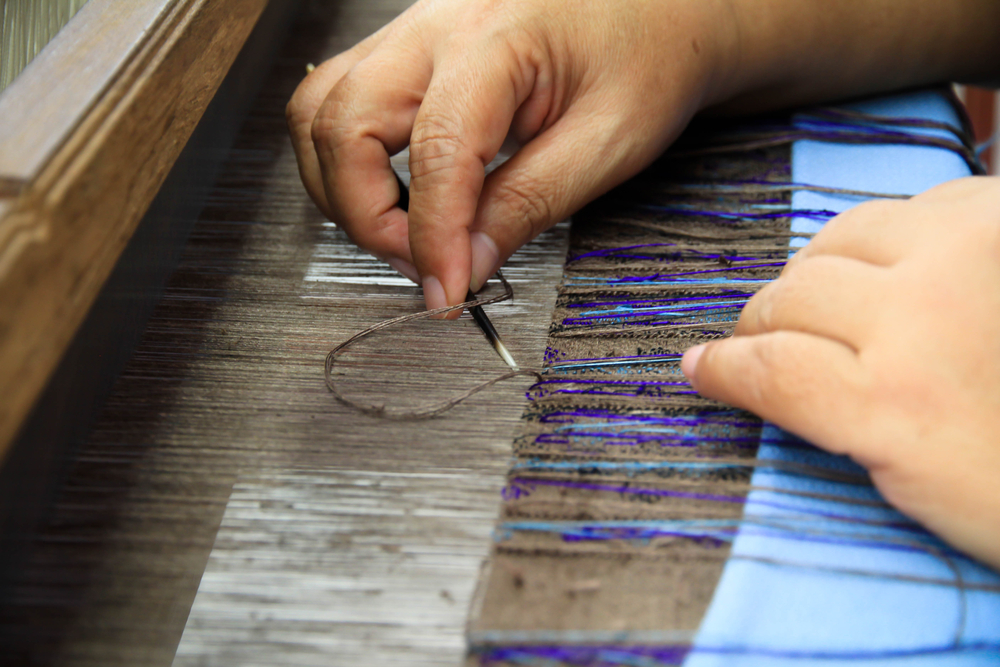 Eco-tourism that hardly existed some time back has managed to attract its own set of travelers. Several spots in Uttarakhand and the Western Ghats have managed to come up with eco-friendly resorts bringing along a completely new sect to the travel industry in India.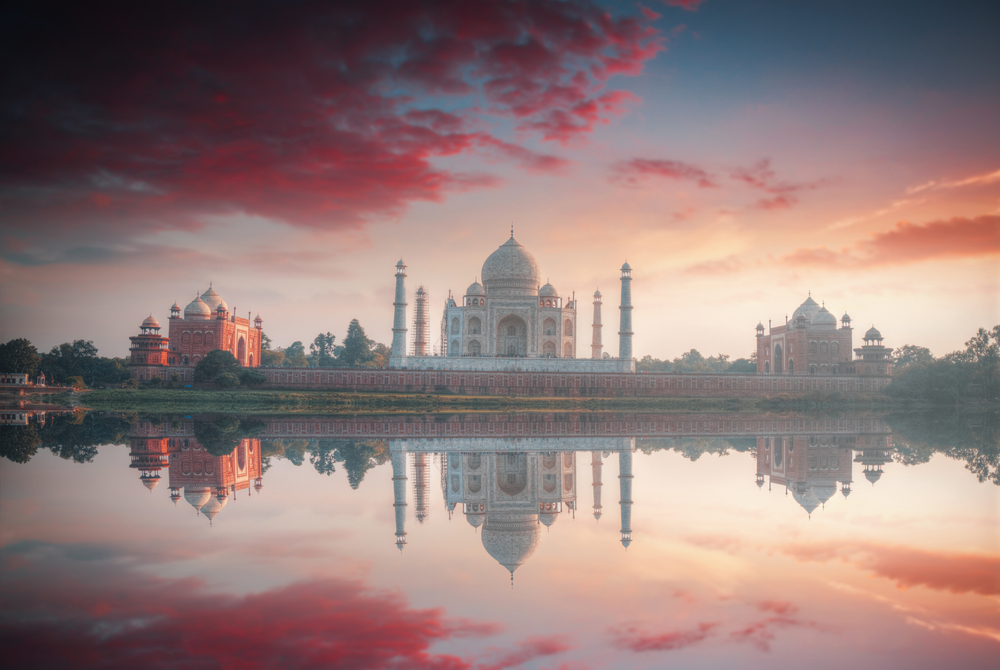 Even though it is a small industry, it is a growing one and contributes to 6 per cent of the GDP of India. Having said that, the industry has a lot of potential and all the small and big changes can come through us – us, the travelers, the explorers, the wanderers, people who have the power to alter the way the travel industry works in India. Since we know how travel enriches our lives, it is almost time to give back to the sector that has given us so much. Don't you think?