The onset of the month of March has brought a lot of holiday options for all of us. It is that time of the year when taking a vacation is inevitable. The chill of the weather has calmed down and has made way for a pleasant one. This gives us travellers an avenue to witness some real beautiful sights in the mornings and evenings. Let's take a look at some of the best places to visit in March.
1. Rishikesh, Uttarakhand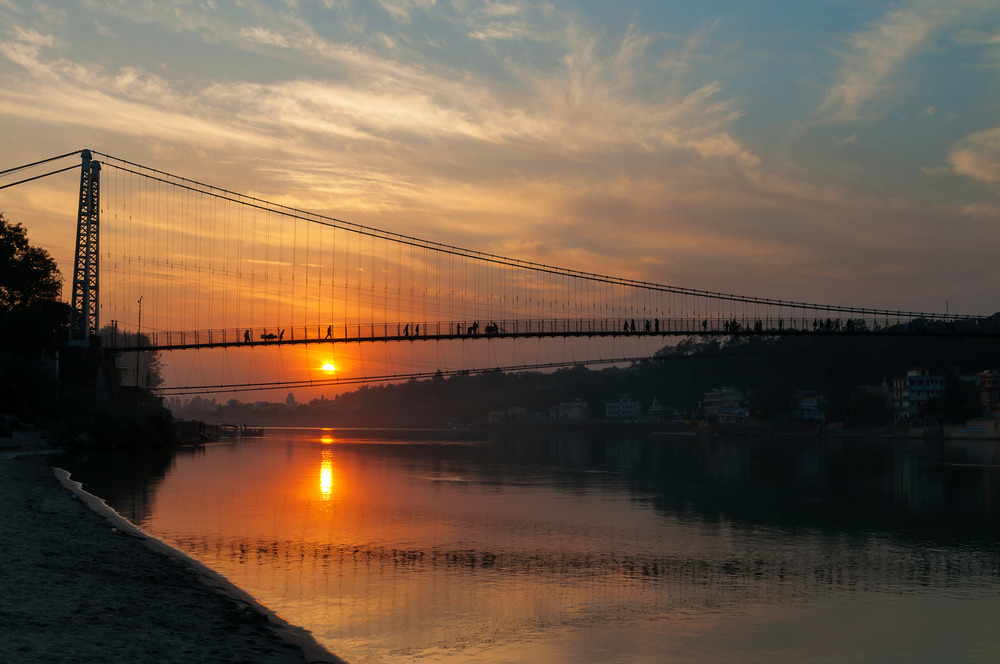 One of the most popular destinations among adventure lovers, photography buffs and meditation enthusiasts, Rishikesh lies just 23 km from Haridwar. While Haridwar attracts more of Hindu devotees and pilgrims, Rishikesh is a place that is little more chilled out with various cafes, bookstores, backpacker accommodation, adventure activity operations, etc. Also a great place with yoga and meditation centres, Rishikesh finds a lot of Indian and international participants. As of now, the International Yoga Festival is going on in Rishikesh and the 7-day long event is among the biggest of the events for yoga enthusiasts.
2. Vrindavan, Uttar Pradesh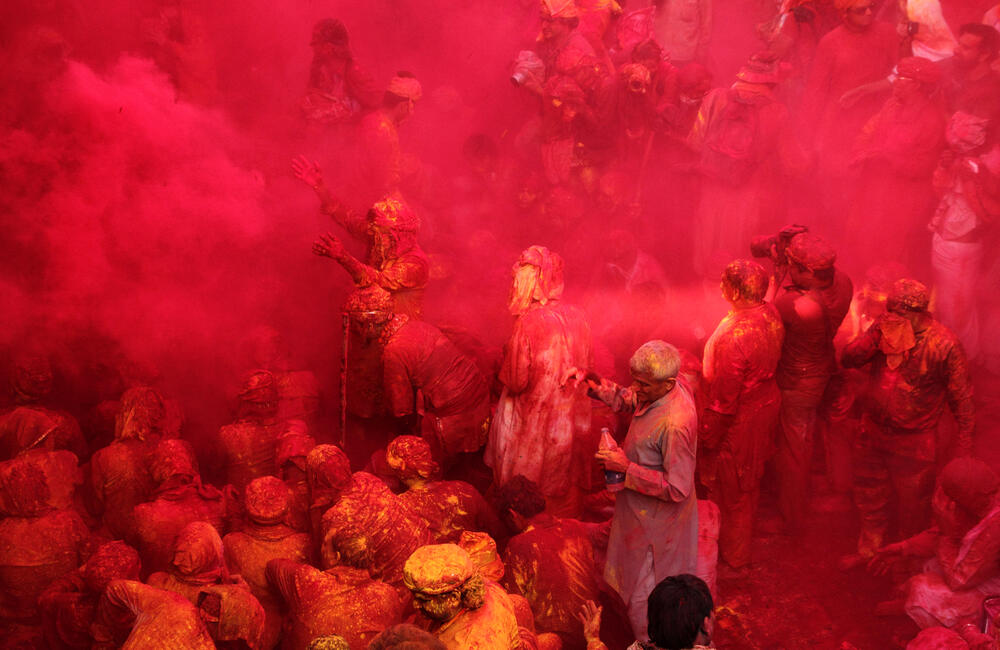 It is in March when the whole of North India brightens up with colours. Holi, the festival of colours takes place in the month of March and if you really want to witness the true essence then Vrindavan is the place you should be heading. Situated just 30 minutes away from Mathura, Vrindavan happens to be the birthplace of Lord Krishna and hence, boasts of some of the most beautiful temples in his honour. But what differentiates the Holi of Vrindavan from rest of the country is the usage of flowers. Yes, you heard it right. Instead of colours, Holi is played with organic colours, holy water and flowers at Vrindavan. Now that's one experience you wouldn't want to miss. You may want to try Bhaang, a natural intoxicant made out of marijuana leaves and flowers, and is usually mixed in sweets and drinks.
3. Tawang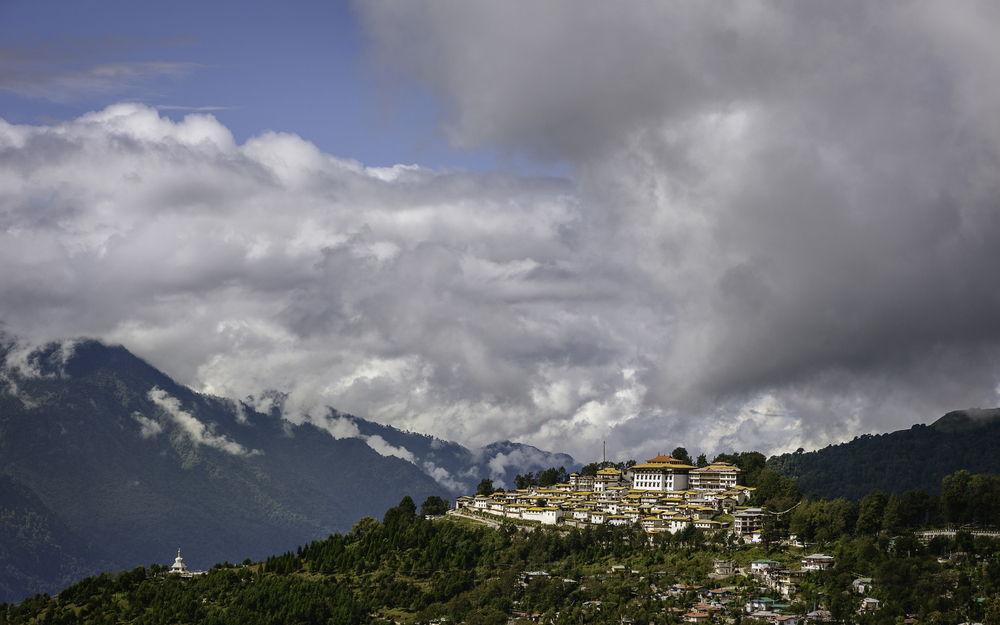 This is the place to be if you're looking for some peace and less of tourist crowd. Tawang in Arunachal Pradesh is known for its Orchid Sanctuary and ofcourse, the well-known Sela Top Pass that you'd witness on your way to this beautiful serene land. Covered with snow throughout the year, Sela Top Pass is a place that will offer you a splendid snow view which may not always be possible at our north's Rohtang Pass. Apart from this, the Jang waterfall is a popular tourist attraction in Tawang. The essence of the city lies in its local life, people, culture and food. Gorge onto some sumptuous Tibetan cuisine, buy some handmade artefacts or simply stroll through the lanes. You may also visit a few monasteries located in and around the city.
4. Kaziranga National Park, Assam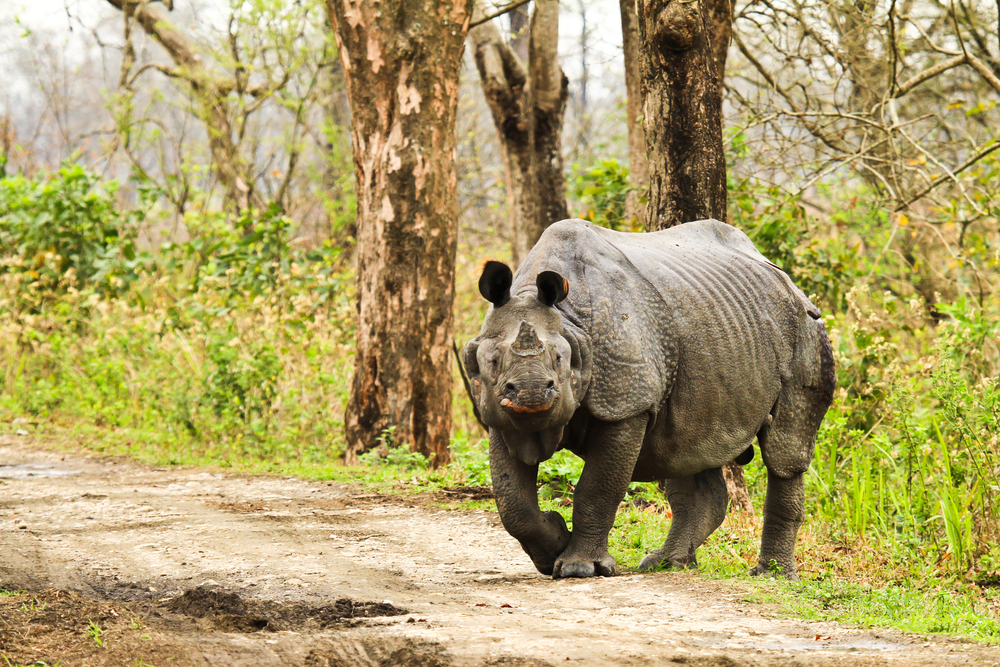 Known for the endangered species, one-horned rhino, Kaziranga National Park in Assam is open from November to April and is a great place to explore flora and fauna. The thick and tall elephant grasses, Rattan cane, water lilies and lotuses are a few interesting traits to capture in the park. Inside the park, apart from the one-horned rhino, you can also explore elephants and various other species such as wild boar, sambar, deer, leopard, fishing cat, bear, crocodile, alligators, etc. While taking a Jeep Safari is an obvious thing to do, you might as well try the Elephant Safari. The nearest railway station from Kaziranga is Furkating, about 75 km away. ASTC and private buses can be taken from there on to reach Kohara, the gateway to kaziranga National Park.
5. Mount Abu, Rajasthan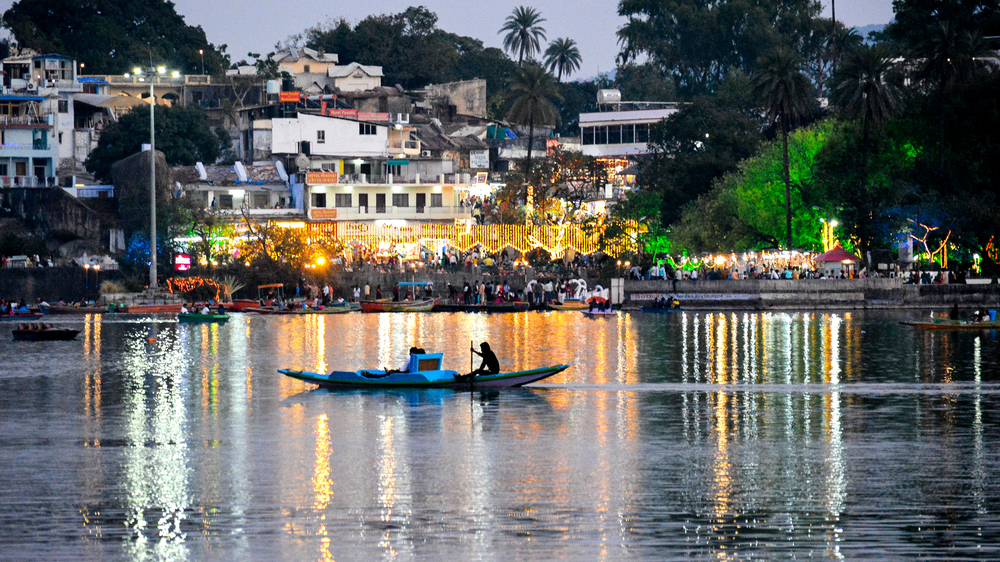 Situated in Sirohi district of Rajasthan on the border of Gujarat, Mount Abu is the only hill station of the state. It is a popular weekend getaway among people residing in Delhi NCR, Rajasthan and Gujarat. Mount Abu has a range of temples to its credit and attracts Hindu and Jain pilgrims in huge numbers throughout the year. The Adhar Devi Temple and Shri Raghunathji Temple are the significant Hindu temples among many others located in Mount Abu. The Dilwara Temples built in white marble during the 11th and 13th century garner a lot of Jain devotees. It also happens to be the headquarters for the spiritual group, Brahma Kumaris. Apart from this, the magnificent Nakki Lake and Achalgarh Fort are major tourist attractions to explore.