Travelling must leave you speechless and then turn you into a storyteller. Travel experiences have the power to help connect with your soul. While regular tourist destinations in India are flooded with people throughout the year, it is the unconventional getaways that you must be visiting to bring out the best in you, to bring out the storyteller in you. Not all places are created equal, and it is the lesser known ones that are the most beautiful spots. As the long weekend comes closer, let's leave you with better options to explore. River cruising in India may not have achieved the limelight it deserves but it sure as hell does not mean it shouldn't be experienced. The waters of India offer some of the most beautiful experiences of life. Take a look at the 5 amazing river cruises in India that must be a part of your travel itinerary.
1. Explore Kerala's Backwaters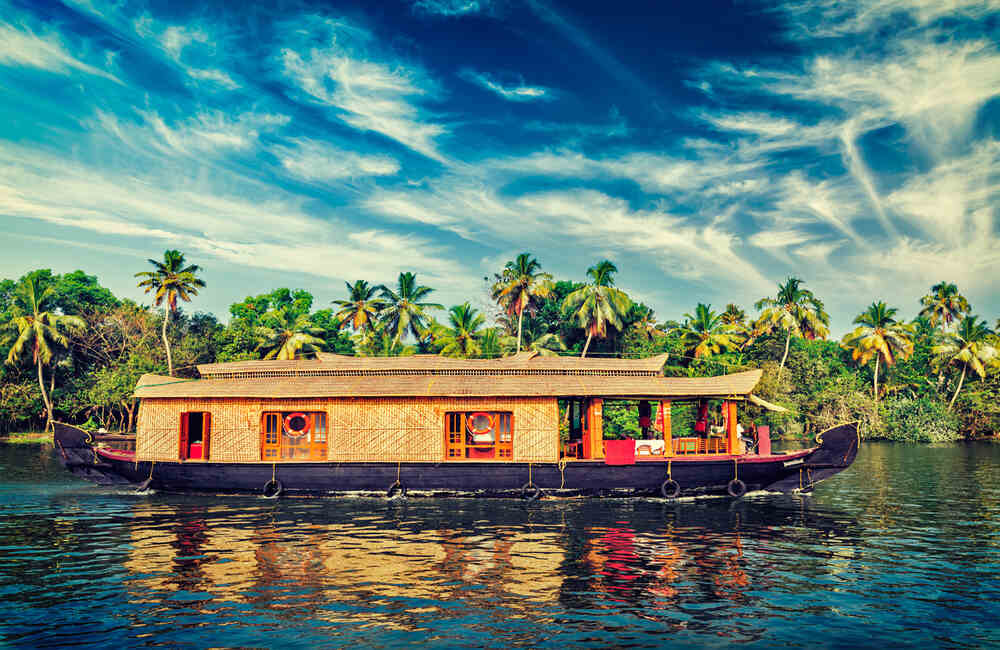 The first name that pops up on the mention of river cruises in India – the backwaters of Alleppey (Alappuzha). Reconnect with yourself against the backdrop of soothing waters and lush green paddy fields. From basic houseboats to luxury ones, river cruising in Kerala can be as simple or lavish as you wish. Other places that offer similar experience in Kerala include Kuttanad, Kumarakoram, and Kasargod.
2. Unleash mystical life forms via Sunderban Cruise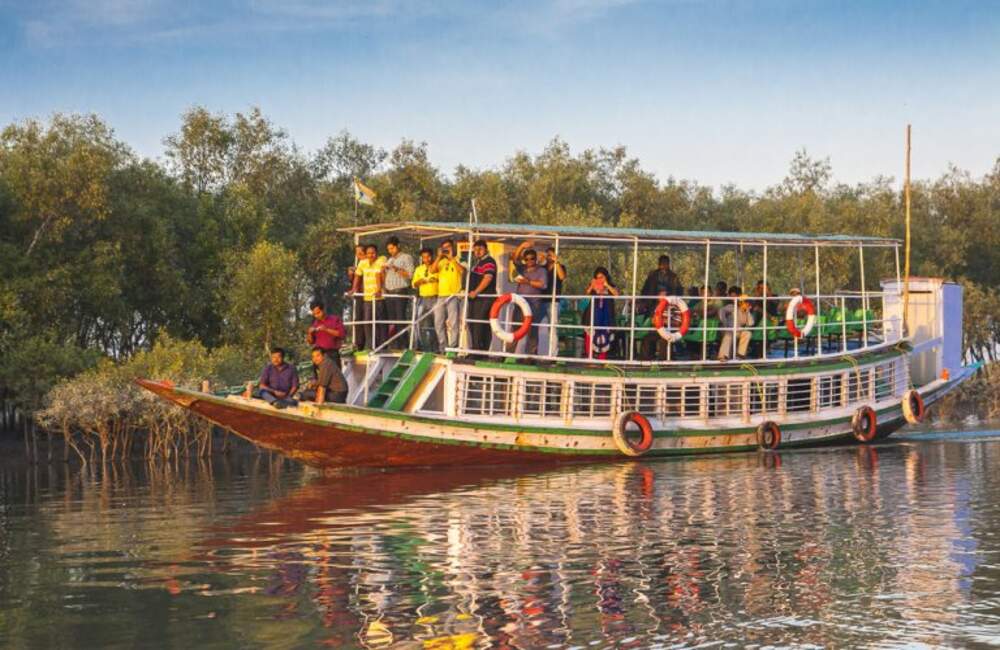 Not exactly the top choice when it comes to experiencing cruises in India, the largest estuarine – Sunderbans have a charm of their own. The creeks, mangrove forests, crocodiles and spotted deer will leave you speechless with their sheer diversity and beauty. Get a chance to witness a side of wildlife that you only read in books.
3. Discover the world beneath the waters at Andaman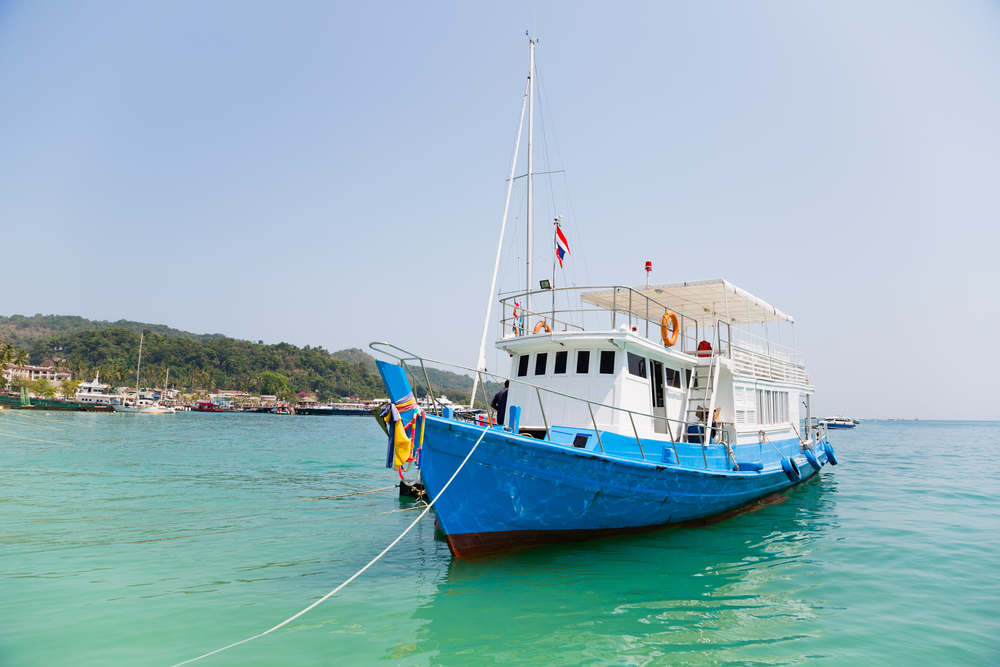 There's no doubt in the fact that Andaman and Nicobar Islands offer beauty at its best. Along with several adventure sports options, the island also offers breathtaking views via amazing luxury cruises. You can also view the ocean world through the glass floor of the boats. Andaman cruises offer you your very own fairytale amidst usual mundane life.
4. Overnight Houseboat Cruise at Mandovi River

Your Goa vacay is incomplete without an overnight cruise along the Mandovi or Chapora River. The Goa Tourism Corporation runs these cruises during the daytime, sunset and moonlight, all of which have a uniqueness associated with them. Certain private firms also provide the facility of dolphin spotting. Live cultural programmes performed by local artists are a huge attraction ar these cruises.
5. Experience Assam through Brahmaputra River Cruise

Take the unforgettable cruise over the mighty Brahmaputra River and get a chance to witness the ruins of Ahom Dynasty, Assamese monasteries, and the much popular Kaziranga Wildlife Sanctuary bustling with wildlife especially the one-horned rhino. The cruise offers an avenue to interact with the tribals and take a glimpse of the lush green tea estates. Some other cruises that you can take in India include the Chilika Lake Cruise, River Ganges Cruises (mostly lasts 6 days), Mangalore Cruise, and Dibru – Saikhowa River Cruise. Cruising can be an exceptionally rejuvenating escapade that not only adds up to stories in your travel diary but also in your life. Take a trip now to uncover a myriad of experiences.