Gurgaon besides being home to a large number of multi-national firms, giant malls, and full-of-life pubs and cafes is also home to many old temples. These temples in Gurgaon are not as magnificent in history and architecture as the other shrines in North and South India; however, these are definitely worth a visit if you're in the city. Here's the list of must-visit temples in Gurgaon:
Temples in Gurgaon:
Sita Ram Mandir
ISKCON Temple
Sai Ka Agan Mandir
Digambar Temple
Sheetla Mata Mandir
Prachin Shani Mandir
Hanuman Mandir
1. Sita Ram Mandir, Gurgaon
Located in the Ashok Vihar area of Gurgaon, Sita Ram Mandir is one of the most beautiful temples in Gurgaon you will ever come across. Dedicated to the eternal symbol of righteousness and love – Siya Ram, this temple is a three-dome structure and has a close resemblance to a mosque. Further, the temple also follows a number of rituals observed by a Gurdwara. Cultural diversity at its best! Read also about places to visit in evening
Location: Ashok Vihar Phase – 1, Gurgaon
Timings: 5 AM – 12 PM; 4 PM – 9 PM
2. ISKCON Temple, Gurgaon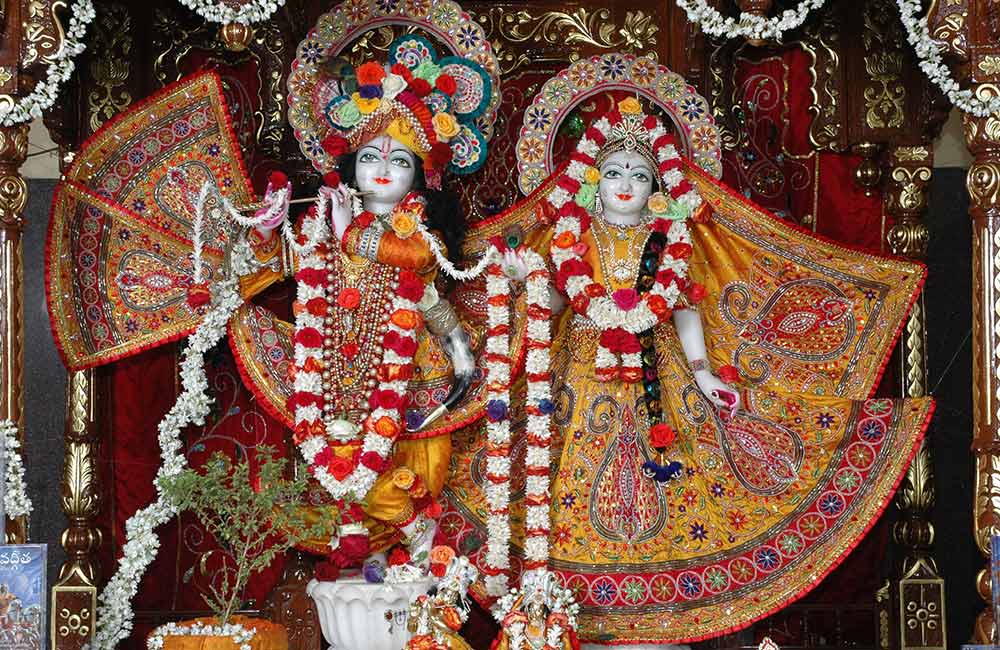 Part of the renowned International Society for Krishna Consciousness, ISKCON is a temple dedicated to Lord Krishna. While the entire temple is beautifully constructed, the main highlight has to be the idol of Radha Madhav, the eternal symbol of love in Hindu mythology.
Spend some time listening to the chants of 'Hare Krishna Hare Ram' or be a part of the pious rituals, prayers and kirtans that take place throughout the week. While the temple merits a visit any time of the year, do not miss the Janmashtami celebrations.
Location: Sudarshan Dham, Gurgaon-Sohna Road, Gurgaon
Timings: 4:30 AM – 8:30 PM
3. Sai Ka Agan Mandir, Gurgaon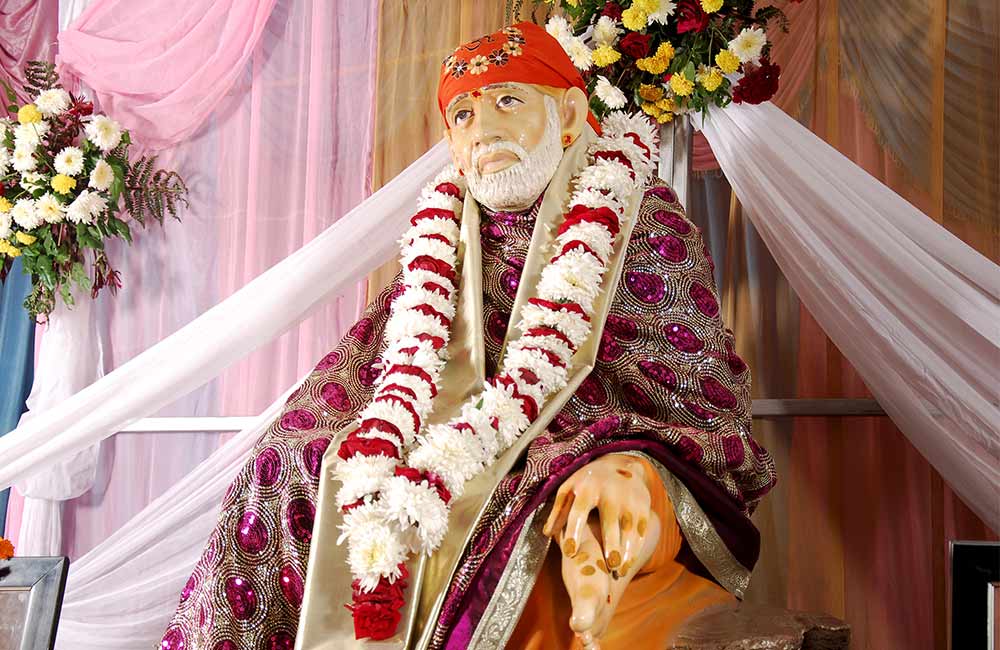 One of the most famous Sai Baba temples in North India, this place welcomes people of all caste and creed. From its verdant lawns to the 'neem tree' planted on the premises, there is ample space for a harried person to unwind. The shady place under the tree is also known as 'Gurusthan' and is where most of the devotees spend time.
Location: Sushant Lok Phase I, Gurgaon
Timings:
7 AM – 1:30 PM; 4 PM – 9:40 PM; (except Thursdays)
7 A. M. TO 9.40 P.M (Thursdays)
4. Digambar Temple, Gurgaon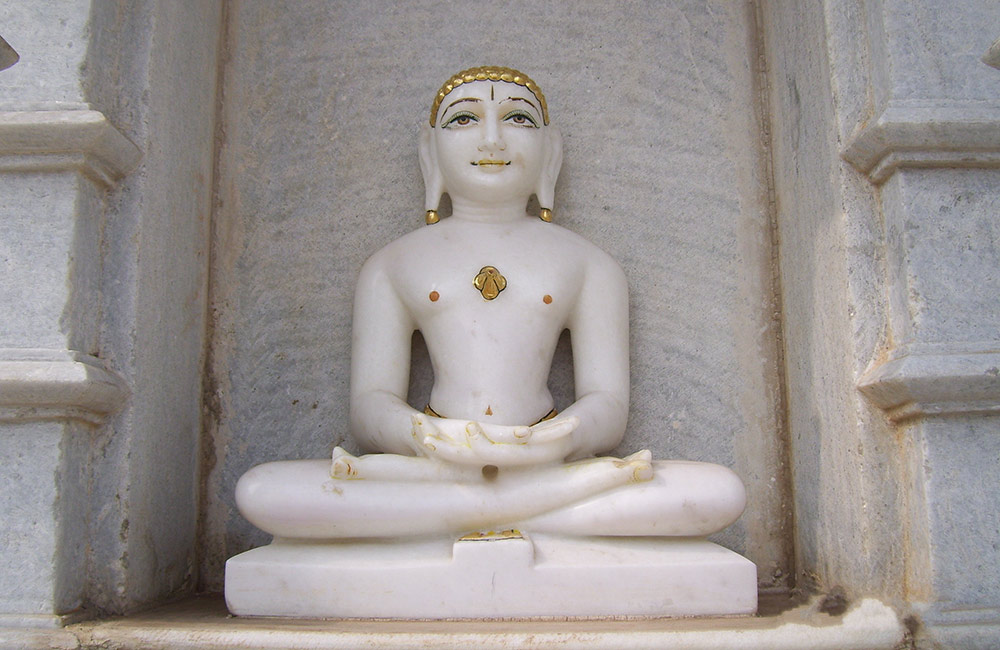 One of the most popular Jain temples in Gurgaon, Digambar Temple was built in the 17th century by the Mughal rulers. This sacred shrine is dedicated to Lord Mahavira – the 24th Tirthankara. While here you can pay your respect to the deity by lighting a candle or lamp. The temple has a bookstore as well where you can find interesting reads and artifacts on Jainism. Check about things to do in Gurgaon
Location: Badshahpur, Sector 66, Gurgaon
Timings: 6 AM – 9 PM
5. Sheetla Mata Mandir, Gurgaon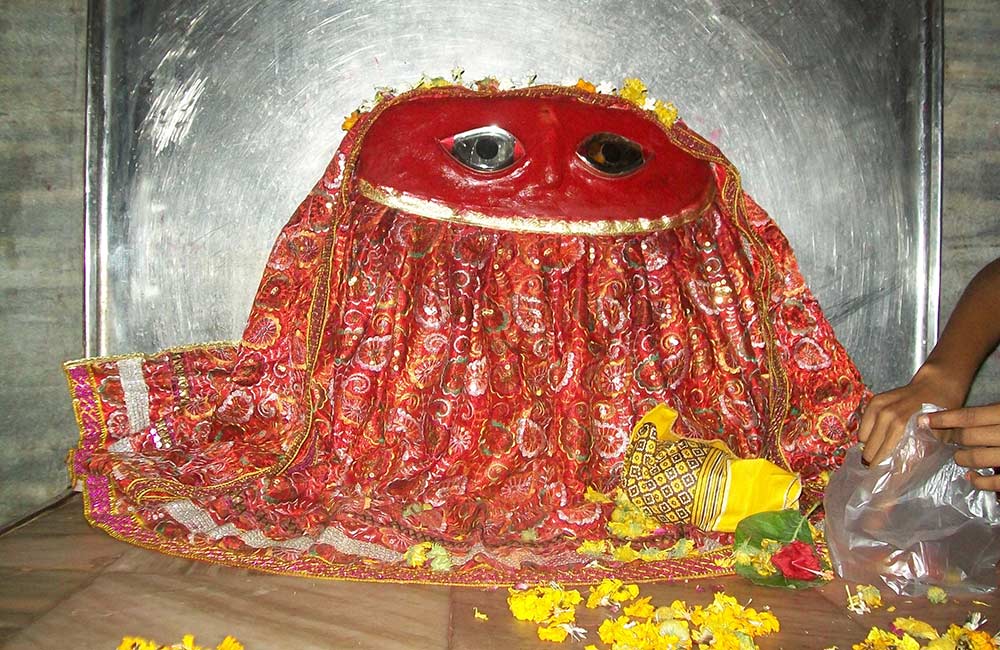 Devoted to the Hindu Goddess, Sheetla Maa, this temple is a peaceful place amidst the chaos of Gurgaon. Since the goddess is associated with smallpox, devotees believe that if she is worshipped with faith, the sufferer gets rid of the disease. The temple is also visited by parents for their child's mundan ceremony – a Hindu tradition in which the first hair of a child is shaven completely. 
Location: Masani Village, Sector 6, Gurugram
Timing: 6 AM – 8 PM
6. Prachin Shani Mandir, Gurgaon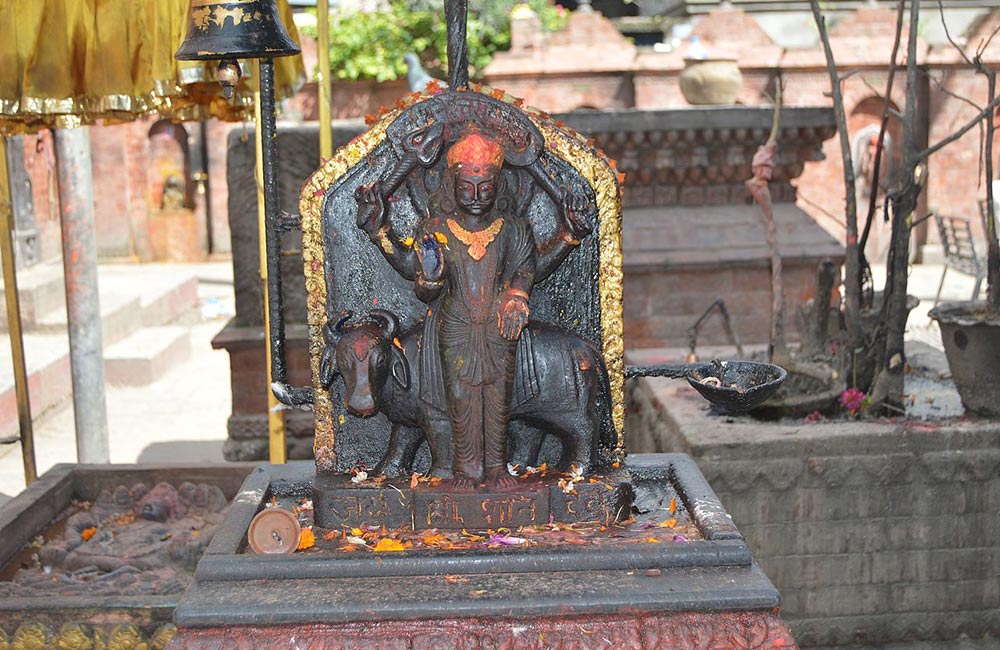 Probably the only temple in all of Gurgaon where you will find idols of Lord Rama, Lord Shiva, Lord Ganesha, Lord Hanuman, Lord Shani, and Goddess Kali and Durga under one roof, the Prachin Shani Mandir is a must visit if you are in the city. You can find blog on things to do on weekend
The temple is visited by hundreds of devotees every day; especially on Saturdays – the day of Lord Shani. You can do a parikrama of the entire temple or simply sit back under the enormous 'peepal tree'.
Location: DLF Phase 1, Sector 26, Gurgaon
Timings: 6 AM – 9 PM
7. Hanuman Mandir, Gurgaon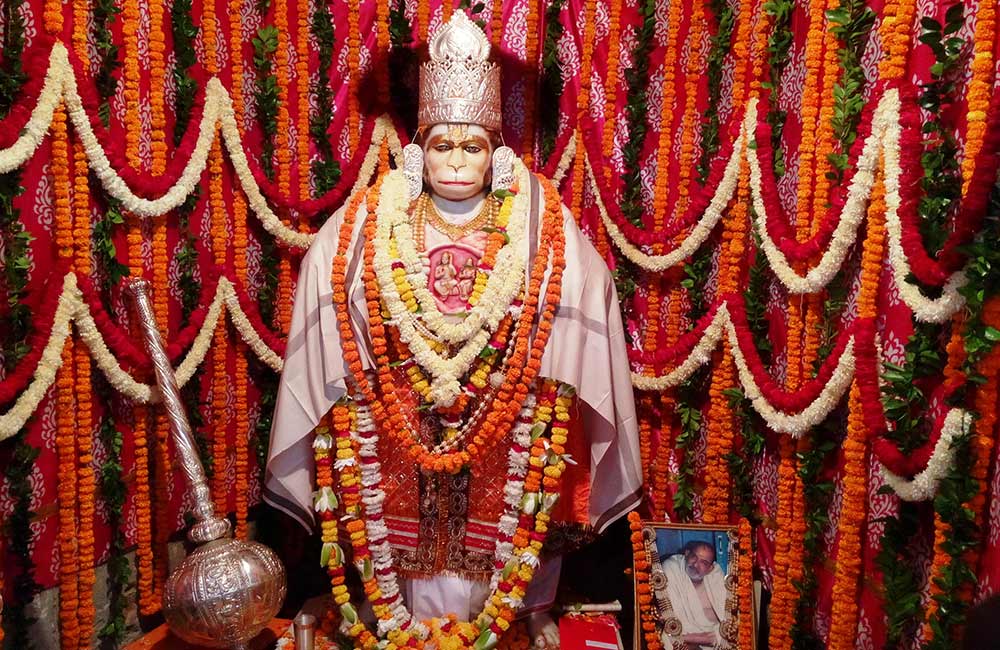 A small yet a beautiful temple, Hanuman Mandir is visited by ardent devotees of Lord Hanuman on all days of the week. However, if you want to witness a celebration of sorts, we recommend visiting the temple on Tuesdays.
Location: Sukhrali, Sector 17, Gurgaon
Timings: 6 AM – 6 PM