Travelling for business could be both gruesome and expensive if not properly planned. If you are a new birdie, you can certainly understand the pain I am talking about. However, a few travel hacks may save a lot of your precious time as well as money. Keep reading to know a handful of DOs and DON'Ts that would make your tour hassle free and joyful.
1. DO choose a morning flight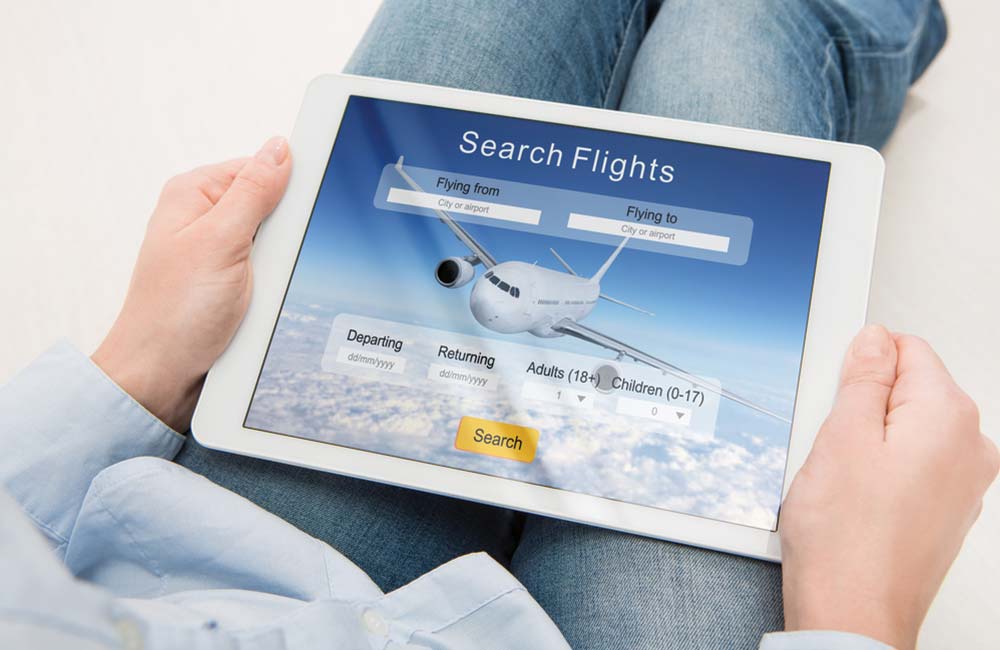 Let's start with a money saving tip. According to a study, unsociable times are the best to get cheaper flights. Further, early morning is the perfect time to travel as reaching the airport would not be a task and chances of any turbulence is also minimal.
2. DO online check-in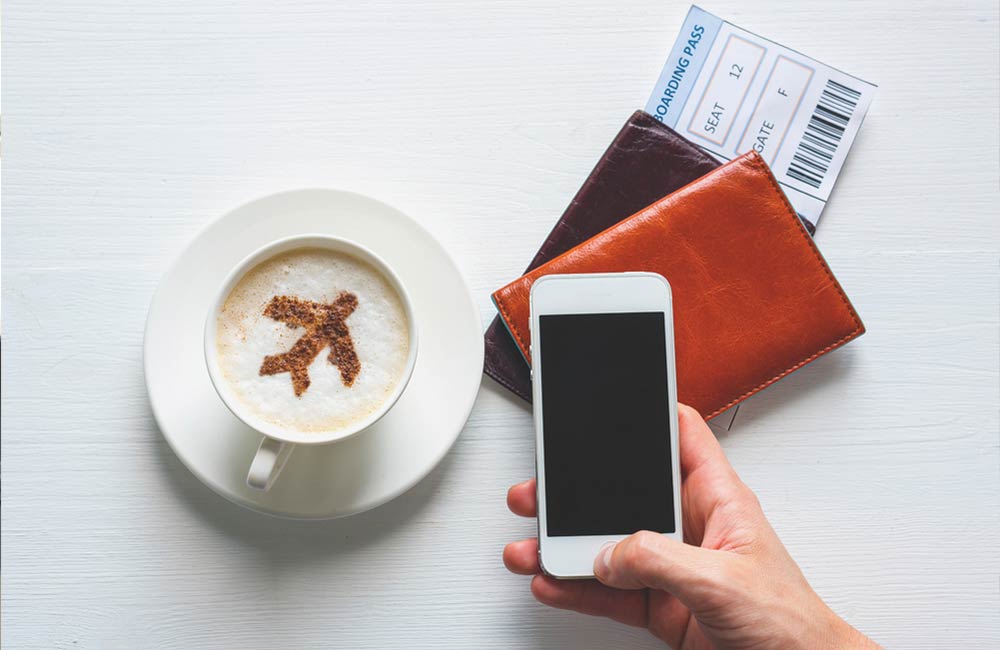 On travel days there can be unexpected delays due to uncontrollable factors that seem to play their best on those days. From alarm did not ring, unnecessary traffic jams to serpentine queues at the baggage counter, the reason could be anything. So take up the advantage of online check-in. This simple step can save you a lot of time and effort at the airport, especially if you are not carrying check-in baggage.
3. DON'T carry check-in baggage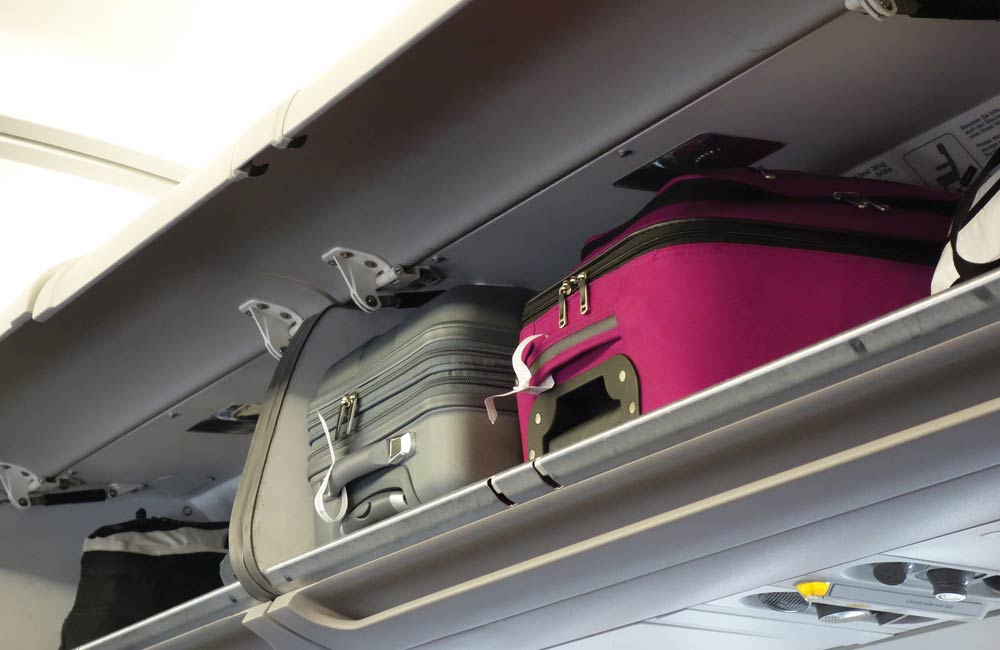 Try to bring only hand or cabin luggage to avoid the check-in and baggage claim queues. In fact, this would also avoid the risk of missing your luggage or that been put on a wrong flight. 'Keep it light' is the mantra to travel faster and save time. Unless you are travelling to a remote location, you can always get the necessary stuff in your destination city.
4. DO pack your luggage like a pro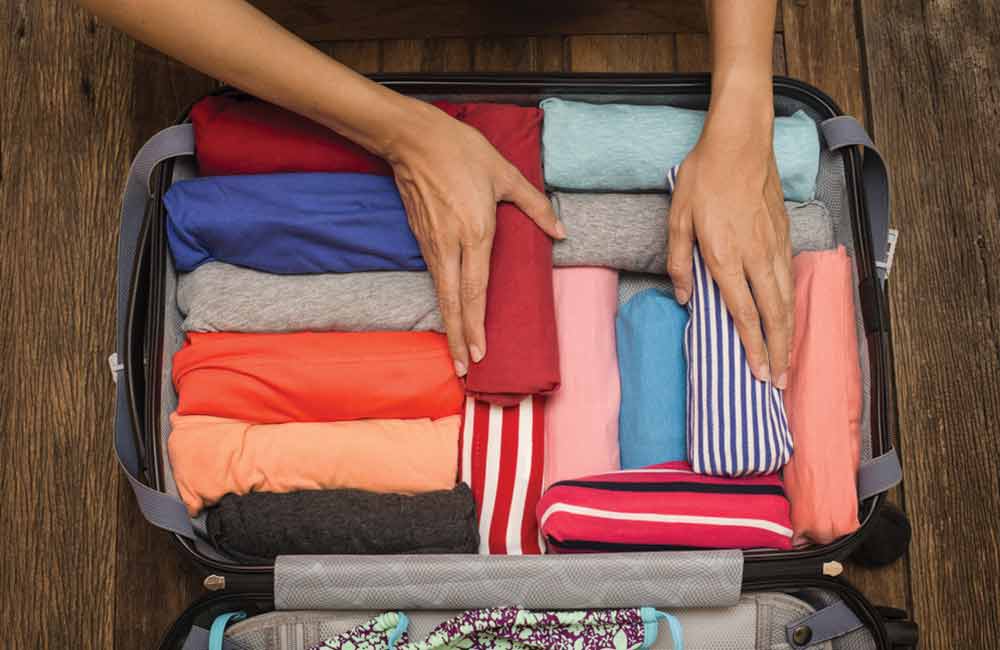 Keep a check-list handy while packing your luggage. Coordinate your outfits beforehand and rather than folding, roll them to avoid wrinkles and save space. Don't forget to pack hand sanitizer and antibacterial wipes to avoid germs, and remain healthy throughout your tour.
5. DON'T leave accommodation booking for the eleventh hour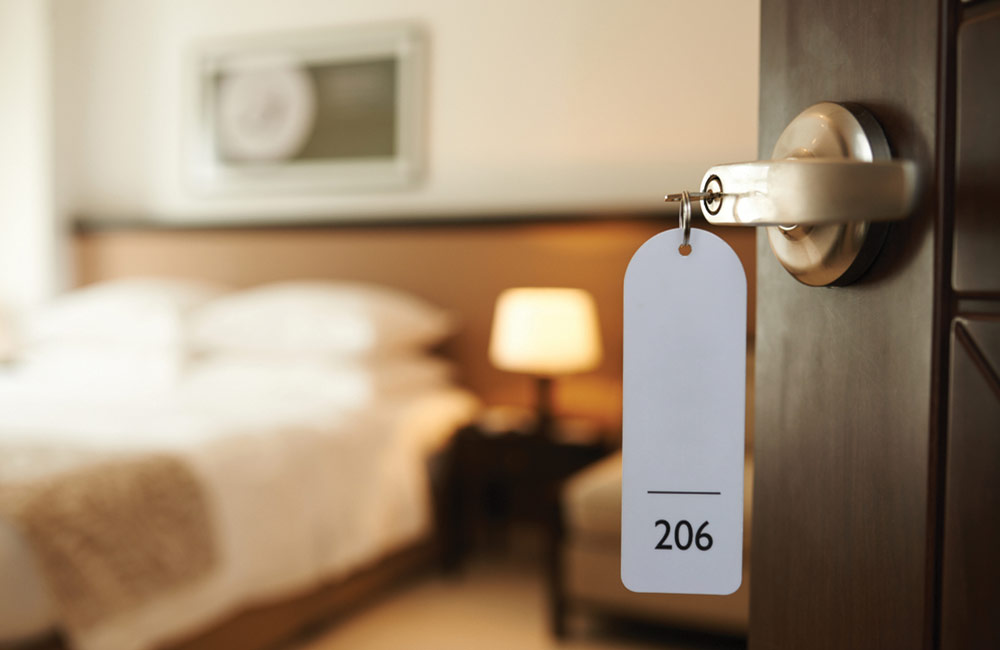 Keeping accommodation booking for last could be a big blunder. Obviously, you would not want to land up in a situation where you are stranded in a new city; completely clueless about your stay. Instead, pre-book your accommodation so that you can straight away head there, take a refreshing bath and get ready for your meeting. FabHotels is a good option for business travellers as not only it is value for money, but has central locations close to corporate hubs, airport and railway station.
6. DO carry a power bank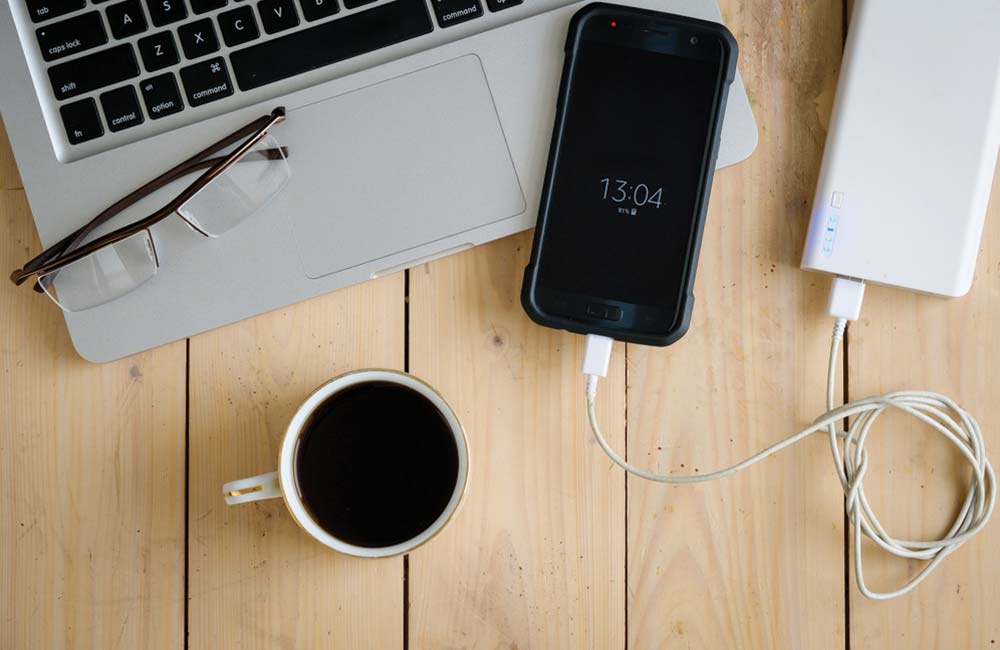 You never know when your phone's battery would drain-off. So, always carry a power bank to charge your mobile handset, laptop and other gadgets even while you are on road.
7. DON'T forget your debit/credit card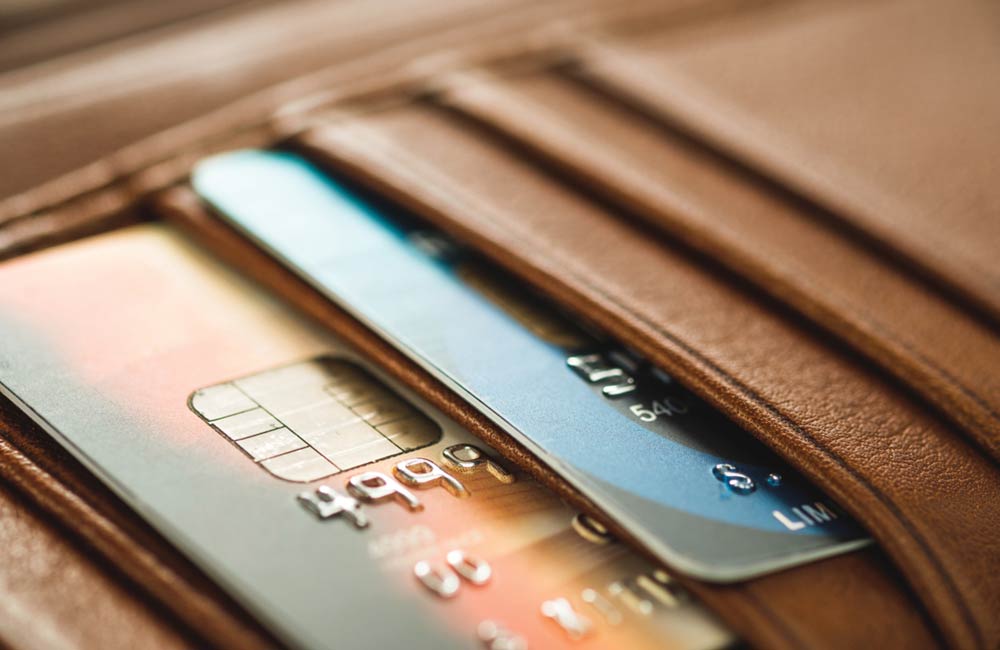 Going cashless is not what we are promoting; it is just that you can anytime fall short of cash and carrying more than required is no wise a decision either. Hence, carry at least one debit and credit card each for those unforeseen expenses.
8. DO negotiate with rental car agencies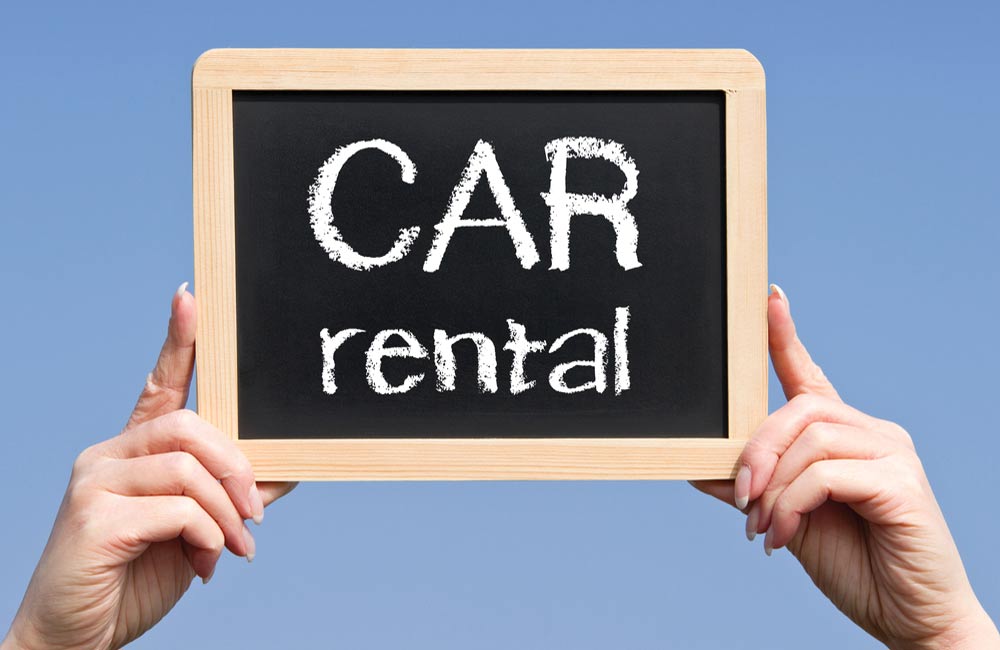 Haggling is an art and in no way demeaning; especially if you are on a business trip. As saving every penny on the flight and car rental will help you dine in luxury and explore the local life better. Moreover, rather than travelling in a hatchback, you can negotiate a little for an upgrade to a sedan and travel in style.
9. DON'T forget to save Google Maps offline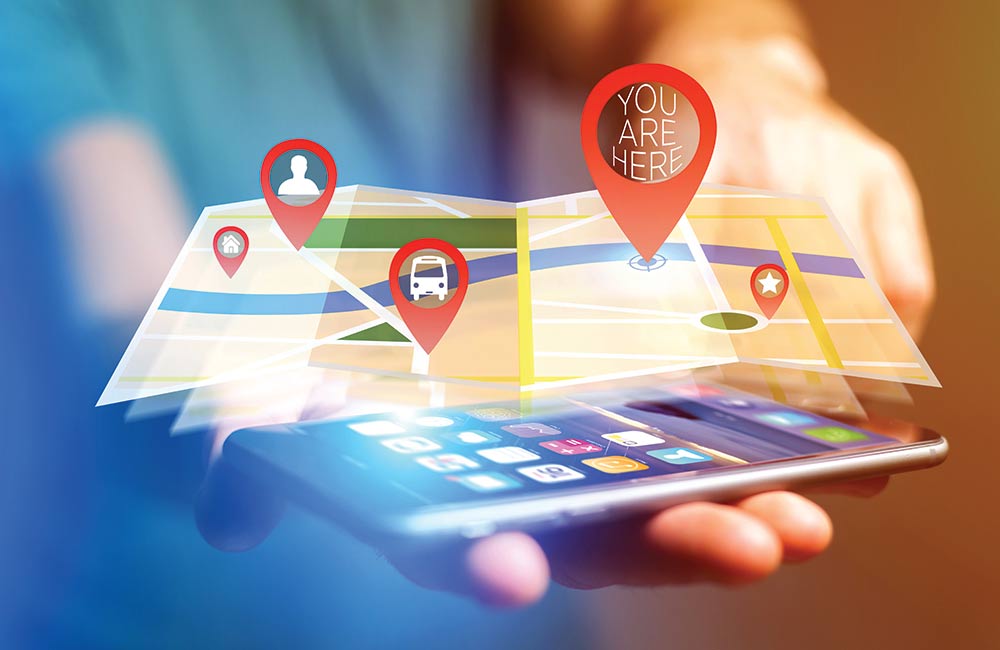 Offline Google maps is a boon to modern-day travellers as the internet can go slow anytime or even shut down completely. You can save your destination and get driving directions offline with which you can also save your phone's battery.
10. DON'T keep work for last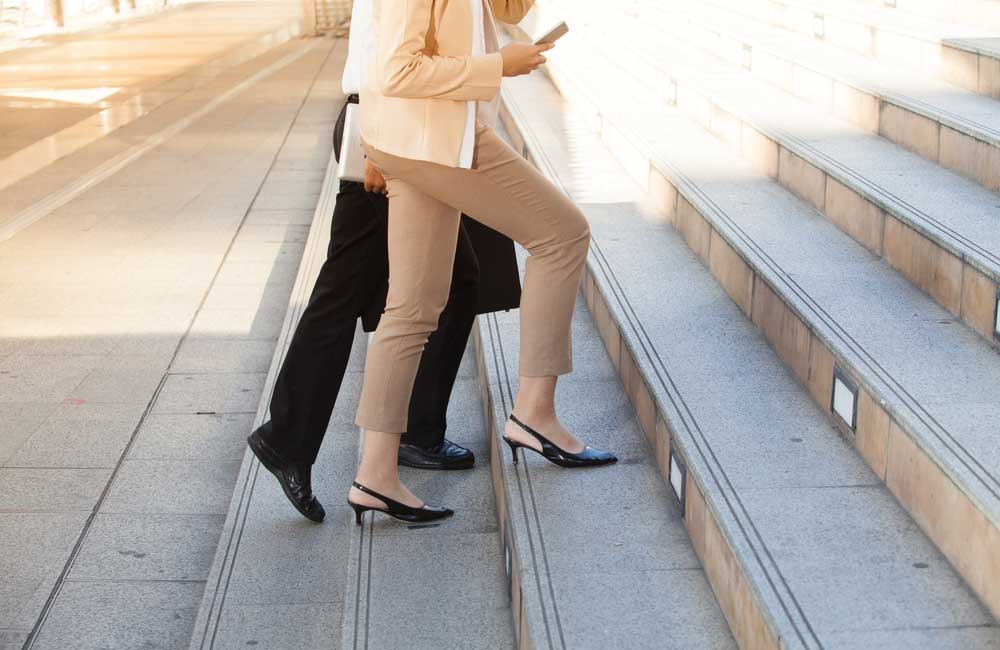 Your first and foremost reason for travelling is 'Work' so leaving it for last is certainly not a favourable idea. But that doesn't mean you can't have some 'me' time. In fact, plan your work in a way that the visit becomes a bleisure trip as that would make you more enthusiastic about it.
11. DO download an expense app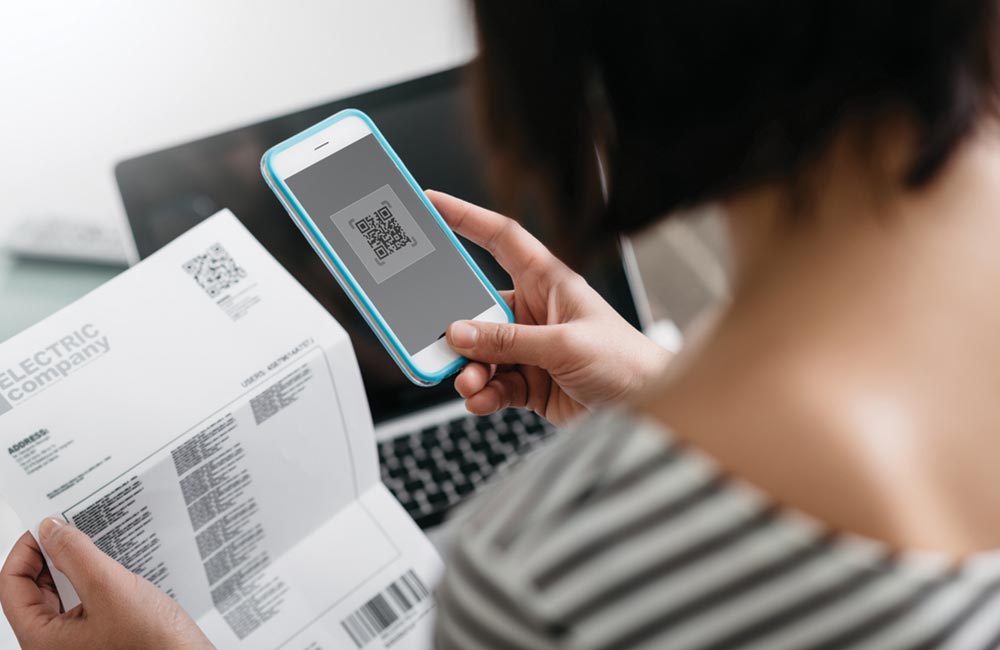 From cab fares and restaurant bills to hotel tariff, keeping a check on daily expenses could be a task. Rather, downloading an expense app can make your life simpler. In fact, it will save you from missing out any expense that should be reimbursed from your company. If we missed out on any important point, do leave it in the comments box below to enlighten us.
Travel Hacks Video: