The historic city of the Nizams, Hyderabad has gradually turned into a huge business and IT hub. Along with a rich heritage and culture, it now comes with the tag of a fast growing city. The boom in the Hyderabad's IT industry has led to the arrival of business travellers on a day to day basis. Take a look at our Hyderabad travel guide, an easy weasy roadmap to the city so that you make the most out of your business trip.
So what's the fuss about?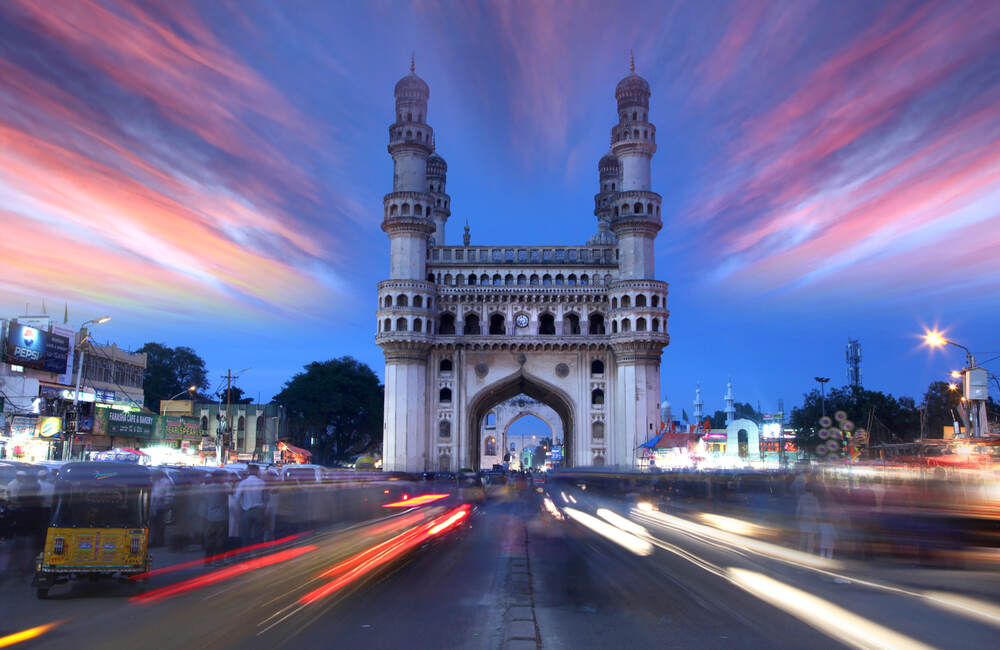 Hyderabad starts with exploring the bylanes of the city that take you through those few pages of your history book. However, this is just the beginning. The city brings along a kaleidoscope of ideas and things to do. The magnificent pearls, lakes, and traditional delicacies, subtly blending with the hip and happening modern life make Hyderabad one of the most desired cities in India.
Where are you gonna be?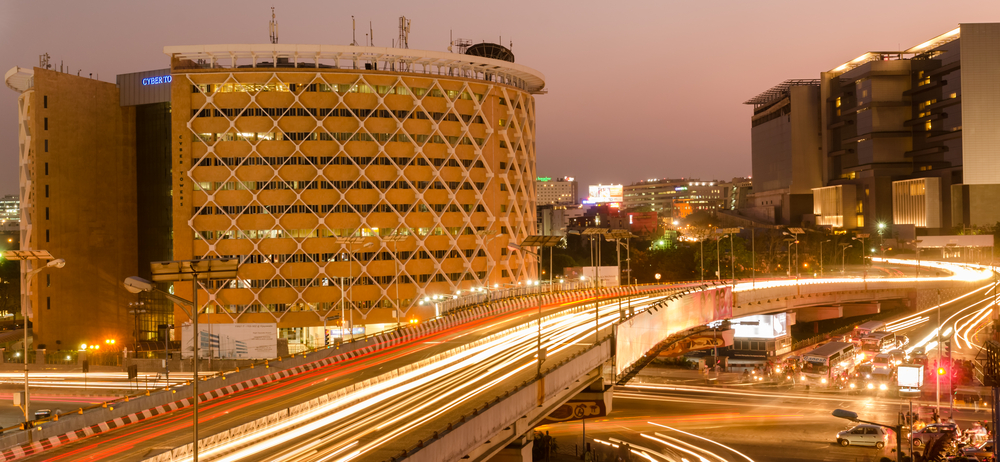 Hyderabad, now the capital of the newly made Telangana state, lies on the banks of River Musi. Secunderabad and Hyderabad are known as twin cities and have now become a single metropolis. As a business traveller, you are most likely to land in West Hyderabad comprising areas such as HITEC City, Kukatpally, Gacchibowli, Bharat Nagar, Miyapur, and Nanakramguda). You might also find yourself in central Hyderabad, a region known for its upscale neighbourhoods (Banjara Hills, Jubilee Hills, Ameerpet), entertainment avenues, and nightlife.
How do you make it easy?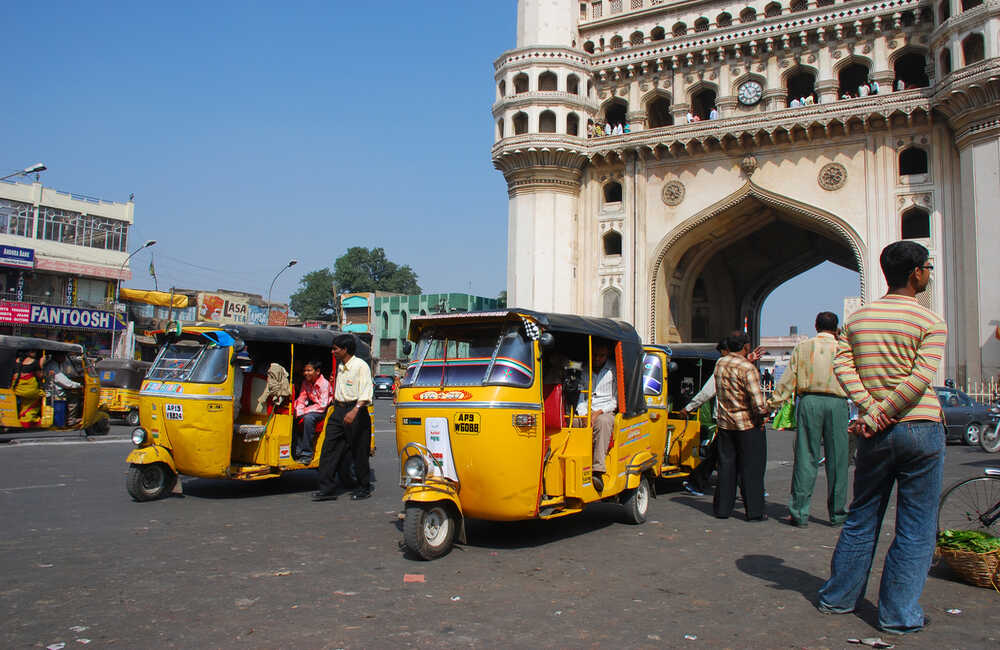 Let's skip the how to reach Hyderabad part because it's as simple as it can get. With several direct trains and flights to the city, reach has never been easier. However, commuting in the city could be a little tricky for an outsider. The local bus system (state government run) is convenient and reliable. It's best to take Metro Deluxe or AC buses instead of the ordinary ones so as to avoid too much of crowd. Hiring an auto at reasonable prices can be difficult for non-locals since they never use the meter. Therefore, it is recommended to book Ola/Uber for easy travel. The traffic police in Hyderabad is friendly and helpful so in case you need to find your way, you know who to ask for?
See it for yourself
The South Zone or the Purana Shehar is known for its historical sites. From the most amazing attractions to the greatest shopping experiences, this is where you find the best of Hyderabad.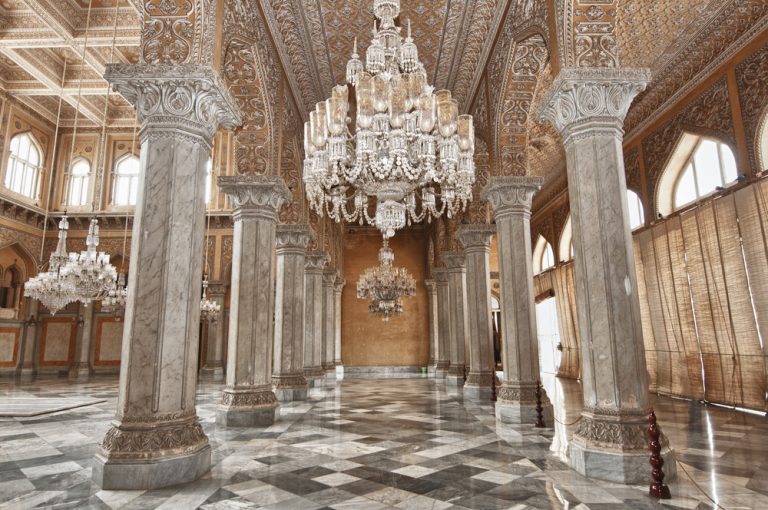 Golconda Fort – Standing tall since the past eight centuries, this architectural masterpiece is known for its acoustic effect. Clap at the entrance gate and find it travelling up to the top, this served as a warning during those days.
Qutub Shahi Tomb – After you are done with Golconda Fort, head to these tombs that are considered to be the oldest in terms of Hyderabad's existence on the map of India. The place not only houses the seven rulers of the Qutub Shahi empire but also some famous artists of those times.
Chowmahalla Palace – The seat of the Nizams has been meticulously restored to showcase the beauty of the yesteryears. The architectural marvel will steal your heart with its bedazzling chandeliers and mirror finish marble flooring.
Shop like a pro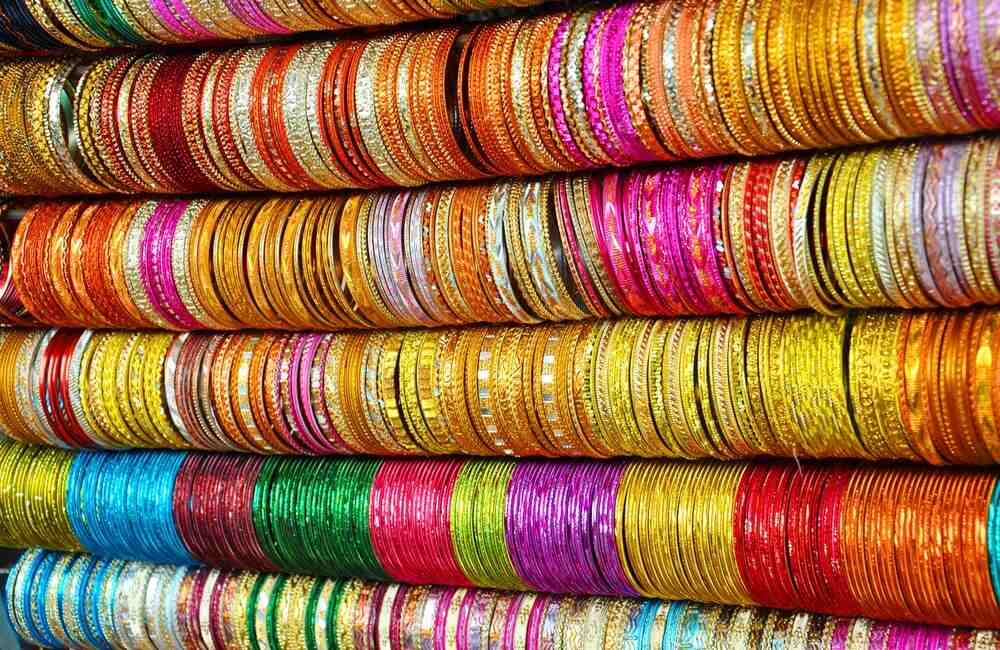 Considering you are travelling for business, you might want to have the best in the least amount of time you have in hand. While you are in South Hyderabad, head to Charminar. Here you will find a spree of stalls selling every traditional item you wanted for yourself. The area is known as Laad Bazaar and is your go-to for artificial jewellery, pearls, perfumes, antiques, and lacquer (or laah) bangles.
If you're in the central zone of the city, perhaps around Banjara Hills or Jubilee Hills, expect enormous shopping options at Punjagutta and Ameerpet.
Eat-o-mania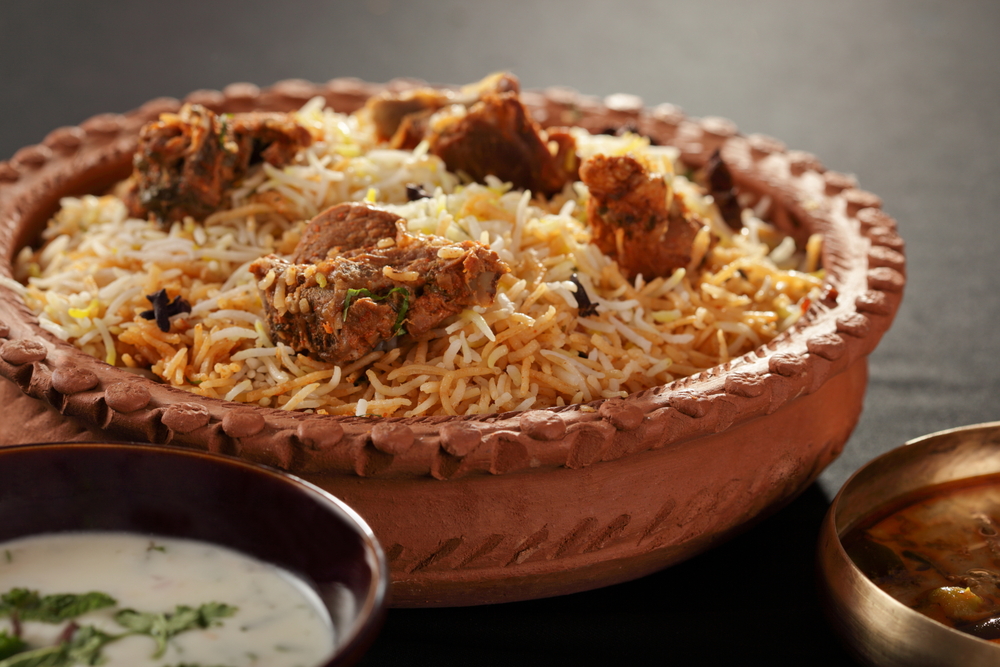 No dining experience is complete in Hyderabad without tasting biryani and Irani chai. Hotel Shadab at Charminar, Cafe Bahar in Basheer Bagh, Hotel Aadab Bawarchi Quahana in Nampally, and Shah Ghouse Cafe in Tolichowki are the places to have the best biryani in Hyderabad.
The best pubs and bars can be found at Banjara Hills and Begumpet, few of them being 10 Downing Street, Easy Rider, Firangi Paani, Touch, and Torque.
Eat. Sleep. Repeat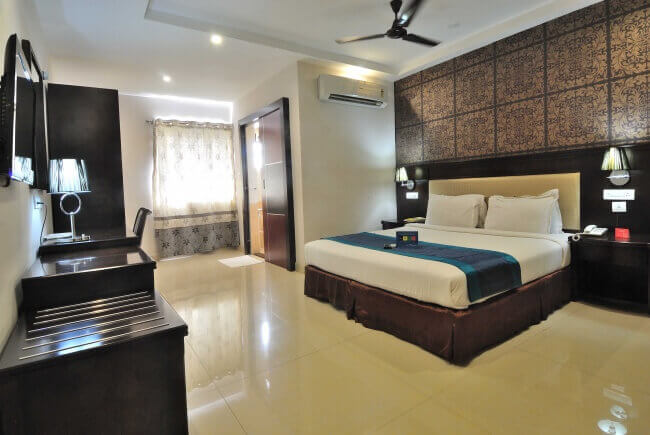 Where to stay in Hyderabad or any other city can be a trouble for many business travellers. However, there's change in the way people travel. FabHotels is a chain of best budget hotels that exclusively deals in business travel. Among our list of hotels in Hyderabad, the ones that find recommendations from frequent travellers include –
FabHotel Eaglewood Gachibowli
FabHotel Majestica Inn HITEC City
FabHotel AVS Kukatpally, and
FabHotel Tanisha Jubilee Hills
Hyderabad sightseeing doesn't end here. There are several places to visit such as Hussain Sagar Lake, Mecca Masjid, Falaknuma Palace, Salar Jung Museum, Birla Planetarium, and Ramoji Film City. Alongside, it also houses shopping plazas and local bazaars that bring about the traditional beauty of the city. With its enchanting attractions, delicious food and distinct dialect, it never fails to fascinate a visitor.  So go ahead and explore the city while you finish off with your work.
You may also like to read : Hangout Places in Hyderabad