India is a country that is defined not just by its architectural marvels and strong traditions but also through its lip-smacking food. Let's take a look at 25 local dishes that define the country in the most beautiful way!
1. Rogan Josh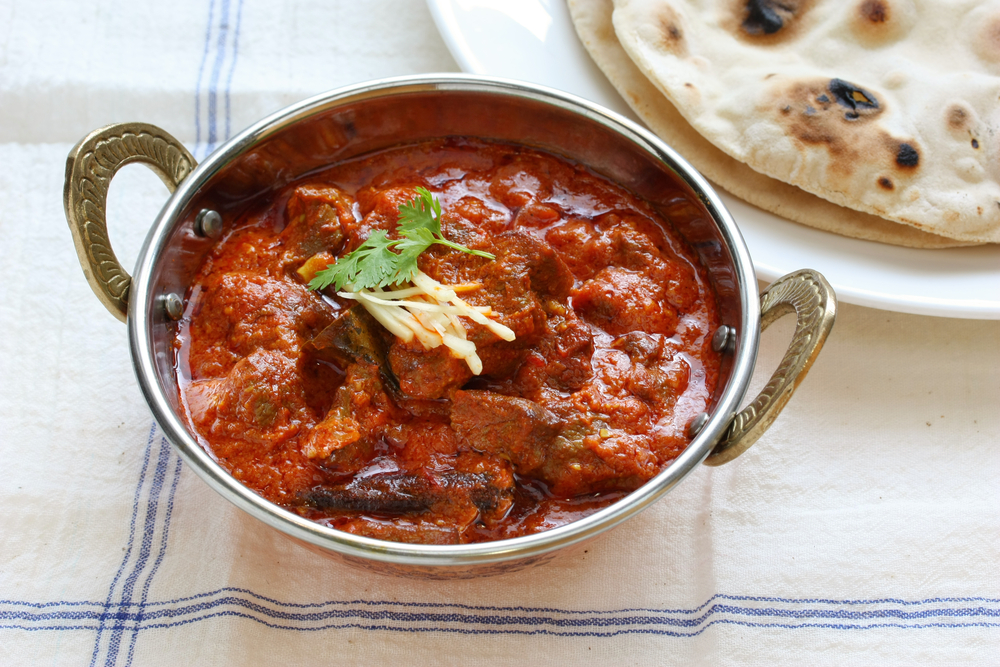 A Kashmiri meal is incomplete without rogan josh. Made out of lamb, this aromatic dish is basically of Persian origin and is as delicious as its name.
2. Makki-Roti and Sarso ka Saag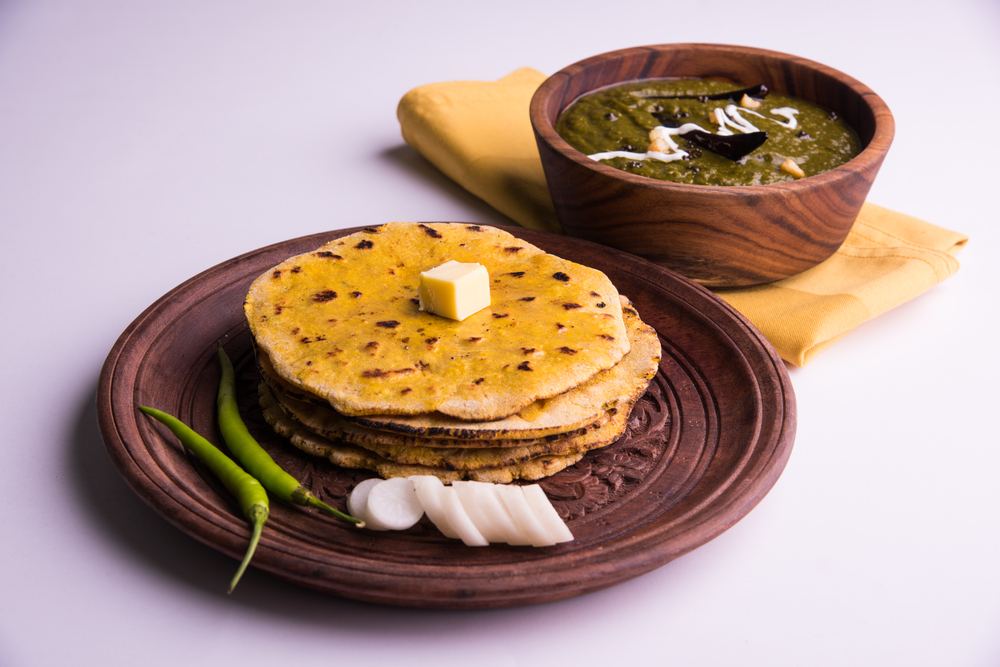 Who doesn't love makke ki roti and sarso ka saag? Come winters and kitchens of Punjab are filled with the aroma of  mustard. If you come around in Punjab, do not leave without having makke ki roti with butter and sarso ka saag followed by a glass full of lassi.
3. Chaach or Buttermilk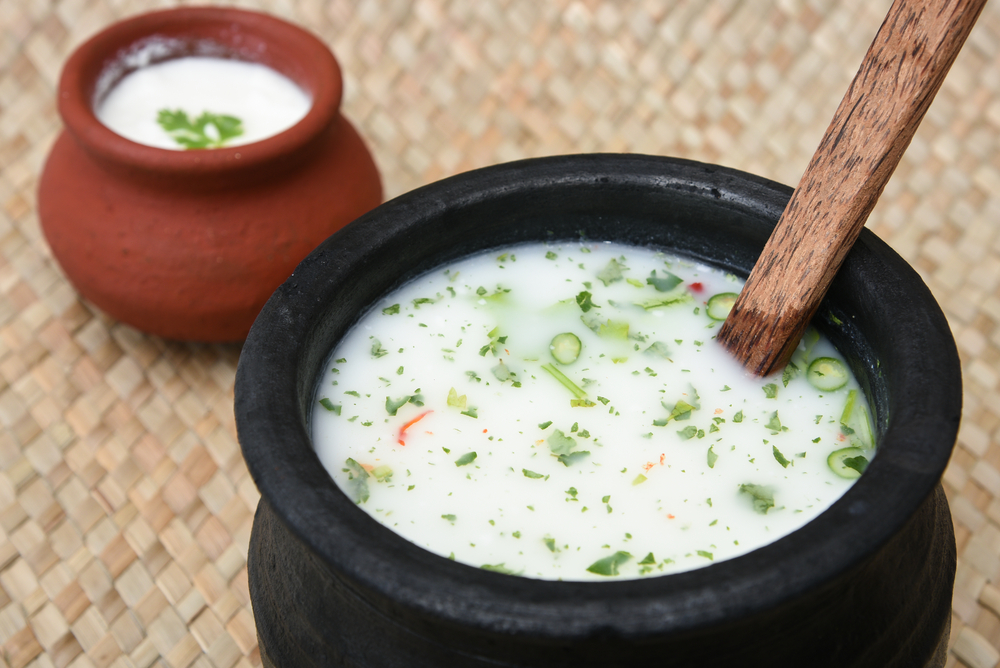 Chaach is a common drink consumed in almost every home in northen and central part of India. It is mostly taken as a side dish with bajra khichdi in Haryana.
4. Dal-Baati-Churma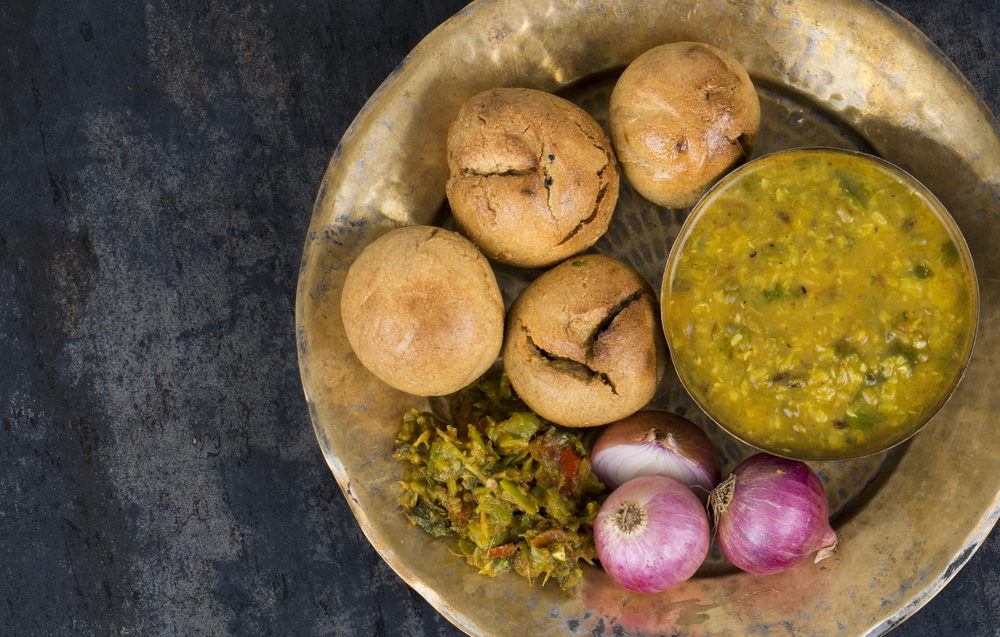 This dish is a staple diet in Rajasthan. Land anywhere in the state – Udaipur, Jaipur, Jodhpur, Bikaner, you will find people having it. It is a crime if you do not try this delicious serving during your Rajasthan sightseeing.
5. Sidu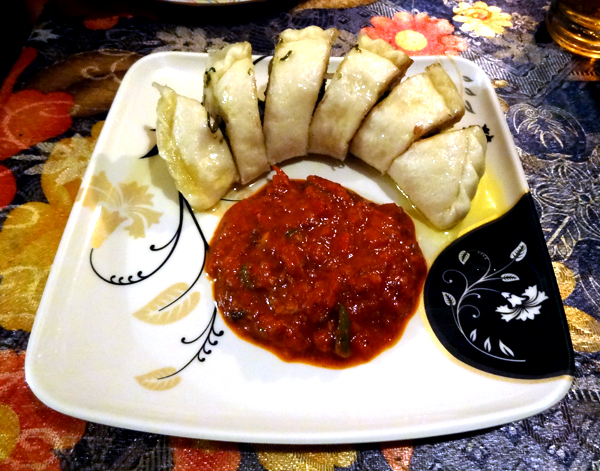 A speciality from Kullu, Himachal Pradesh, Sidu is a kind of bread mostly eaten with dal or chutney. If you have a Himachali friend, you've got to catch hold of them to try this.
6. Jhangora Kheer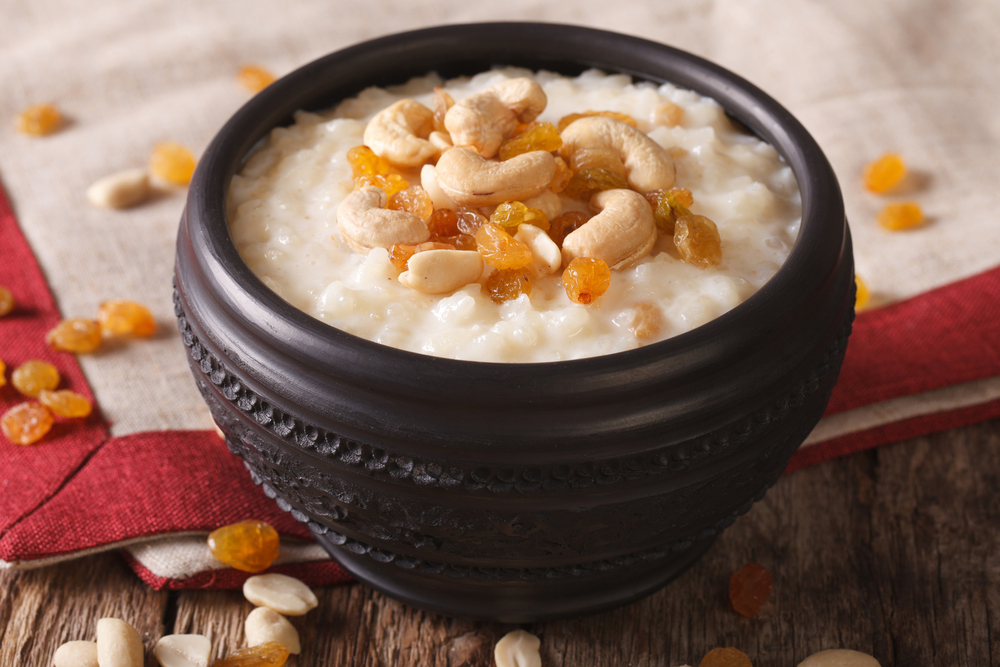 Millets or jhangora ki kheer is a popular sweet dish in any Garhwal (in Uttarkhand) household. Its preparation is similar to the regular rice pudding except the rice is replaced by jhangora.
7. Aloo Kachori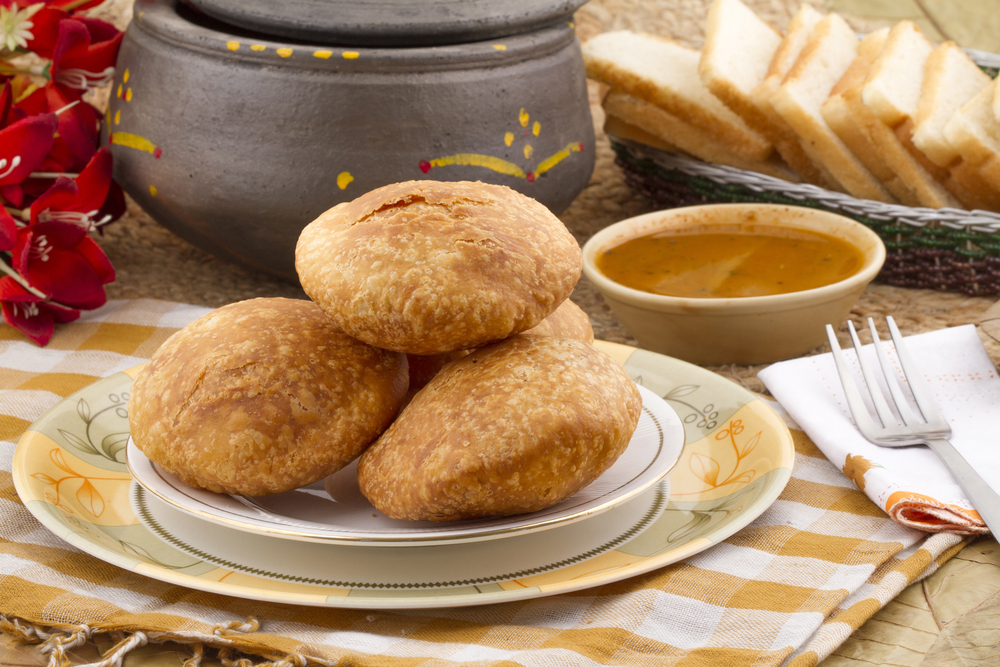 A common breakfast for North Indians especially in the state of Uttar Pradesh, aloo kachori is simply plain flour dough stuffed with lentils or potatoes with curry comprising tomatoes and potatoes. End the amazing meal with jalebi, a deep fried maida batter soaked in sugar syrup.
8. Bhopali Kebab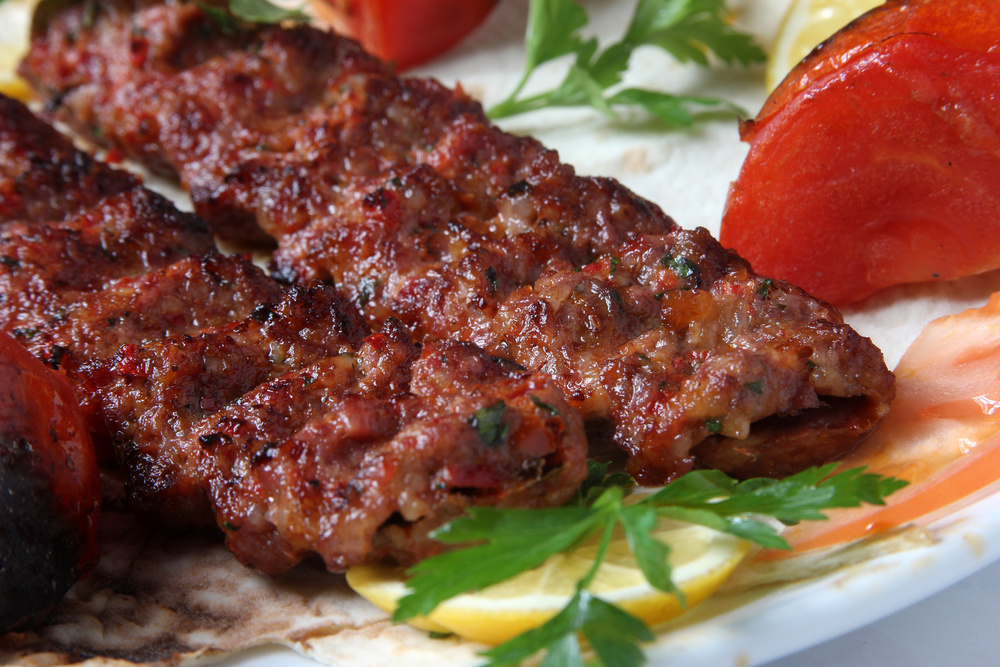 Bhopali kebabs is a traditional recipe made out of mutton or beef. As the name goes, it's a dish from Bhopal and hugely popular in Madhya Pradesh.
9. Bafauri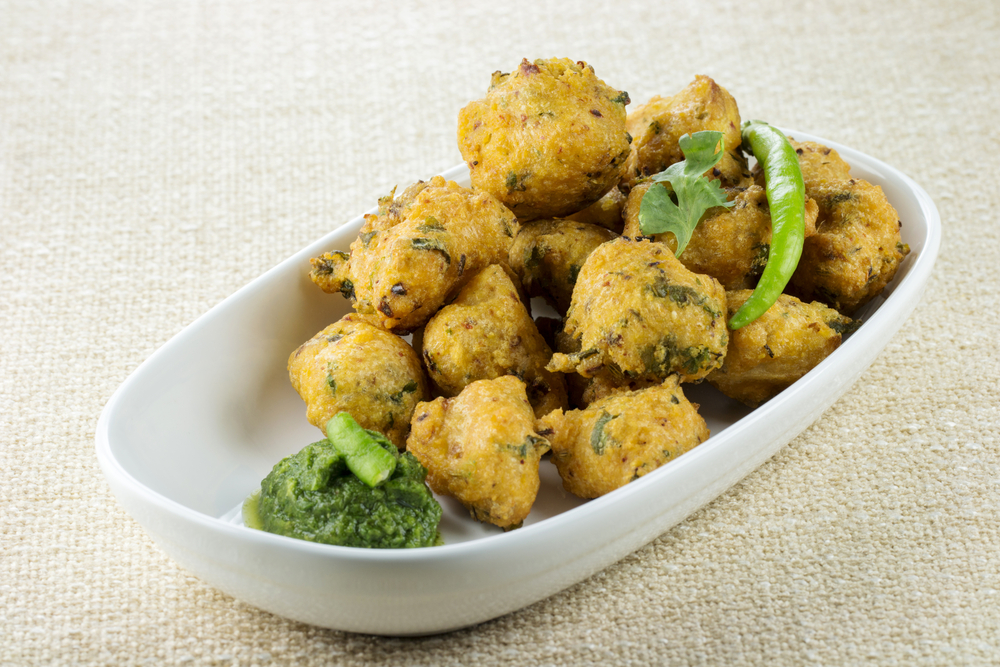 A wonderful alternative to the oily pakoras India is used to having, bafauri is made from chickpeas but instead of frying, it is steamed. A high on taste item, it is best had with coriander chutney.
10. Dhokla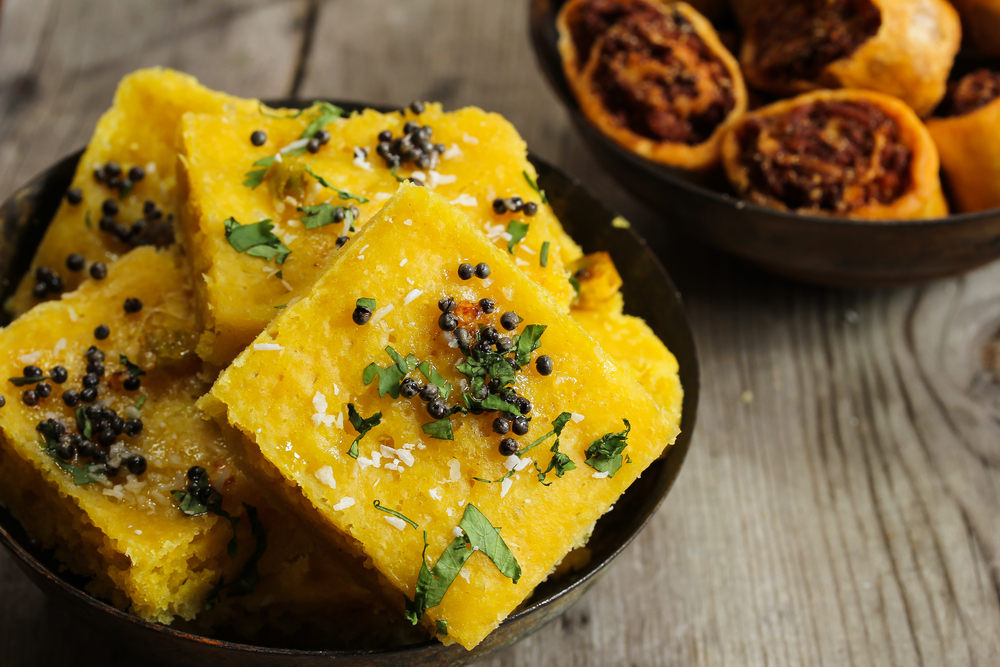 Every Gujarat household has to have dhokla or their day is incomplete. It is a very light snack made out of chickpea batter. It is perfect if you are trying to lose weight or need to chit chat with your friends and want some food for company.
11. Shrikhand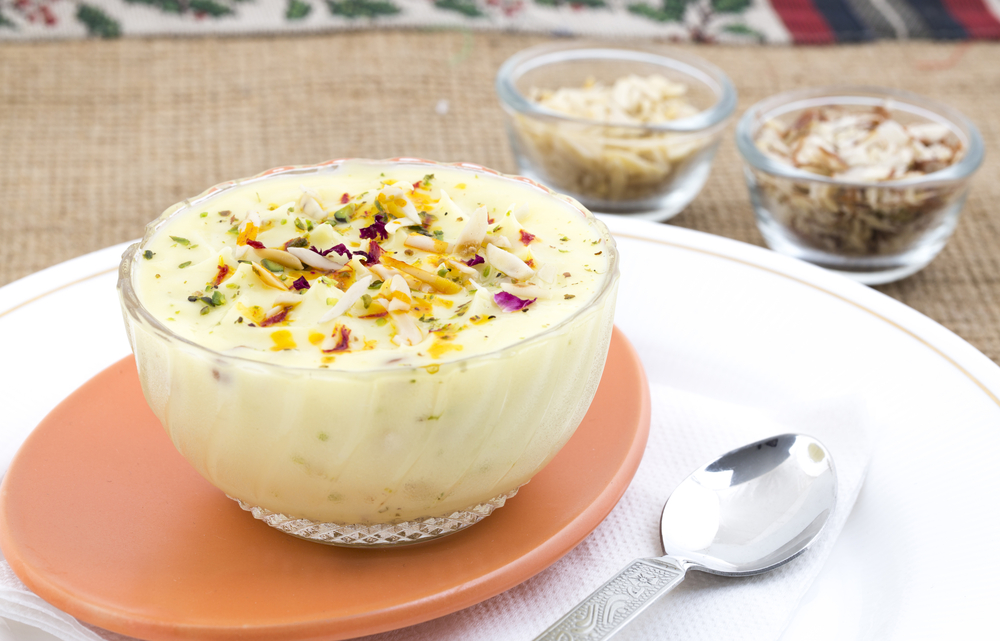 A Maharashtrian and Gujarati recipe, Shrikhand is a dessert made from strained yoghurt. With time, it has become a major part of meals in several other parts of  India too.
12. Vindaloo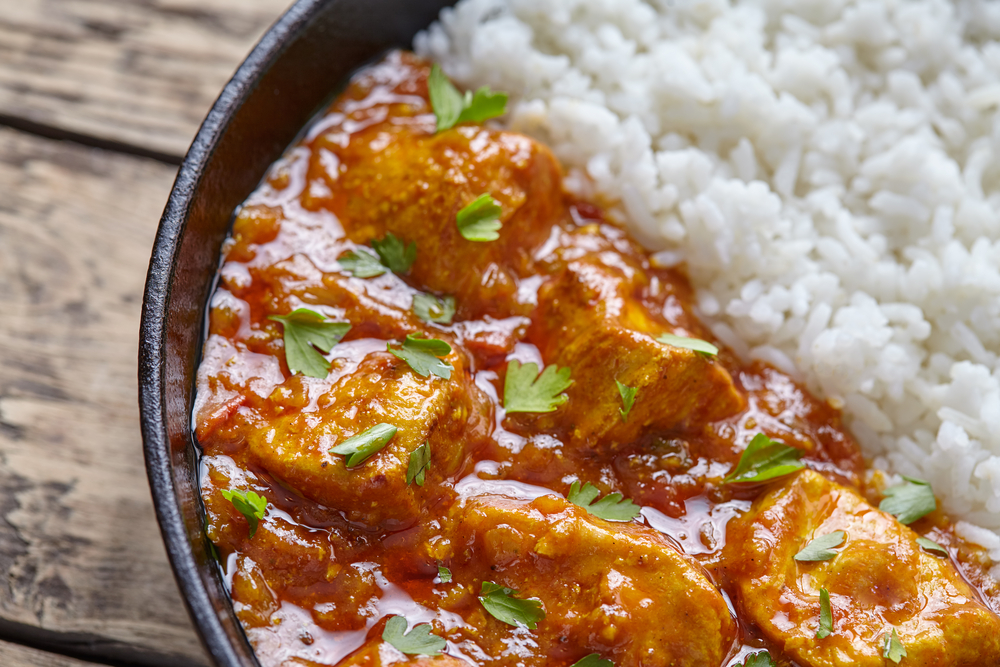 The Goan Vindaloo is a Konkan curry prepared from pork and eaten with rice. This dish is also cooked with certain variations in Bombay.
13. Mysore Pak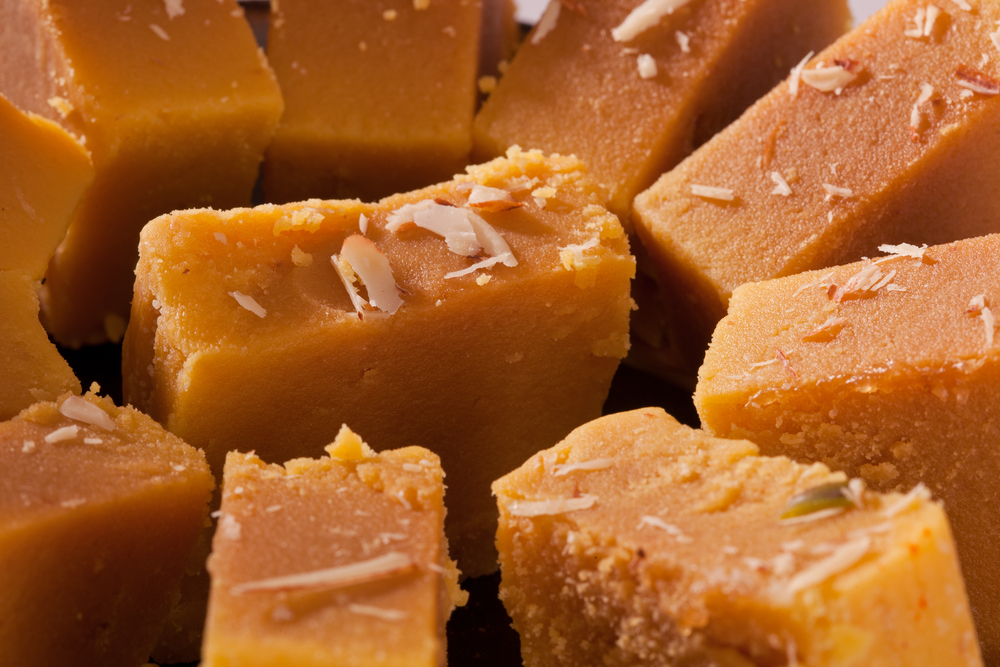 As the name goes, the sweet dish is known by the place it originated from. Mysore Pak is a dessert from Southern India made from sugar, gram flour, and ghee.
14. Malabar Parantha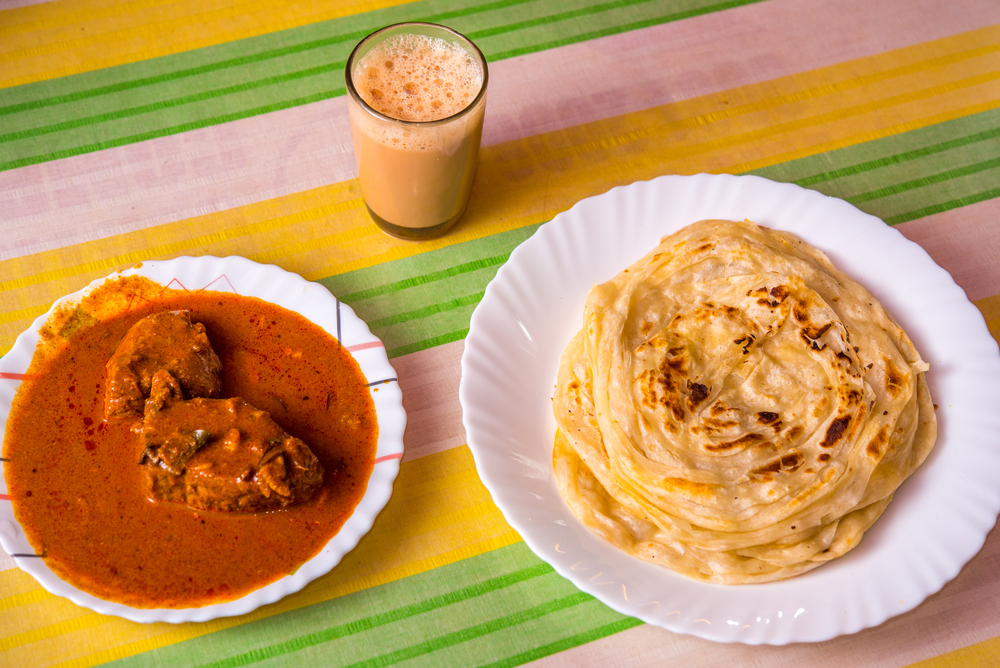 A recipe from the Malabar region of Kerala, Malabar Parantha is a form of bread eaten with the spicy curries of the state such as Chettinad chicken and mutton.
15. Hyderabadi Biryani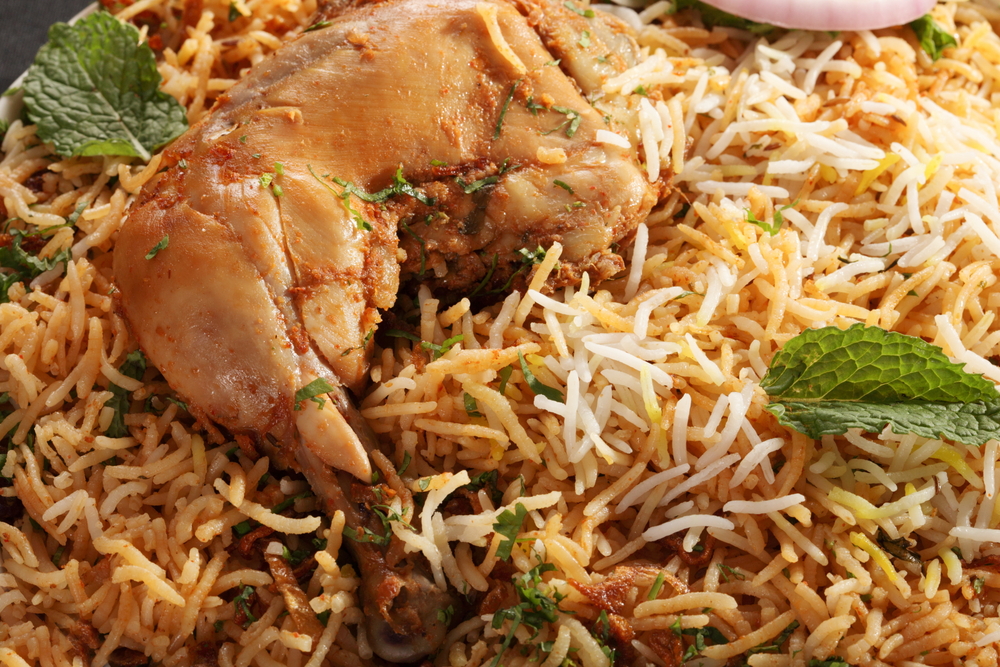 Originating from the land of Nizams, Hyderabadi biryani is an aromatic dish prepared from rice, spices and mutton. While it is a popular dish in Andhra, it is loved by one and all across the nation.
16. Dosa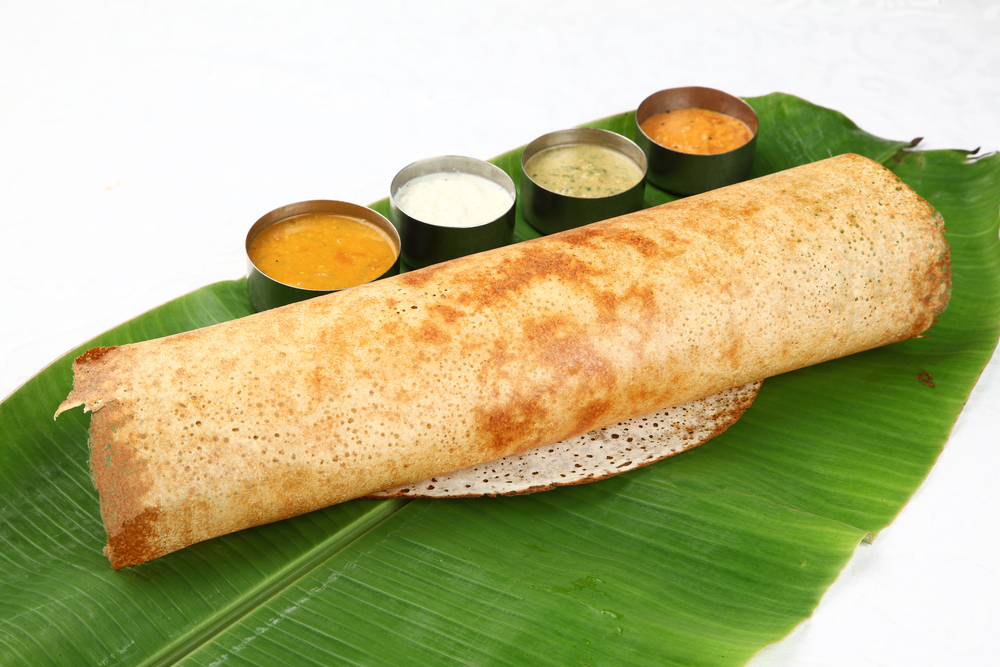 The light meal from South India that is eaten everywhere in India. Yes, we are talking about the every loved Dosa. Have it plain or with potato, it never seems to disappoint anyone.
17. Khaja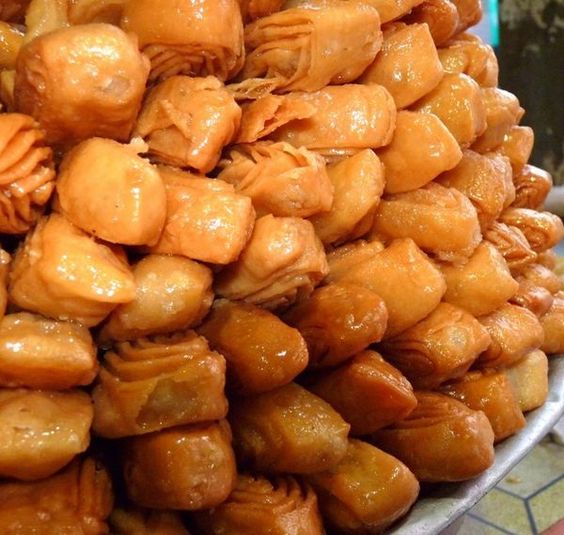 A sweet dish consumed in all parts of Bihar and Jharkhand, Khaja is basically layers of flour, ghee and sugar.
18. Momos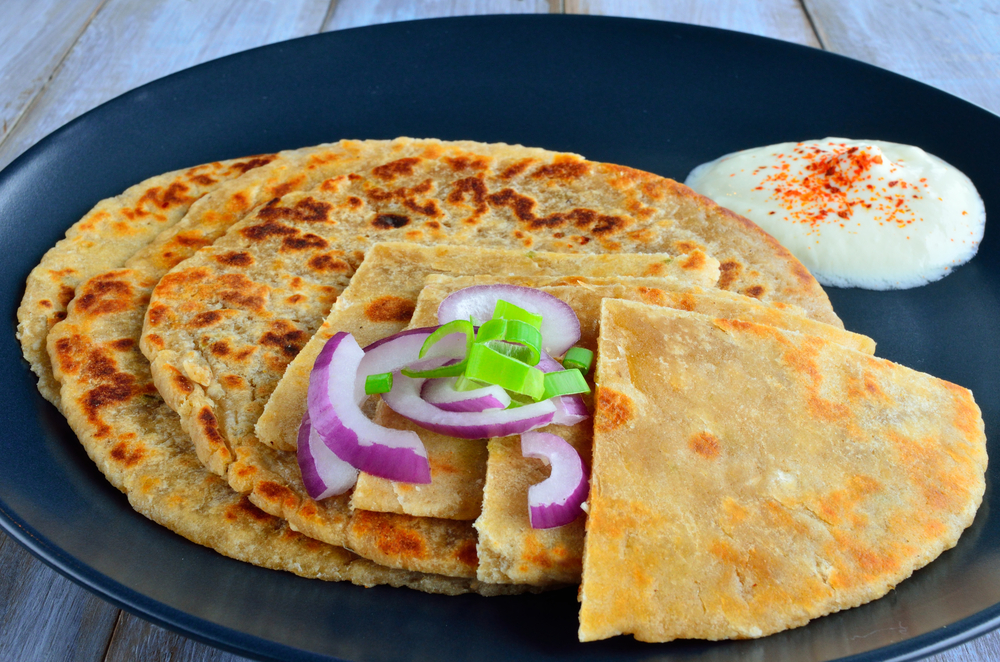 How can we ever forget to add Momos in the list? Originally from Nepal, this dish is available at every corner of the street in the country and is loved by all of us.
19. Masor Tenga
An Assamese dish, Masor Tenga is a sour fish curry with aromatic spices and flavours. All of us have an Assamese in our friend circle. It's time to force them to make it for you. After all, that's what a foodie friend needs!
20. Parantha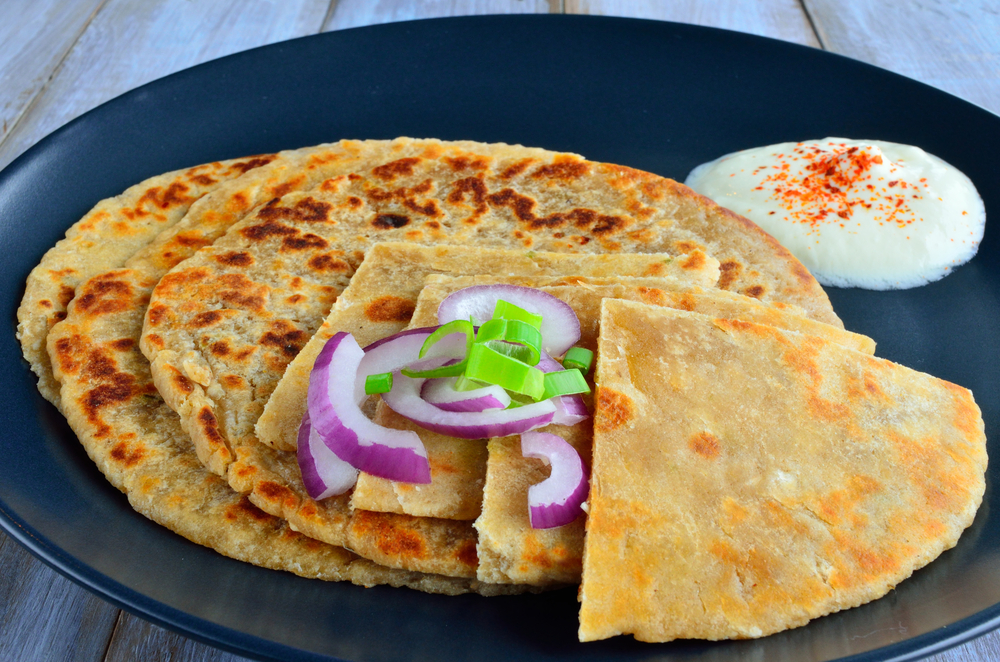 Think Delhi and what exactly comes to your mind? Punjabis and Paranthas. Bread stuffed with potatoes, cauliflower, cottage cheese, basically, anything you can stuff into the bread. The capital city even has a Paranthe wali Gali that is famous for its range of stuffed paranthas. Papad parantha, dry fruit parantha, you name it and you have it!
21. Macher Jhol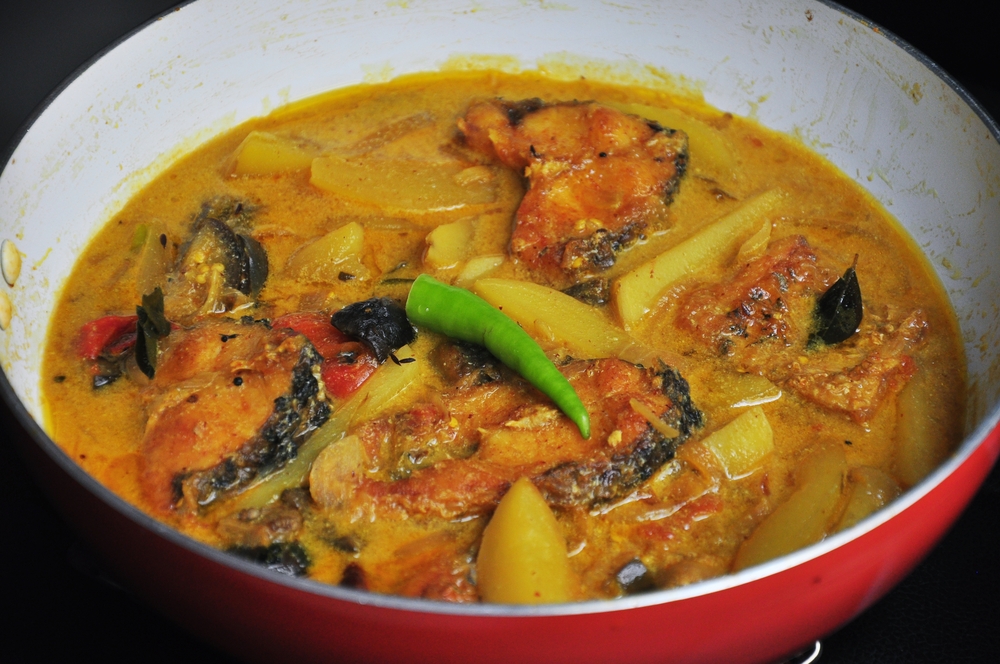 Bengal and macher jhol go hand in hand. Fish curry and rice is the staple diet of Bengalis in India and if you are a true foodie, you ought to try this lip-smacking dish.
22. Gajar ka Halwa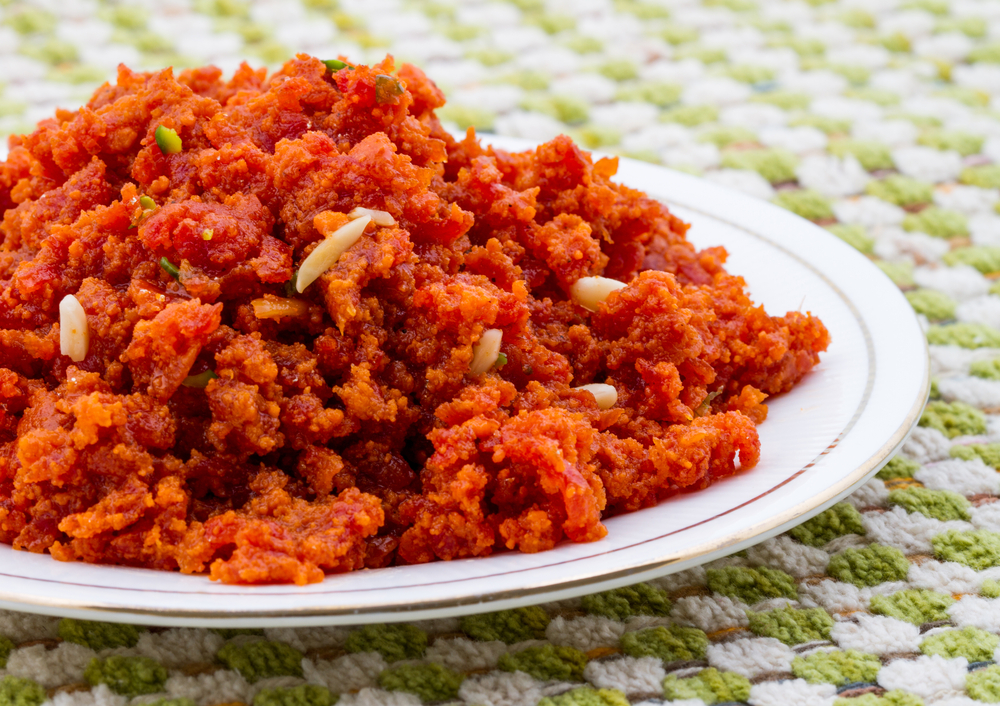 A highly popular dessert in the whole of country, Gajar ka halwa is basically grated carrots, milk, sugar and dry fruits. Winters of Indian households are synonymous to this mouth-watering sweet dish.
23. Iromba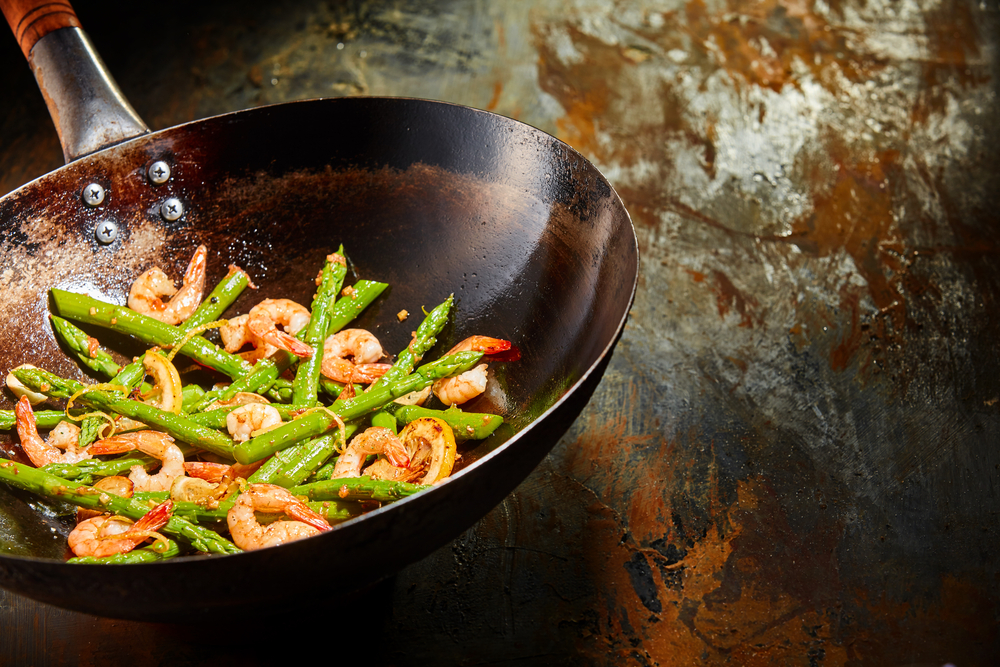 Prawn and veggies, that's Iromba from Manipur for you. North-east may not be in the limelight but its food is surely something to try!
24. Jadoh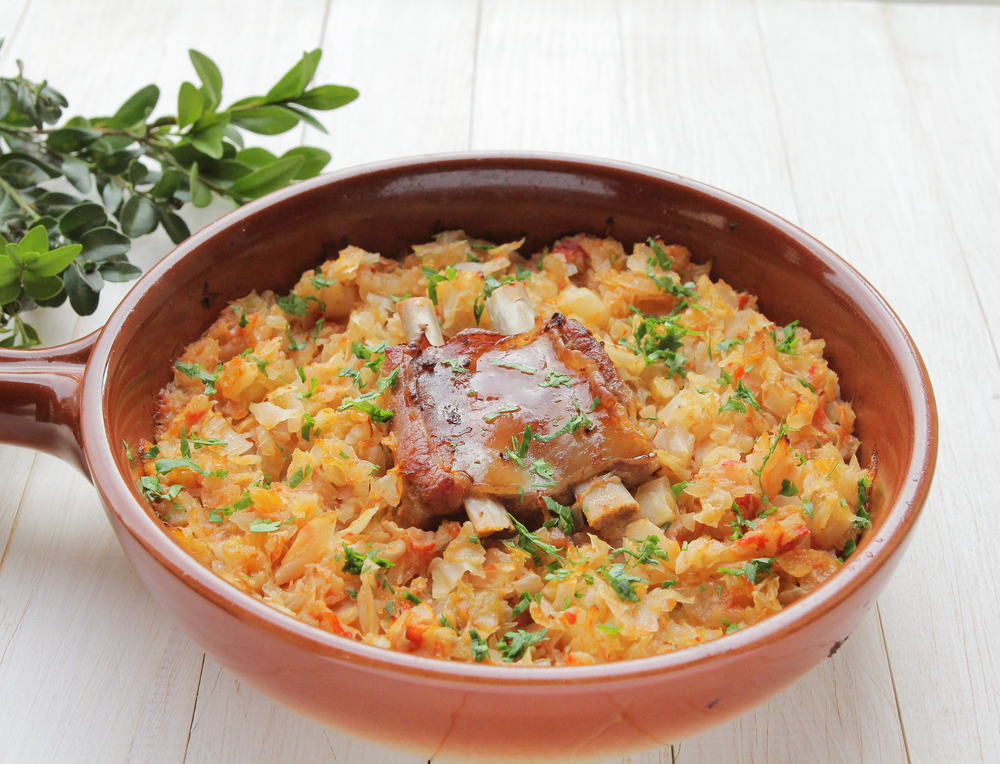 This is basically the Khasi version of the Hyderabadi biryani. Jadoh is rice cooked in pork. If you have been looking for reasons to be in Meghalaya, this is definitely a strong one.
25. Gulab Jamun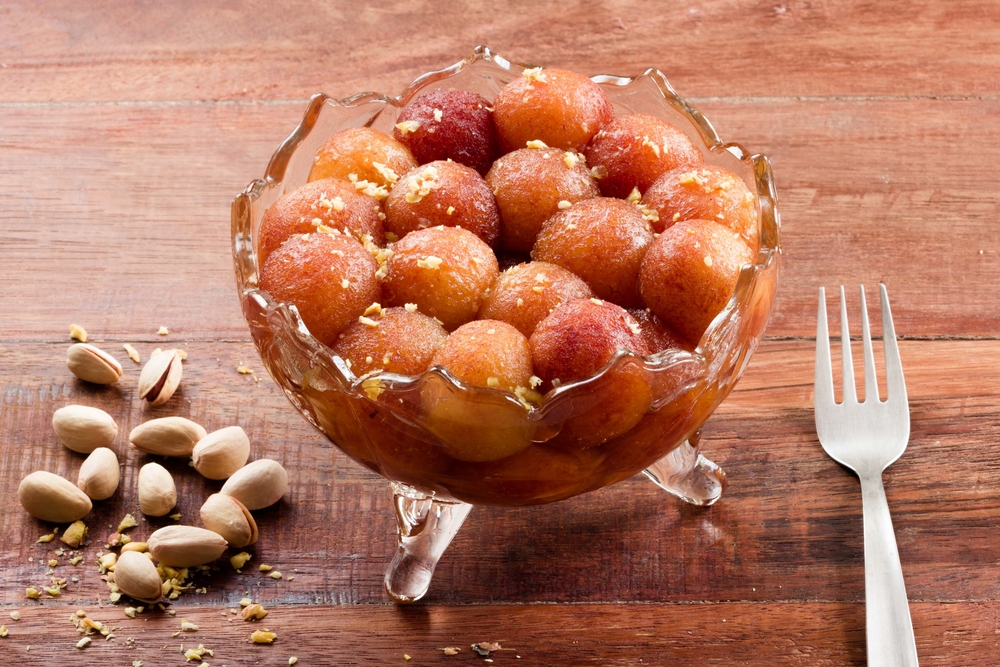 Indian meals are incomplete without desserts. It boasts of some of the most amazing tongue tickling sweet dishes, gulab jamun being one of them. Small balls of dried milk cooked in sugar syrup. This may not sound as delicious but it surely is one that would leave you asking for more! If your mouth has started watering already then we suggest heading out and trying all of these, one by one. Do it – for the sake of that foodie in you!