When you make a holiday plan, what comes to your mind first? Bookings. Bookings of all kinds – flights/trains/bus, hotels, and sightseeing. With the holiday season around, all of us have a hundred tabs open on best hotels to stay. At times, we end up paying more than required on them. But let's not brood over it anymore. FabHotels has got you covered. We bring to you the most amazing stays to make your holiday unforgettable. Let's take a look at our hotels in leisure destinations.
Goa
When you talk about holidaying in India, you can just not leave Goa out of the list. November onwards, hotels in Goa remain jam-packed with travellers from all across the world. With its pristine beaches, old world charm, and lively parties, Goa manages to steal your heart the moment you step on its land.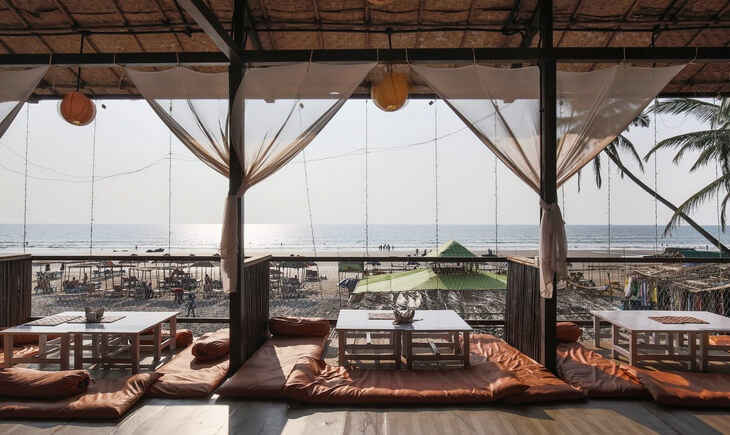 y8FabHotel Ashwem Beachfront is one beach property that offers the avenue to enjoy the peace and tranquillity amidst the company of sun, sand and the sea. Not only this, you get a chance to relish delicious seafood at the in-house restaurant overlooking the beach. The hookah bar and live performances simply enhance your stay experience in Goa.
Jaipur
The royal city of Jaipur has been a favourite amongst domestic and international travellers. The city with its rich culture and warm hospitality makes you fall in love with it. The beautiful sights – City Palace, Hawa Mahal, Amer Fort, and Nahargarh Fort, have the ability to turn your thoughts into poetry whether or not you belong to the poet fraternity.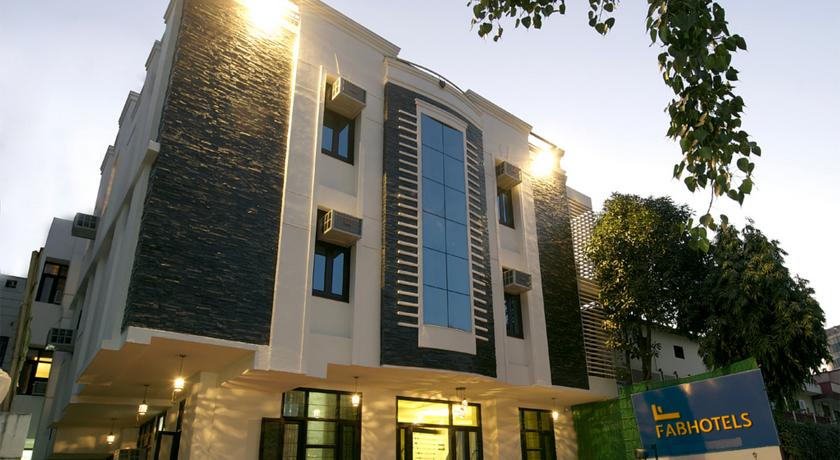 FabHotel Epic C Scheme is located in the peaceful and safe locality of C Scheme. Inside, the rooms have traditional furniture and an appealing wall art. An ideal influx of the modern living and traditional decor, this hotel in Jaipur is all you need to make your stay wonderful. Also, if you are planning to be a part of the Jaipur Literature Festival in January, this is one of the most preferred budget hotels to book as it is just 3.5 km from Diggi Palace.
Amritsar
Amritsar needs no introduction. The splendid Golden Temple attracts people from everywhere in the world. More than just being a spiritual destination, it is a foodie's delight and a patriot's paradise. The Jallianwala Bagh and Wagah Border Parade are famous among all and witnesses crowd throughout the year. However, this crowd increases to a large extent during the cosy winters.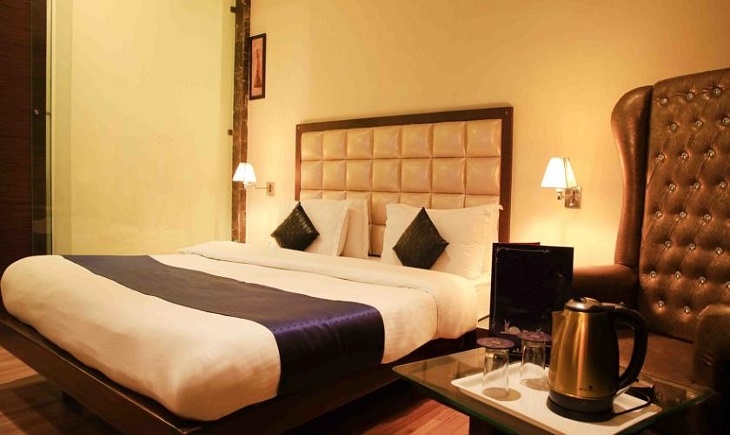 FabHotel Orbion Mall Road is an idyllic stay option for anyone who is coming around to explore the city. Take along a larger than life experience, exactly like the locals do on a regular basis. With an every attentive staff and strategic location, this hotel is easily one of the best ones to book near Golden Temple and Amritsar Railway Station. Do not leave without having makke di roti and sarso da sang along with a glassful of lassi.
Pondicherry
A rare amalgamation of east meets west in India, Pondicherry is one place that you'd want to visit anytime throughout the year. Even after years of independence, the place has upheld its French connection.  The colonial villas, peaceful ashrams and serene beaches are a delight to explore during your holiday in Pondicherry.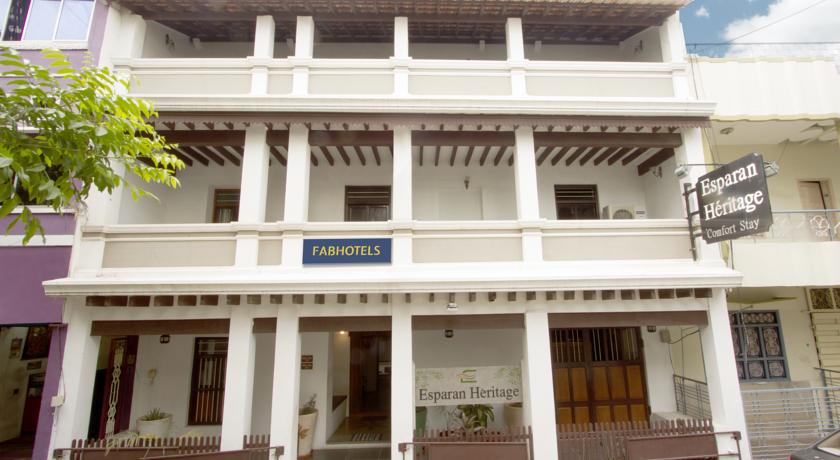 FabHotel Esparan Pondicherry is a beautiful heritage hotel that offers 3-star facilities at economical rates. What makes the hotel unique is the old world charm that it brings along with it. The whole experience of staying here adds up to your Pondicherry trip. Its central location is the best thing about it. All major attractions, Promenade Beach, Immaculate Conception Cathedral, Rock Beach, etc.,  are located within a radius of 2 km from the hotel.
Ooty
Ooty, also known as Udhagamandalam, is an ideal getaway for photography enthusiasts, couples, and nature lovers. Once the winter sets in the northern India, travellers begin to focus their destination cities down south. Ooty located in Tamil Nadu happens to be one of them. An enchanting hill station, it offers uninterrupted insight into nature, adventure sports avenues and fun-filled toy train rides.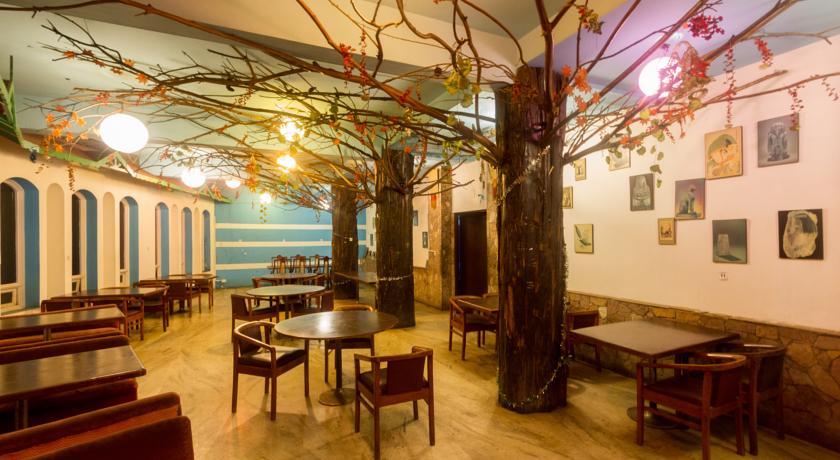 FabHotel Khems Ooty brings around the perfect setting via its lush green surroundings and traditional furnishings. Conveniently located close to the attractions of the city, the markets, and the much popular Commercial Road, it comes as no surprise that it is considered as one of the best hotels in Ooty. All these hotels come with great locations, services and are easy on budget. We have always aimed towards providing our guests with the most affordable stays so that travelling does not bring a hole in your pocket. This does not end here. We are 125+ hotels strong and each of them has a uniqueness to it. You can browse through our 125+ hotels in 15+ cities pan India on our official website – https://www.fabhotels.com/ Bon voyage! 🙂