The idea of taking a business trip sounds interesting, doesn't it? You get a chance to travel while you work, something that not everyone gets a chance to. You can roam around in different cities, meet new people, try a variety of cuisines and learn so much and all this with expenses paid. While this may seem exciting from distance, it brings along a few troubles that you'd want to vanish. Be it the packing panic, the lost luggage or the awful hotel room – a frequent business traveller would relate to all of these. This is where we come to rescue – presenting the best business travel hacks. (You can thank us later)
1. Make black and white your companion. They can never go wrong and will also save you the time to pick the best attire for your meeting. If in case you aren't exactly the black and white kind of a person and wish to add colours to your wardrobe, pick neutral colours. It is easier to mix and match them.
2. Save time by opting for carry-on. This also helps ensure that things don't get lost in transit.
3. If you do happen to check your bags, try carrying a spare pair in your handbag for emergency cases.
4. Remember those small grocery bags that come along every time you order groceries. What do you do? Throw them away or just stuff them somewhere. Well, keep two of those handy. Keep your used clothes in them.
5. People who travel for business know how hectic the day can get. Carry some bath salts with you so that you can rejuvenate once you're back in the hotel.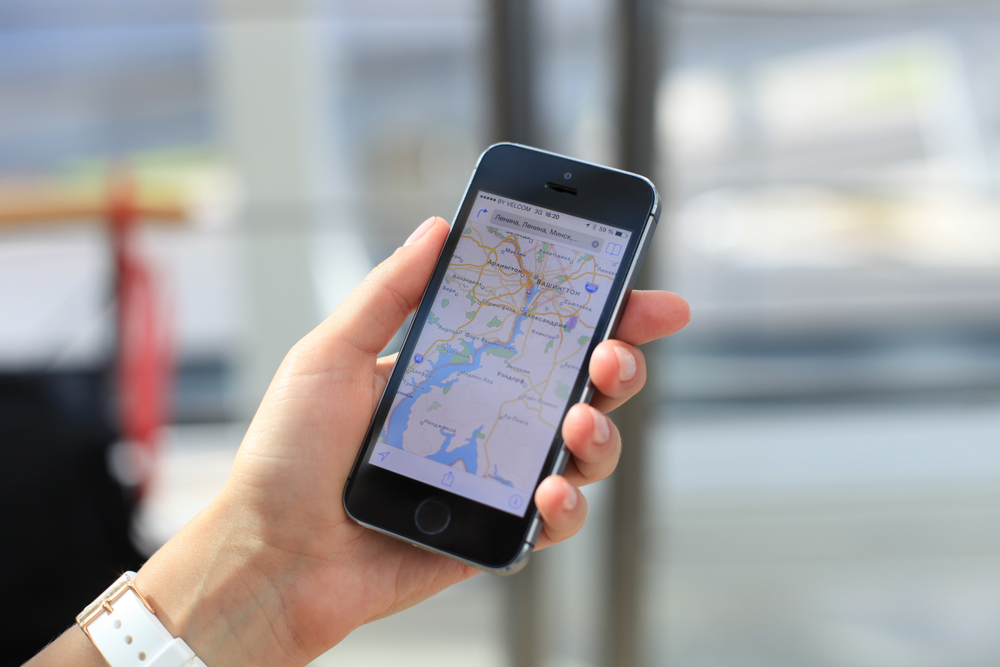 6. Use the feature of Offline areas on Google Maps effectively. You can also save screenshots just in case your internet ditches you.
7. Always, always, always keep scanned copies of your documents. It's better to be safe than sorry, especially when you're at an unknown destination.
8. Once you are back to your hotel room, the first thing you do is charge all your devices – the phones, the tablet, the power banks, the laptop,etc. It wouldn't be surprising if you run out of outlets. Check behind the TV – you're most probably going to find a USB port to save you.
9. Pack light. If you're not going to wear those shoes during your trip then don't keep it. It is as simple as that and yet we manage to repeat the same mistake again and again. This time, let's make sure that we don't.
10. Band-aids, volini, paracetamol and aspirin – four things you must always have in your bag. Annoying clients, can give you a headache any day and so can the change in climate.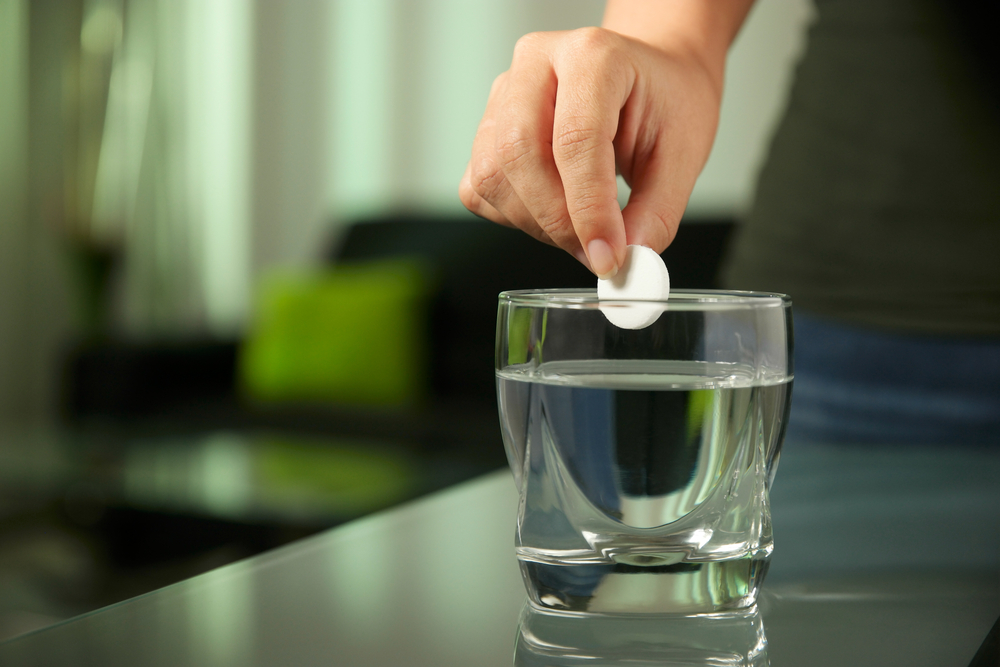 11. If you are a frequent business traveller then keep a separate bag with all essentials in it so that you don't need to panic a day before your scheduled day of journey.
12. Do not keep clothes that you have never tried before. It is advisable that you do not carry new pair of shoes because shoes are something that take some time to suit your feet needs.
13. Keep a shrug or a shawl with you. Artificial cooling can get freezing anytime.
14. You will always find laundry services at hotels. So instead of carrying too much stuff with you, rely on the hotel laundry services. However, make sure you give your clothes on time.
15. If there's a shirt you've decided to repeat and somehow land up with sweat stains on them, all you have to do is crush some aspirin, mix it water and make a paste. Apply it on the stains and leave for an hour. They'll be gone like the wind.
16. If you have food stains on your white shirt, borrow some salt and club soda from the kitchen. Sprinkle salt, pour soda on it and leave it overnight. When you wake up in the morning, you'll find them all gone.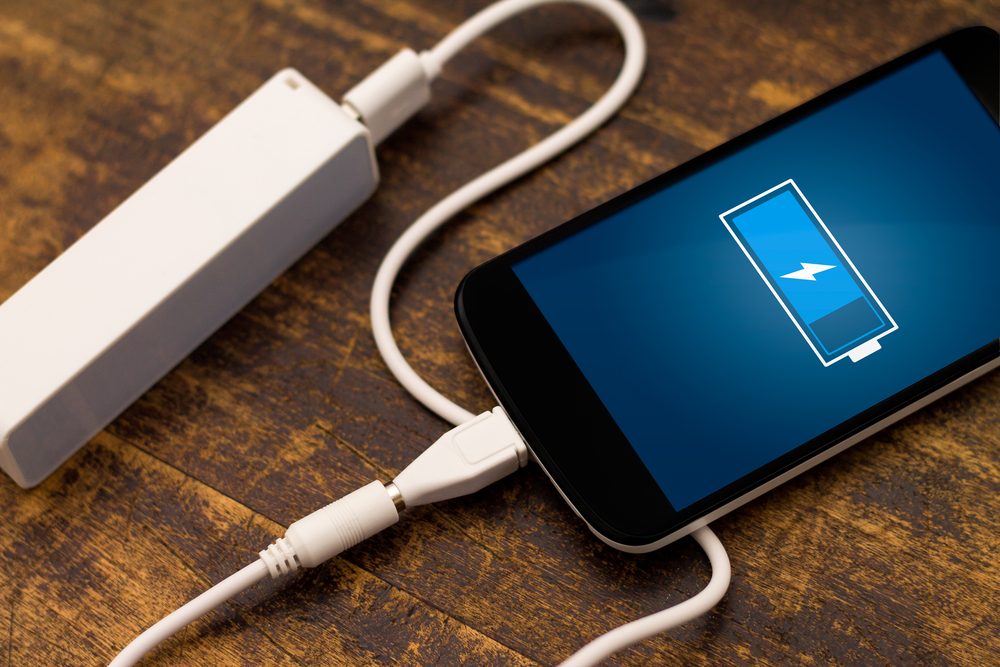 17.  Always carry external batteries with you. You might never know when you might run out of battery.
18. Reduce the load of your baggage at regular intervals. Take this as a challenge every three months.
19. Several hotel chains and airlines offer loyalty programs. These come handy if you travel frequently. Why pay more when you can take advantage of such travel deals?
20. Business travellers often face the trouble of getting that perfect accommodation. Worry not? Book FabHotels – a professionally managed chain of best budget hotels at over 100 locations and 15+ cities ideal for the business traveller. So the next time you travel for work, you know how you can save time, stress and space.