Sometimes you want to indulge in heavy-duty fun activities and sometimes you long for a laidback vacation at a plush resort. Agreed! But aren't there also times when you want to enjoy the best of both worlds? Shankus Water Park and Resort in Ahmedabad is one such destination that metes out fun and leisure in equal measures. Located on Ahmedabad-Mehsana Highway, about 60 km away from the heart of the city, this 75-acre property boasts of a 25 years legacy. It houses an expansive water park with international safety standards and a swanky resort with all modern amenities. Family picnics, weekend get-togethers or corporate outings, Shankus is just the right place to claim your share of fun and recreation. 
So, what makes Shankus Water Park and Resort one of the top-rated fun destinations in Ahmedabad? Read on to know details such as timings, entry fees, slides and attractions, accommodation, and other facilities.
Shankus Water Park and Resort, Ahmedabad Information
| | |
| --- | --- |
| Type | Adventure-cum-holiday destination |
| Also Known as | Mehsana Water Park |
| Location | Ahmedabad-Mehsana Highway |
| Area | 75 acres |
| Rides, Slides, and Attractions | Multi-lane mat racers, wave pool, raft slides, body slides, flume body slides, inline tube slides, aqua-loop body slides, and lazy river rides |
| Water Park Timings | 11:00 am to 5:30 pm; every day |
| Water Park Entry Fee | ₹ 800 per person |
| Open | All days of the year |
| Resort Type | 3 Star |
| Total No. of Rooms | 71 |
| Types of Rooms | Deluxe rooms, cottages, and suites |
| Dining | Food court and restaurants |
Slides, Attractions, and Facilities at Shankus Water Park, Ahmedabad
Touted as one of the best water parks in Ahmedabad, Shankus boasts of a lush green landscape complete with tropical plants and an exhilarating range of slides, rides, and water-based fun activities. These include:
Whizzard: A multi-lane mat racer with gut-wrenching twists and turns, Whizzard consists of 6 slide mats that are placed side by side. You can engage in a head-to-head competition with your besties to see who reaches the finishing line first. Remember, this adrenaline-pumping ride is not for the faint-hearted!
Manta & Bubba Tub: Looking for slides that you can enjoy with your family or friends? Manta & Bubba Tub is your best bet. This is a family raft slide that can accommodate 3 to 6 riders while sudden twists, drops, oscillations, and the surprise landing make it even more exciting.
Tsunami Bay: What's a water park without a giant wave pool? Tsunami Bay, the wave pool at Shankus, is considered to be the largest in the region. With parallel and crossing waves that are as high as one meter, Tsunami Bay is a favorite with kids and adults alike.
Boombastic: Fun, chilling, and safe at the same time, Boombastic is a raft slide that you can enjoy with your friends or family. Imagine screaming your lungs out as you accelerate downwards in a shared raft through several twists and turns!
Space Shot: Fancy a body slide where no tubes or mats are needed? Space Shot is one of the most "splashtacular" rides at Shankus Water Park. You can simply lie on the surface and slide your way down and make a huge splash at the end.
Kids Complex: An open flume body slide, Kids' Complex is a huge hit with visitors of all ages. It takes you through some amazing twists and spins and finally, land you into a splash pool.
Tumble Jumble: The name says it all! Another one of the popular aqua loop body slides at Shankus, Tumble Jumble is best known for its long and winding sliding track. It's a single-person ride, so fun or fright, experience it all by yourself!
Fun Island: With 3 lower level and 3 upper level body slides, Fun Island is an amazing water maze where you can have unlimited fun. A huge overflowing bucket which empties itself every now and then is an added attraction here.
Thrill and Chill Creek: How about getting into a single or double tube and sailing through a 400-meter long river? That too with some exciting river rapids? That's Thrill and Chill Creek for you.
Mascots: To make your time more fun and entertaining, the water park has four mascots – Mandy, Toadie, Buddy, and Dudy. Kids will absolutely love playing and taking pictures with them.
Other Facilities: Other major facilities at Shankus Water Park include lockers, money belt, costume on rent, parking, restrooms, showers, and changing rooms, to name a few.
You must note that each of these rides has minimum height requirements, maximum weight restrictions, and other rules and specifications. It's mandatory that you abide by all these rules for a safe and hassle-free experience.  
Dining and Food Court at Shankus Water Park, Ahmedabad
All these wild rides and fun-filled activities are sure to leave you famished. And worry not, the water park houses food courts where you can refill your engine before heading out for more fun. Mandy's Kitchen offers clean and hygienic Indian street food and refreshing cold drinks. Fancy some Continental grubs and hot and cold drinks? Take a short break and replenish yourself at Toadie's Eatery. Read more – Restaurants in Ahmedabad
Accommodation at Shankus Resort, Ahmedabad
Looking for a relaxed holiday in a lush green setting? Or just want to extend your trip so that you can explore the water park at your own pace? Either way, your accommodation needs are taken care of as the property has 71 well-designed rooms with all modern amenities. These include:
27 Deluxe hotel rooms
24 Cottages
14 Mughal cottages
4 Deluxe cottages
2 Suite rooms
Facilities at Shankus Resort, Ahmedabad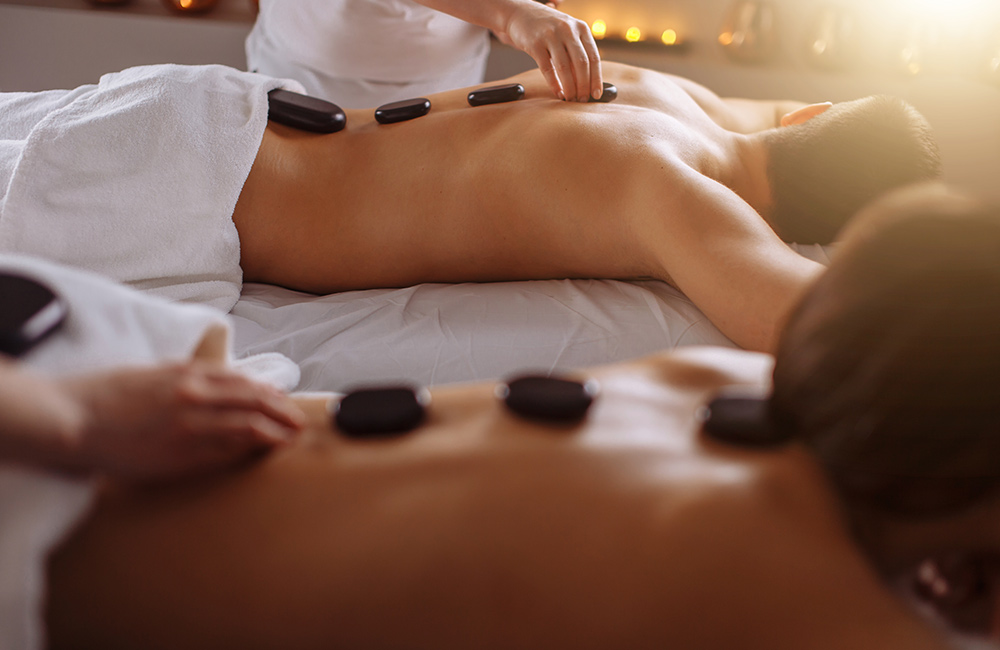 Guests staying at Shankus Resort are guaranteed a cozy and comfortable stay as the property has the following amenities:
Spa and wellness
Gymnasium
Boating facilities
Swimming pool
Indoor games
Outdoor games
Wi-Fi
Childcare
Restaurants
Attractions near Shankus Water Park and Resort, Ahmedabad
Somnath Mahadev Temple (20 km)
Bahuchar Mataji Mandir (21 km)
Bliss Aqua World Resort (24 km)
So, are you all set for a good dose of aquatic fun? Plan a visit to Shankus and splash your worries away!
Recommended Reads: