Are you one of those who don't like to travel because it disturbs your health routine? You are not the odd one out. We know traveling and staying fit might look like two entities that are poles apart; but they can go hand in hand. Yes, you read it right. You can travel while ensuring that your health doesn't go for a toss. And to help you stay fit and in shape while on a trip, we are sharing a few tips. Read on…
1. Start your day with heavy and healthy breakfast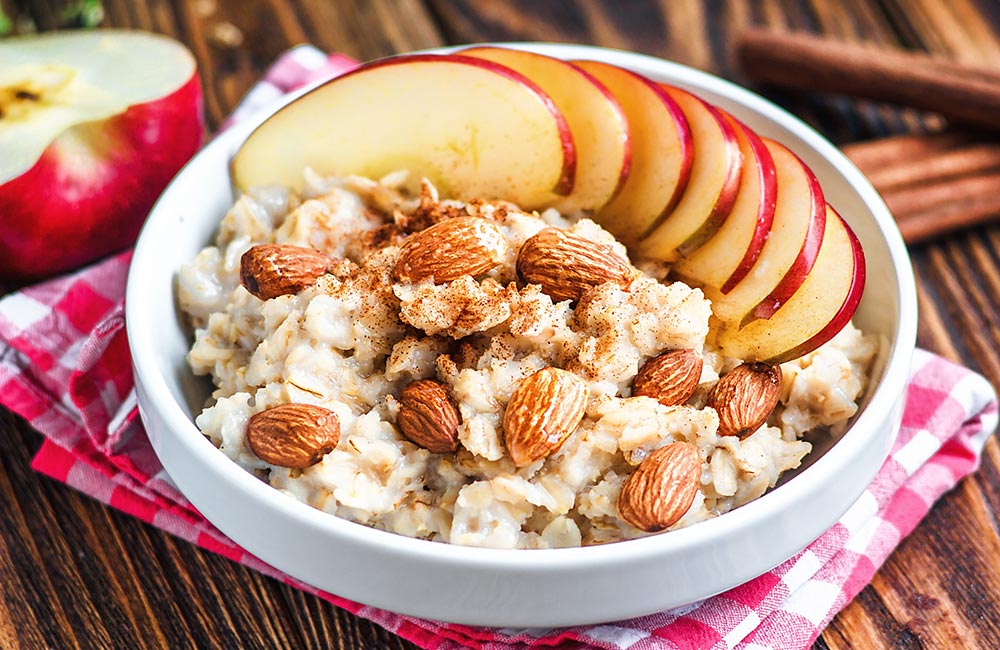 Breakfast is the fuel that will keep you going the entire day. Make sure you don't start your day without eating heavy and healthy breakfast. Most of the hotels offer complimentary breakfast to guests, so don't miss out on the opportunity to grab everything that will pump your metabolism. In case your package doesn't include breakfast, we recommend stocking up fruits and nuts for the trip.
2. Buy groceries instead of eating out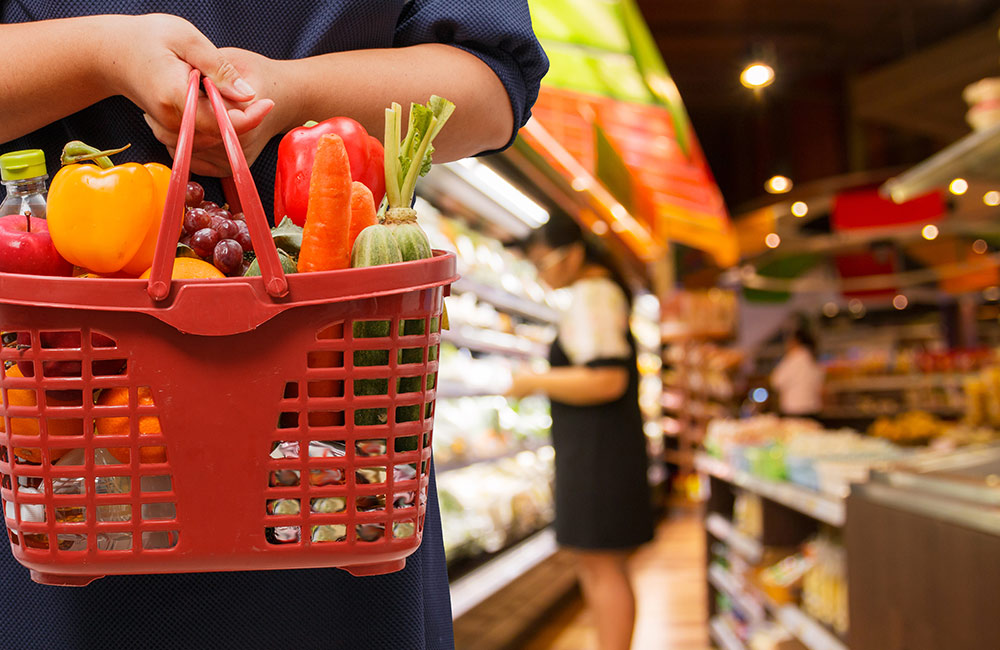 Though heavy breakfast will keep you energetic throughout the day, you can't skip meals even if you are on a budget trip. For that, we suggest buying groceries instead of eating at restaurants. This way, you will save money, eat healthy, and not indulge in overeating. Popcorn, eggs, soup, and oats are some healthy and quick-to-cook foods you can opt for.
3. Watch what you eat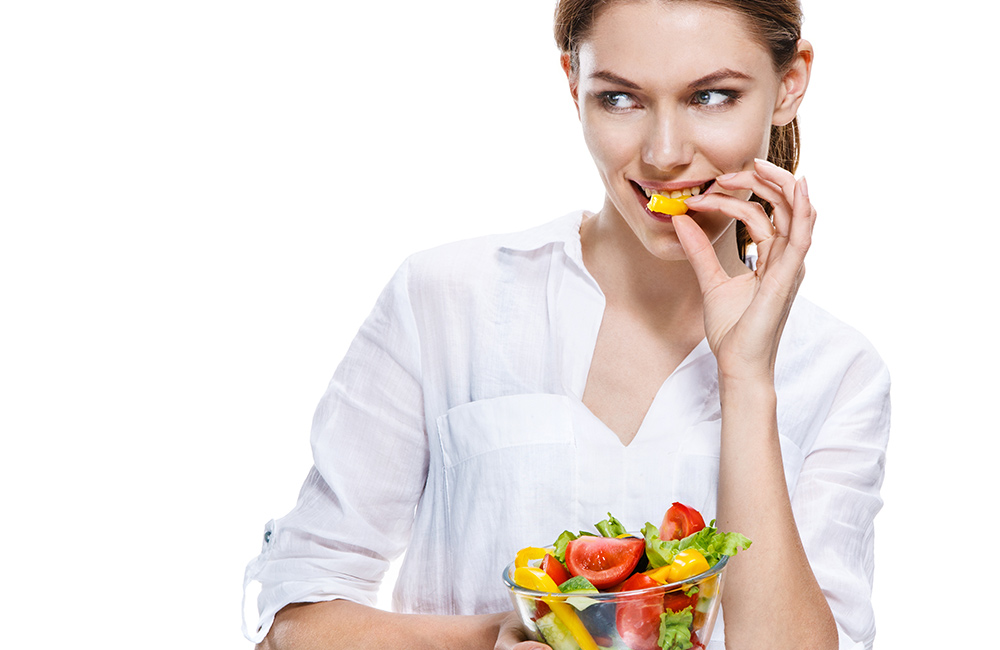 There are times when a dish looks healthy, but it is packed with loads of carbohydrates and fat. Stay away from good-looking salads that are loaded with cream and Gorgonzola cheese. Similarly, refrain from trying those sweet and fruity cocktails at the beach. We suggest that you watch your meals in order to have a balanced diet. If you are planning to have heavy dinner, eat salad for lunch. Similarly, if lunch is heavy, skip dinner or eat something that is light for the stomach.
4. Stay hydrated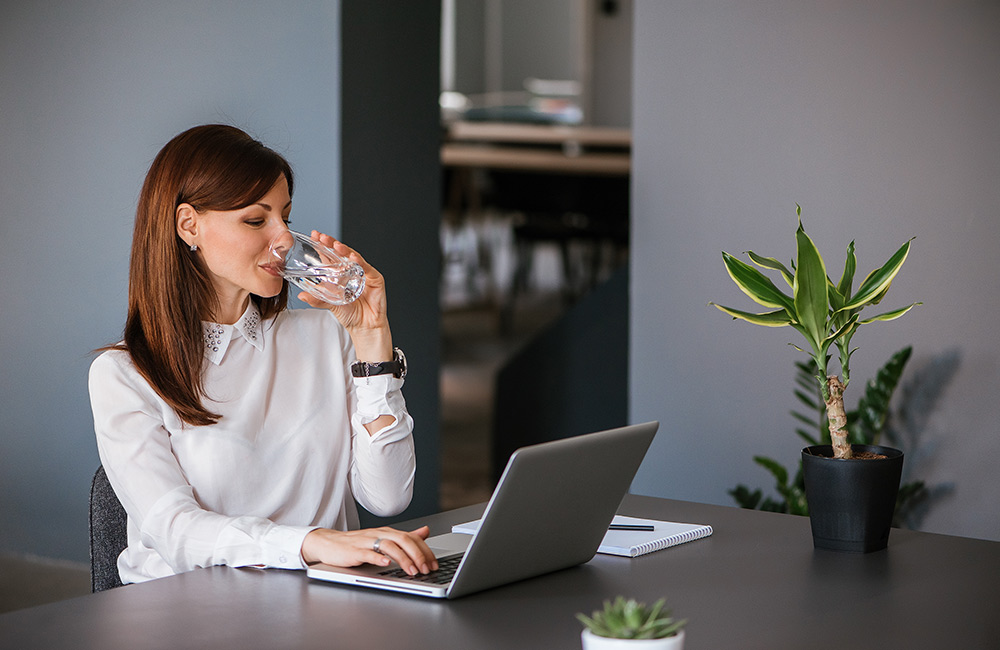 Water is your best companion on vacation. Make sure that you drink at least 3-4 liters of water while traveling. The amount could be even more if you are at a hot and humid destination. Water keeps you hydrated and helps control the appetite.
5. Refrain from binge drinking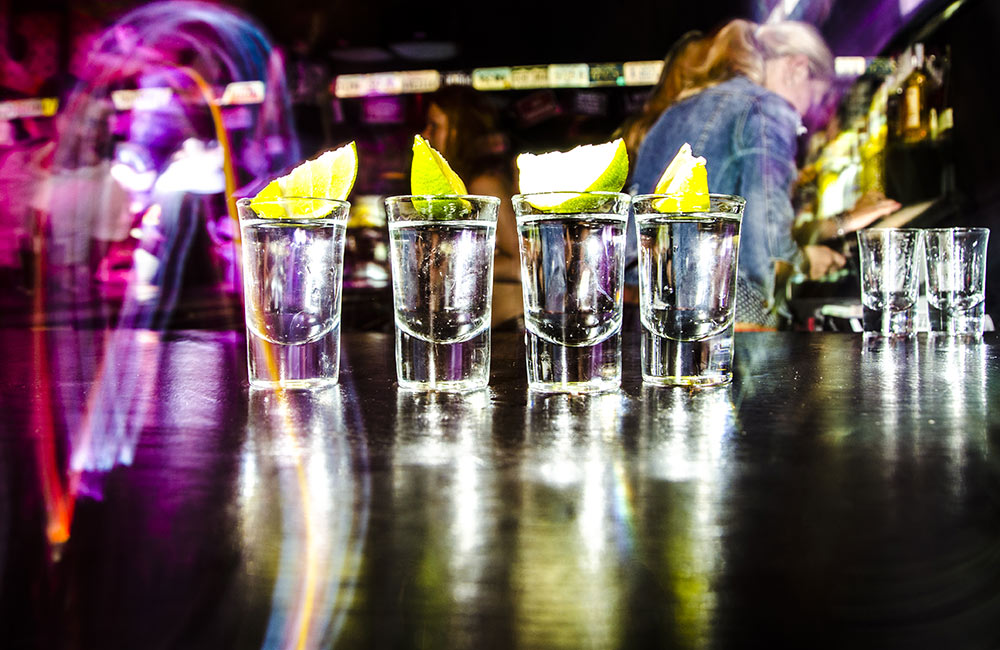 Binge drinking isn't good, even if you aren't traveling. Sipping exotic cocktails, chilled beer, and your favorite drink with soda could be one of the best things you would be looking forward to on a vacation, but it isn't a good idea. Excessive drinking gives you nothing more than a hangover and stubborn belly fat. If you want to stay healthy and energetic throughout the trip, keep a check on the amount of alcohol consumption.
6. Have a protein bar between meals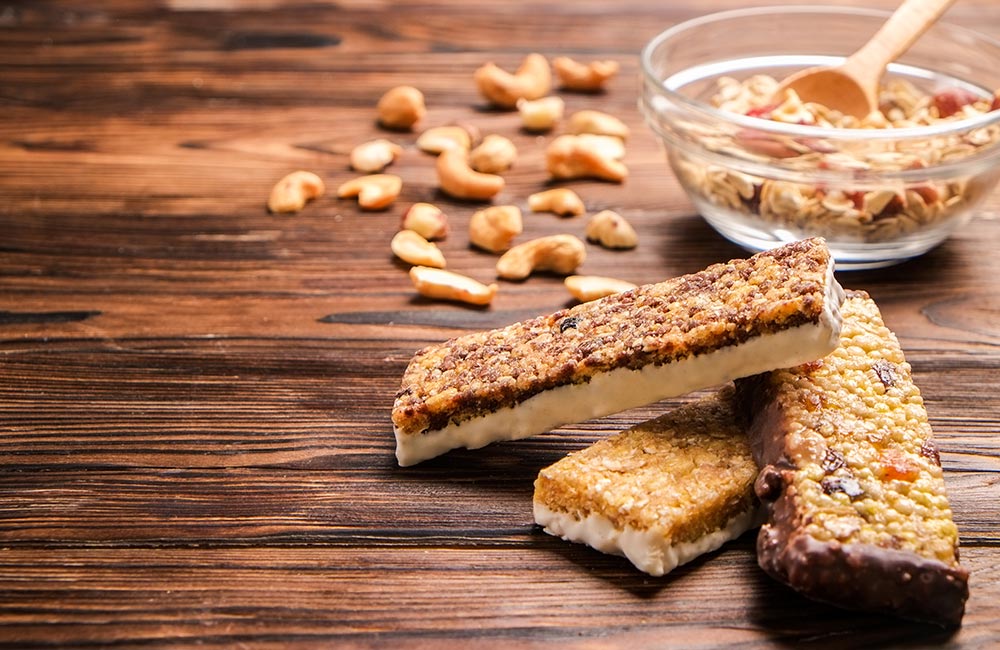 Protein or granola bar is an instant source of energy and will keep the hunger pangs away. Have one between the meals, so that you don't indulge in overeating. The best part about these energy bars is that they are available at most of the convenience stores.
7. Look for a hotel with gymnasium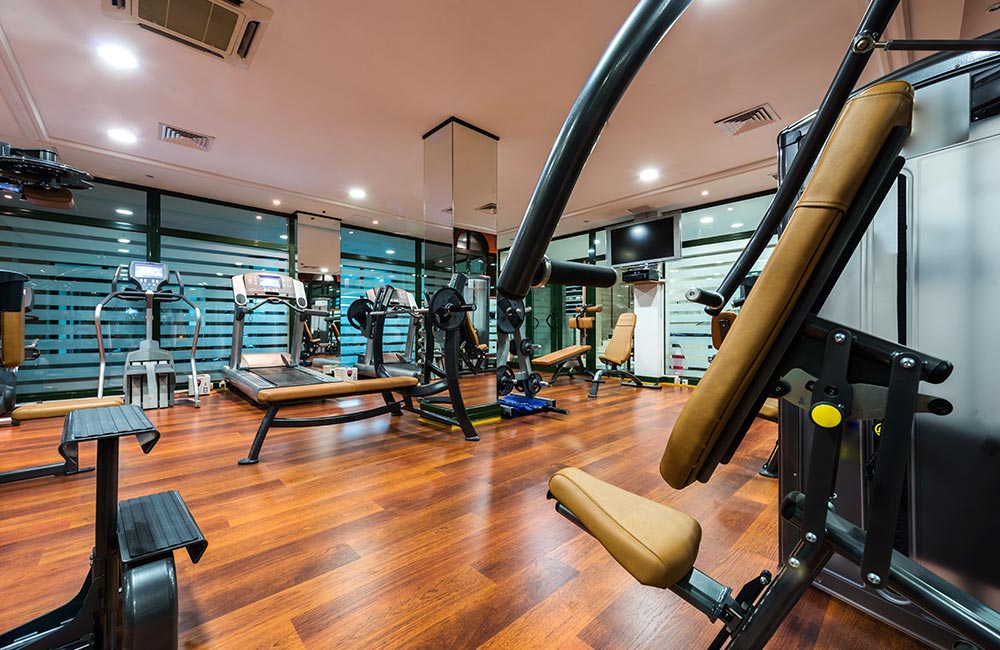 Book a hotel with gymnasium so that you don't miss your workout session while traveling. An in-house gym has become a quintessential amenity, even for budget hotels. Check out FabHotels properties with a gym so that you don't have cheat days.
8. Workout in room and parks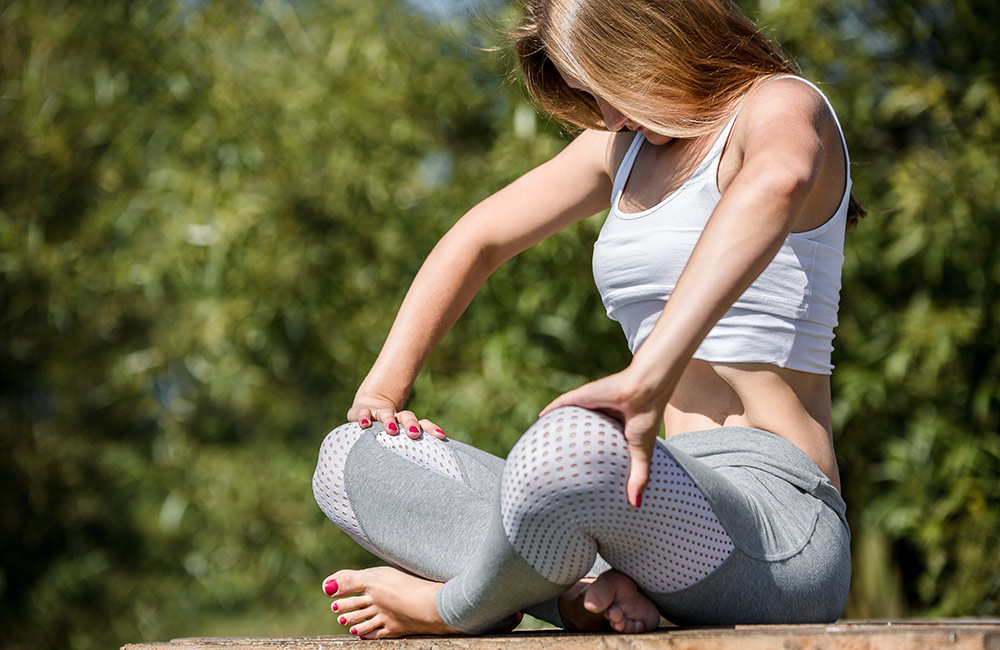 A hotel with no gymnasium shouldn't be the excuse to keep you off the routine. You can work out in your hotel room or a nearby park. A couple of squats, push-ups, and burpees are enough to keep you going. If you want to exercise in fresh air, explore the parks in the locality and stay on the track.
9. Carry a skipping rope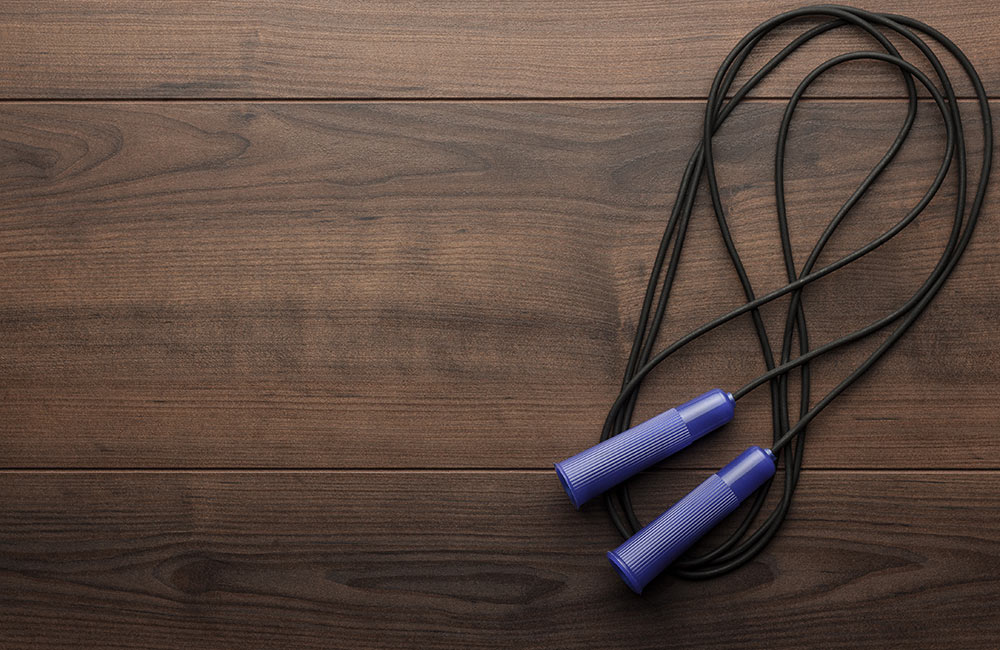 A skipping rope occupies no space in your bag but will ensure that you stay fit while traveling. Make sure you keep one with your luggage so that you can work out anytime and anywhere.
10. Prefer to walk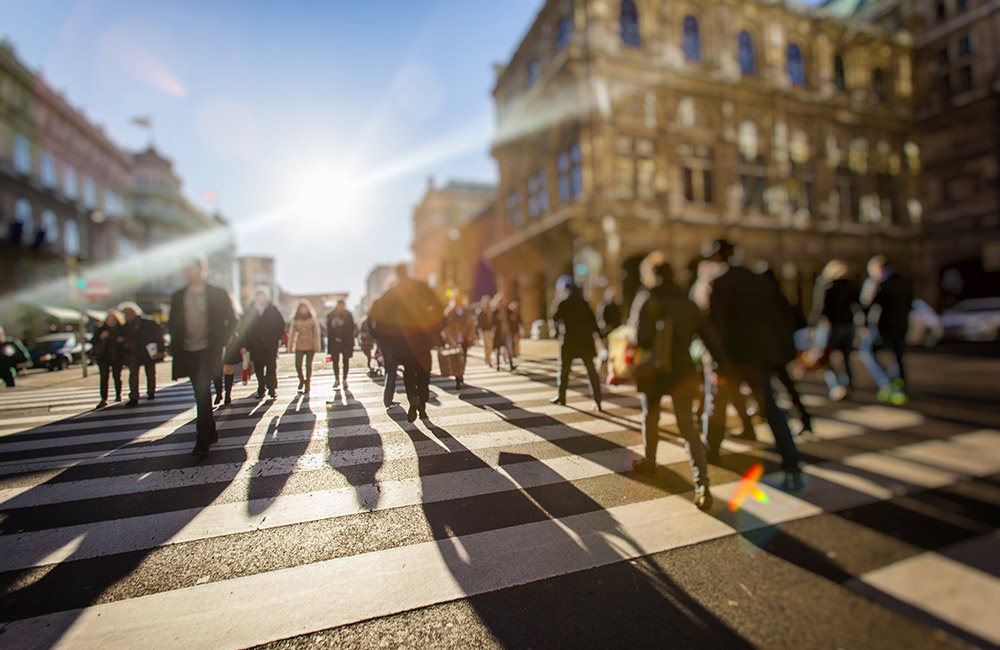 Exploring places on foot is the best way to live like a local. You will get a chance to see things closely while burning some calories. Even if you have the option to rent a motorbike to explore the destination, we recommend walking unless you have a time crunch, the neighborhood is not safe, or you are traveling at night.
11. Indulge in adventure sports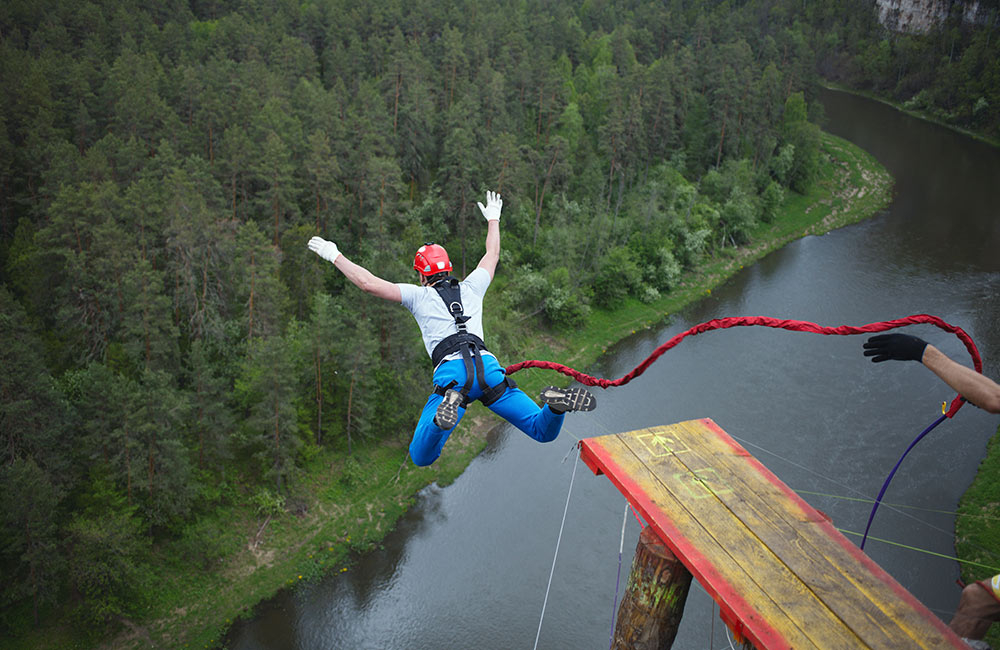 Adventure sports are not just good for the adrenaline rush; they help burn calories while you are holidaying. If you are going to a hill station, join hiking groups and activities such as rock climbing. Those on beach vacation should try water sports, sailing, surfing – the list is endless.
12. Take the stairs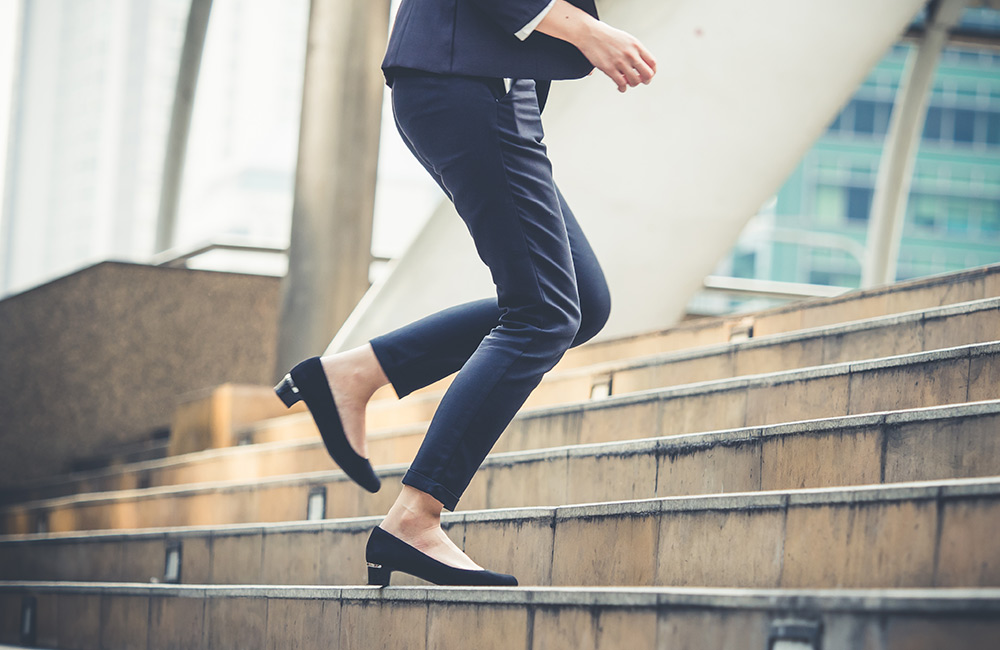 Why call the lift when you have the option to lose calories by taking stairs. It is an effective cardio and strengthening workout. Look for an opportunity to take the harder route. Ditch lift for stairs in the hotel, visit a monument or attraction that has lots of stairs. We suggest that you take it as another fitness activity wherein you run up and down within a fixed time.
13. Join yoga sessions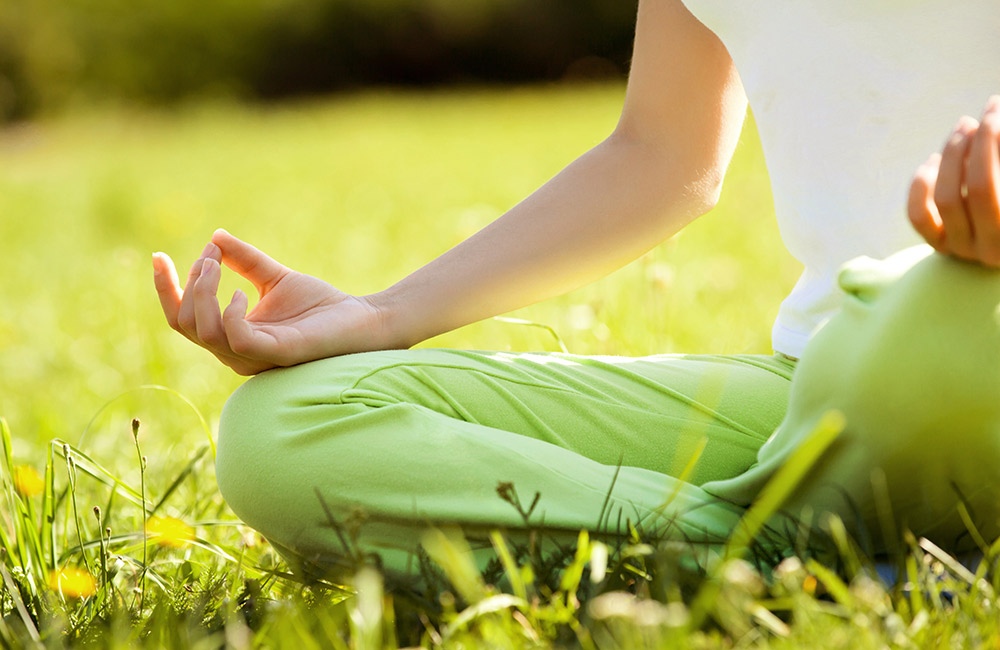 Yoga is a popular activity across the world. The probability is high that you might find one or a few yoga centers at your vacation destination. Join a yoga class to stay fit. Also, you will get the chance to learn asanas from different yoga instructors, which will be an awesome experience.
Remember the adage "where there's a will, there's a way." Don't let travel be an excuse to deviate from your health goals. Find out your ways to stay fit and motivated while traveling.
Top Ways to Stay Fit While Travelling Video: