Known for its long coastline, sun-kissed beaches, heritage sites and amazing nightlife, Goa is one of the most visited tourist destinations in India. Which is why, when life gets mundane, there's nothing better than packing your bags and heading to Goa for a rejuvenating vacation. Although a small state, Goa is dotted with over 50 beaches, some popular for their water sports and party scenes, while others for their serene and scenic surroundings. The flea markets, seafood, landscape, colonial architecture and other attractions add to the allure of the state and make it an ideal getaway for all types of travellers.
If you haven't visited Goa yet, you ought to plan a trip soon and experience its unique charm first-hand. However, there are certain things that first-time visitors to Goa should keep in mind.
1. Choose the best time to visit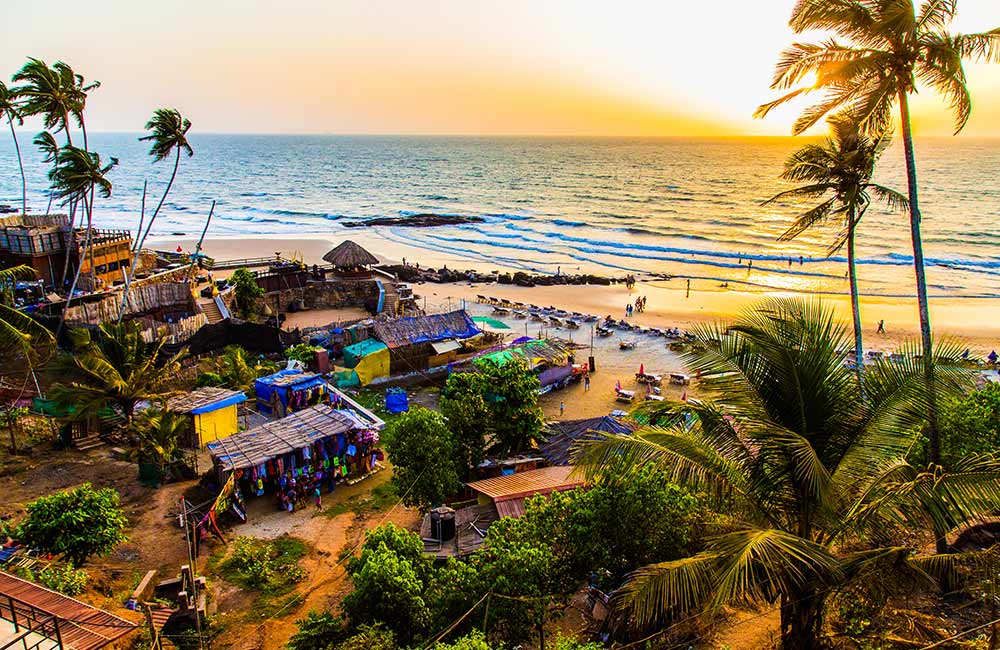 Although Goa is fun and vibrant all-year round, planning your trip at the best time to visit will help you make the most of your vacation. You should ideally plan a trip here from November to February, when the weather is pleasant and comfortable. However, if you plan a trip in mid-October or mid-March, i.e., at the beginning or end of the peak season when the weather is bearable, hotels are affordable and tourist places are less crowded. This way, you can explore the attractions around Goa comfortably and save some bucks as well.
2. Book hotels in advance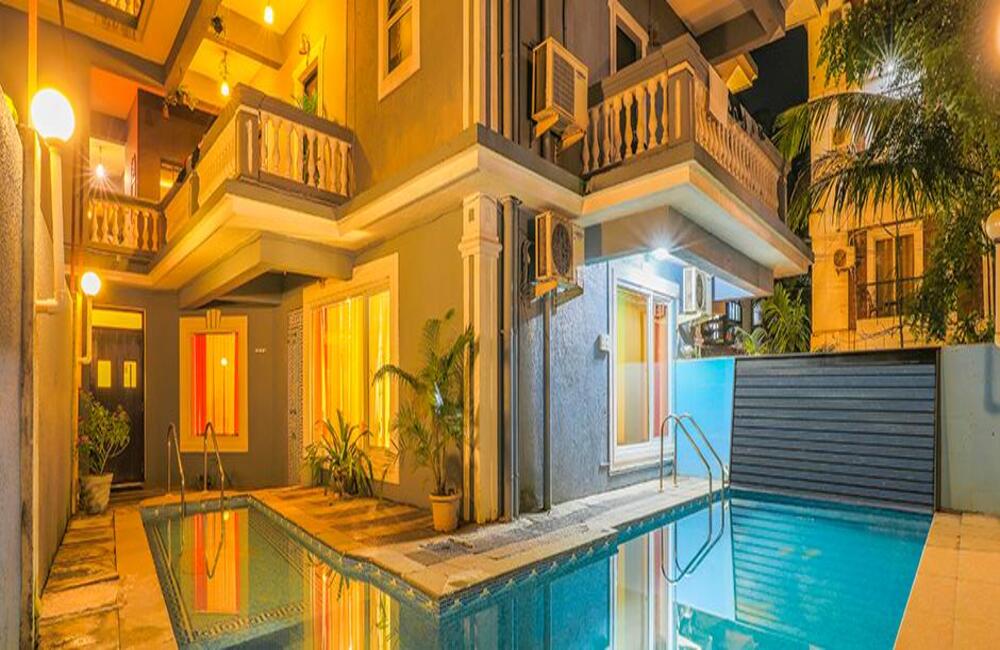 Being a popular tourist destination, the hotels in Goa are packed with tourists all-year round. Hence, remember to book hotel rooms in advance, especially if you are planning a trip in winter or around the long weekends. This will help avoid the last-minute Many properties in Goa offer early booking deals and discounts to their guests, so you can take advantage of these offers as well.
3. Hire two-wheelers to explore Goa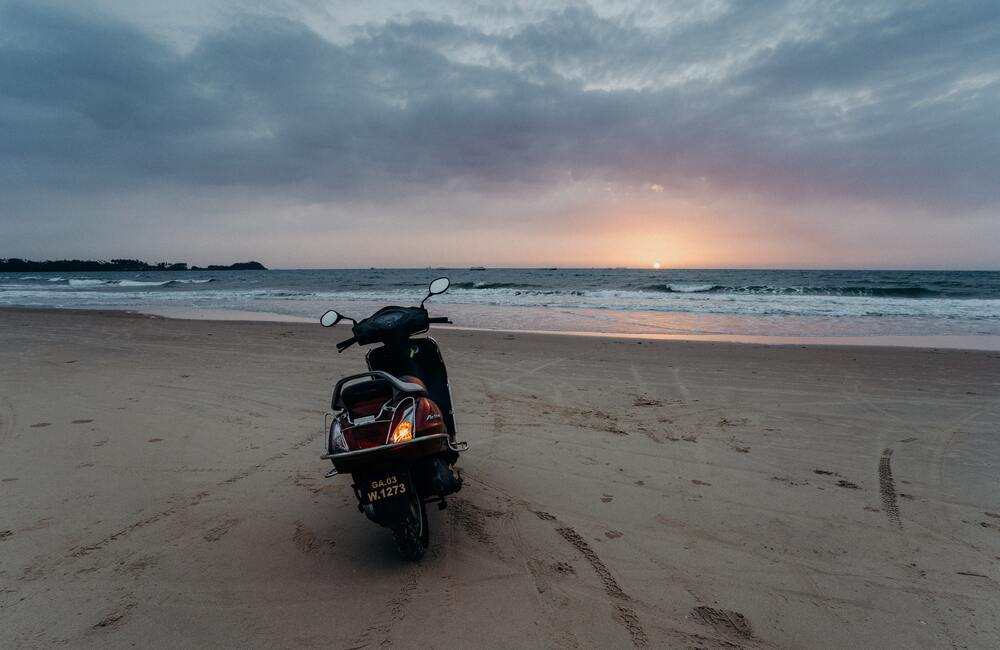 When you are in Goa, you ought to chuck the usual four-wheeler and explore the state on a bike or two-wheeler. The roads are well-maintained and safe for bike rides. However, remember to take a test ride before hiring a bike and check if the vehicle is in a good condition. If you are not keen for a bike, you can opt for a bike taxi in Goa. There are many bike taxi stands around the state, so finding one should not be a problem. This mode of transportation is extremely popular here as it is easy on the pocket and perfect for exploring places that can't be reached via buses and cabs.
4. Relish the delectable Goan cuisine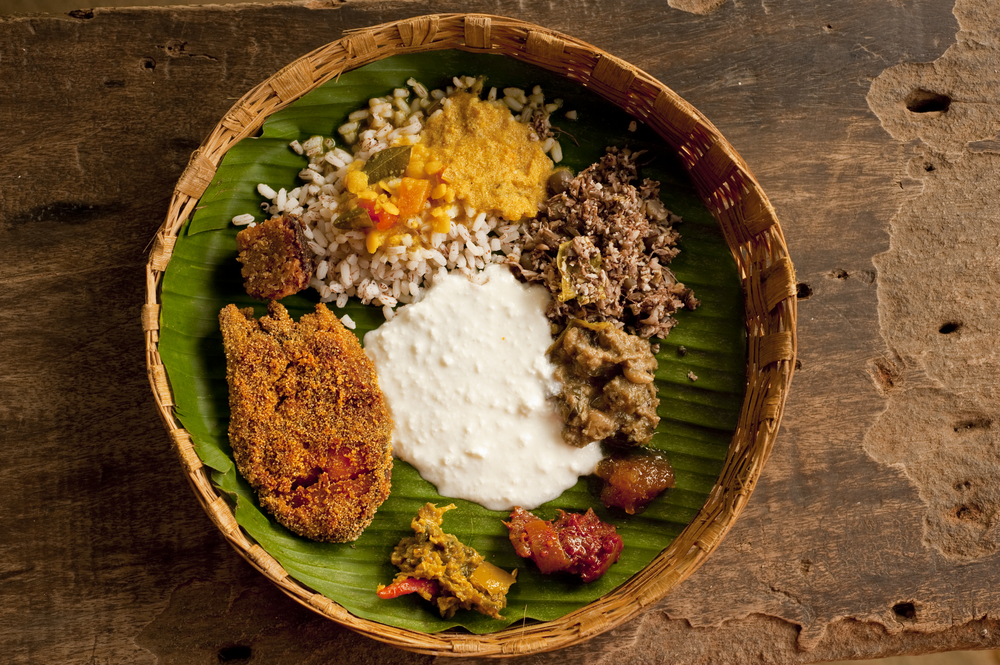 If you are a foodie, the multicultural cuisine of Goa will leave you spoilt for choices. Goan cuisine is a mind-blowing fusion of Portuguese, French, Arab, Chinese, Konkan, Malabar, and other flavours. Goan fish curry is an all-time favourite and a must-try for all non-vegetarian lovers. Other delicacies, such as Chicken Cafreal, Chicken Xacuti, Goan Pork Vindaloo, Feijoada, Sorak, Goan Khatkhate and Sannas are quite popular among the locals and tourists. Those with a sweet tooth can relish Bebinca, Perad, Kulkuls and Coconut Ice among others.
Goa is famous for its lip-smacking and spicy street food as well. Although tempting, avoid these spicy delicacies if you have a sensitive stomach. Another important thing to keep in mind is that the non-vegetarian dishes in Goa are not limited to chicken, fish and prawns. Hence, remember to check the ingredients before placing the order.
5. Spend time on the unexplored beaches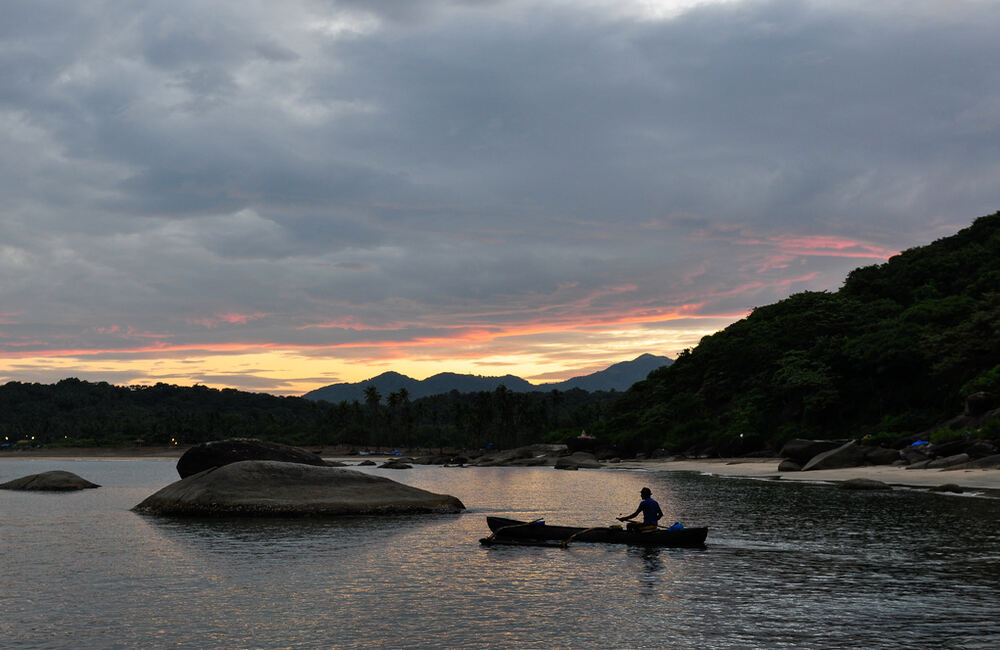 Synonymous with beaches and beach parties, beach hopping is one of the best things to do in Goa. The state houses many popular beaches, such as Baga, Anjuna, Candolim and Calangute that brim with locals and tourists almost all year round. However, instead of exploring the crowded and noisy beaches, go for the serene and unspoilt ones like Ashwem, Butterfly, Agonda, Morjim and Patnem. The amazing ambience, soothing and laid-back vibes and breath-taking natural sights make these unexplored beaches perfect for nature lovers and peace seekers.
6. Indulge in thrilling water sports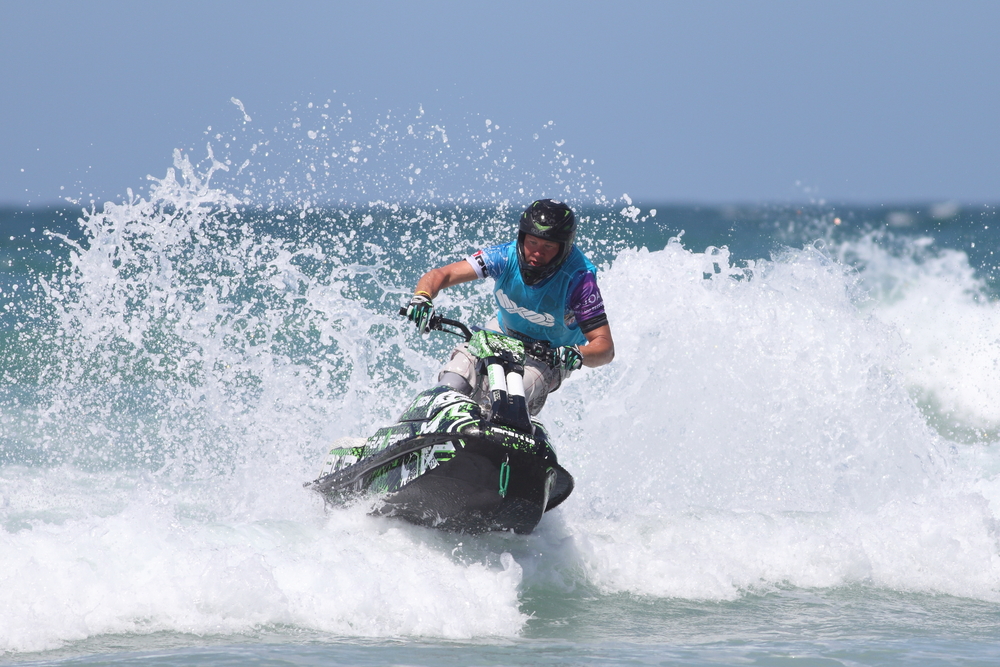 The long coastline and bright skies make Goa a paradise for sea and water sports lovers. So, if you are an adventure junkie looking for an adrenaline rush, you must head to the popular beaches, such as Baga, Anjuna, Calangute and Candolim, and engage in some thrilling water sports. There are plenty of options for enthusiasts, such as scuba diving, kayaking, parasailing, windsurfing, jet skiing, banana boat ride and speed boat ride, among others. Also, make sure you are comfortable with the instructor for safety reasons.
7. Explore the vibrant flea markets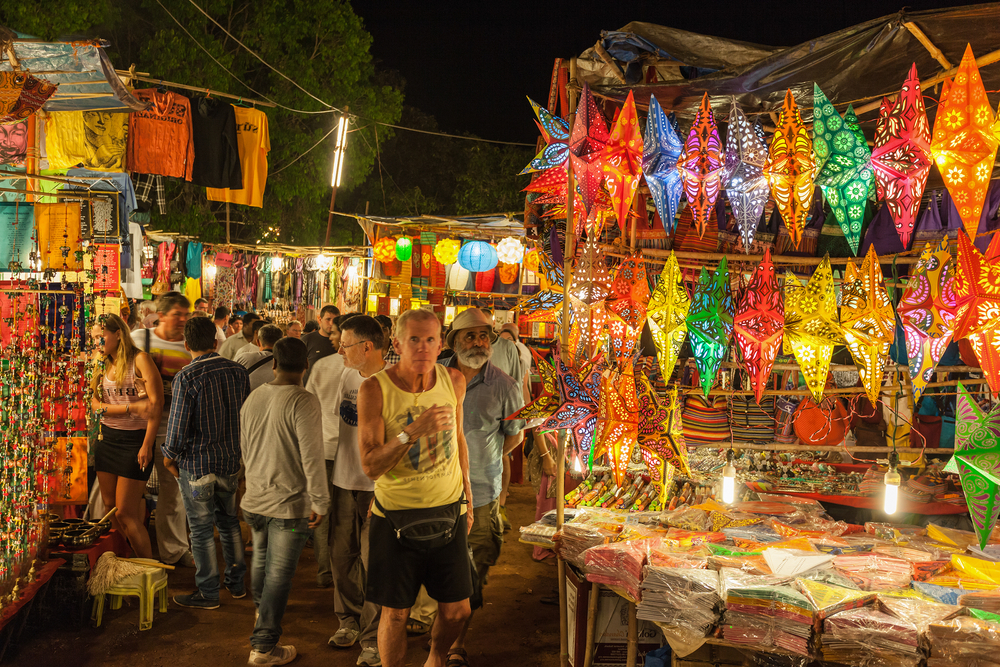 Goa boasts of some of the best flea markets, selling a mind-blowing selection of products for people of all ages. From apparels, trinkets and handicrafts to spices, carpets and artefacts, the flea markets here have them all. Make sure you bargain well while shopping.
Apart from shopping, the flea markets in Goa are famous for their food stalls, beer and live music as well. Hence, make sure you spend some time in the colourful and vibrant flea markets in Goa. Also, be careful with your money and belongings in crowded places.
8. Check out the ancient forts and churches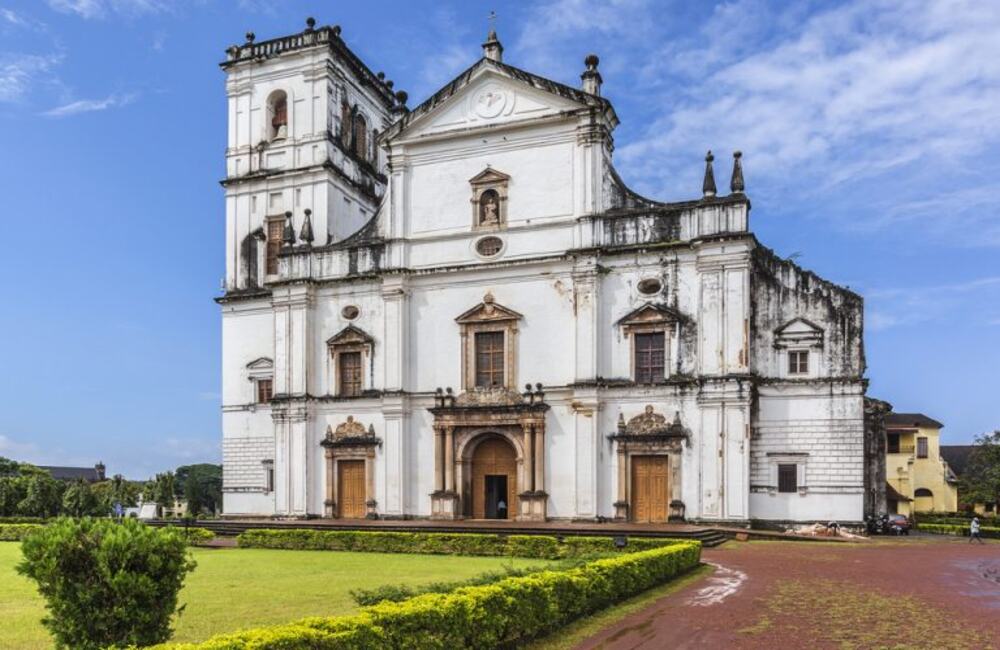 Goa houses some magnificent forts and churches built by the Mughal and Portuguese rulers in the past. Showcasing brilliant construction and architecture, these centuries-old structures attract history and architecture lovers from across the globe. Some popular forts, like Aguada and Chapora, offer panoramic views of the surroundings and are frequented by architecture buffs, nature lovers and peace seekers alike. The forts here offer mesmerising views of the sunset over the ocean, something you can't afford to miss!
The churches in Goa are much more than just religious places of worship for Christians. These architectural marvels are notable remnants of the Portuguese reign over Goa. The Basilica of Bom Jesus, a UNESCO World Heritage Site and the oldest church in town, is known for its beautiful decor carved out of precious stones. The state is dotted with beautiful churches showcasing brilliant construction, ornate interiors, paintings, portraits and artefacts. Moreover, their peaceful ambience and scenic surroundings make them a traveller's delight.
Hence, whenever you are in Goa, make it a point to visit the popular forts and churches and take back home some wonderful memories.
9. Don't miss South Goa
Goa is divided into two districts – North and South. Although North Goa is more popular among tourists for its nightlife, jazzy parties, water sports, shopping and street food, the rustic and serene charm of South Goa is also worth experiencing. So, when you are chalking out your itinerary, remember to keep some days for South Goa. Spending time in the peaceful and scenic surroundings of South Goa will prove to be a memorable experience. 
The secluded and pristine beaches of South Goa with natural beauty and serenity are perfect to relax by the sea. And if you are a party buff, you ought to attend the "Silent Noise" party or headphone party held at South Goa's Palolem Beach. Apart from the beaches, South Goa houses many other attractions, such as ancient forts and churches, revered temples, wildlife sanctuaries and waterfalls that are worth exploring. Some top attractions in this part of Goa are Cabo De Rama Fort, Dudhsagar Falls, Butterfly Beach, Colva Beach, Netravali Wildlife Sanctuary and St. Xavier's Church.
10. Stay away from drugs at beach parties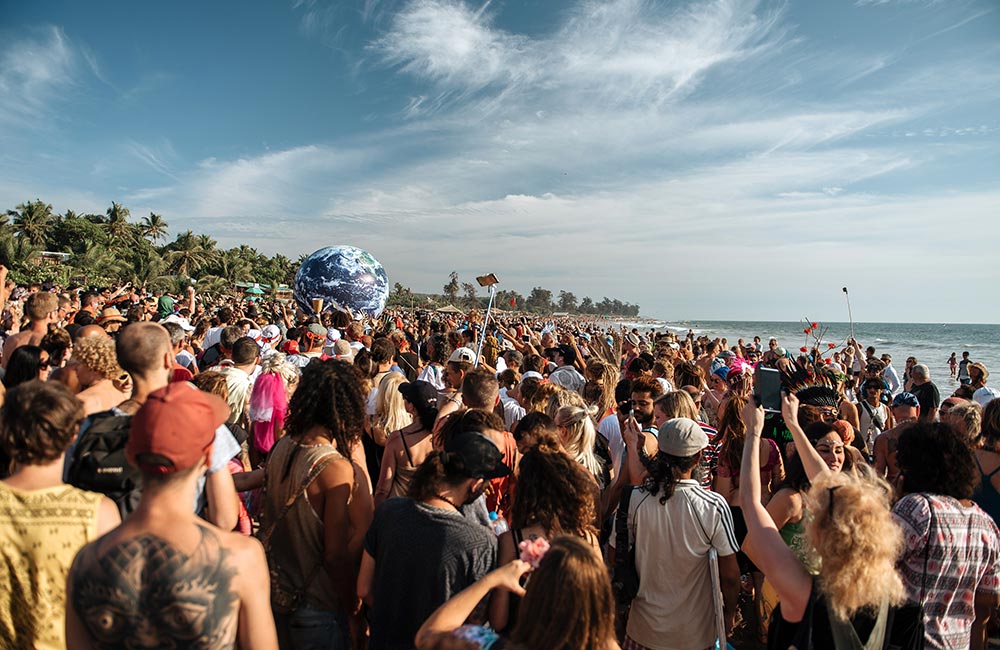 If you are visiting Goa for the first time, this is one of the most important things to keep in mind. The beaches in Goa host many parties in which drugs are common. Hence, if you are invited to a beach party, be aware of the surroundings and stay away from drugs altogether. Drinking in public places is banned in Goa, and so is possession and consumption of drugs. These activities can land you in jail for many years, and you will have to pay a hefty fine as well. Also, never accept free drinks at the beach bars or shacks for safety reasons.
Goa, undoubtedly, is a wonderful destination for a fun-filled and leisure vacation. However, keep the above tips in mind to make the most of your stay and avoid unnecessary hassles. Also, remember to book hotels in advance and pack wisely for the trip. Along with your vacation clothes, keep some traditional attire handy for church and temple visits. Last, but not the least, be careful about pickpockets and keep an eye on your bags and belongings during city tours.
Planning a trip to Goa? one of the most visited tourist destination in India. Here are some tips to keep in mind for safe trip