The soaring sun and the roaring traffic may have tried to take your mind away from Chennai but this is not exactly what the city is about. If you delve a little deeper into the city life, you'll find an infectiously enthusiastic and artistic crowd, deep-rooted culture and traditions, melodious Carnatic music, and an awe-inspiring architecture. With a long list of things to do Chennai, a traveller whether for business or leisure can enjoy more than the general crowd imagines. Take a look at our picks!
The Breezy Beaches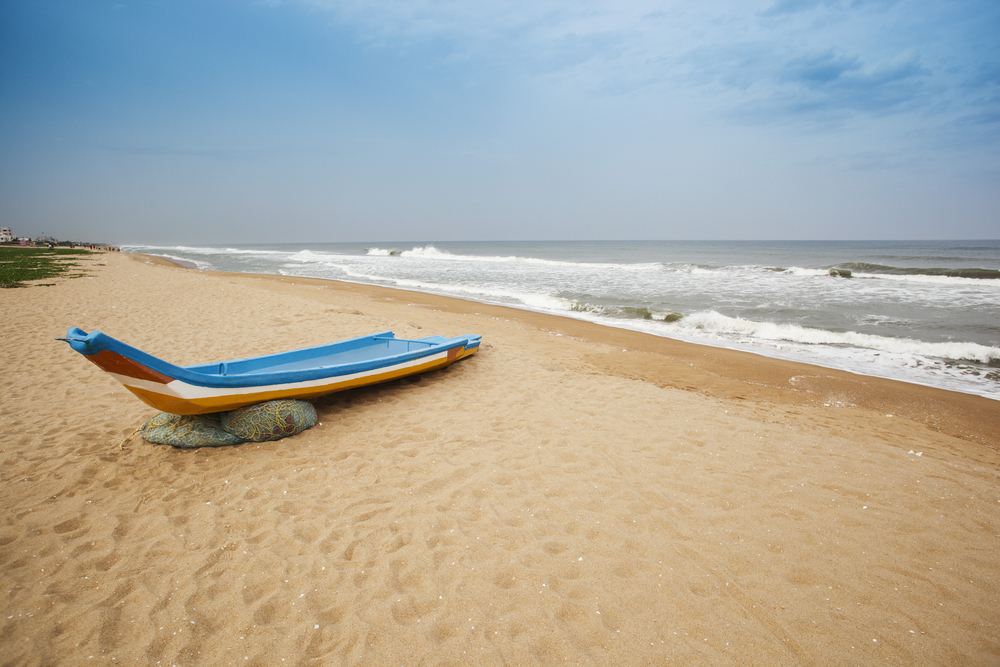 It goes without saying that Chennai beaches are the biggest attraction for anyone who lands up in the city. Marina Beach, the second largest beach of Chennai, and Elliot's Beach will steal your heart as you sit by and watch the stunning sunset. And that's not all, you'll have soothsayers, kite flyers, fishermen, aspiring cricketers, and corn roasters as your company.
The Temple Trail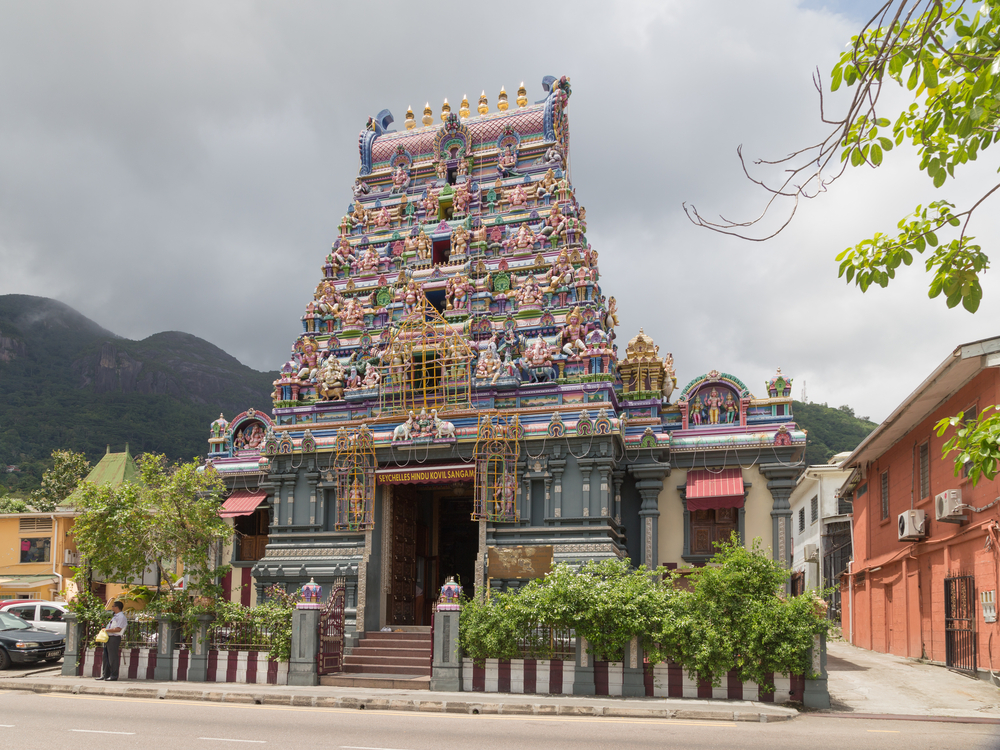 The city witnesses a throng of pilgrims throughout the year. South India is known for its strong belief in their religion and tradition. It is home to several ancient temples that run high on mythology and spirituality. Make sure you don't miss out on Parathasarathy Temple, Kapaleeswarar Temple and Ashtalakshami Temple.
The Lip-smacking Food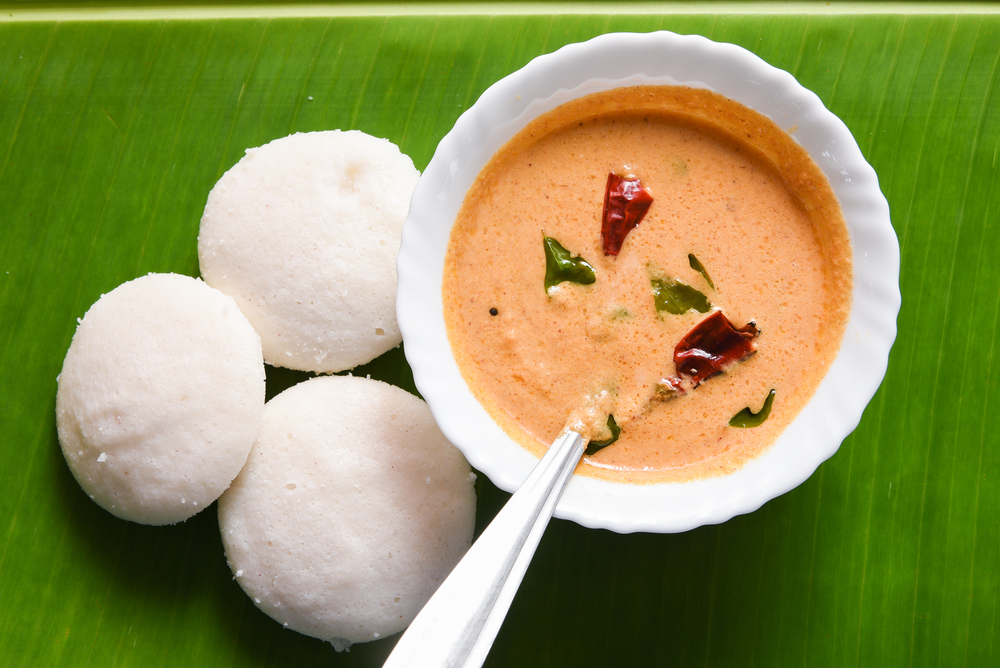 There is nothing better than eating authentic Tamil food. How many Idlis or Dosas you might eat in Delhi but what you get in Chennai is matchless. Madarasis love to eat their food in the form of mini meals or tiffins. Try those when you happen to be in the city. Sarvana Bhawan, Murugan Idli and Sangeetha Restaurant are your go-to's in order to savour authentic Madarasi meal.
The Shopper's Delight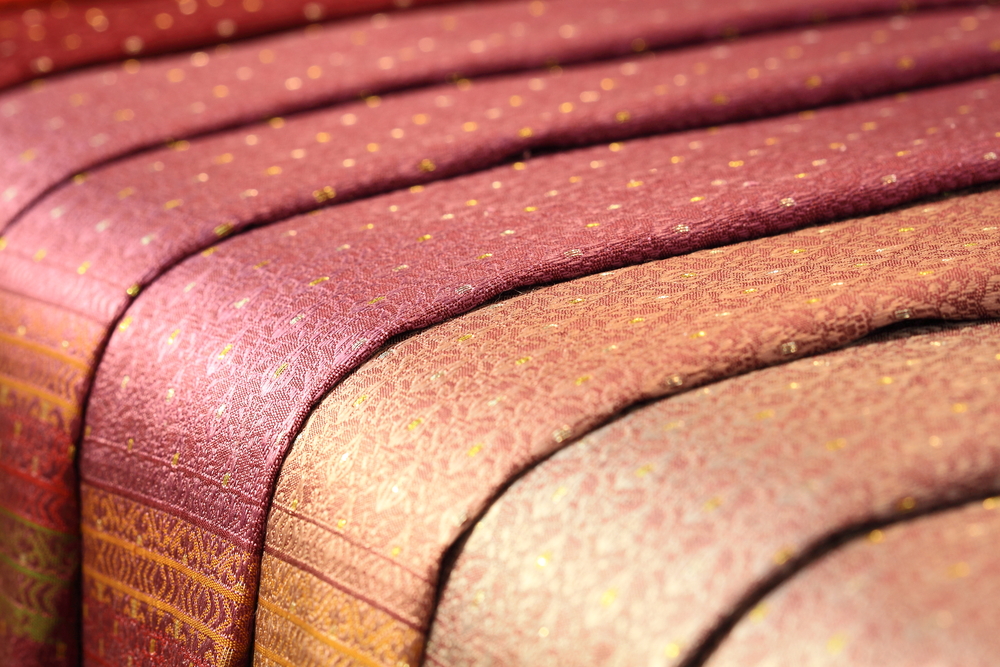 Are you a shopper? Chennai is known for its authentic silk and cotton. South cotton suits are a craze among women all across the nation. Do not return without getting a piece of silk for yourself. Buy exclusive silk and authentic South Indian style jewellery from  T Nagar, the biggest shopping district in India and George Town. If you are into local handicrafts and traditional items, Mylapore is the place.
The Weekend Getaways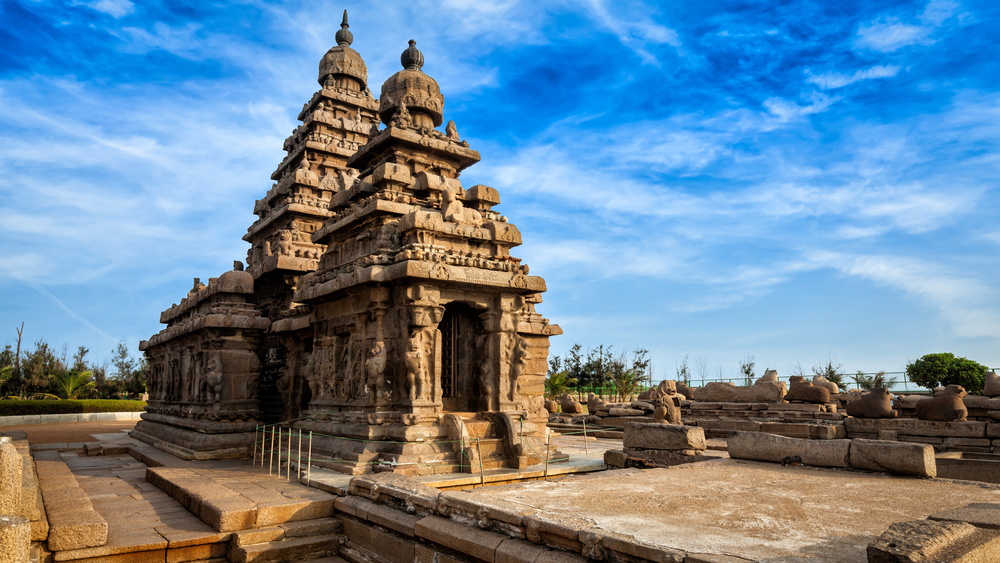 Beyond the main city lie several getaways to explore during weekends. One of the most popular weekend getaways from Chennai is Mahabalipuram (also known as Mamallapuram). Located just 60 km from the capital city, it is an ancient historic town and carries the architectural legacy of the nation. Some other options include Pulicat, Tirupati, Kanchipuram, and Pondicherry. What else?
The "Higginbothams" book shop located on Mount Road happens to be the first and oldest operating bookshop in India.
Alleppey is not the only place to enjoy backwaters, there's Alamparai Fort in Chennai too. No wonder it's a favourite among Tamil movie makers.
Madras Music Season is among the largest music fests in India with over 1200 performances by 600 artists.
When in Chennai, don't return without visiting the small yet amazing Vedanthangal bird sanctuary.
With so many options to indulge in and explore, what makes you think Chennai may not be the place you'd want to visit. Change the way you think – Chennai is definitely one of the best metros to visit in India. Need any more convincing?  
Also Read: Places to Visit in South India