The year 2020 hasn't turned out the way people expected. In fact, it was accompanied by the most unforeseen times ever with the world grappling with the novel Coronavirus. India reported its first case of COVID-19 in January and as of April 8, 2020, the total number of positive confirmed COVID-19 cases in India has crossed the 5,000-mark. Yes, the situation is grim and there's not a lot left for us to do while we sit at home during the lockdown but pray and hope that this too shall pass.
Read more: Things to Do at Home During Coronavirus Lockdown
Fellow travel lovers, you might not (and should not!) be travelling right now but what you can do is dream about all the places that you will visit once this is over. While international travels might be out of the picture for some time now, there are some places back home that you can visit without any worry as they remain untouched by the grip of the deadly pandemic so far. These include the Union Territories of Lakshadweep and Daman & Diu and north-eastern states of Nagaland, Sikkim and Meghalaya. Even Tripura, Arunachal Pradesh and Mizoram have one COVID-19 case each.

Here's our top 3 suggestions for you to visit when this prolonged Coronavirus lockdown is over:
1. Sikkim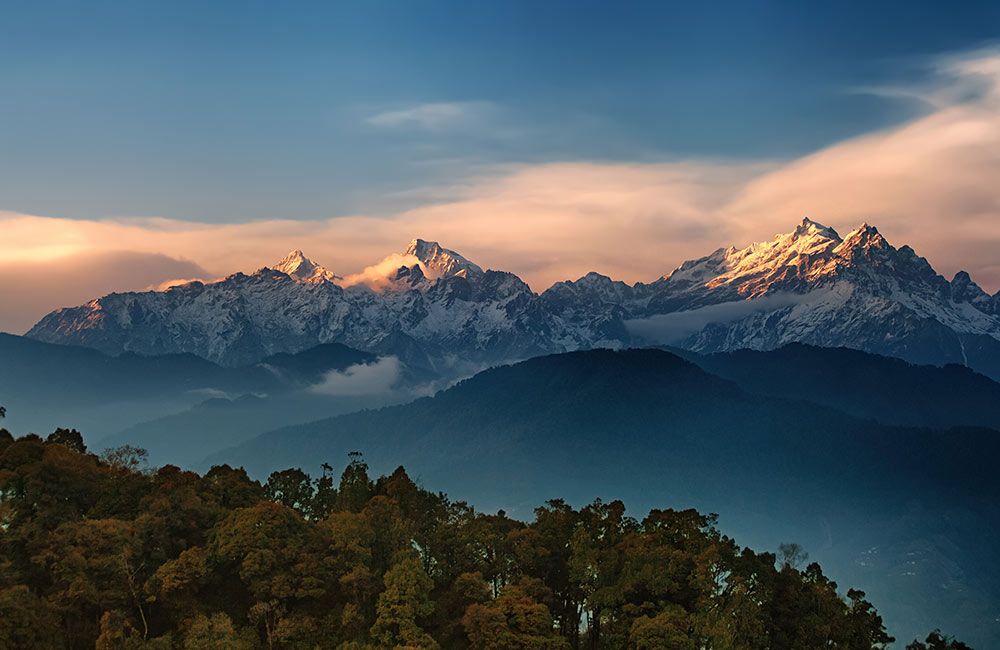 Believe it or not, but there couldn't be a better and more beautiful place to visit after this uncertain period than Sikkim. Truly a wondrous state, Sikkim is tucked away in the lap of the Himalayas and it will leave you in awe with its prismatic beauty and mesmeric charm. Its kaleidoscopic attractions – from lush forests, gurgling rivers and serene lakes to stunning Buddhist monasteries, national parks and exciting adventure activities – are sure to offer you the much-needed break from Corona.
Popular destinations in Sikkim: Gangtok, Pelling, Lachung, Yumthang
2. Meghalaya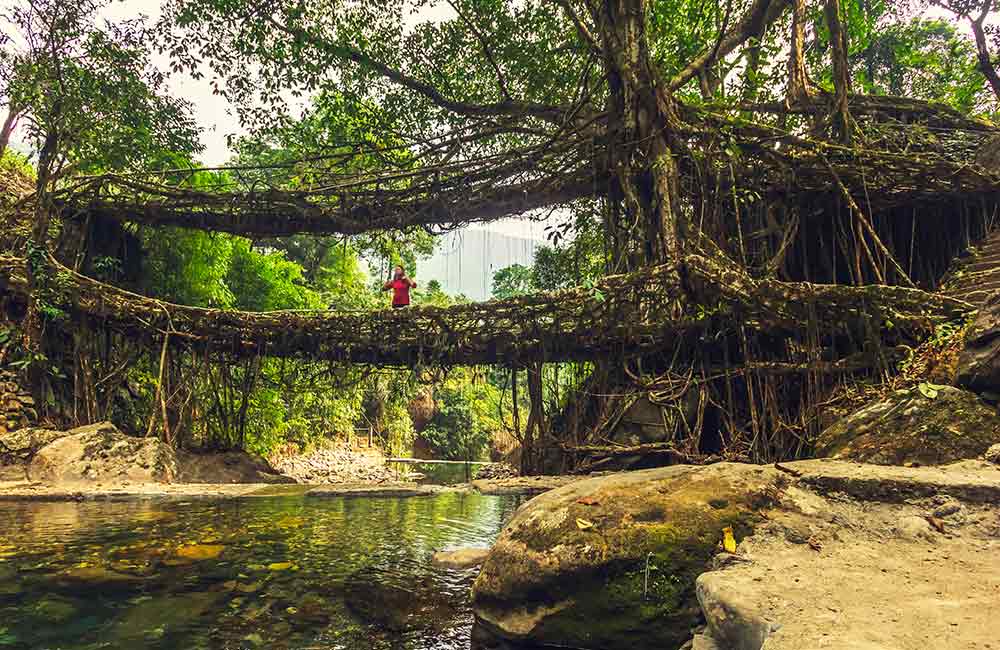 If you're looking for a peaceful vacation but do not wish to be away from the civilisation anymore, it is best to plan a trip of Meghalaya. One of the most beautiful states in Northeast India, Meghalaya is a perfect blend of sites, activities, food and festivals. From the colonial architecture and magnificent lakes in the capital of Shillong to the root bridges in the monsoon abode of Cherapunjii to the Asia's cleanest village, Mawlynnong and much more, there is a lot here to feed the travel bug in you.
Popular destinations in Meghalaya: Shillong, Guwahati, Cherrapunji
3. Nagaland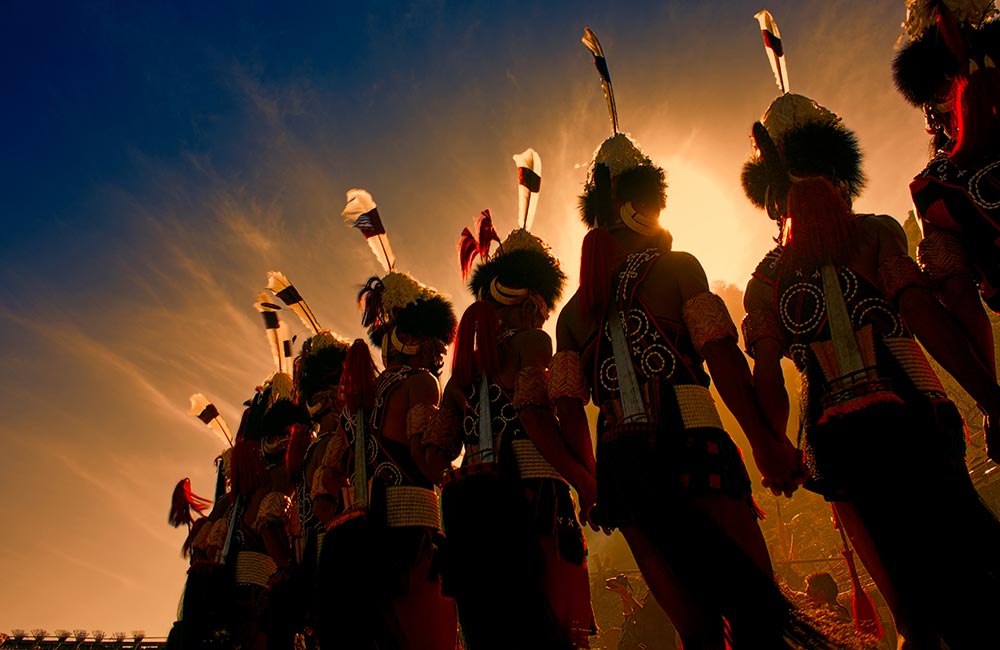 Travelling to the mountainous state of Nagaland will surely take all your worries away with its scenic beauty and well-preserved history and tradition. Nowhere else in the world can you have the kind of experience same as this land of festivals so prepare for a deep dive into the rich culture of the Nagas and other indigenous tribes. Explore the remnants of World War II in the state capital of Kohima and continue to the state's traditional villages, beautiful dance forms and the many gifts of nature.
Popular destinations in Nagaland: Kohima, Dimapur
Excited already? Well, you do have to wait for the lockdown to be over. So until you can go on a trip, take cues from our blog on Best Ways to Travel during Lockdown, without Leaving your Home.