UPDATE: Following the extension of the ongoing lockdown by two more weeks beyond May 3, all domestic and international commercial flight operations will now remain suspended till May 17. 
On account of the extension of the nationwide lockdown, all commercial passenger flight services will remain suspended till May 3. The decision was taken by the Ministry of Civil Aviation after the Honourable Prime Minister Narendra Modi addressed the nation on April 14 morning, announcing that the lockdown will be extended by 19 days.
Commenting on the same, Civil Aviation Minister Hardeep Singh Puri tweeted, "There were good reasons for the lockdown to be extended till 3rd May. We can consider lifting restrictions on both domestic & international flights thereafter. I understand the problems being faced by people who need to travel & request them to bear with us".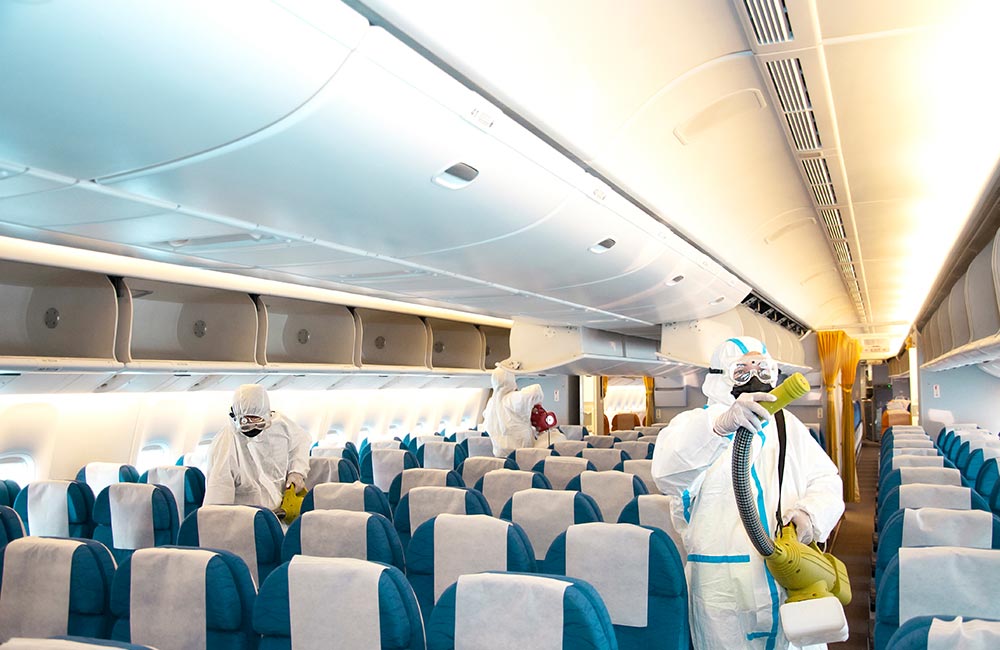 Earlier, the state-owned Air India had announced the suspension of its flights till April 30 while all other major airlines were taking domestic bookings for dates post April 14. Following the lifting of the 21-day lockdown, budget airlines like IndiGo and SpiceJet had planned to adopt measures like frequent sanitisation of the aircraft, brief suspension of in-flight meals and 50% seat occupancy in airport buses to check the spread of the virus.
All the airlines will now be following the latest government orders and suspend their domestic and international operations further by 19 days. However, all cargo operations and medical evacuation flights will be exempt from the restrictions, upon permission of the Indian aviation regulator DGCA (or the Directorate General of Civil Aviation).
As and when the flight operations resume, there might be a substantial hike in ticket prices with all the airlines operating at 50% of their capacity.