Yes, it's time to head to the beautiful state of Arunachal Pradesh for the musical extravaganza that is ZIRO Festival. Touted as one of India's greatest outdoor events of its kind, the ZIRO Festival of Music is returning to action for its 8th edition from 26-29 September, 2019.
An amalgam of music, art and culture, this annual celebration was initiated in 2012 by documentary filmmaker, Bobby Hano and Menwhopause guitarist, Anup Kutty. Hosted by the Apatani tribe in the UNESCO World Heritage Site of Ziro Valley, this four-day-long fiesta brings together some of the best independent artists in India and a diverse audience from the world over.
Artist Line-up for ZIRO Music Festival 2019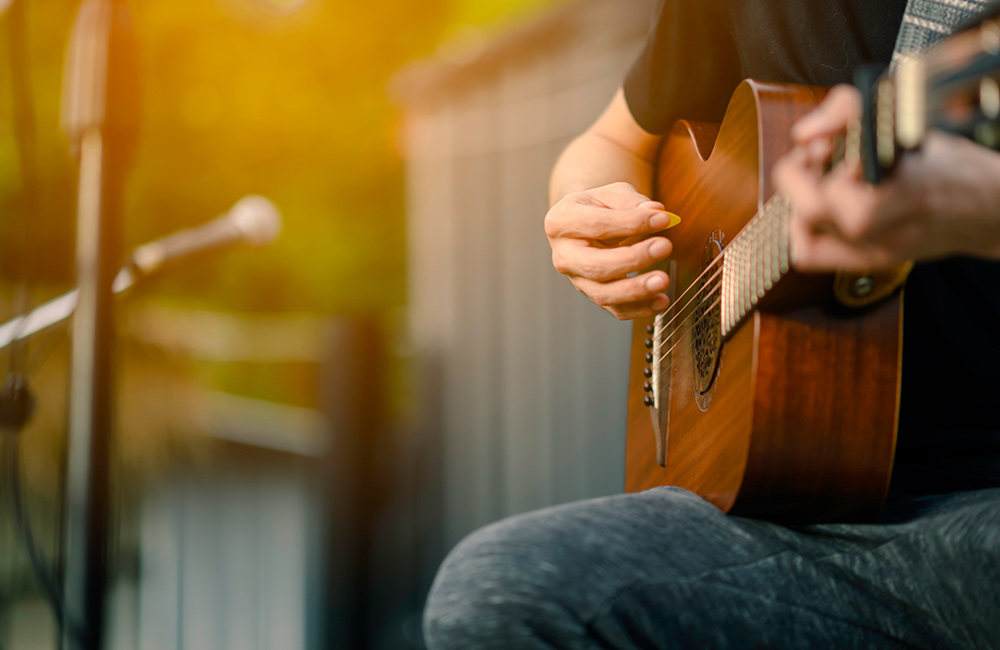 The 2019 edition of ZIRO Music Festival has an impressive line-up including some great Indie talents from the northeast like Chochung Dema (Arunachal Pradesh), Still Waters (Sikkim), Siyom Ensemble (Manipur), Nion (Meghalaya), This Chord (Mizoram), Shield of Faith (Arunachal Pradesh), Pendulum Swing (Manipur) and Trance Effect (Nagaland).
Indian artists like Lucky Ali (Maharashtra/Karnataka), Rounak Maiti (Maharashtra), HarmoNOnium (Maharashtra), The Rootless (West Bengal), Amrit Rao & The Madrascals (Tamil Nadu), Jyoti Hegde (Karnataka), Karma (Uttarakhand), Dreamhour (West Bengal), Aparamparagata (Karnataka), Zokova (New Delhi), That Boy Roby (Punjab) and The Dharavi Dream Project (Maharashtra) will also feature at this annual gathering in Arunachal Pradesh.
Spread across two stages, the ZIRO Festival 2019 will play host to many international artists as well including Acid Mothers Temples (Japan), Antikvariniai Kašpirovskio Dantys (Lithuania), Lunch (Korea), Ouzo Bazooka (Israel) and Matajiwa (Indonesia).
More than Just Music at ZIRO Festival 2019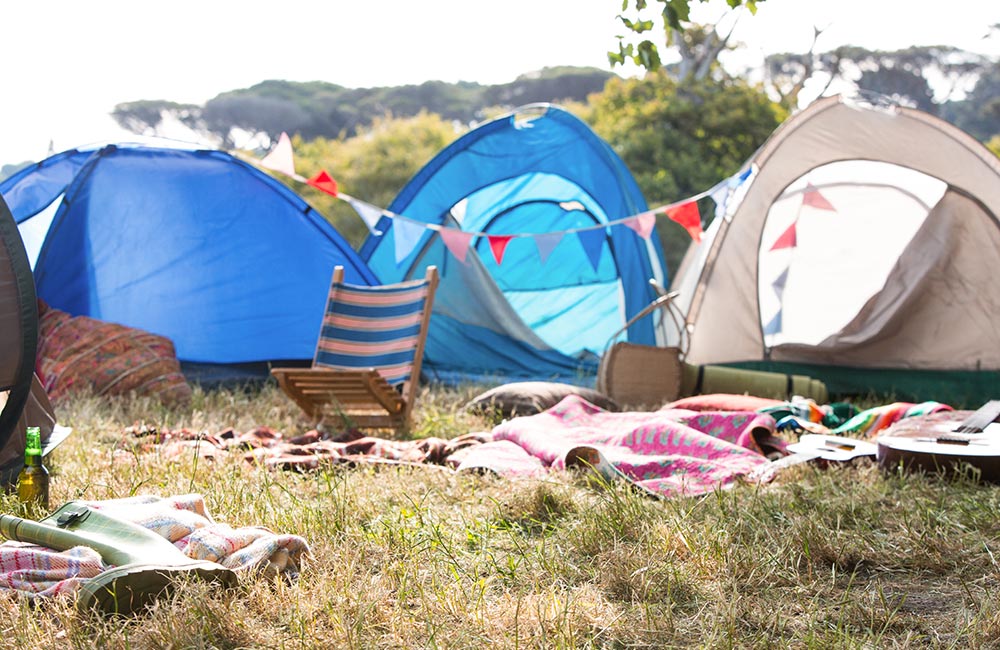 Other than getting high on blissful music for four unforgettable days, there is a lot that the audience can do at this year's ZIRO Festival. There will be art and sustainable design workshops, installations, comedy and storytelling sessions, adventure sports and many exciting after-parties.
There will be campsites near the event area, set up by Himalayan Holidays and Traventure Buddy, to keep the visitors near their favourite shows. In addition, accommodation will also be available in the hotels, lodges and homestays in town, located a short distance away from the venue.
The list doesn't end here! Visitors will have the option to choose from short hiking tours to the fields on mountains around the venue or explore the nearby village on a bicycle. They can also admire the scenic landscape of Ziro Valley from a hot air balloon or learn about the local culture from the tribal people of Apatani. Being skilled artisans, their handiwork makes for a great souvenir.
Entry Requirements for the ZIRO Music Festival
There are a few official permits that all visitors need, to be a part of the ZIRO Festival. These include the Inline Permit (ILP) for Indian citizens (excluding the natives of Arunachal Pradesh) and Protected Area Permit (PAP) for foreigners.
Important Details of Ziro Music Festival 2019
| | |
| --- | --- |
| Date | 26 Sep (Thursday) – 29 Sep (Sunday) |
| Venue | Ziro Valley, Lower Subansiri district, Arunachal Pradesh |
| Timings | 12:00 pm onwards |
| Ticket Prices | INR 5000 for Four Day Festival Pass (Early Bird Offer) Free entry for children below 12 years |
| Official Website | https://zirofestival.com/ |